The Ilham Gallery is well-known for supporting the development and enjoyment of Malaysian modern and contemporary art. This art gallery, located at the state-of-the-art Menara Ilham, has hosted a variety of exhibitions. Its most recent one – prior to the lockdown – featured artworks by local artist Kok Yew Puah who initially made a name for himself in the art world in 1973 before disappearing from the art scene for several years to join his family's food manufacturing business in Klang. His comeback in 1993 was bold and colourful, providing social commentary and drawing from more personal themes, exploring the challenges of his practice as a Malaysian artist through a display of 60 artworks from private and national collections.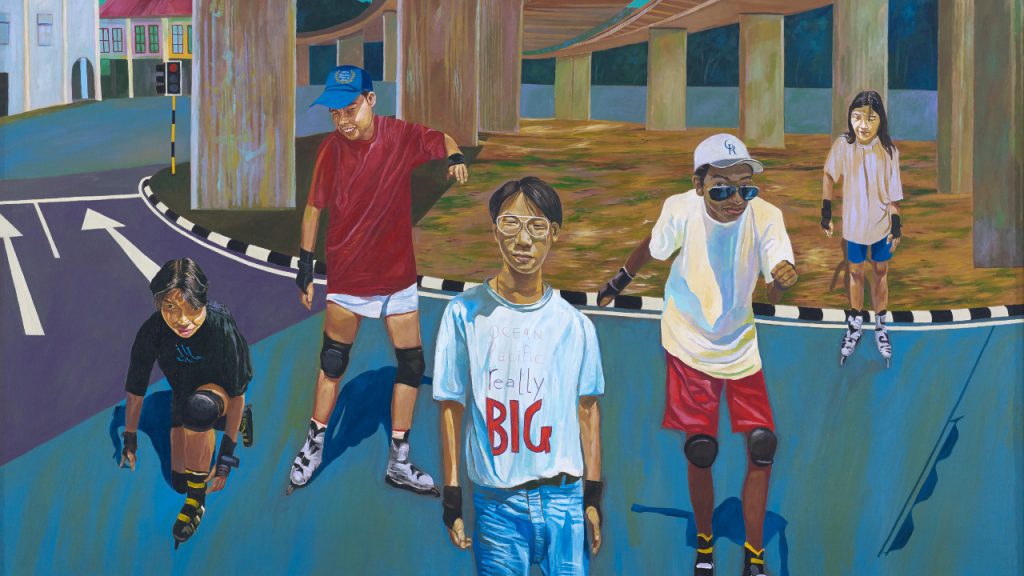 Still, the pandemic has presented new challenges for current artists, where creative ruts or burnouts are now more prevalent than ever. With the hope of sparking some newfound creativity, Ilham Gallery is calling for all Malaysian-based artists to apply for their inaugural Ilham Art Show – the gallery's first open call exhibition. Successful applicants will be invited to showcase their artwork in the Ilham Art Show next year and will be awarded an art production grant between RM2,000 and RM8,000 for their submitted piece.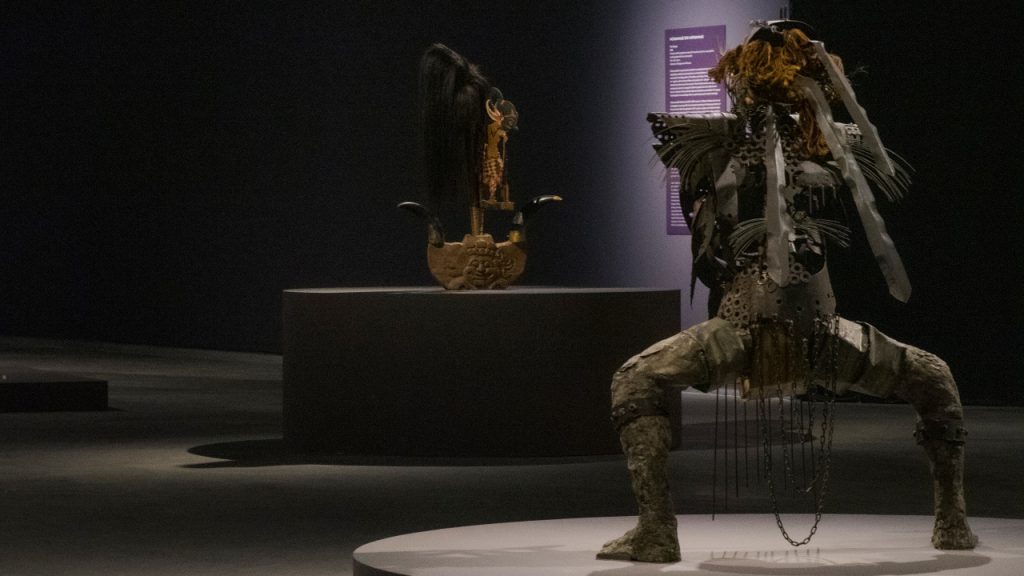 Artists looking to participate are free to use whichever medium they prefer and encouraged to experiment however they like. Gallery director, Rahel Joseph explains "We felt that the Ilham Art Show, an initiative designed to encourage artists to experiment and make new work through production grants, would be a great way to support artists particularly those working outside the conventions of the gallery system."
---
Applications for the ILHAM Art Show open at 11 am on 20 May 2021 and close at midnight on 2 July 2021. Details about the application process can be found here.