With how the world is increasingly becoming virtual, it was inevitable that someone would come along to offer an irresistible element of choice to interested buyers. In the case of Malaysia's leading online diamond e-commerce retailer Zcova, that someone was actually a dynamic duo of brothers Ziwei Low, the company's Managing Director and Ziyin Low, its Creative Director.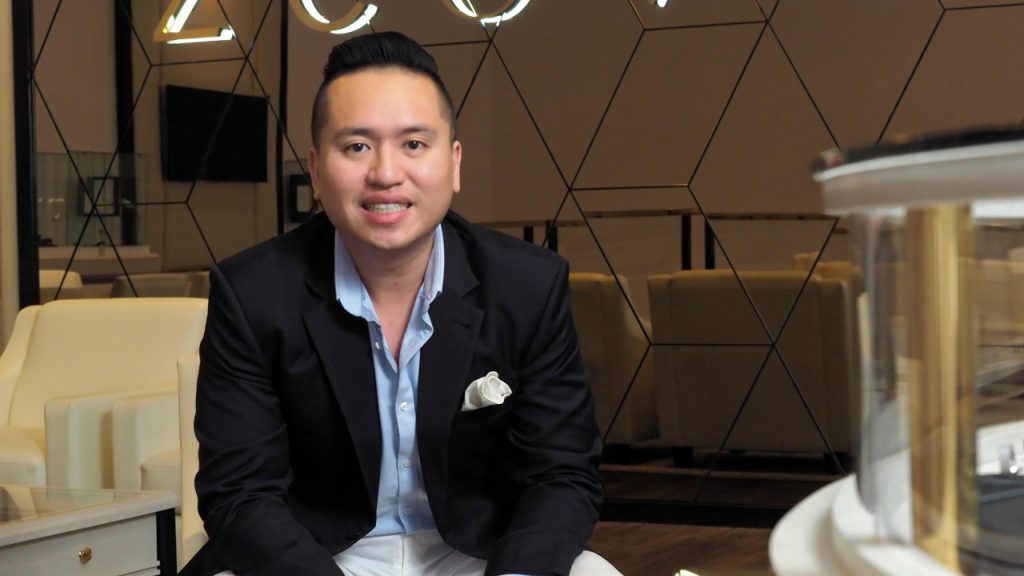 They co-founded the company in 2015 after Ziwei had realised that he had purchased an engagement ring at an inflated price. He belatedly sought the advice of his brother Ziyin – a gemmologist by profession. Ziyin's life path had seen him immersed in a career journey that took him to Beirut, Lebanon's diamond industry where he also furthered his discipline as an appraiser, rough diamond grader and designer. Zcova was thus founded, on the back of this mutual belief that the new generation would embrace an online-first approach and transparent process of selecting and purchasing diamonds. In the six years since, this decision has been validated by a growth trajectory where revenue has doubled every year.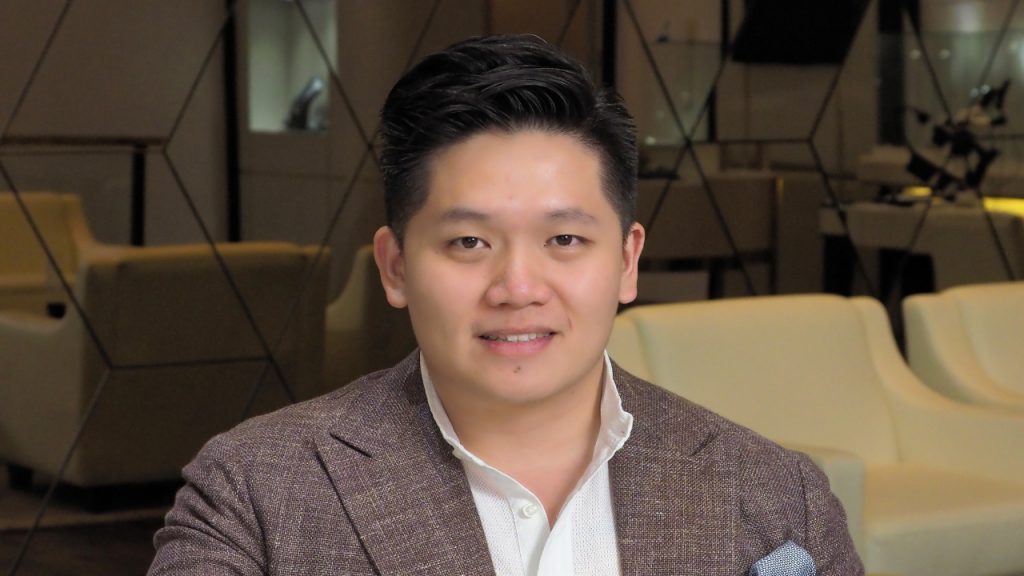 A key ingredient in its growth is its innovative approach to selling diamonds online. Zcova's 10x Magnification 360-degree videos provide a better viewing experiencing than even seeing it in real life. Then there is the utilisation of 3D renders and 3D printed rings enabling customers to try their custom-made designs before production. GIA-certified gemmologists also offer virtual consultations and augmented reality is employed to offer virtual rings for prospective clients to 'try-on'.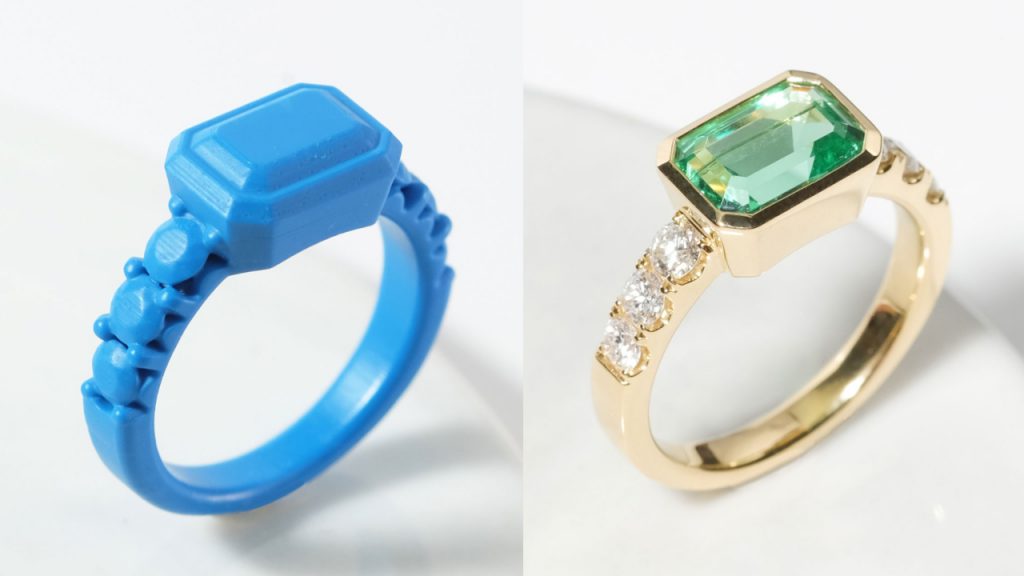 Across that time, some of the challenges related to order fulfilment has also become precious memories such as when the brothers needed to source for 160 emerald diamonds for a four-piece tennis bracelet set.
For the brothers all this is part of the journey to reach their next milestone, which is to bring gemstone jewellery to a younger generation. Their belief is that this online generation will be perfectly at ease navigating the virtual repository they have built – an International Colored Gemstone Laboratory (ICL)-certified gemstones, each one backed by a certificate, which its design team will incorporate into customised jewellery. "Anyone can now design their dream jewellery pieces at just a click away," Ziwei says. Robb Report Malaysia caught up with the two to see how these trailblazing personalities have fared in a time of pandemic.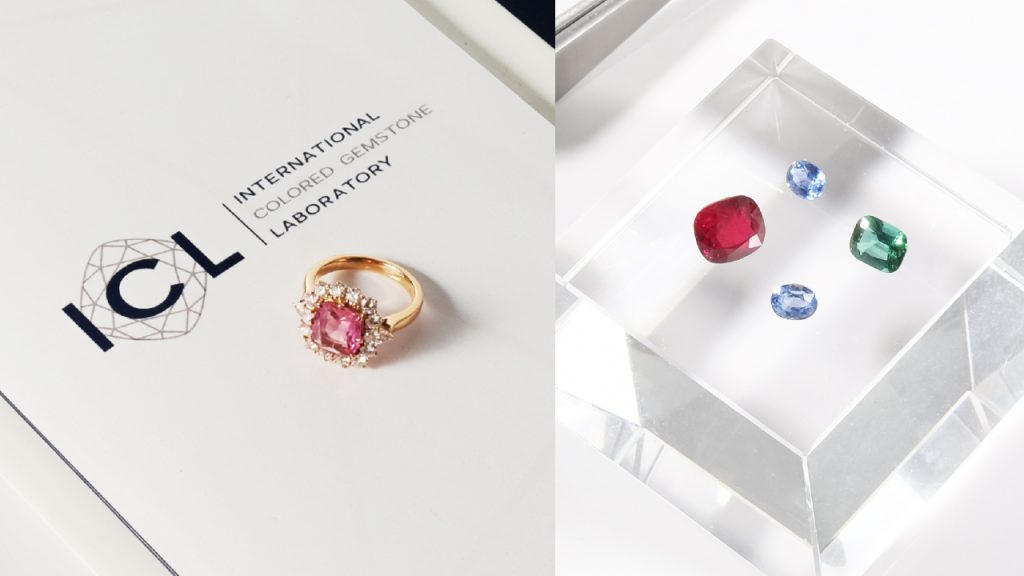 What has been your personal indulgence during Stay At Home/MCO
Ziwei: Family has always been a very important element in my life. Whenever in my spare time, I look forward to spending it with my two children and wife. Be it cooking simple dinners or watching movies, these are always my personal favourite moments.
Ziyin: binge on Netflix and trying out new takeaways by home bakers or home cooks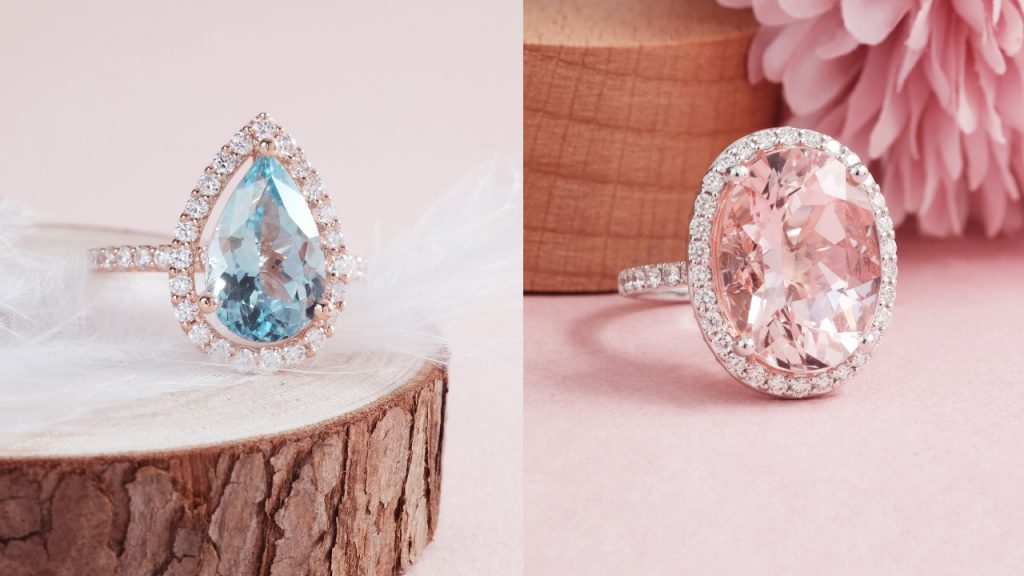 What have you done recently for the first time?
Ziwei: Keeping my family safe is really important so I volunteered for the AZ jab to be vaccinated against COVID-19.
Ziyin: Something I've discovered recently is leather crafting and I've quickly become very fond of it. It's a very interesting craft that requires both precision and patience. Definitely something that I will continue to pursue during my free time.

The first thing you do in the morning?
Ziwei: I kick-start my day with catching up on the latest news on CNA while having breakfast with my kids. I will usually review my to-do list from before and set the plan for the day.
Ziyin: A short meditation session before I start my day.

What advice do you wish you followed?
Ziwei: I will have to quote Jeff Bezos for this: "Work Hard, Have Fun, Make History". I so truly wish that I had gone on more holidays with my kids and wife before this whole pandemic happened. I treasure every single memory with my family, especially watching my children grow up.

Ziyin: I have an English teacher who used to quote Benjamin Franklin to us in school –
"If you fail to plan, you plan to fail". It is a quote I hold dearly, but it is easier said than done. It's a reminder to continue learning and improving myself no matter how difficult it is.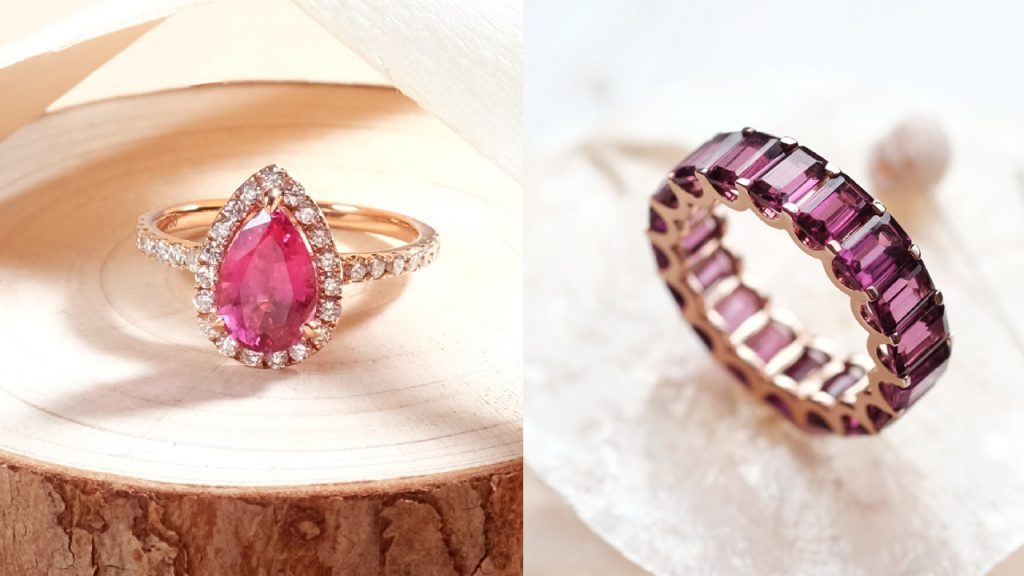 What item or wardrobe accessory do you wear most often?
Ziwei: I can't start my day without my Apple Watch – it's my one staple wardrobe piece.

Ziyin: I will always have my watch and rings with me. These are the most important accessories I will have on me all the time. It has become a habit of sorts.

What do you most crave at the end of the day?
Ziwei: Nothing melts the day's stress away like seeing the smile on my kids' faces and of course a cold craft beer as a nightcap.

Ziyin: Peace and quiet is something I appreciate a lot during work weeks so I could gather myself for the next day.

How do you find calm?
Ziwei: I practise switching off my mobile device at a certain time every day, so I can enjoy quality family time with my favourite playlist in the background.

Ziyin: Having people around be it family or friends keeps me grounded and helps take my mind off things to just enjoy the present.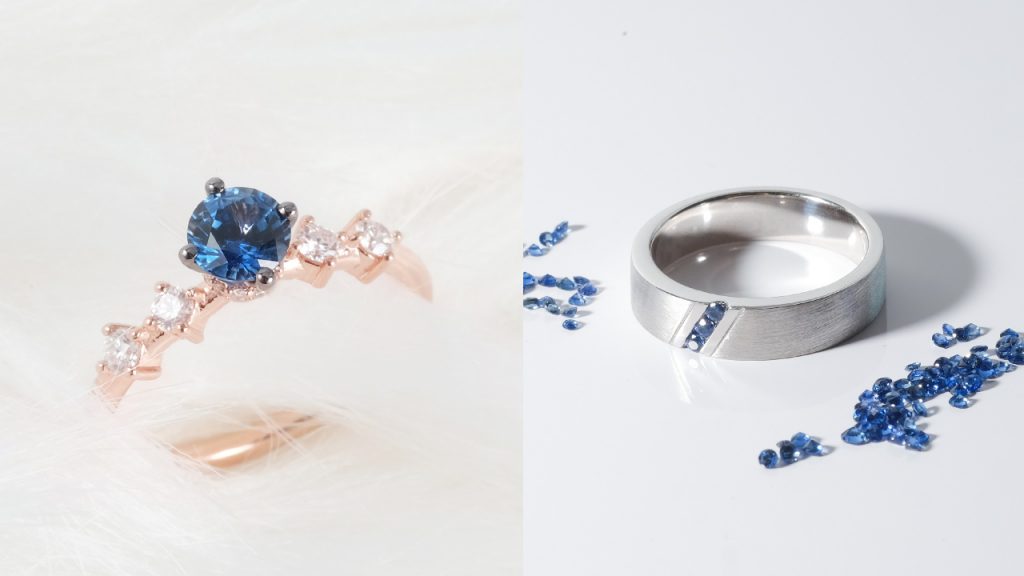 The one piece of gemstone which you wish you could admire in person?
Ziwei: It's not a gemstone per se, but there is something I would love to personally admire. Having been in this diamond and gemstone industry for over half a decade, I have seen my fair share of rare stones but one still eludes me – the legendary red diamond. Undoubtedly diamonds are rare, but a true natural red diamond is even more so. There are only twenty to thirty known to exist in the world and most are less than half a carat in size.

Ziyin: It is not a gemstone, but a chamber called the Amber Room in Saint Petersburg. It was decorated fully in amber panels, gold leaf and mirrors and said to be the 8th Wonder of the World before it disappeared.

If you could learn a new skill, what would it be?
Ziwei: If I could learn a new skill, it would definitely be playing the piano and being able to read the language of my ancestors – Mandarin!

Ziyin: Language will always be an interest to me especially Arabic as I spent two years in Lebanon but did not manage to pick up the language.

Favourite websites?
Ziwei
:
South China Morning Post
(
SCMP
) for news from around the world.
Ziyin
:
Business of Fashion
 to keep myself updated with the ins and outs of the fashion industry and reddit for news and entertainment in a page.
When was the last time you were completely unplugged?
Ziwei: Every night at 10pm I will put my phone to sleep and occasionally go on a break with friends without internet or phone connectivity.

Ziyin: Back in December 2020 where I spent a week in Sipadan for a dive trip with minimal reception – it was a week full of relaxation & exploration under the sea. Absolute tranquillity.

Who do you most admire and why?
Ziwei: For me, my parents are the people I
admire most. In every aspect of my life both played an important role not only as parents but also
as a good friend, teacher and mentor.
Ziyin: Definitely be my parents. The sheer grit they went through to provide for us, having to endure a son that is ever so slightly rebellious, the value and ethics they instilled in us is highly admirable.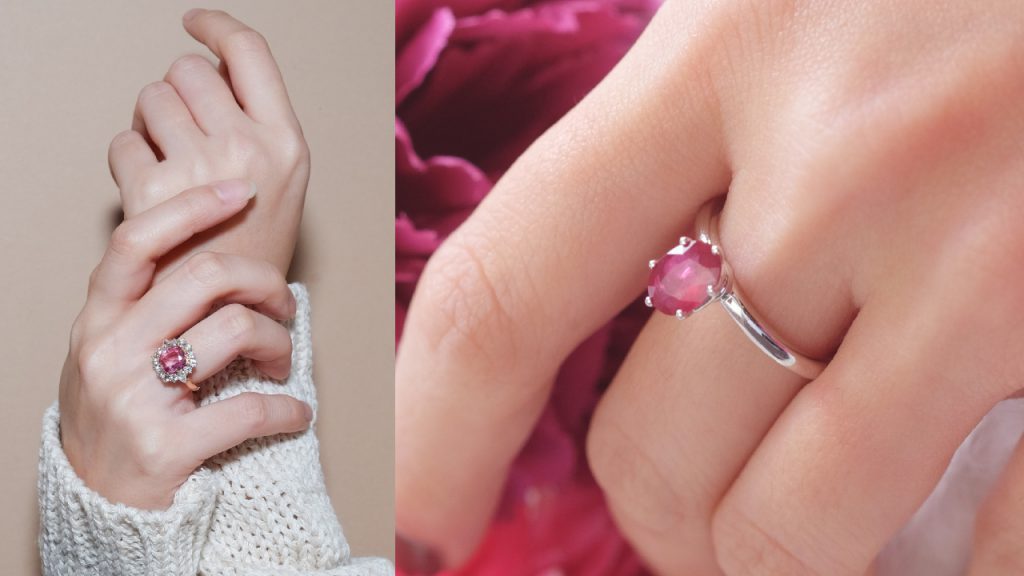 What is worth paying?
Ziwei: A timeless diamond or gemstone that will last a lifetime and can even become your family heirloom, to be passed down for generations.

Ziyin: The material goods that are worth paying for are a good pair of shoes, a well-fitted suit and a watch. These items will last you a long time and are evergreen.

Your last Netflix binge?
Ziwei: Definitely, Shark Tank. It's interesting to watch how investors deal with valuation and it usually opens up my horizon on the new available technologies & innovations.

Ziyin: This has to be Peaky Blinders.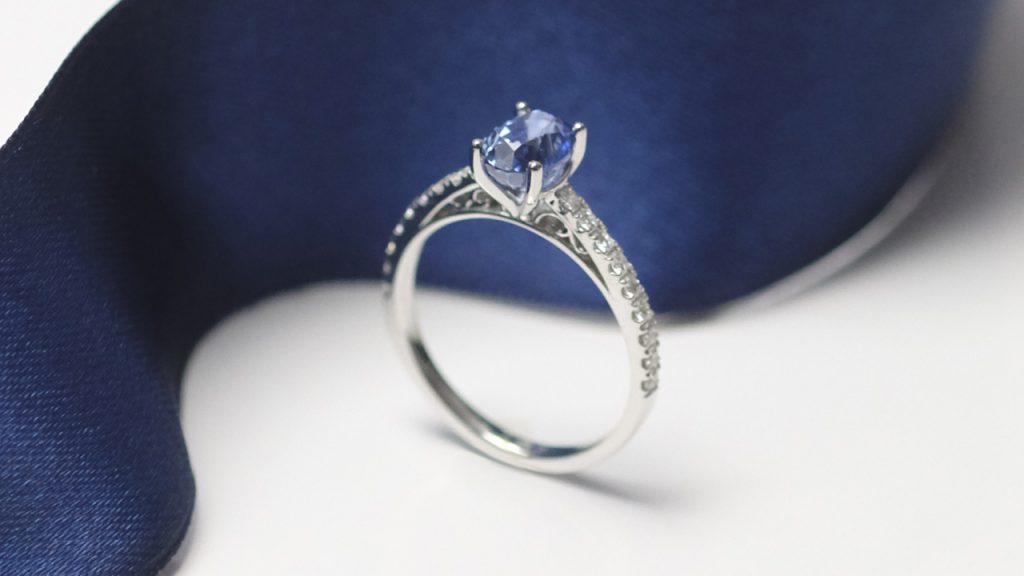 The one place you would fly to once borders reopen for international travel and why?
Ziwei: I look forward to Eastern Europe. It is a promise I've made to my wife before the pandemic hit. When borders reopen, I'll definitely bring my family for a vacation there.

Ziyin: That one place will definitely be Mexico, because it was a destination I had planned a year before the pandemic hit. I was bound to fly a day before the lockdown in Malaysia. I'm looking forward to experiencing their rich archaeological sites, beautiful beaches and amazing food.