The watchmaker Panerai stakes its reputation on undersea accomplishments, and so does one of its brand ambassadors, Guillaume Nery. The 39-year-old, born in Nice, France, had a childhood spent by the Mediterranean Sea and is a record-setting free-diver. By the age of 20, he became the youngest-ever free dive record holder with a depth of 87m. He would go on to break the world record a handful more times over the years, hitting depths of up to 117m. 
With Panerai, Guillaume Nery finds a kindred spirit in pushing the boundaries of performance. Watches bearing Nery's name includes chronographs from the diving-oriented Submersible collection, and more recently a Luminor Marina 44mm (RM77,700) which is just as capable with a 300m water resistance rating.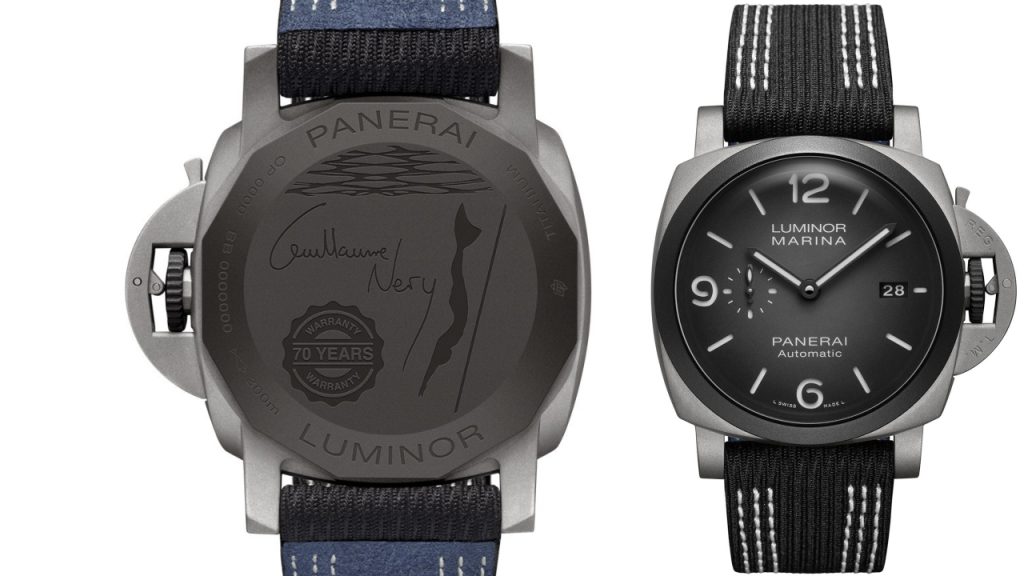 "It's really a quest of the unknown, it's not just the quest of being first or second, or a medal," he explains of his drive to achieve. "Every time I'm diving, I only have three minutes and thirty seconds to go down and up, but all my life, every day and night is focused to be absolutely perfect on this little three-and-half minutes." 
The year that held some mishap for Nery was 2015. A world record attempt went awry when an organisational error meant he overshot his mark by 10 metres, hitting the incredible depth of 139m. Unfortunately, he blacked out before he could resurface and therefore the attempt could not be validated. Since the incident, he has stepped back somewhat from competitive freediving. "I still have in mind to compete again," he acknowledges, but it is not his primary motivation. "But I still love to go deep. I still love what I learn when I go deep and when I train…it helps me [with my] other projects."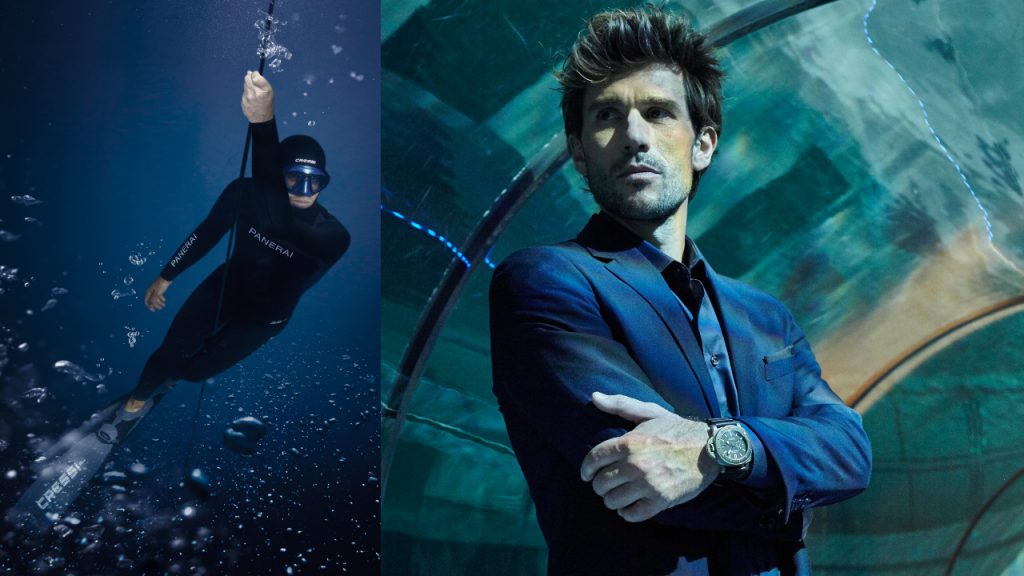 These days, he spends more time on education. "I'm really trying to share my knowledge and my vision of the underwater world, with as many different ways as possible," he says. "I've done films because I love to explore the artistic way to share the passion. Not just giving information, but to share the emotion." His efforts include the short film One Breath Around the World, which features Nery picking his way through various underwater landscapes made all the more beautiful and mystical through stunning photography.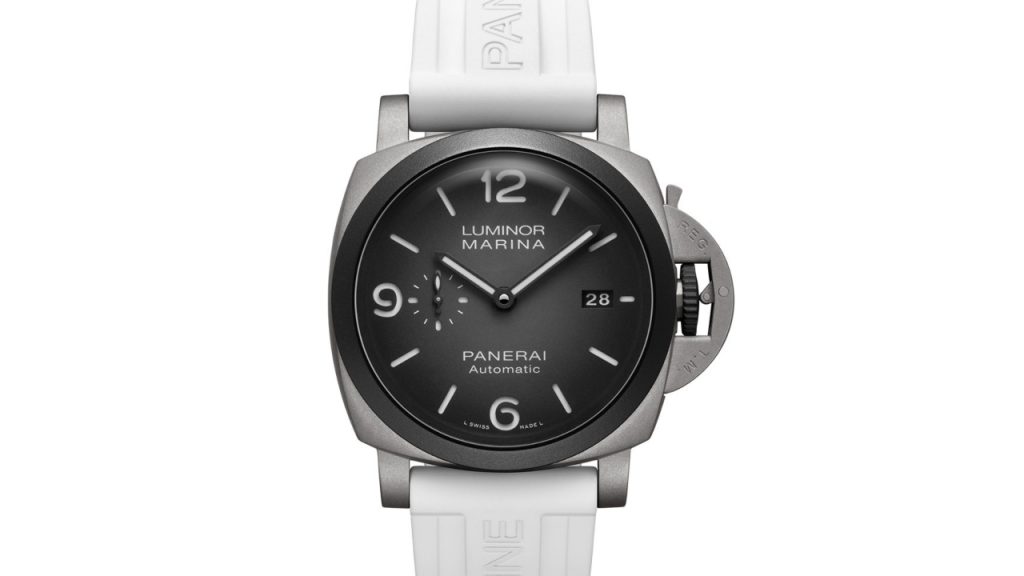 He has also created a freediving school called Bluenery Academy. "It's a freediving academy for real, real beginners. Because what I'm doing in all my projects, writing books, creating films, is to touch people that are not for the moment directly linked to the underwater world. I want to bring them to the underwater world. You don't need to be a world champion, you don't need to do competition, you just need to put your head underwater and to let go and to feel what water can bring you."
Some of that teaching has been done with Panerai clients. In 2019, the watch brand released the Panerai Submersible Chrono Guillaume Nery Edition, which enabled its 15 owners to join Nery for a trip in French Polynesia. "There were maybe two or three guests that had already done a bit of scuba diving. But free diving, just going without anything, there was almost nobody," he recalls. "That was very interesting. And on top of that I could bring them into my second home in French Polynesia, with whales, with sharks, so people were impressed. I wanted to show them that underwater world, even with big animals, is very welcoming."
Another important aspect of Panerai is its commitment to environmental sustainability. This year, it released the Panerai Submersible eLAB-ID, a concept watch that consists of the highest-ever percentage of recycled materials. It also accounced a new partnership with the Intergovernmental Oceanographic Commission of UNESCO.
"Everything is so important that it is hard to scale everything," Nery says, but for the ocean, he sees overfishing to be the number one issue. "Life is dying in the ocean. Same on land. When you look at the numbers, it's terrible. The population of insects, of birds, of fishes, of everything, are completely decreasing. And if life disappears, we are going to disappear too." He feels that it is important to gazette more areas of ocean as protected reserves, which will allow the environment to bounce back. He cites the Galapagos Islands, one of the world's largest marine reserves – and one of his favourite diving spots, thanks to its teeming wildlife – as proof that it could work. He also believes that the issues of plastic pollution and global warming should be top priorities, and he hopes that governments and people will band together to fight this.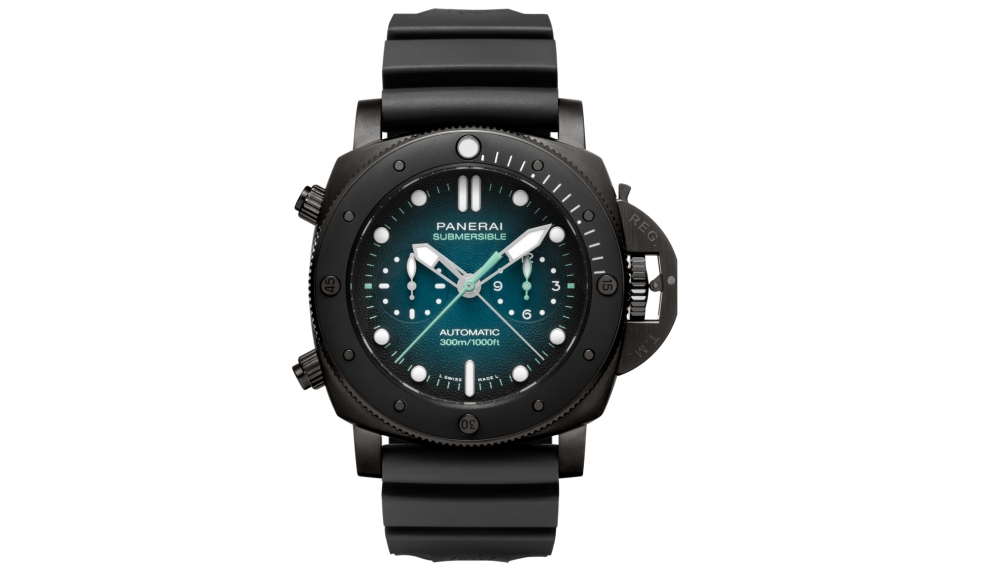 "I think [we need] to understand that everything we are doing has a consequence," he says.
Guillaume Nery recently returned from a boating expedition that saw him sail from Panama to French Polynesia, a 28-day journey, during which he was acutely aware of his boat's limited resources – food, drinking water, and fuel for the generator. It is the sort of thing he would like more people to consider in their daily lives – even if they are not on a boat, their resources are, somewhere, limited. "When you realise that every action you do has impact, then you can start understanding why it's important to change," he adds.