To stand out in Kuala Lumpur's luxury high-rise residential scene, E&O's Conlay looks to one of Tokyo's leading lights in the city's Otemachi Financial District – Aman Tokyo. This zen oasis – which represents only a handful of city hotels under the swish Aman Resorts chain – attracts the city's movers and shakers for its refined design, restrained sensibility and impeccable scene-setting, a signature style of its designers Kerry Hill Architects. Naturally, when the Conlay design was mooted, the same design firm was tapped to recall the magic of an urban resort, this time in the heart of Malaysia's capital city.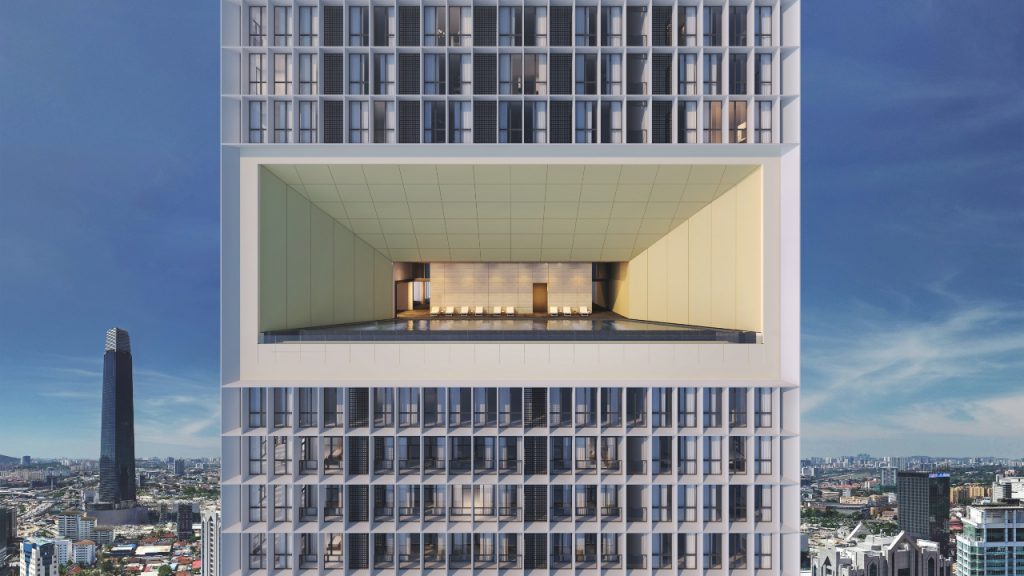 The 52-storey Conlay at Kuala Lumpur's City Centre is now shaping up to lend its quiet energy to Kuala Lumpur's kinetic skyline. This serviced residence project is a collaboration between property developer E&O and one of Japan's largest real estate developers Mitsui Fudosan. The former is known for its upscale developments such as Penang's Seri Tanjung Pinang, Kuala Lumpur's The Mews and London's Princes House and is also owner of Penang island's grand dame of hospitality, the E&O Hotel, celebrated as the finest hotel "East of the Suez" in the early 20th century. Meanwhile, Mitsui Fudosan – one of the core companies of the Mitsui group – has been involved in major redevelopment projects such as Tokyo Midtown Hibiya, the Gran Tokyo North Tower at Tokyo Station, a regeneration of the Nihonbashi district and New York's 2.3 million sq ft Exxon Building.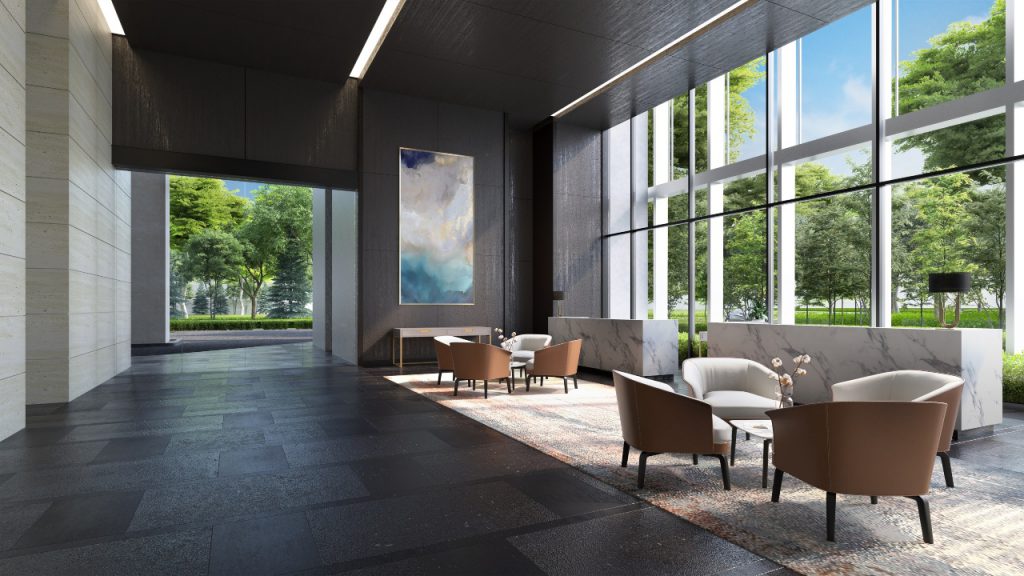 With Conlay, the brief by the development team to Kerry Hill Architects was clear – to recreate the magical experience of stepping into an oasis of serenity. Led by Kerry Hill's mantra that: "each building must be designed especially for its context and its place," Conlay is composed of sleek lines forming picture-frames to embrace the city vistas. It is a meditation on energy and imagination with the ever-evolving transitions of shadow and light throughout the day. Inside, the thoughtful use of warm stone, fine-crafted oak and teak, honed granite, marble and leather lends that soothing calm to a residential experience which verges on spirituality across 491 apartment units.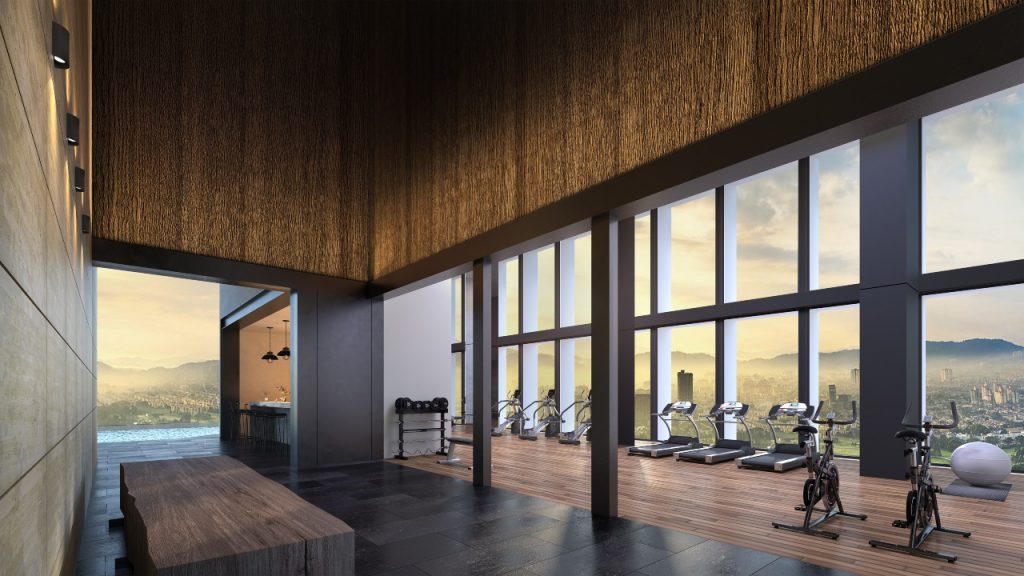 Of course, considering the source of inspiration for Conlay, it's only natural to assume that it also offers a plethora of services and spaces to rejuvenate. Residents will be provided the legendary E&O concierge service, residents' lounge, and as well as a dedicated drop-off and lift lobby.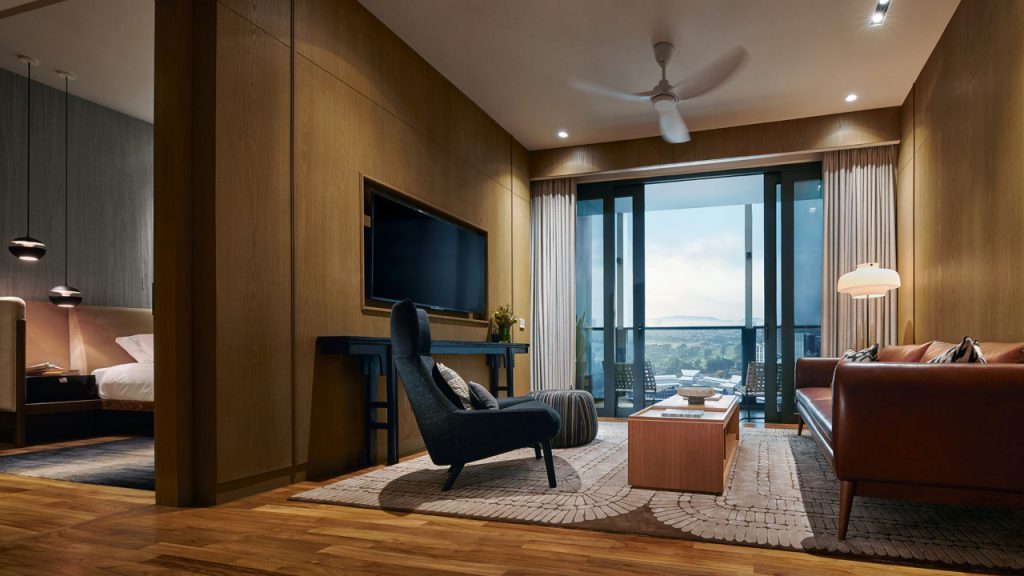 Two floors of amenities on the 11th and 36th  floor provide heated swimming pools, fitness centres, Jacuzzis, saunas, lounges (on each of the two floors) as well as music and multimedia rooms on the 11th plus a pool deck and bar on the 36th.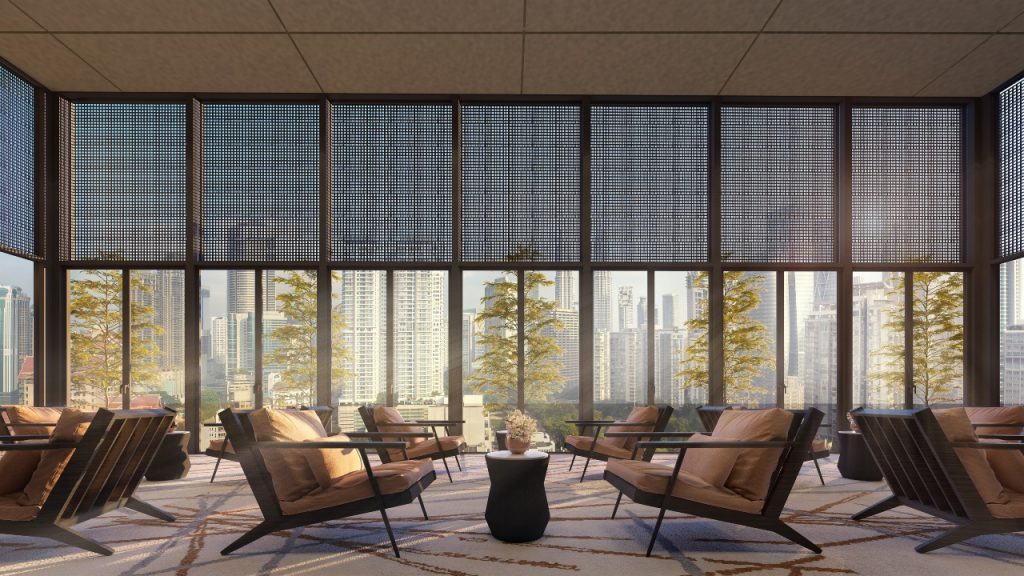 Follow Robb Report Malaysia as we take you on a virtual tour of Conlay and its 1,335 sq ft two-room show apartment and discover the magic of Conlay's masterful design and layouts, where spatial sensibilities and fine craftsmanship combine to turn your home into an urban resort.
---
Video: Joshua Chay / The Spacemen
KLCC image: ©Luciano Mortula @123RF.com

Styling: Weechee
Hair: Keith Ong
Makeup: Kevin Lee
On Deborah Henry: Giorgio Armani/ Club 21
On Jojo Goh: Homme Plisse Issey Miyake / Club 21