"Of course, it's only a milestone at the end, and we have lots of things that we want to do still. But looking back, we accomplished a few interesting movements and I think it was time well-spent, and most of all, it gave an additional dimension to our brand," says Karl-Friedrich Scheufele, Co-President of Chopard, speaking about the 25th anniversary of the founding of the Chopard manufacture.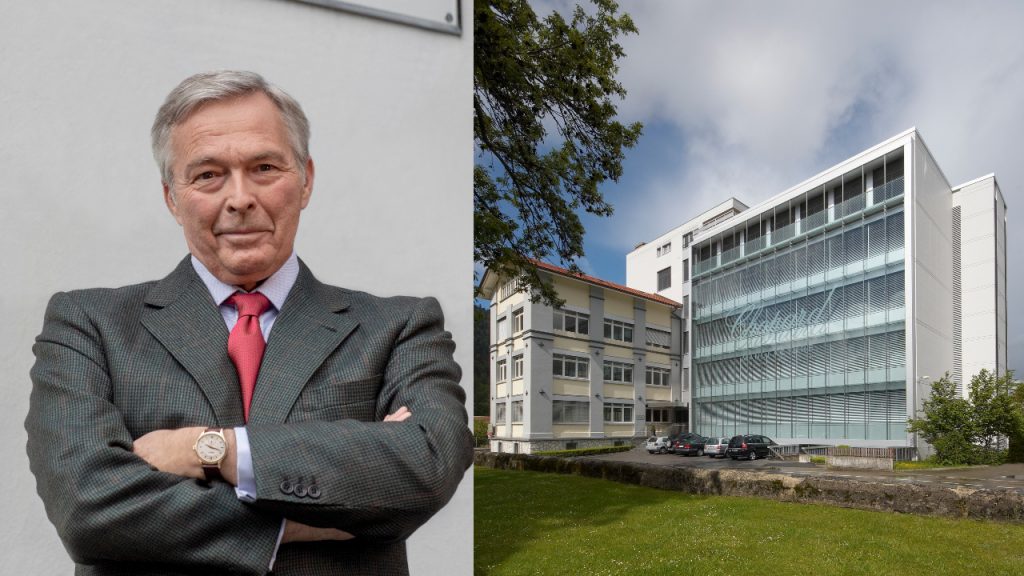 The maison was once better known for its jewellery pieces, such as the iconic Happy Diamonds collection. But about three decades ago, Scheufele, who joined the family company in the 1980s, initiated a plan to properly entrench Chopard in the Swiss watchmaking landscape. This resulted in its own manufacture opening in Fleurier in 1996, and it has since been steadily carving out a niche for itself. In the process, it grew from a small operation into a modern, high-tech manufacture with well over 200 employees. Scheufele compares the early day to a start-up. "We kept a bit of that spirit," he says. "We still have a very innovative spirit within the team, which is a wonderful and motivating atmosphere."
The signature horological contribution of the Chopard manufacture was also its first: a micro-rotor movement featuring two stacked barrels for a lengthy 65-hour power reserve. Scheufele holds it up as an example of how it expresses the Chopard philosophy of movement making. "Something innovative, original, and yet pure watchmaking tradition. And this is the thread that we pull through all the way into every movement that we made," he says. The concept lives on today in its Twin series of movements, and the manufacture counts more technological accomplishments since including the four-barrelled Quattro that can deliver up to nine days of power.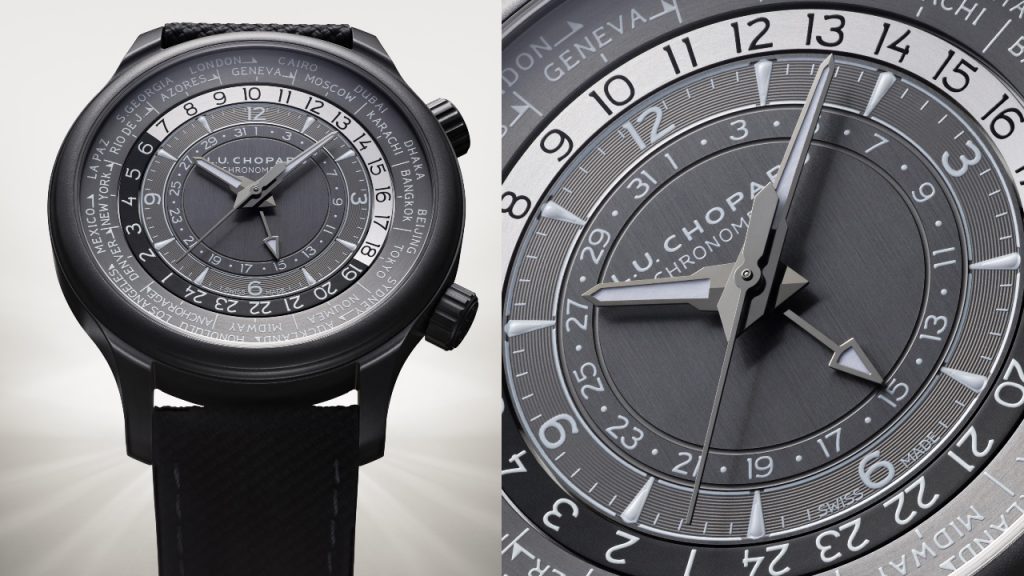 The quarter-century celebration is marked by a slew of new releases from Chopard including six for its emblematic L.U.C collection, which represents some of its highest-level watchmaking. "They all share the same quest for perfection, beauty, and timelessness," Scheufele describes. "I think one thing is very important: I always wanted an L.U.C watch to be something that you can proudly wear in 25, 30 years, 50 years. It's kind of timeless. It's not a fashion item."
The collection is a versatile one, with some pieces very classically inspired, some with a more contemporary dash of Art Deco styling, and some quite modern indeed – all with the sort of restrained flair that one encounters in a quest for timelessness. This year's releases are a perfect illustration: for example, there is the Quattro Spirit 25 (RM177,430), a white enamel-dialled jumping hour dress watch with a traditional simplicity belying its eight-day, four-barrelled movement; there is the elegant QF Jubilee (RM57,560), a syringe-handed, stainless steel small seconds watch with a bold blue ring that uplifts its retro styling; and then there is the Time Traveler One Black (RM61,530), a darkly monochromatic world timer cased in lightweight titanium for the smart-casual globetrotter.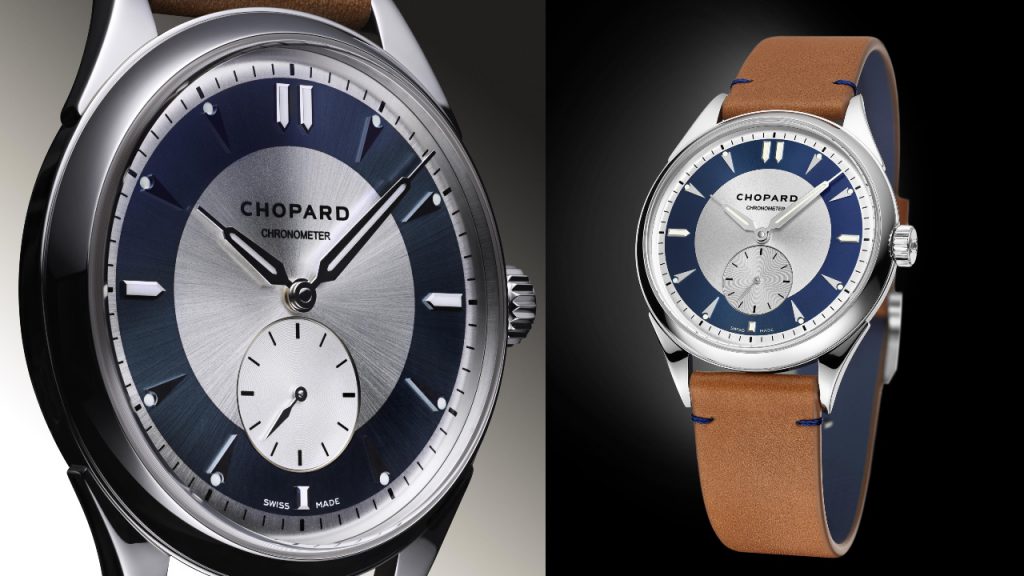 Of these new releases, Scheufele's favourite is the Quattro Spirit 25, which is the first jumping hour from the Chopard manufacture and is limited to 100 pieces. "I think it really combines a lot of what L.U.C is about. It has a complicated movement with four barrels which was a world first when it came out," he says, referring to the Quattro system's 2000 debut. "It has this simplicity which I like on the dial, basically all you need. You look at the minutes going by, and the hour will jump ahead when the time is over. I like the philosophical aspect of this watch." A jumping hours complication was also something on his personal horological bucket list that he can now tick off.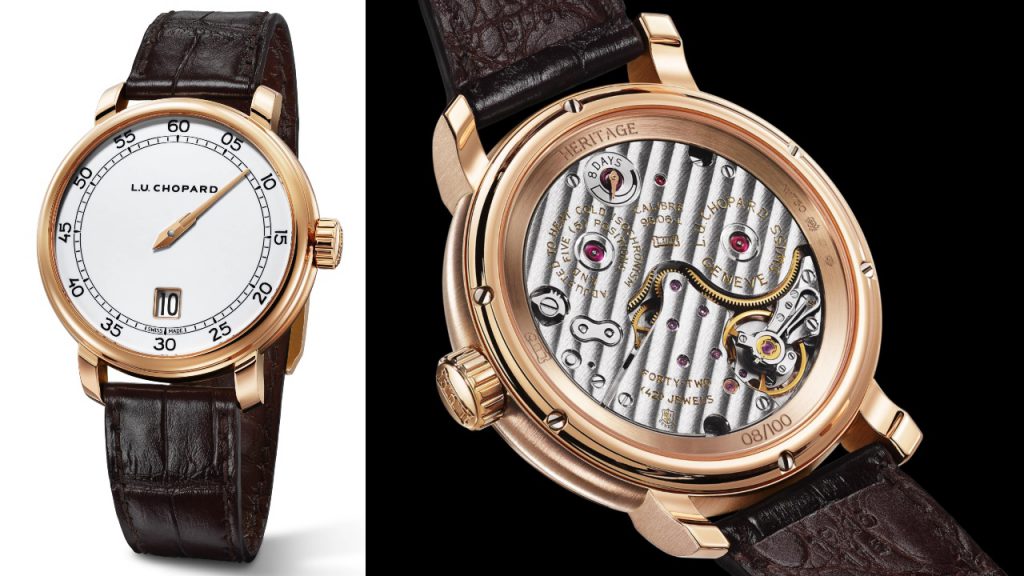 The Quattro Spirit 25 also benefits from another Chopard signature in that its gold case is ethically sourced – as is all gold at Chopard since 2018, jewellery sector included. It is part of the maison's focus on ethics and sustainability for all aspects of its manufacture and its supply chain. Scheufele feels this is increasingly important going forward, for both his company and his customers. "I think, especially the younger generation, and those are our future customers, they have certainly a different idea," he says. The brand has also invented Lucent Steel, its own alloy of stainless steel, which in addition to its lustre, hardness, and antiallergenic qualities, is also mostly composed of recycled steel. It is used in its sporty Alpine Eagle collection.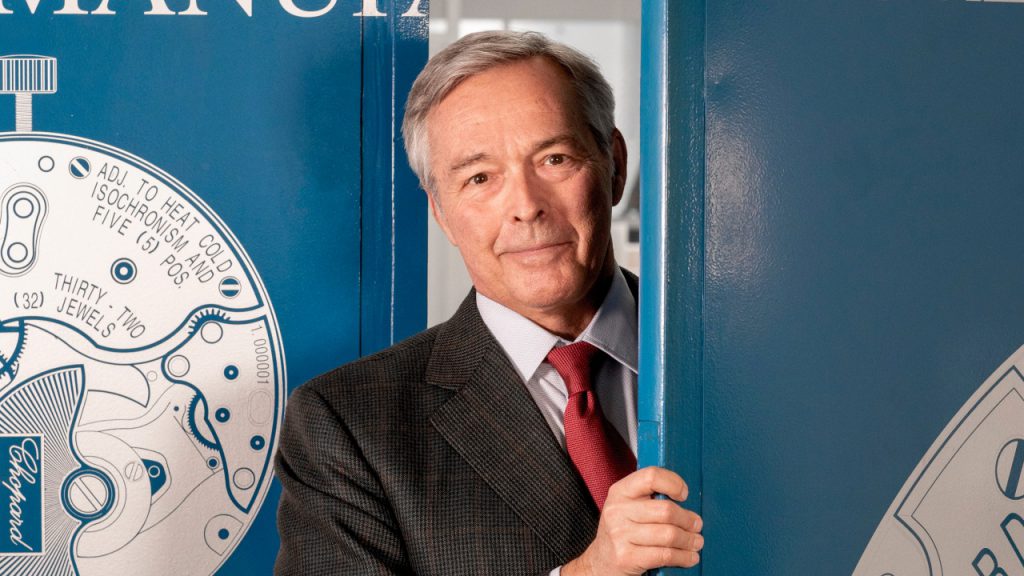 "I think fine watchmaking, by definition, is turning out sustainable products," Scheufele goes on to say. "And if one thing became apparent lately, it's that sustainability is a big theme. Mechanical watches are something that you keep, something that you treasure… so in a way it's the perfect product for this period of time that we're living in."