The story of John Walker did not start with whisky. Rather, it began with a small grocery store that he opened in 1820 in the Scottish town of Kilmarnock. From here, he would trade in all manner of exotic produce – tea from China, peppers from Jamaica, liquorice from Italy, and, naturally, whisky from Scotland. He was clearly not happy with the selection of the latter, however, because Walker began blending his own malts to offer his customers a more consistent tasting experience. From this humble business, Walker, his son Alexander, and eventually his grandsons, would embark on a whisky journey that would eventually grow to be one of the world's most recognised drams in Johnnie Walker.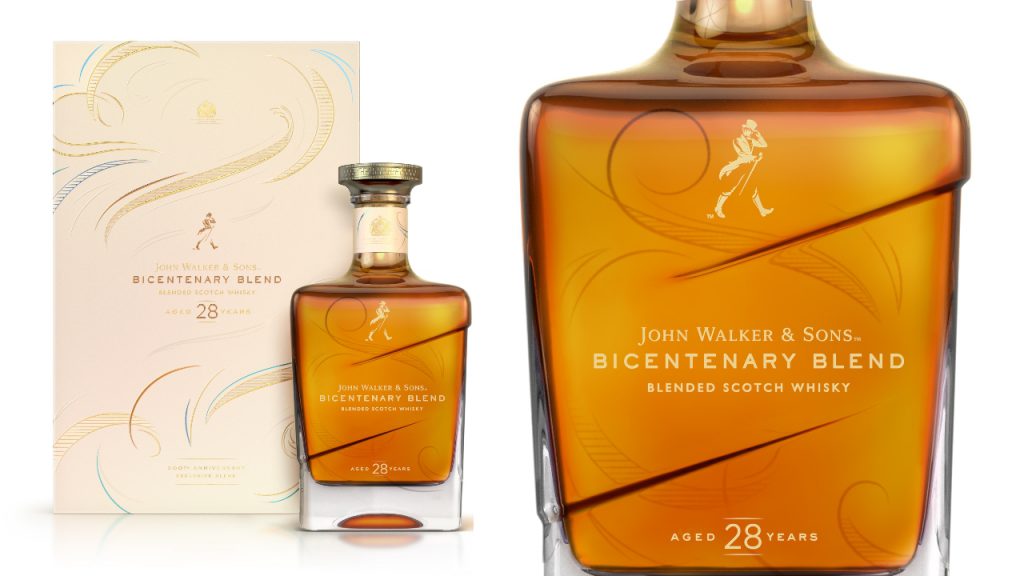 The brand is celebrating the 200 years since with two limited-edition releases under the John Walker & Sons moniker, which is reserved for historical milestones. The first is the Bicentenary Blend, which captures the heady spirit of a 19th-century store stocked to the brim with smells and tastes from around the world. The exceptional spirits that make up the blend include those from the lost distilleries of Pittyvaich, Cambus, and Port Ellen, and all are at least 28 years old. The result is rich and complex, bottled at 46% ABV and equipped with potent wafts of fruit balanced by spicy warmth and a soft lilt of smoke. On the palate, it suggests old-fashioned delicacies such as candied ginger, brown sugar, and aromatic spices from far-flung corners of the globe.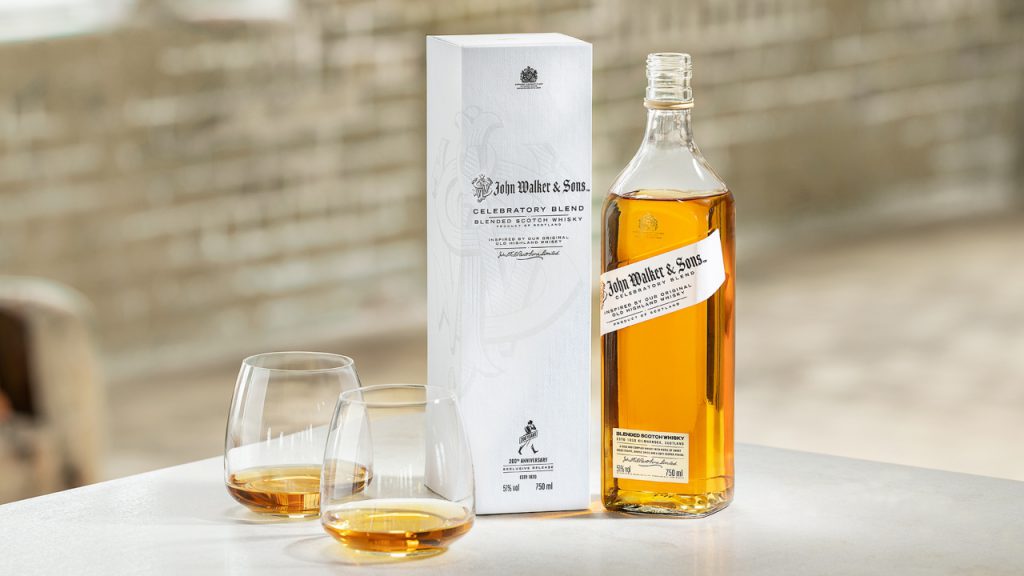 The other is the Celebratory Blend (RM320 available on Johnnie Walker Malaysia's Bar on Shopee), which is inspired by the very first commercially sold whisky from John Walker and Sons: the 'Old Highland Whisky' from the 1860s, created primarily for export and shipped all over the world. The distilleries involved in the Celebratory Blend were all open during that time, including that of the famed Cardhu distillery that has been a pillar of Johnnie Walker since 1893, and the ghost distillery of Port Dundas. It is bottled at a historically authentic 51% ABV and makes for a hearty dram, with notes of dried raisins, subtle spice and marzipan. The palate has hints of roasted nuts and gentle peat, finishing with soft pepper.
---
To register your interest on the John Walker & Sons Bicentenary Blend, contact diageoinfo@mhdm.com.my