Two paragons of British craftsmanship are officially coming together. On one side is The Macallan, which creates some of the world's most in-demand Scotch whiskies. On the other is Bentley Motors, an automotive icon still living up to its storied history and gentleman racer reputation.
Both brands are renowned for their expertise in their respective crafts and the decadent tactility of their products. The Macallan's wood mastery, rigorous cask selection and instinctive genius has resulted in many a robust, sherry-influenced dram. Meanwhile, the fineness of Bentley's hand-stitched leather interiors is rivalled only by the sophistication and performance of its luxury vehicles.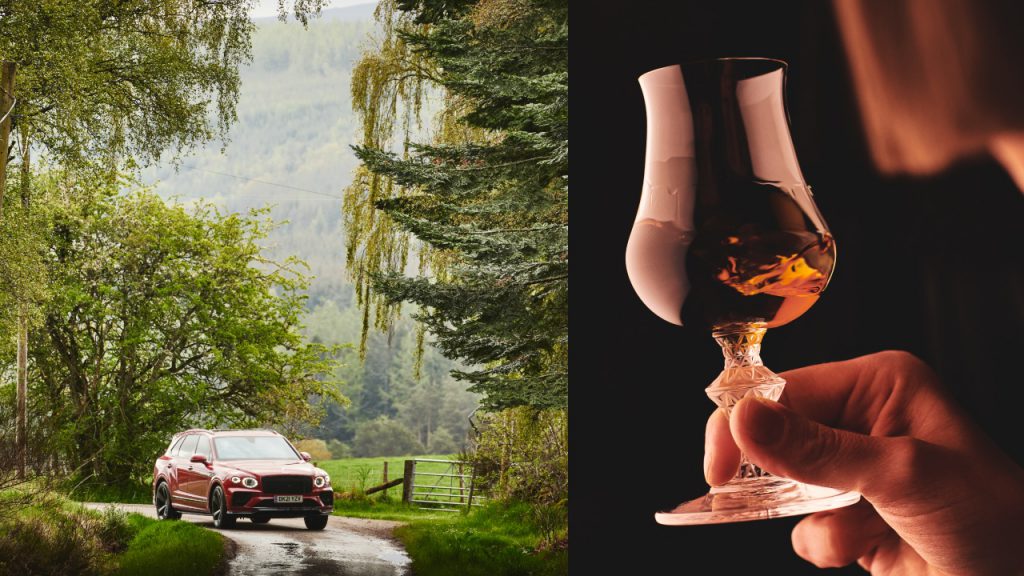 The partnership, unveiled at an event at The Macallan Estate in the Speyside region of Scotland, is focused on sustainability. Both companies have already made significant strides in this regard. The Macallan's new distillery, for example, opened in 2018 as a state-of-the-art and exceptionally efficient facility. Over 80 per cent of its energy is from renewable and non-fossil fuel sources. It also has one of the largest green roofs in Europe, consisting of native grass species that is home to birds and insects.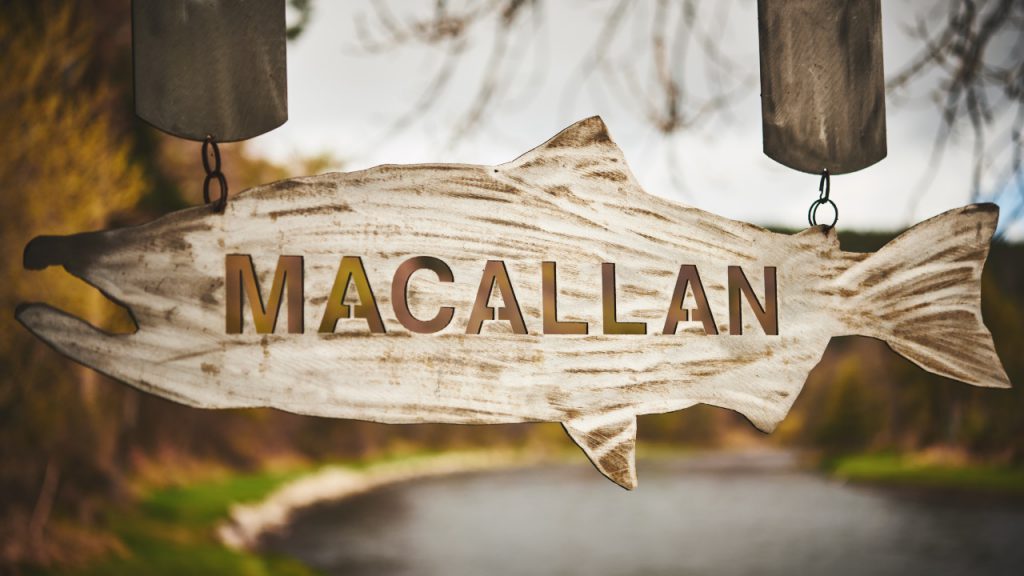 Bentley, meanwhile, already operates the world's first certified carbon neutral luxury car manufacture, while its Beyond100 strategy aims to place it as the leading luxury mobility company. The event also saw the announcement of a new offering in the Flying Spur Hybrid. The much-renowned four-door has received a powertrain consisting of a twin-turbo 2.9-litre V6 petrol working in concert with an electric motor for a total power output of 536bhp. It will do 0-100km/h in 4.3 seconds while delivering exceptional efficiency – a full tank of fuel will last for over 700km.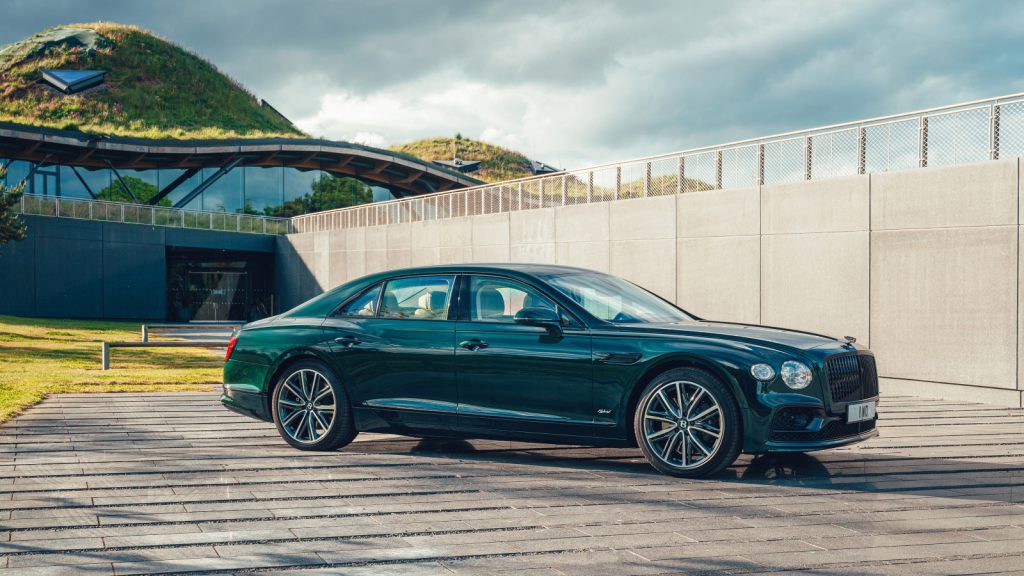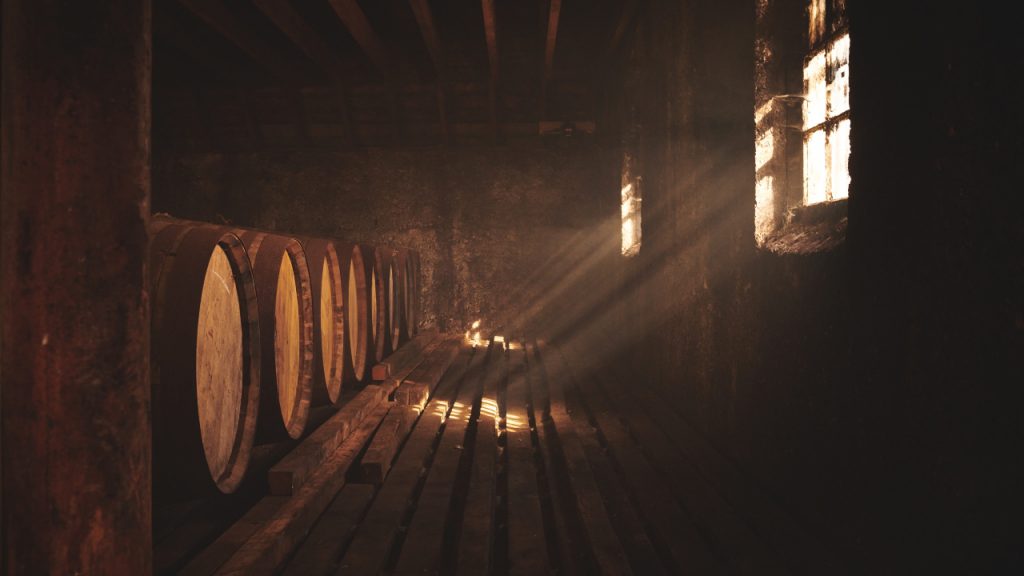 The target year for both companies was 2030, as they aim to become completely carbon neutral by that time. The partnership will allow them to share knowledge and research, while supporting each other in their dedication to their fields. Other goals involve the use of sustainable materials and finding like-minded suppliers. Bentley has also committed to becoming a fully electric automaker by that year.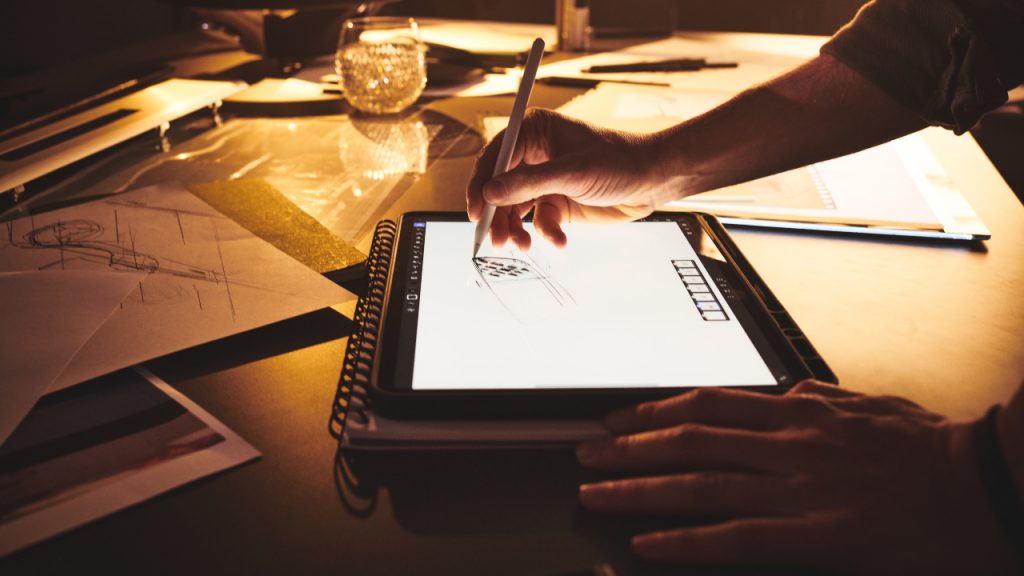 In the meantime, the collaboration is expected to produce a myriad of products, events, and customer experiences. Together, the brands have almost 300 years perfecting their respective crafts, and the next chapter of their histories will be written together.