With all the lockdown restrictions and stay-at-home guidance, leading lifestyle and design property company, KSK Land has rolled out a virtual introduction to the five-star luxury hospitality services of Kempinski. It offers you a chance to undertake a lively and interactive first-person 'choose your own adventure' mini movie series at YOO8 residences.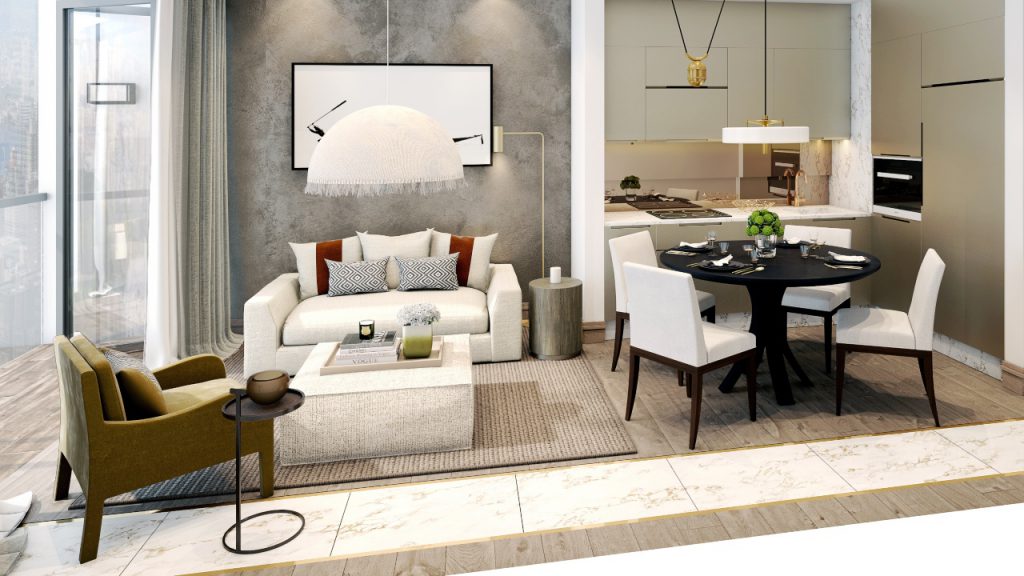 Kempinski's rich heritage of providing impeccable personal service and top of the line hospitality dates back to 1897, making it Europe's oldest luxury hotel group. Its services at YOO8 residences, located in the impressive three-tower property of 8 Conlay, is the first of its kind in Malaysia. Not only do the serviced apartments enjoy a panoramic view of nature and the city's leading attractions, its timeless interiors are stunning.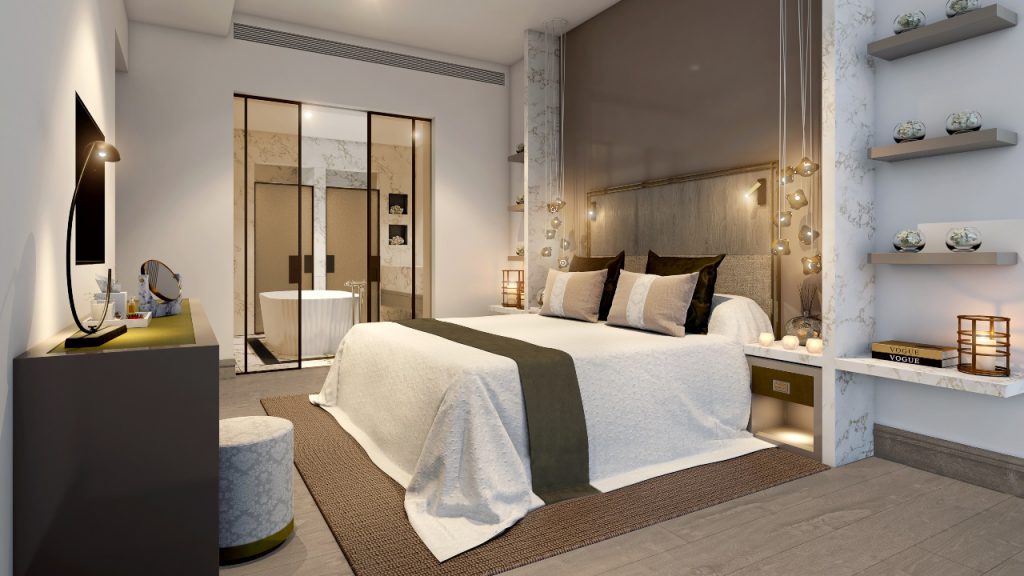 Designed in collaboration with award-winning interior designers Steve Leung and Kelly Hoppen, YOO8's apartments emphasise luxury and comfort, blending a harmonious mix of contemporary and classic features with neutral tones. Paired with the high-end services by the luxury hotelier company, residences can expect an elevated experience of the day to day.
The virtual experience is split into three chapters and walks the user through Kempinski's premium services while catering to the preferences of the user. This series includes various scenarios and tours to help better understand how to optimise their services. Each chapter assumes a different persona ranging from; a husband planning a surprise anniversary celebration for his wife and a businessman helping his son settle in comfortably in his new apartment to a busy socialite planning out her weekend for some well-deserved rest and relaxation.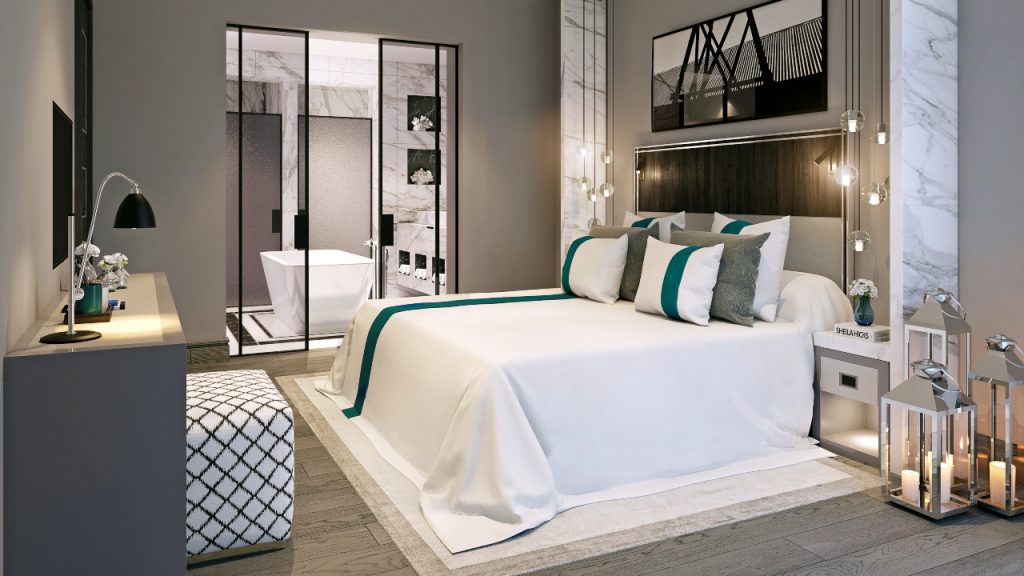 The unique campaign aims to provide an opportunity for guests to experience how wonderfully crafted and customised Kempinski's services are. This virtual campaign also acts as a decision format for the service company. The big data from the interactions will aid them to better understand their future residences more precisely and improve their services in preparation for a flawless experience for when YOO8 is completed next year. If you can't wait, you can start your YOO8 adventure here.