One of Penang's most iconic and historical buildings, The Blue Mansion has enjoyed a steady renaissance since its magnificent six-year restoration by a band of conservationists in the 90s. Today, it echoes with the eclectic glamour of the Straits Chinese and its original owner – the merchant and latterly politician Cheong Fatt Tze, known in his time as the "Rockefeller of the East". And now, situated in the courtyard of The Blue Mansion – is their newly established Café Mangga offering visitors a chance to soak in the steeped history which permeates the walls of this carefully restored masterpiece, recalling the belle epoque of colonial Malaya and the varied influences of the Chinese craftsmen and even Scottish building materials which came together to become The Blue Mansion.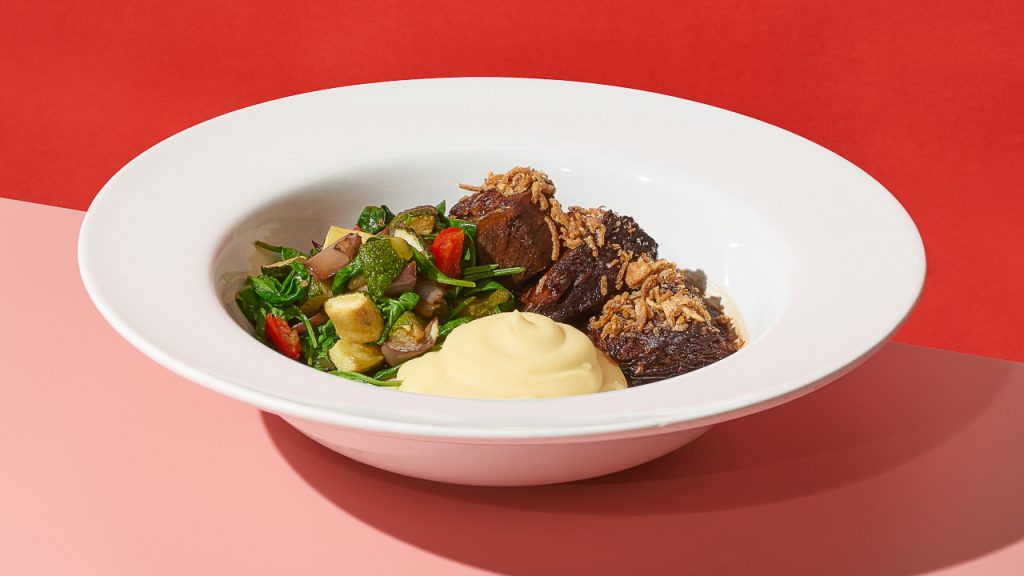 Café Mangga is dedicated to a menu which is sure to please, be it for those who miss the brunch experience during this time of movement control, to when we are allowed to dine-in again. Those familiar with The Blue Mansion can visualise entering the grand courtyard, past the bright indigo doors, and enjoying a cool cappuccino under the shade of the garden's giant mango tree – hence the café's charming name.
View this post on Instagram
The café offers a range of hearty delights and all-time favourites such as the Eggs Benedict with house-cured salmon and avocado toast topped with runny yolked eggs and Furikake. The menu also has an experimental side, playing with familiar local and Asian flavours. Must-tries include the café's grilled chicken sandwich with smoked Kicap Manis, braised beef cheeks served with a side of toasty sliced baguette, and the house Nasi Lemak.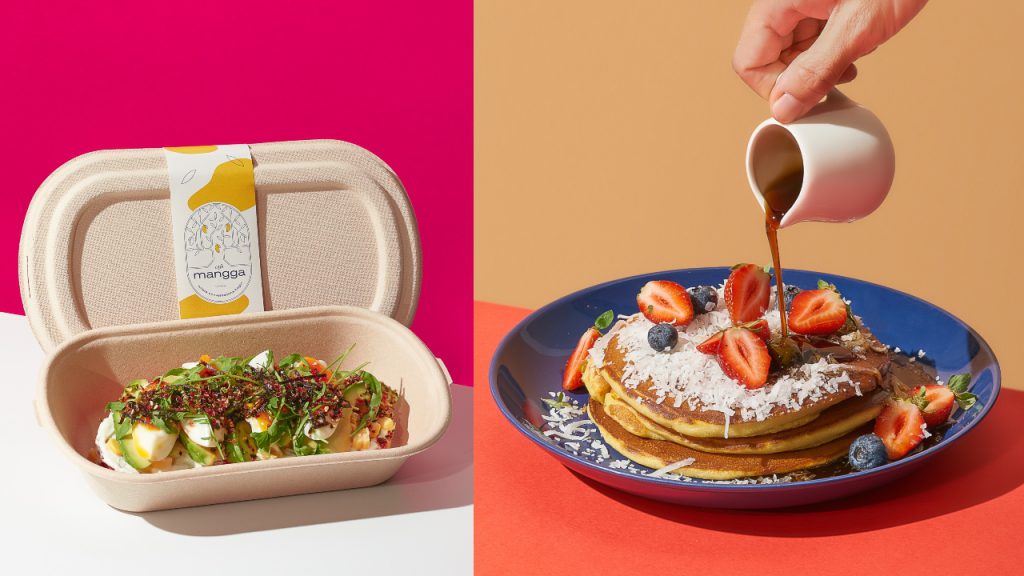 For those with a sweet tooth, their delicious Lemon Butter pancakes are just right to start the day – topped with shredded coconut, Gula Melaka and anaddictive mango compote. The feasting does not stop there; Café Mangga's signature Box of Treats is perfect for sharing with company and a spot of tea. These box features a selection of eight different petite cakes; from the zesty Lychee Rose Choux au Craquelin, and the milder Pandan and Red Bean Swiss Roll, to the rich Yuzu & Chocolate Truffles, and more.
What's even better is that this is only the start of the menu, with Café Mangga aiming to roll out more dishes in the coming weeks. With restrictions in place, their menu is available for takeaways and deliveries so you could ostensibly have that relaxing Sunday brunch every day of the week, or send the Box of Treats as a care pack to Penangite friends who will doubtless, make a beeline for Café Mangga once dine-in resumes.
The Café Mangga is currently open for pick-up and delivery from 10 am to 6 pm daily. Orders can be made directly on their whatsapp number +6012 4650 2003 or via the website here.