For enthusiastic beef-eaters, a side effect of the stricter stretches of the Movement Control Order (MCO) – since dining in at restaurants isn't an available option – is that many will have had to square up to the task of cooking it themselves. Inexpensive steaks stand at one end of the spectrum, but handling lavish cuts of Japanese Wagyu might still appear to remain the territory of professional chefs – at least, until Wagyukami reveals the treasures it has in store. The sister website of specialist saké suppliers Sakekami, Wagyukami imports a rare and ravishing selection of halal-certified Wagyu beef, selling it for home consumption in a variety of cuts including steaks, shabu-shabu and yakiniku slices, and burger patties. At first glance, the provenance of Wagyukami's beef might seem intimidating to less experienced cooks: ultra-premium Tajimaguro Wagyu beef crowns the list of offerings (and it should be noted that Malaysia is the first country to sell Tajimaguro outside of Japan).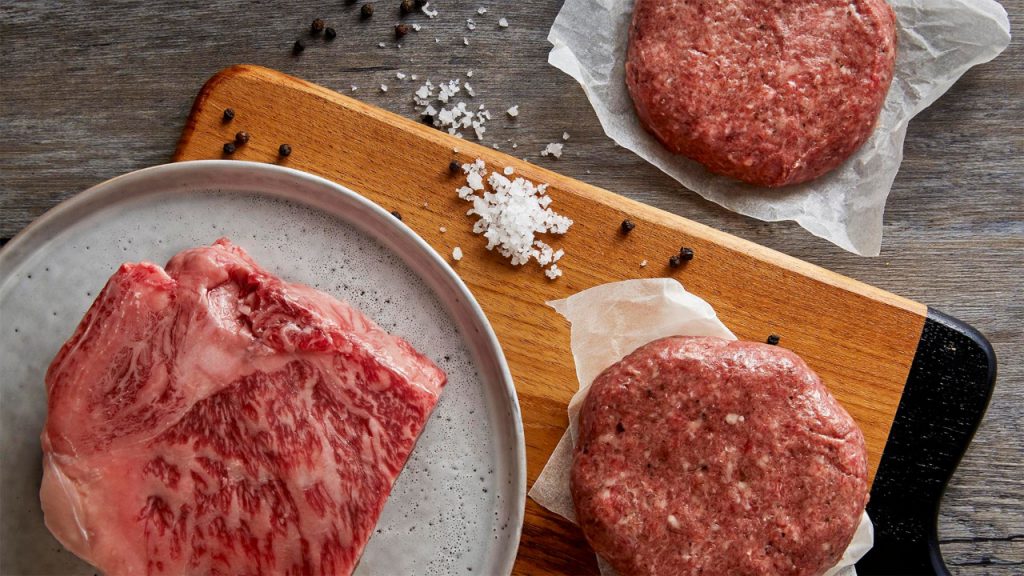 Considered more exclusive and of a higher standard than Kobe beef, Tajimaguro – which is rare even within Japan – presents a story of Japanese animal husbandry at its most meticulous and hands-on. At Ueda Farm, the wellbeing of the Tajima cattle is paramount, as the farmers know that healthy, disease-free cows produce high-quality marbled meat. Rather than being shipped off to an external fattening farm, the cows are fattened on-site with a nourishing diet of grain, sesame, soba, wheat and non-genetically modified corn, and are often escorted by farmers to the slaughterhouse to keep them calm.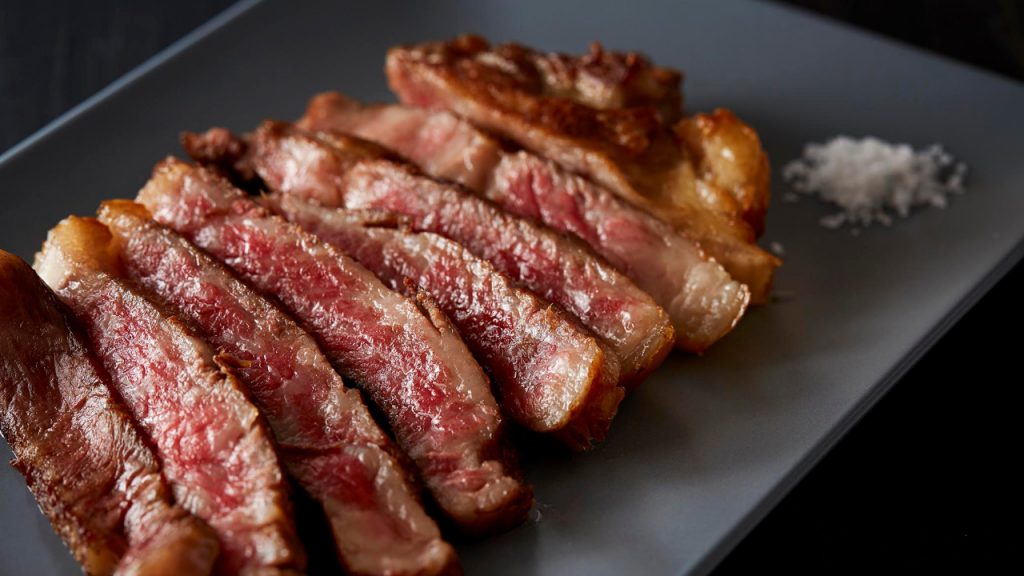 Despite the elaborate care that goes into rearing Tajima cattle, the actual cooking process is marvellously simple: all it takes is a hot cast iron pan and a minute on each side to render a beautifully seared, medium rare Tajimaguro steak. Its fat boasts an unusually low melting point of 12.4 degrees centigrade (other types of Wagyu have a melting point of almost double that), lending Tajimaguro beef a unique tasting profile that is both rich and light, reminiscent of otoro fatty tuna. As a finishing touch, toss some cooked rice into the still-hot pan to soak up all that glorious melted Wagyu fat, then pop open a bottle of – dare we say it – sparkling saké purchased in advance from Sakekami.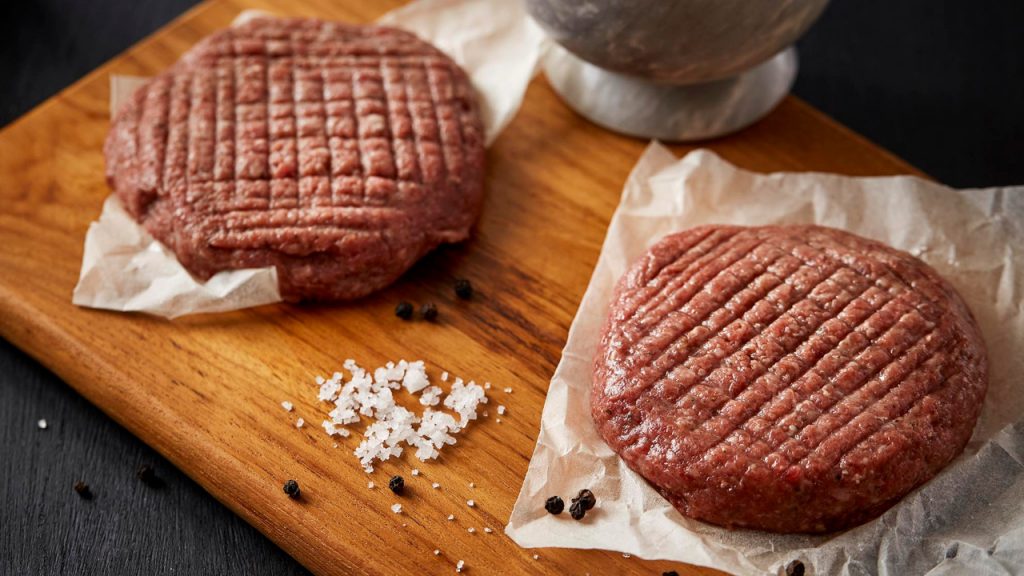 As part of Wagyukami's official launch promotion, which is sponsored in conjunction with the Japanese farm that produces Tajimaguro Wagyu, Robb Report Malaysia readers can access a 25 per cent discount on Tajimaguro beef products from 20 to 31 August. Please use the code 'RobbReport' when you complete your order.
---
Photos: Law Soo Phye