The St. Regis Kuala Lumpur's Astor Bar was already a classy affair, but now, hidden behind a set of tall, black-painted panelled doors at one end of the bar is an even more exceptional room. Inside, amidst plush leather armchairs and black-and-white photo stills, is a celebration of one of Scotland's most exclusive distilleries – The Macallan M Room.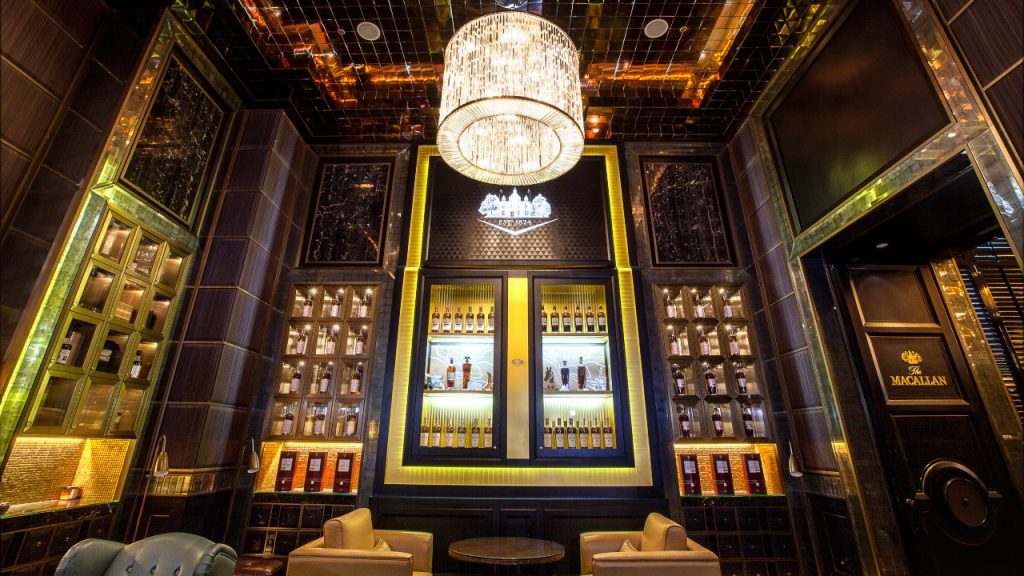 Its walls are festooned with glass-fronted cabinets holding various expressions of The Macallan for perusal, and taking centre stage is the display holding a complete set of The Macallan Red Collection. This is some of the Speyside distillery's finest: six richly coloured whiskies ranging from 40 to an incredible 78 years old. This is the only complete Red Collection available for public viewing in Asia.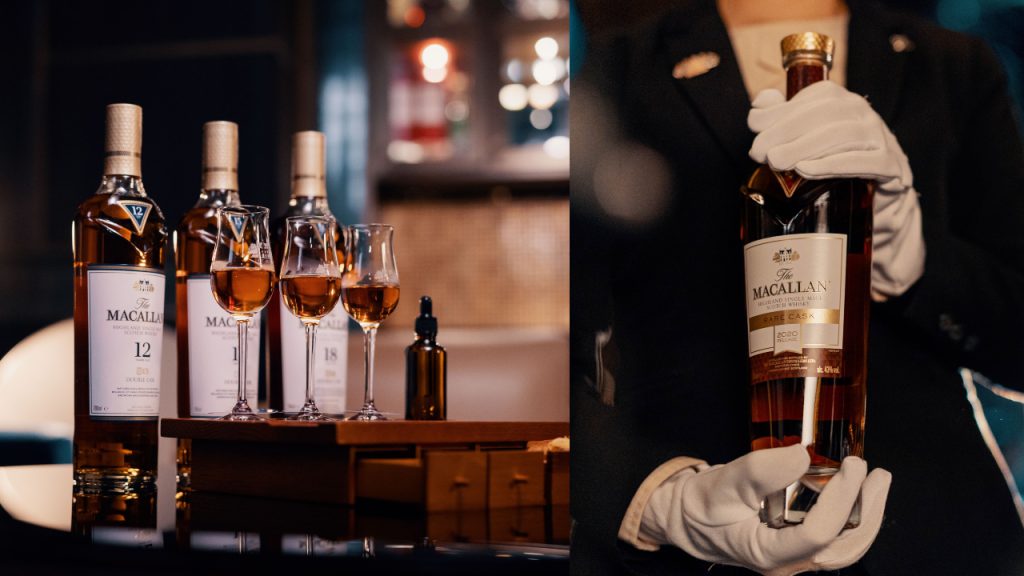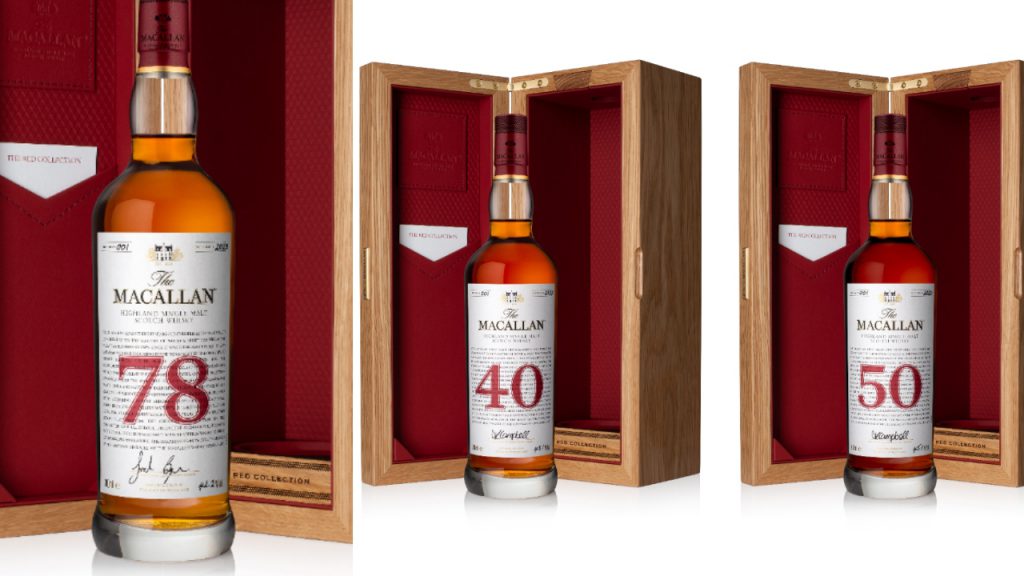 Exclusive services found within The Macallan M Room include several choices of tasting flights, as well as an offering of bespoke canapes to accompany The Macallan. The latter is crafted by The St. Regis Kuala Lumpur's culinary experts – featuring such decadence as foie gras, caviar, and saffron. A selection of Valrhona chocolate bonbons, similarly created with The Macallan in mind, is also on hand to satisfy those craving something sweet. The Astor Bar's mixologists have also concocted four bespoke Macallan-themed cocktails for lighter partying.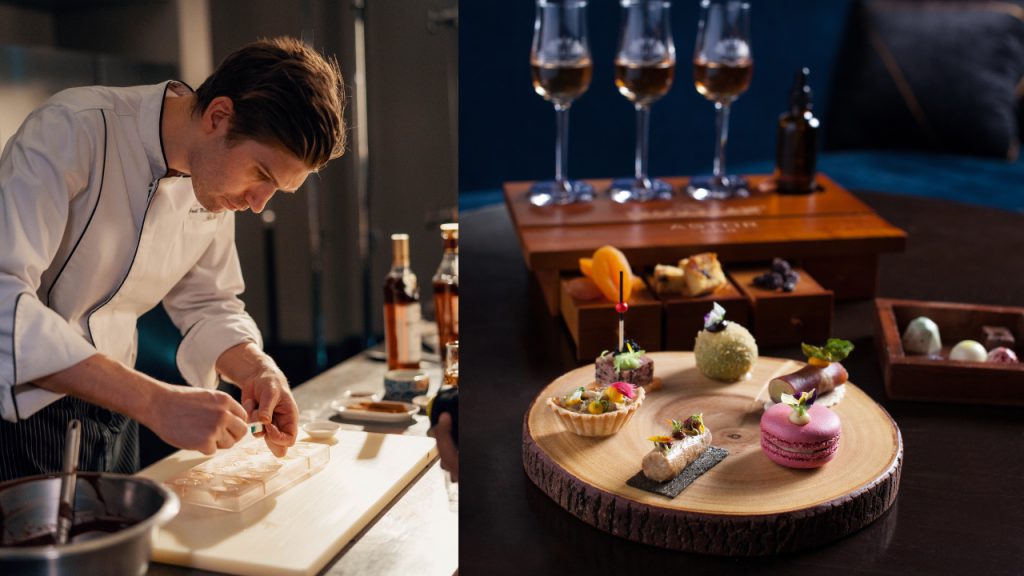 A further experiential service is found with The Macallan Serving Ritual, which uses the brand's hypnotic copper ice ball makers to create perfect, icy spheres right at the tableside to cool down a dram. Of course, a full complement of The Macallan's offerings is on the menu.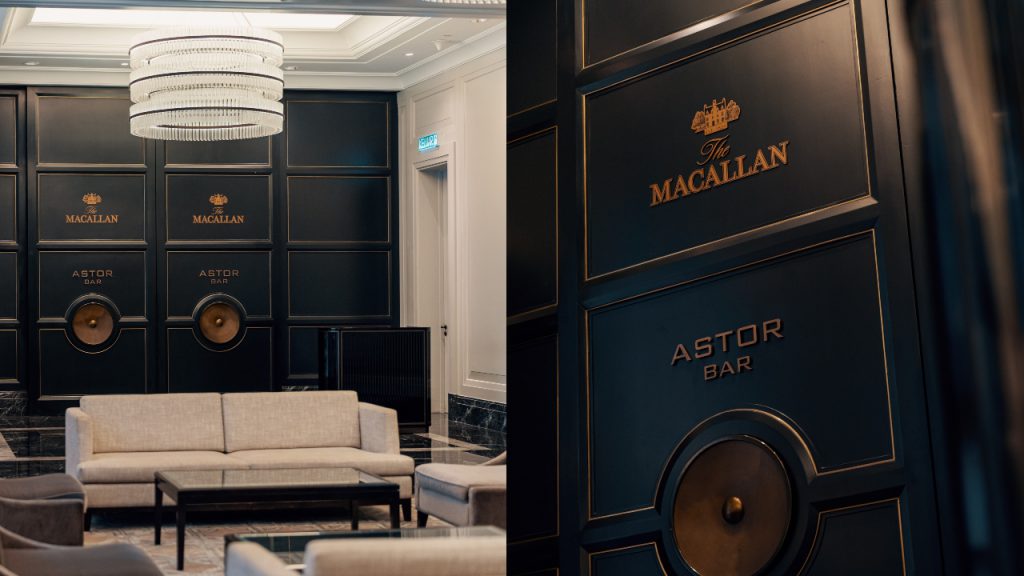 The Macallan M Room is open to the public daily from 5pm to midnight, but it can also be privately booked (with a minimum spend of RM20,000) for those needing a spectacular whisky venue for up to 20 people. The Macallan's brand ambassadors can also be booked for guided tastings that will instruct in the ideal way to enjoy Speyside's finest. Fans of the brand should also keep an eye out for momentous dining experiences, pairings and exclusive previews and tastings as the year goes on.
Astor Bar is located here.