Louis Vuitton's recent Savoir Faire event in Singapore was an artistic showcase of trunks, gaming collection, Les Objets Nomades and Les Petites Nomades lifestyle and furniture collections, featuring past and current highlights arranged in seven themed gallery-style rooms. Attending such events is difficult in these pandemic-restricted times, but the brand stayed one step ahead by assembling a comprehensive virtual tour that will remain online until the end of October.
Here are some of the pieces that caught our eye. And remember, these are not just for show – as fanciful as they are, these are functioning pieces that you can order for your own home.
Aguacate by Campana Brothers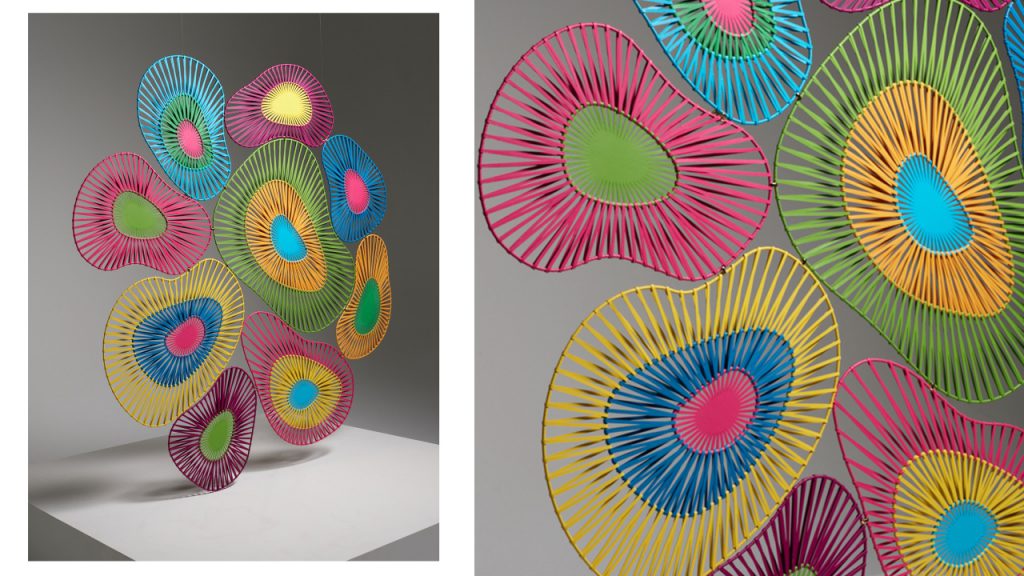 One of the main attractions of the event, this colourful, energetic wall sculpture by the internationally renowned Campana Brothers – an oft-collaborator for Les Objets Nomades – brings the carnival spirit into any living room. Constructed out of dyed leather strips stretched over a frame, its pieces can be moved around for different configurations, and can be mounted free-hanging as well. It is limited to 30 numbered pieces.
---
LV Bike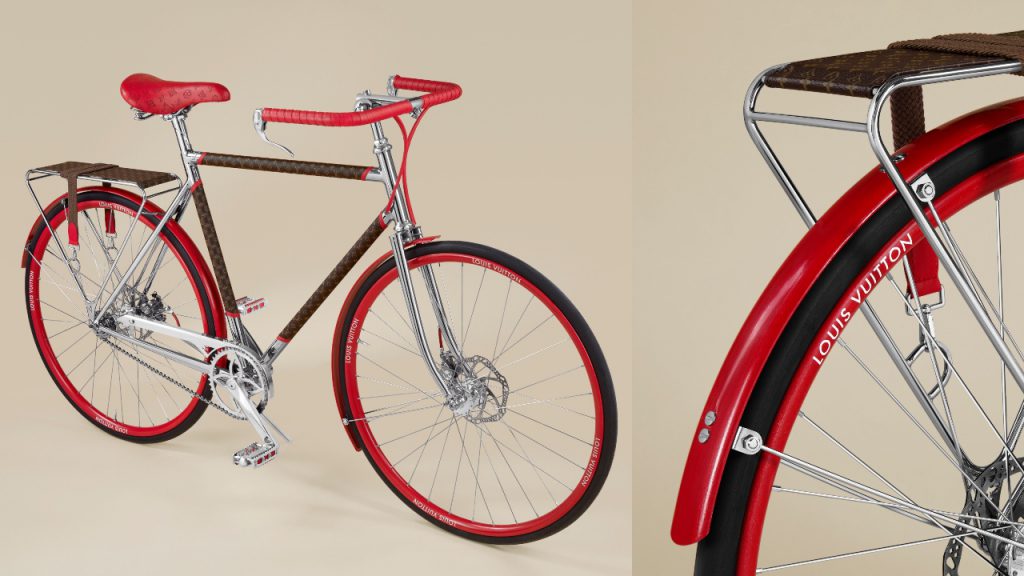 Louis Vuitton's first-ever bicycle radiates vintage appeal with its metal frame and leather upholstery, created in collaboration with Maison Tamboite Paris, a French artisanal bike-maker that was founded in 1912. It may look too pretty to ride with its beechwood mudguards and Monogram Flower crankset but rest assured that it is a capable adventurer for both city and country.
---
Boite Guitare Gibson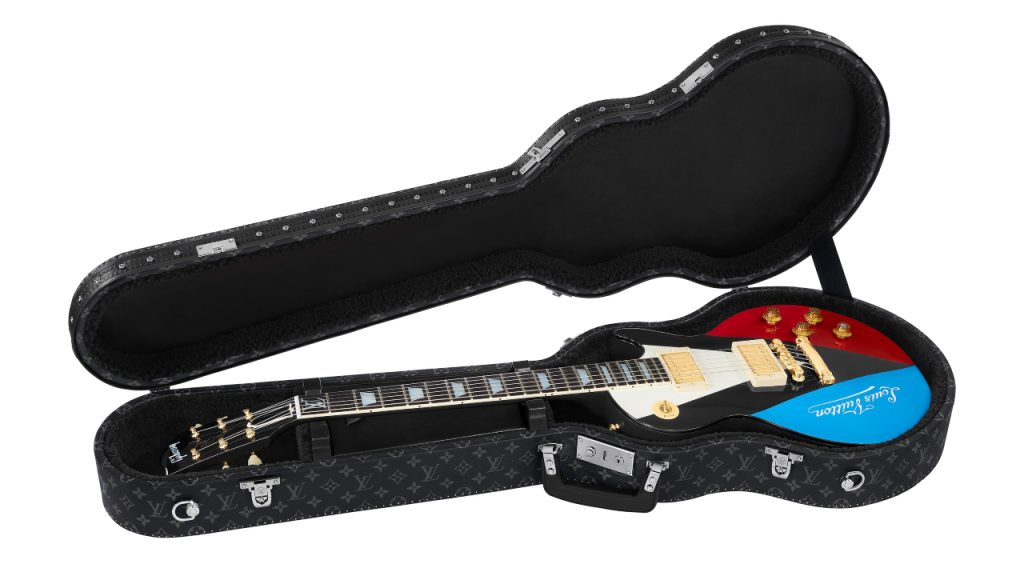 Icons collide with this guitar case: Louis Vuitton's fabled trunk-making expertise combines with the undisputed emblem of rock, the Gibson Les Paul electric guitar. This guitar trunk is clothed in Monogram Eclipse canvas on the outside, and plush sheepskin inside to cushion your precious axe against touring rigours, and has a removable shoulder strap as well. It will fit all Gibson Les Paul models, but can be custom ordered for any guitar.
---
Malle Coiffeuse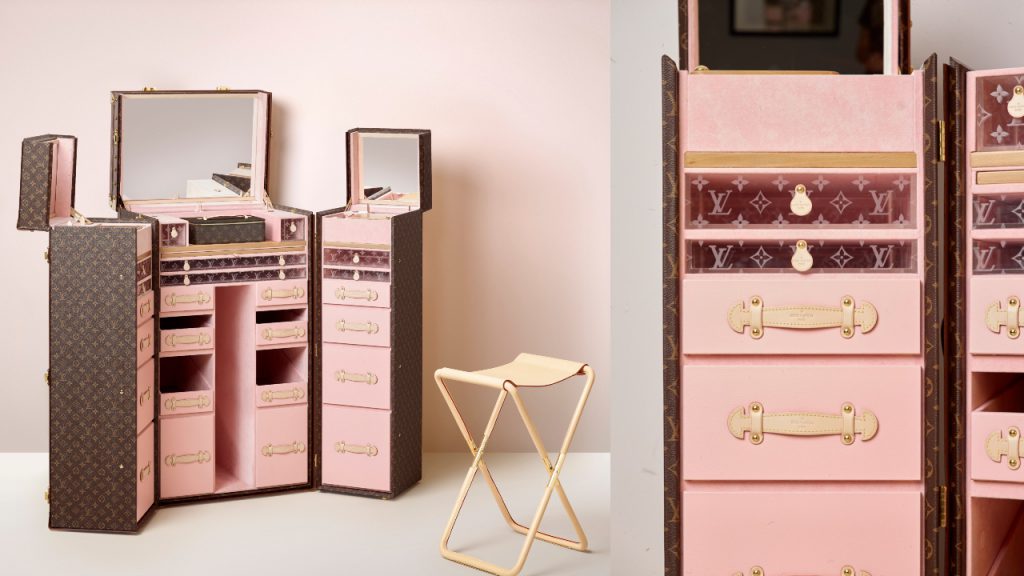 There is a trunk for everything at Louis Vuitton, and at the Savoir Faire event came in all shapes and sizes – from small clutches, to purpose-built ones that hold cocktail shakers or sneakers, and to grand affairs such as this Beauty Trunk, which has compartments and drawers galore to hold any number of trinkets. It even comes with a stool.
---
Ribbon Dance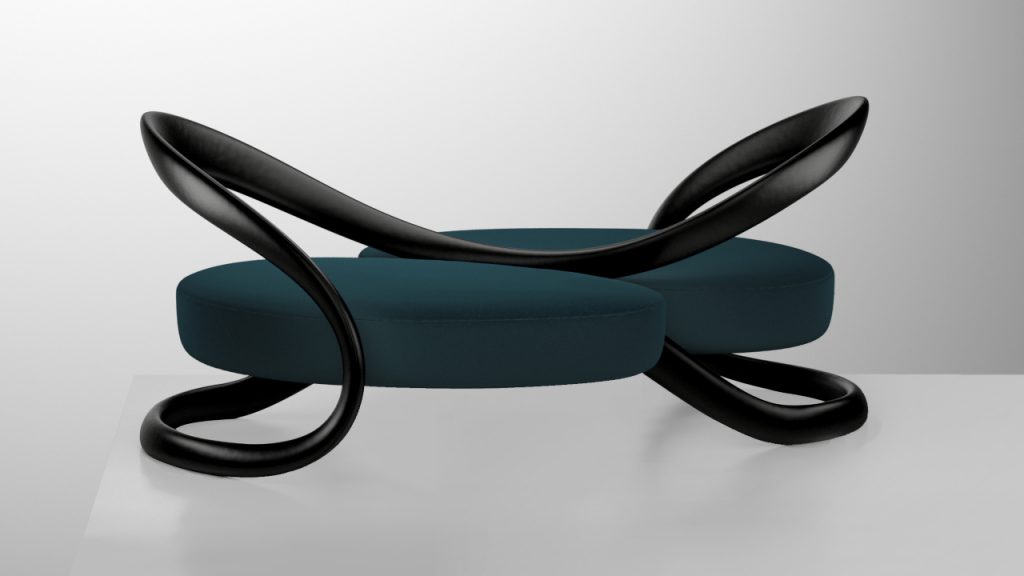 From Andre Fu, the acclaimed Hong Kong-based designer, comes a literal conversation piece for Objets Nomades. The flowing lines of this loveseat ensconce two people in a visual representation of enrapturing conversation.