The W213 sixth generation of the venerated executive sedan, the Mercedes-Benz E-Class, was launched in 2016, and its update now feels very much a natural progression. The underlying platform remains unchanged, based on a turbocharged 2.0-litre four-cylinder, nine-speed automatic transmission and of course rear-wheel-drive; the E 200 Avantgarde Line (about RM327,000 with sales tax exemption) finds up to 197bhp (0-100km/h in 7.4 seconds) while the E 300 AMG Line (about RM375,000 with sales tax exemption) gets up to 258bhp (0-100km/h in 6.2 seconds).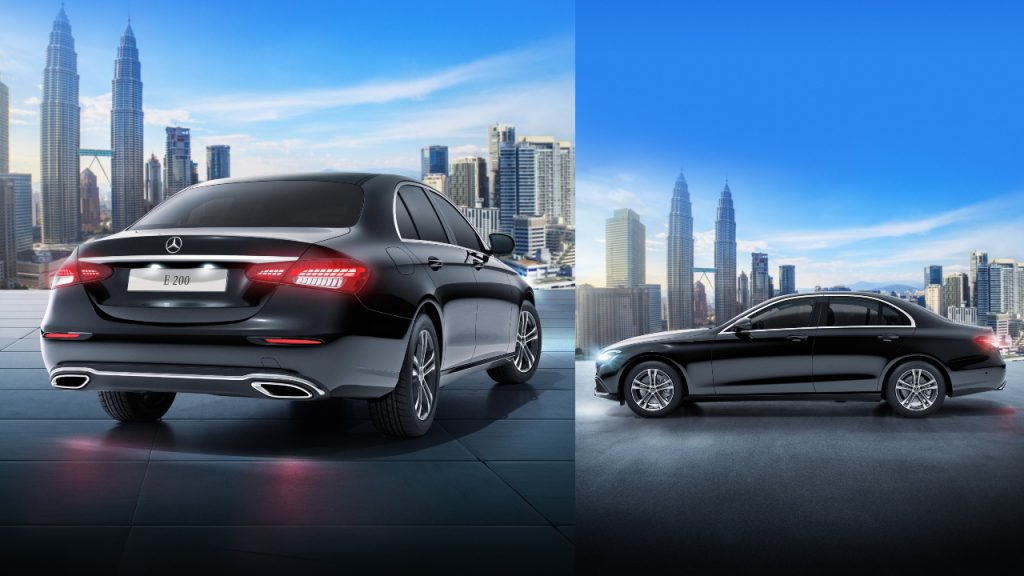 It does come with the requisite exterior modifications, of course: the front grille is slimmer and tauter, the bonnet more sculpted, and the new LED lights contemporarily narrowed in the front and especially the rear. There are new wheels too, 18-inch for the E 200 and 19-inch for the E 300. It is overall a sharper, sportier look.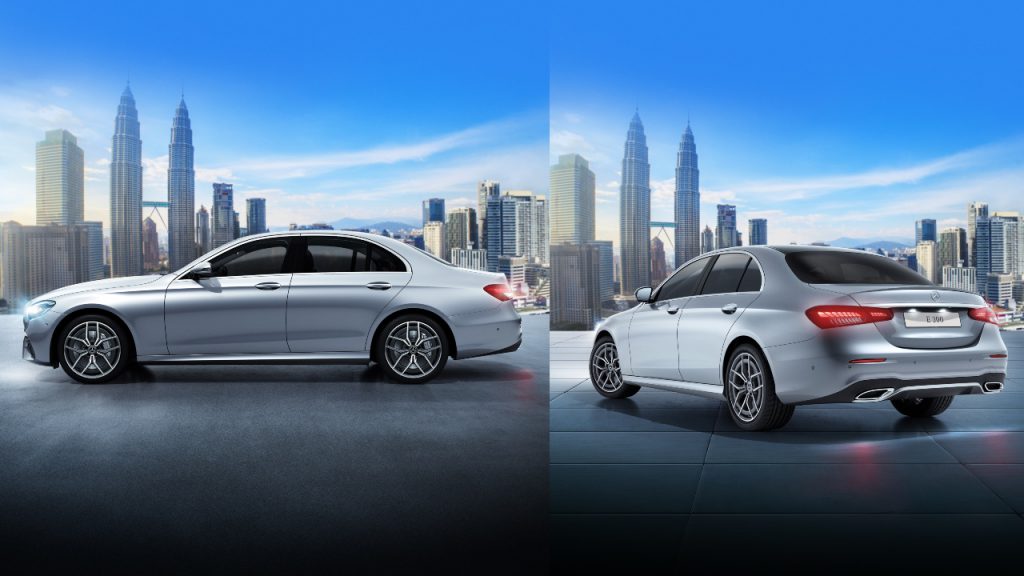 The more significant updates are experiential, with a slew of new driver-centric features including a new steering wheel with touch control buttons. The latest generation of the in-house MBUX (Mercedes-Benz User Experience) is now standard, two 12.3-inch displays for the instrument cluster and centre console placed side-by-side for a panoramic view. This supports the various assistance and safety features including active brake intervention, and active parking assist which recognises empty parking spaces to enter and leave accordingly. The E 300 AMG Line includes active distance assist, as well as lane-keeping and blind spot assistance functions. Standard also is Urban Guard, an anti-theft alarm system with tow-away protection that can monitor the vehicle's position and check for interior movements. The driver will be duly notified via the Mercedes Me phone app.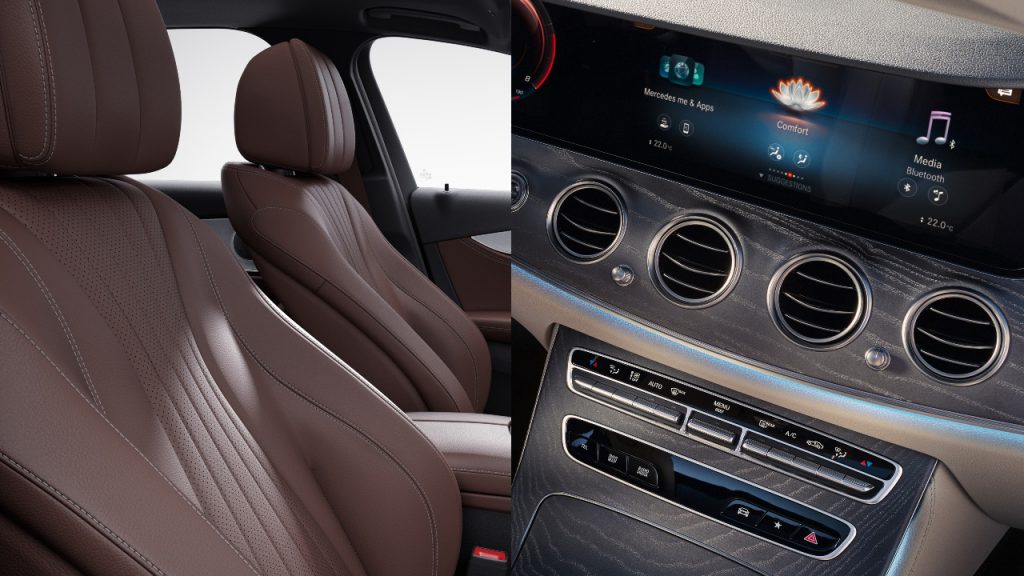 The Mercedes-Benz E-Class is about as well-established as automotive lineages get, but this release was still highly anticipated. Even with the ever-growing popularity of SUVs, the E-Class – with its combination of luxury, comfort, technology, and just-right sizing – is more than holding its own. "If you look at the current market overall, we still see a preference of sedans in all segments. This may change in the future, but we see especially in the upper executive sedan segment the preference is still pretty much in favour of the E-Class… compared to, in our case, the GLE [mid-size crossover SUV], for example," says Michael Jopp, VP of Marketing and Sales at Mercedes-Benz Malaysia. "From that perspective, we are very confident that demand for the E-Class will continue," he continues, adding, "It is one of the key pillars of our product portfolio. It is, has been, and we also expect it to be in the years moving ahead."