The inexorable march of electrification has claimed another automotive marque – one of the world's grandest and best-known, in fact, as Rolls-Royce Motor Cars has confirmed that its first electric platform is intended for release in the fourth quarter of 2023. It is called the Rolls-Royce Spectre, and details are so far scarce – but it is confirmed that it is fully electric, not a hybrid, and will be based on the modular architecture that was developed for the Phantom in 2016. Such a paradigm shift is something the brand is scrutinising intensely, and it says that the new platform will be subject to the most demanding testing programme it has ever devised. It will cover 2.5 million kilometres, equivalent to over 400 years of use, all over the world – so keep an eye out for it on a road near you.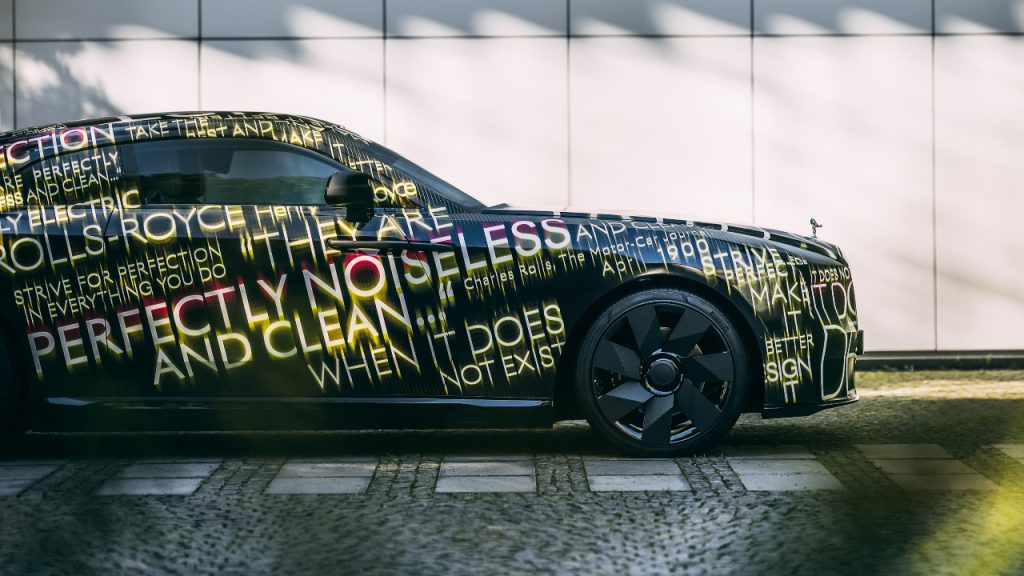 This announcement comes as little surprise, not just because it was inevitable, but because Rolls-Royce has been quite transparent about its interests. As early as 2011, the automaker unveiled the all-electric, Phantom-based 102EX concept in 2011, which was fully operational. This was followed up by the 103EX in 2016, which had an ambitious, futuristic styling. Electrification has always made a lot of sense for Rolls-Royce, more so than other automakers. The marque was never about the explosive excitement of roaring cylinders as much as it was about refinement, quietness, and smooth torque – all eminently achievable with an electric motor.
View this post on Instagram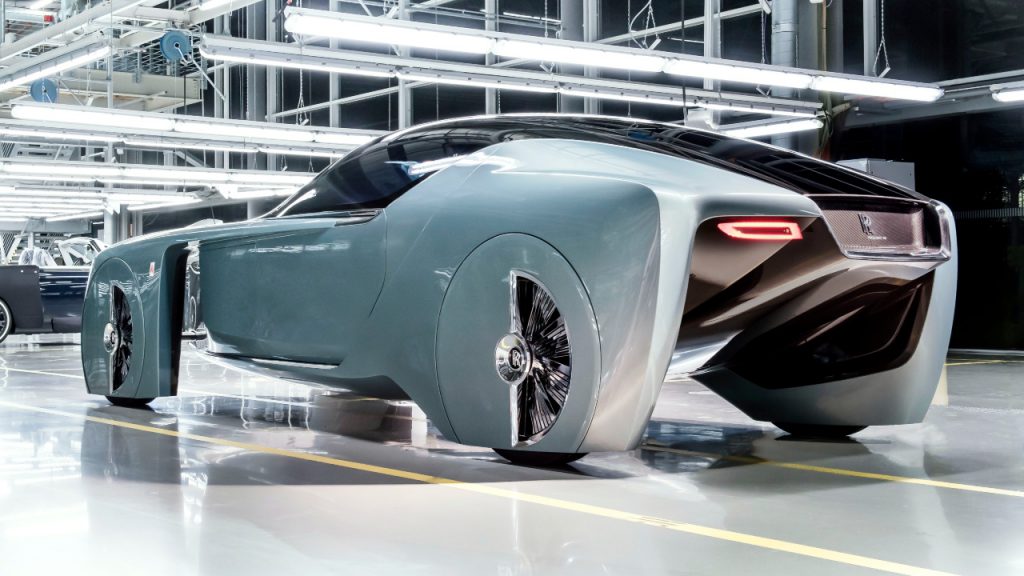 In a way, with the Rolls-Royce Spectre, the company going back to its roots. Henry Royce was one of the world's first electrical engineers. Charles Rolls was fascinated with electricity and was a proud owner of an electric car – which, believe it or not, experienced its first golden age at the turn of the last century, before it gave way to the burgeoning technology of the combustion engine. In an interview published in 1900, Rolls is quoted as saying: "The electric car is perfectly noiseless and clean. There is no smell or vibration, and they should become very useful when fixed charging stations can be arranged. But for now, I do not anticipate that they will be very serviceable – at least for many years to come." With the electric revolution steaming ahead, perhaps those 'many years' have indeed come.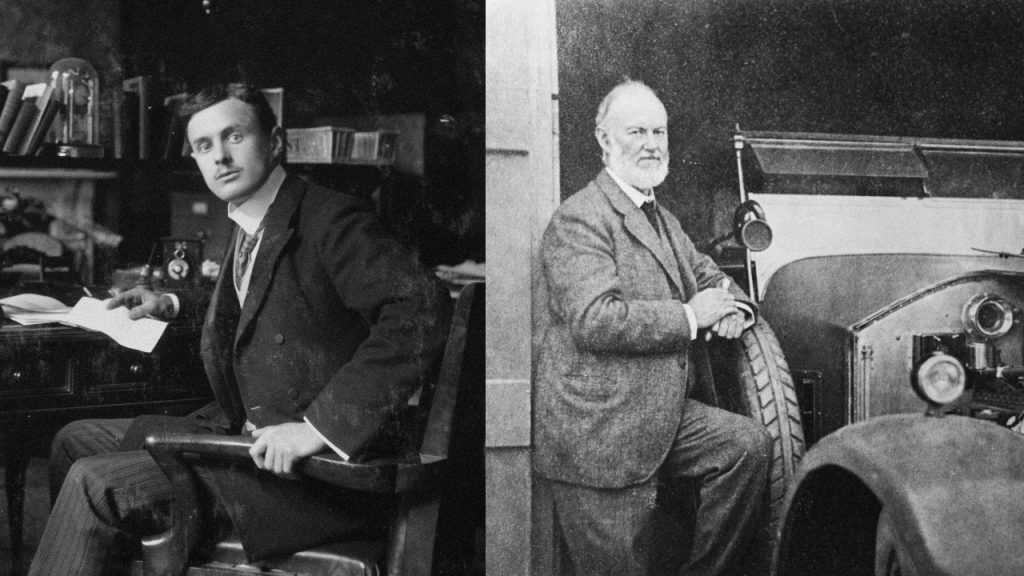 ---