With the close of this year's Salone del Mobile Milano, many new highlights have surfaced, including significant debuts from B&B Italia. As one of the foremost contemporary furnishing brands in the world, B&B Italia merges creativity, imagination and high craftsmanship in their designs, bringing forth an undeniable layer of sophistication that is both timeless and on trend. Below are six highly recommended pieces – including new for 2021: Noonu, Borea and Naviglio – to consider for the season, updating your living room or patio to offer that refreshed, contemporary style of living.
---
NOONU
(from RM145,115)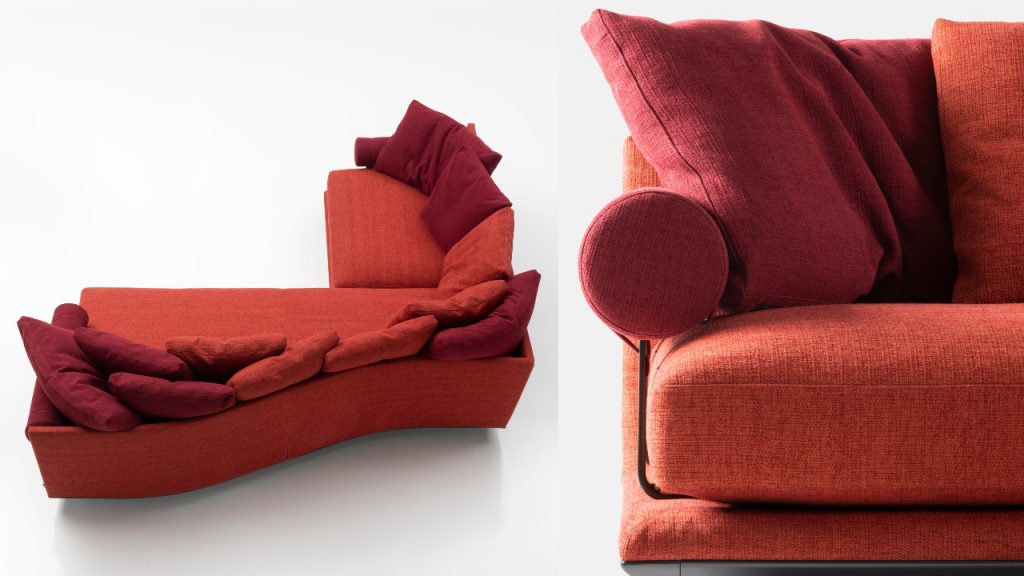 Named after a Maldivian atoll, Noonu – a new release from this year's Milan fair – is Antonio Citterio tribute to archipelagos and relaxation. The magic lies in the supporting structure disappearing from view, creating the imagery of 'islands' which seem to almost float, offering a vista of deep seats, extreme comfort and an inviting aesthetic. A roller cushion enhances its versatility, becoming an armrest or headrest to help you go from work to play in an instant.
---
NAVIGLIO
(from RM38,575)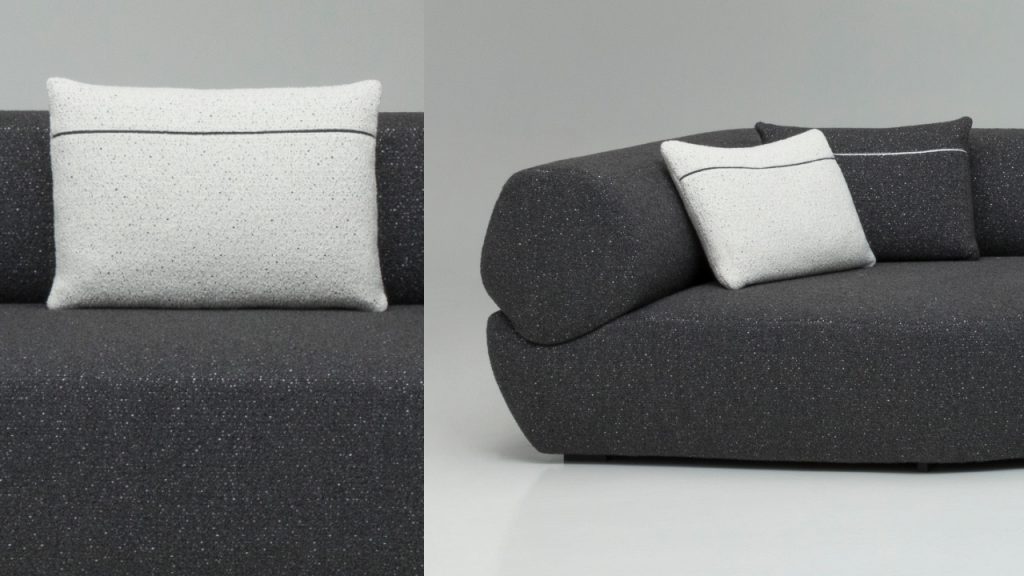 Canadian design team George Yabu and Glenn Pushelberg's debut project for B&B Italia is a sinuous vision of a chaise longue and ottoman elements. This sofa is reminiscent of a 'riverbed' and utilizes the moulding technologies of B&B Italia to materialise a single cohesive unit. Geometrical shapes such as polygons are curved while comfort is also provided by the differentiated density polyurethane to embrace the body in the most natural way – a sofa designed without even needing seat cushions. In addition, five variations of new fabrics offer the freedom to craft your own theatre of colours.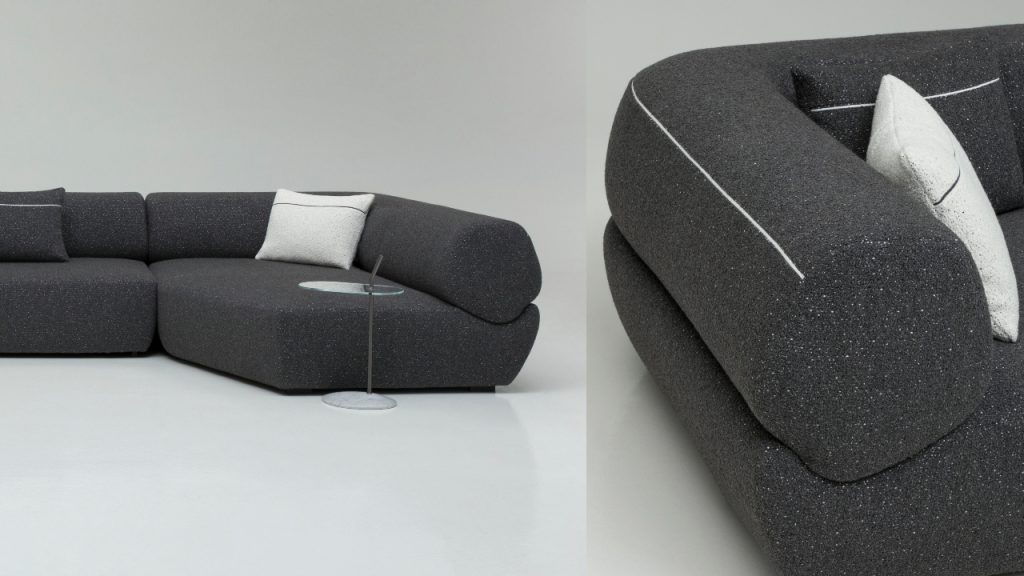 ---
CAMALEONDA
(from RM59,400)
Having passed through five decades of design history, the Camaleonda – designed by Mario Bellini – is a bona fide icon. Half a century later, it returns with a contemporary language, with a careful design process between Mario Bellini and the research and development centre of B&B Italia. The result? A sofa which offers architectural elements transforming your living space in limitless ways, from a compact configuration for apartments to an opulent sprawl in large living spaces. As Bellini recalls: "Camaleonda is a name I invented by mixing two words; the first is the name of an extraordinary animal, the chameleon (camaleonte in Italian), that can adapt to the environment around it, and the word 'anda', wave, that indicates the curve of the sea and the desert. Both these words describe the shape and function of this sofa."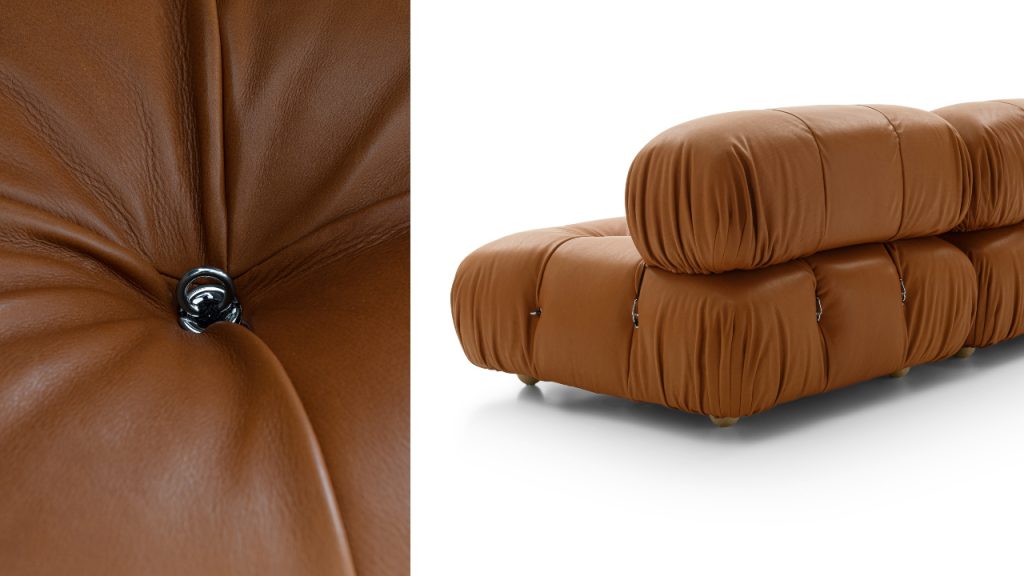 ---
OUTDOOR COLLECTIONS
BOREA
(from RM43,830)
Borea, which also debuted in Milan recently, is Piero Lissoni's vision of a timeless outdoor collection; technologically advanced and resistant to the elements – akin to an aeroplane on a tarmac. This collection is one focused on sustainability with its use of recycled and recyclable materials for a collection which includes two- and three-seater sofas. Borea is composed of stackable aluminium structures painted in natural hues; sage, clay, dove grey and anthracite with padding from recycled PET plastic bottles – up to 510 1,500ml bottles are required to create the padding on a three-seater. Generous cushions add to the degree of comfort, which are similarly developed to be sustainable.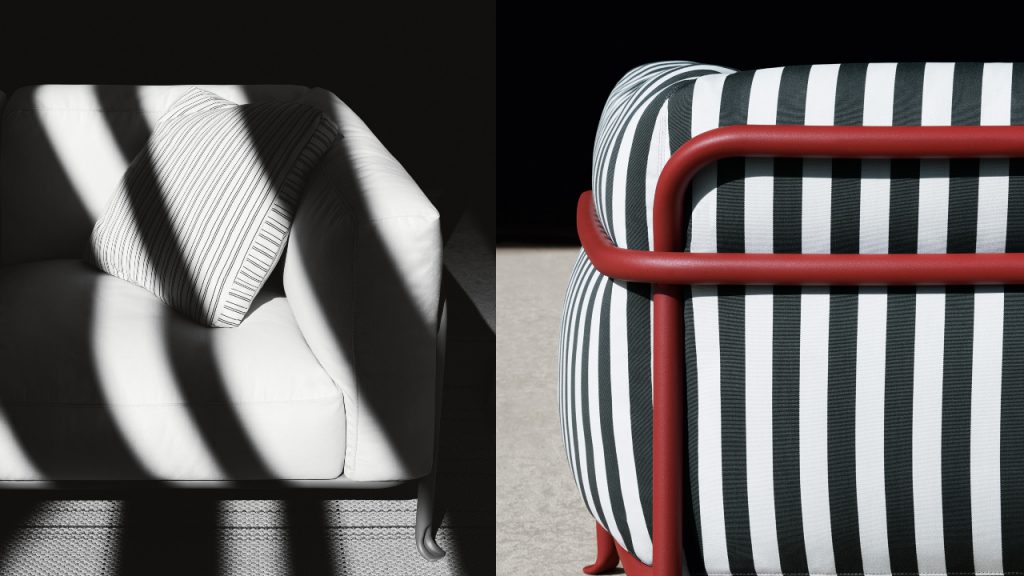 ---
AYANA
(from RM57,285)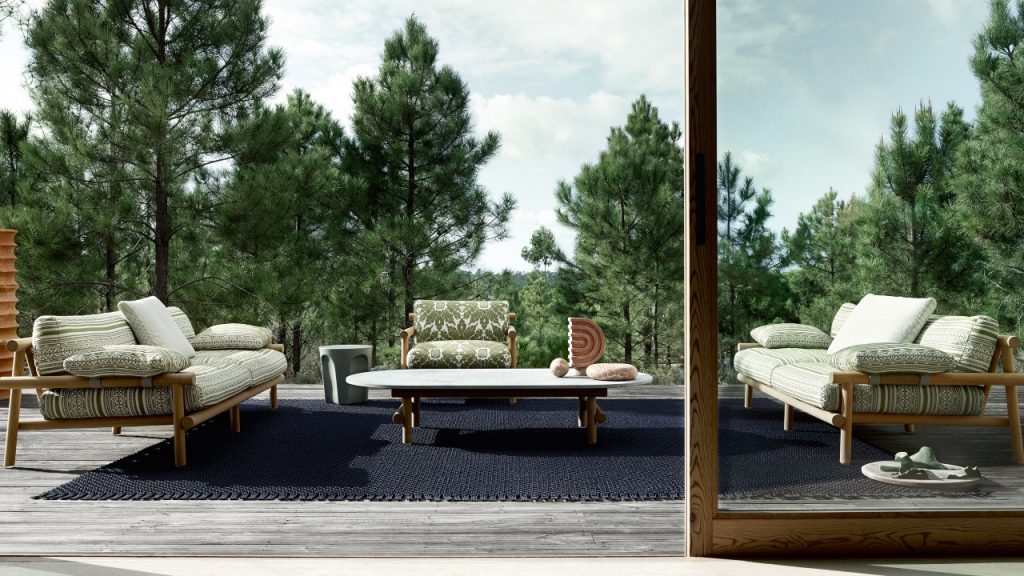 You'll quickly notice the zen aspects of the Ayana collection, with its protagonist being Naoto Fukasawa. His work on this outdoor collection is premised on Forest Stewardship Council (FSC)-certified natural teak and looks like a careful setting of sticks in place. The genius is in the concealed technical solutions to allow invisible joints and only wooden pins in place of metal elements. This lets the wood continue its serene transformation as weather conditions change, without the danger of irreversible cracking or deformation from intervening metal parts.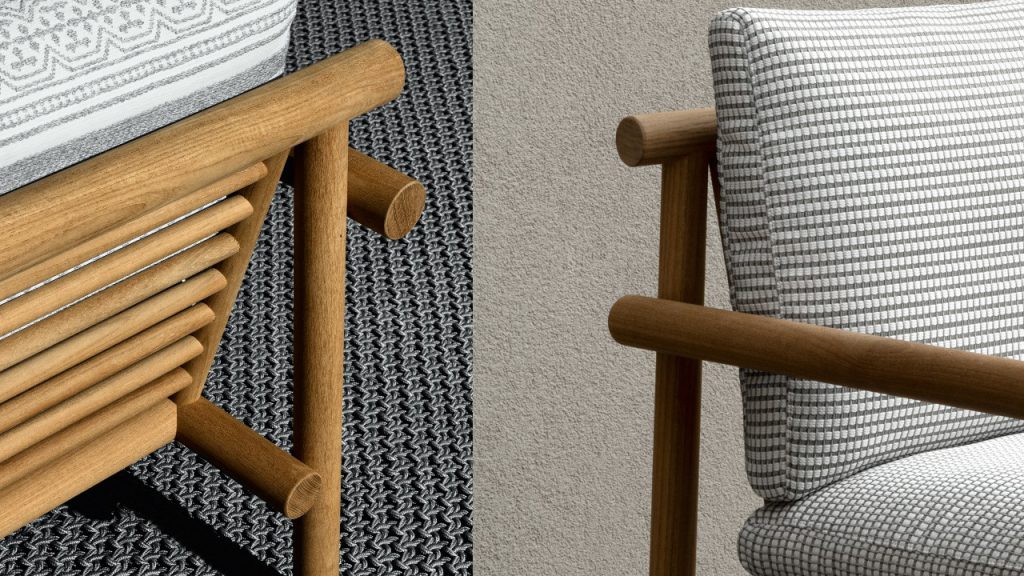 ---
OH IT RAINS!
(from RM77,500)
Philippe Starck returns with an elegant and iconoclastic proposal for B&B Italia with this completely waterproofed outdoor piece. A generous backrest offers both comfort as well as fashion elements – this being a Philippe Starck after all. Meanwhile, the in-house developed mechanical joint in this piece allows you to simply recline it forwards in bad weather, almost like an art installation representing a conversation between your furniture and nature. Completely customisable including its backrest, this piece comes with materials in a palette of warm natural tones from beige to brown, and can be enhanced with a side table composed of Mediterranean stone.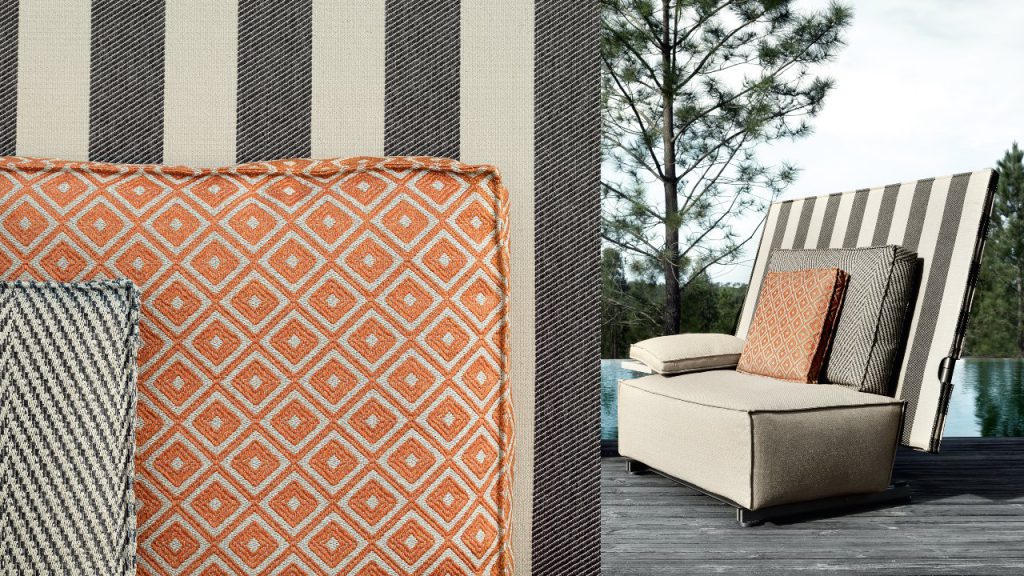 B&B Italia is exclusively available at the new SPACE Showroom is located here.
---
Photos: B&B Italia, and Tommaso Sartori