With the recent relaxation of restrictions and opening of more sectors, the thoughts of leisure seekers will naturally drift to the excitement of a holiday. With properties across Malaysia, Shangri-La Group becomes an easy choice, especially for those who are looking to benefit and level up on its loyal programme Golden Circle. As it stands, the entire crop of guest-facing workforce in seven of its properties from Penang to Kota Kinabalu are fully vaccinated. What's more, should anything unexpected happen by way of positive diagnosis of infectious diseases, its StaySurance Personal Accident Cover provides guests with end-to-end accident protection – at no additional charge. This initiative, meant to offer greater confidence to guests, starts even before the guests check into the hotel – from six o'clock in the morning or upon check-in, whichever is earlier, on their day of arrival. It will be in operation until six o'clock in the evening on the day of check-out, unless check-out time is later.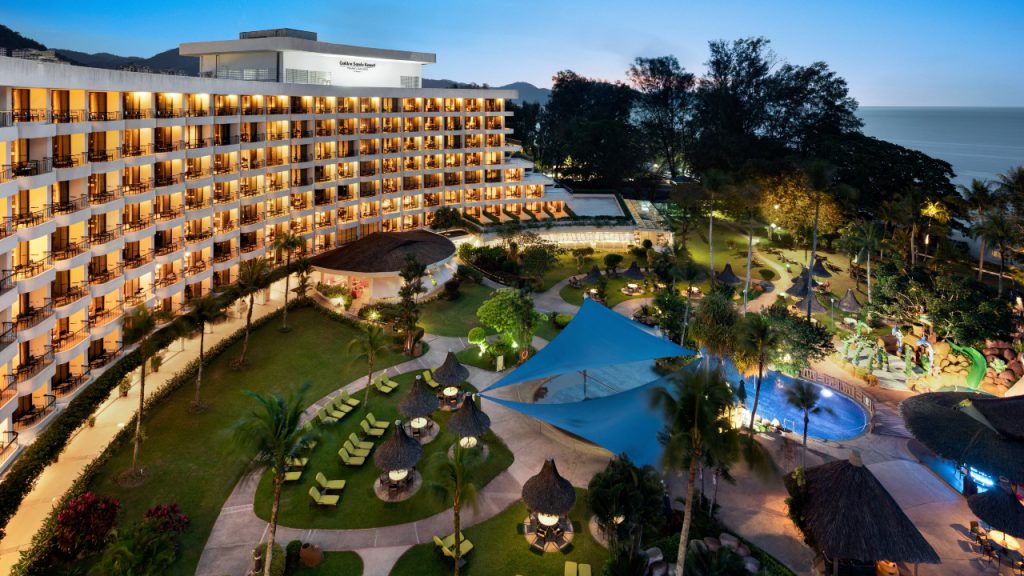 In addition to providing cash benefit of up to US$100 per day on hospitalisation, the cover – underwritten by AIG – also covers for any mishaps suffered even when the registered guests are outside of the hotel enjoying local attractions and activities. Other highlights of this plan includes coverage for emergency outpatient expenses to treat injuries due to accidents, and ambulance expenses, as well as US$50,000 to registered guests on the instance of permanent disablement or accidental death.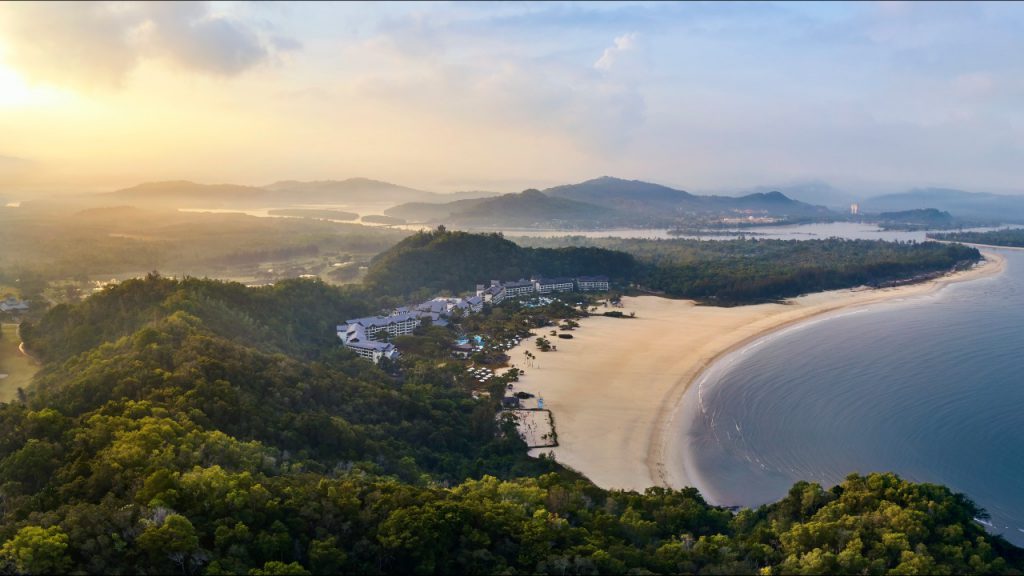 According to Shangri-La Group regional CEO for Southeast Asia and Australasia Chan Kong Leong, the anticipation that more residents will be keen on staycations was what spurred the group to also demonstrate its Shangri-La Cares commitment with this extra element of peace of mind. "Besides elevated cleaning and hygiene protocols, and a fully vaccinated guest-facing workforce, the StaySurance Personal Accident Cover enables us to support our guests in their time of need, should the unexpected happen during their staycation."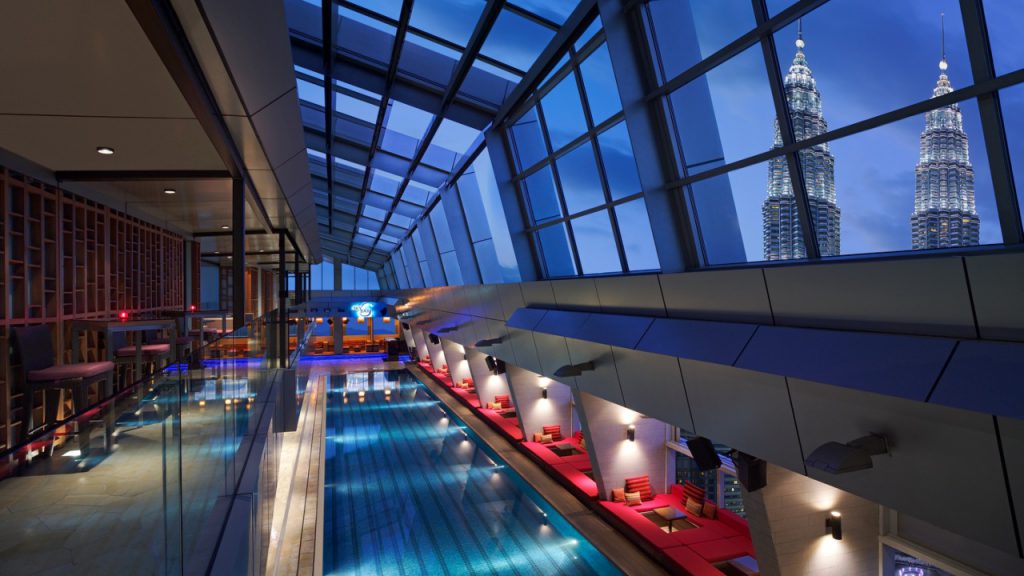 This Staysurance Personal Accident Cover is offered at no extra charge for guests who book at the seven Shangri-La Group hotels in Malaysia
Shangri-La Kuala Lumpur
Traders Hotel, Kuala Lumpur
Shangri-La Rasa Ria, Kota Kinabalu
Shangri-La Tanjung Aru, Kota Kinabalu
Shangri-La Rasa Sayang Resort & Spa, Penang
Shangri-La Golden Sands, Penang
JEN Penang Georgetown by Shangri-La
---
Details on the StaySurance Personal Accident Cover are available here and more information on Shangri-La Cares and its safety standards and precautionary measures are available here.