Highland Park rounds out its offerings with a new 15-year-old whisky, which joins its 12-year-old and 18-year-old siblings as part of the distillery's core range. It maintains the Viking-themed name, and is officially called Highland Park 15 Year Old Viking Heart, matching the 'Viking Honour' and 'Viking Pride' monikers of its stablemates.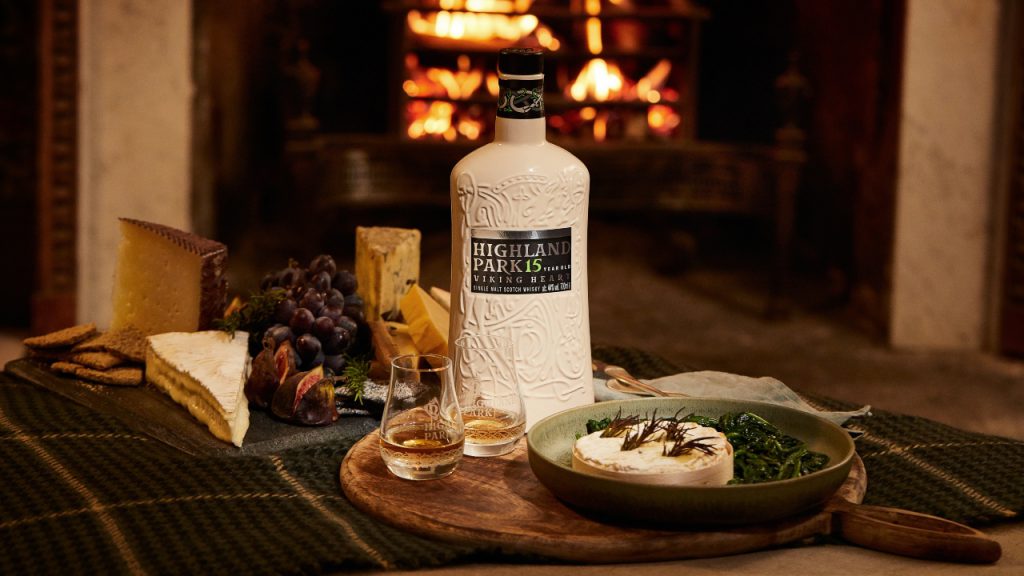 These names are not just for show, of course, as the Highland Park distillery is located in the Orkney islands, off the northern coast of Scotland. It would not be much of an exaggeration to call it an untamed wilderness, as only about 20 of the 70 islands of the archipelago are occupied. As it happens, Highland Park is the northernmost whisky distillery in Scotland, and this rugged remoteness informs its whisky's character. Orkney is also well-known for being a Viking settlement, with Norse settlers arriving over 1,000 years ago. Today, the islands are a significant archaeological destination for tourists and scholars alike.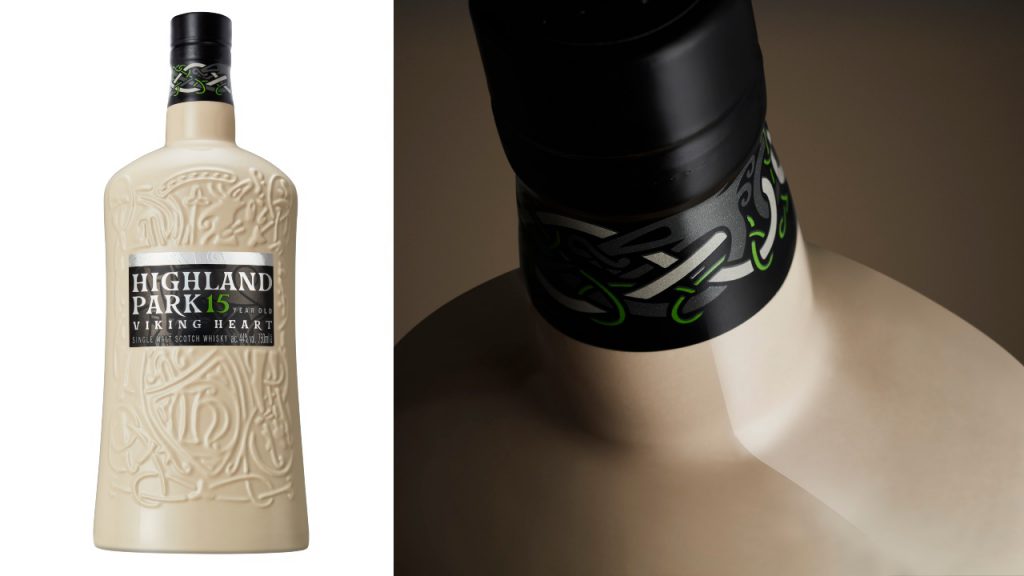 Viking Heart is a different liquid altogether from the previous Highland Park 15-year-old. That one had a much smaller proportion of American sherry-seasoned casks in its make-up. Viking Heart also makes use of a high percentage of first-fill European sherry oak casks, which imparts the big, classic flavours of warm spice. This is balanced by the aforementioned American sherry casks, and its typical contribution of vanilla and honey. Bottled at 44 per cent ABV, Viking Heart is thus a complex and rich whisky, with its full, fruity character enhanced by the gentle peat that is a Highland Park signature.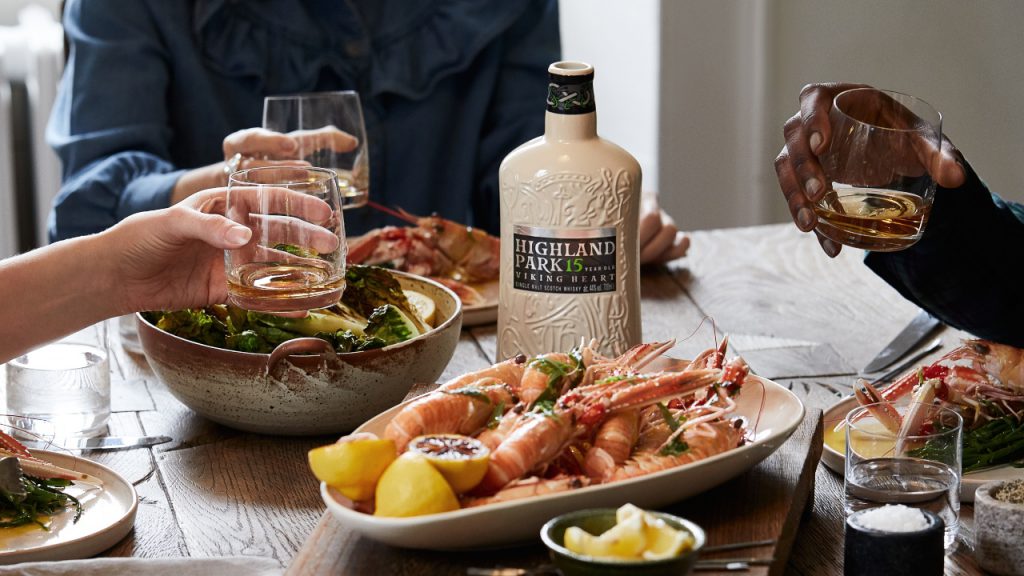 Viking Heart is also distinct due to its unusual bottle – it is delivered in a ceramic decanter. Made by Wade Ceramics, an English company founded in 1810 (almost as old as Highland Park, in fact, which was founded in 1798), the decanter was inspired by the earthenware vessels that would have been used to store whisky 200 years ago. Its glazed surface is embossed with the lion and serpent motif that is common to Highland Park bottles; look closely at the back, and one can also spot the heart that gives this whisky its name.
---