While owning one of the trendiest flip phones on the market may already earn you some admiring glances, there's nothing like adding a personal flair to an already bold statement piece of technology. Granted, finding a phone case for the Samsung Galaxy Z Flip3 may be harder to find compared to your regular slab-like phones, but Samsung has got you covered: introducing their line of stylish cases.
The silicone selection of covers come with a variety of stylish hues that complement the soft matte look. It comes with a ring as well to make sure that your phone sits comfortably and securely in your hand. You can even opt for a cool street style vibe with their bold straps if you choose between navy or white.
For a more suave look, Samsung offers a range of leather covers in classic black, forest green and a bright mustard yellow. If you're prone to dropping your phone, the aramid cover provides a sleek and secure protective cover for your flip phone. Its slim design also means you don't have to trade an extra layer of security for a bulky device in your pockets.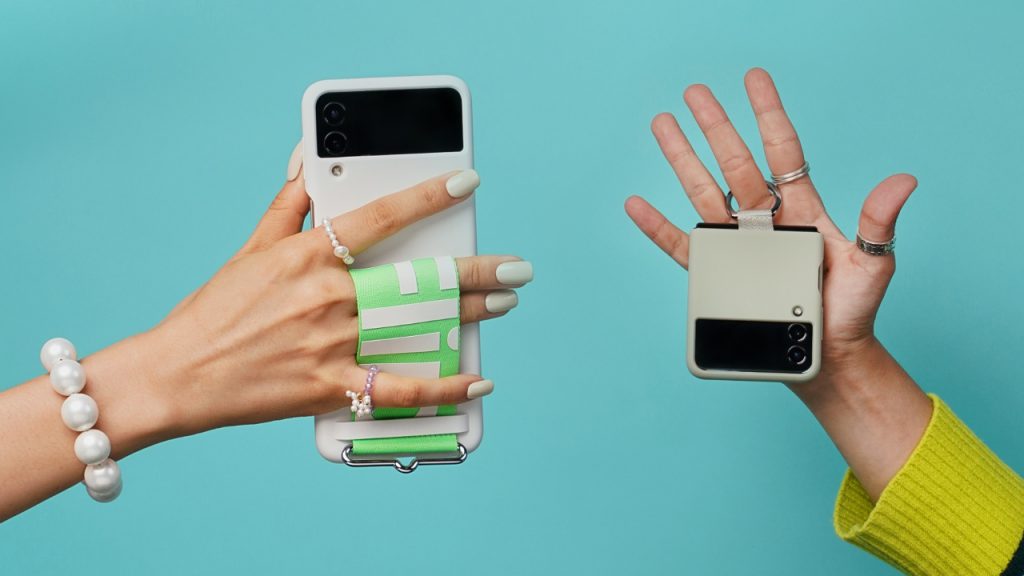 The transparent case is probably the most popular option among users, enabling tons of creative freedom while showcasing the exquisite colours of the Samsung Galaxy Z Flip3. You can personalise it to your heart's content with stickers, doodles, and so much more. Many have drawn inspiration from the early 2000s, when the original flip phones were all the rage, with the recent Y2K movement online, by adding quirky lanyards and three-dimensional gems or rhinestones.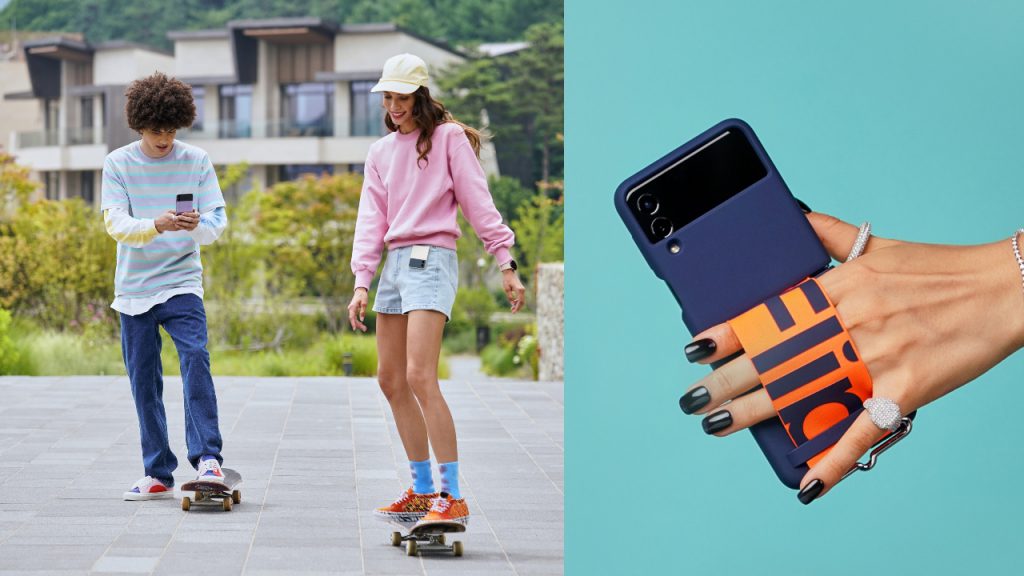 Users have also taken advantage of the flip phone's flexible abilities by experimenting with different aesthetics. Animated gifs of the classic Gameboy console, old school arcade game setups, and more, have been used to optimise the look of the phone's folding abilities for their lock screens. The flip phone's cover screen also has many options you could try for its display, ranging from Samsung's pre-set animations to your favourite gifs or pictures. You can even switch up the colour of the font to match the image backgrounds to suit your tastes.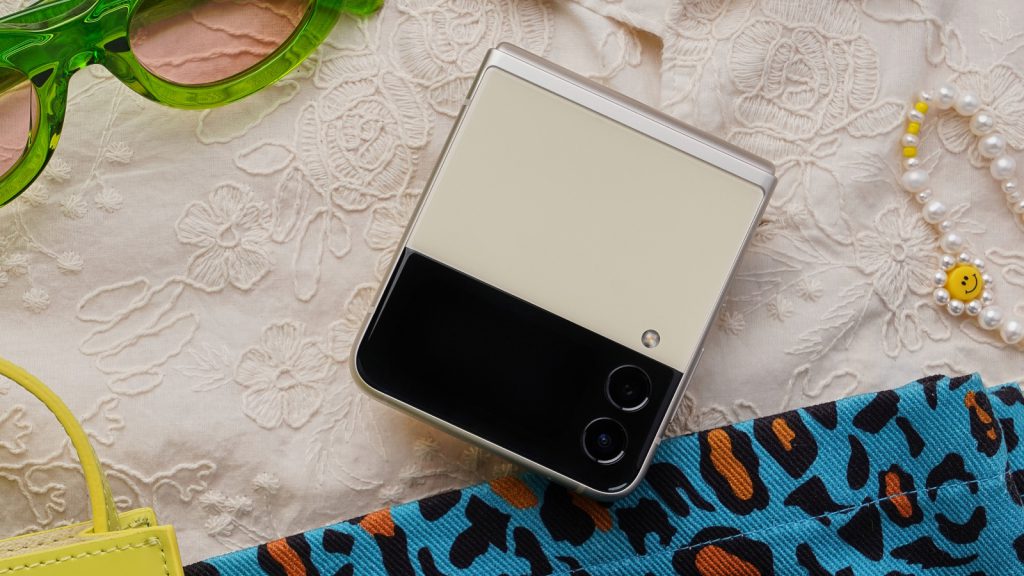 It's no wonder that the Samsung Galaxy Z Flip3 is one of the most stylish phones right now – and this is just the beginning.
The Samsung Galaxy Z Flip3 is currently available in stores and online for RM3,999.