Pandemic or not, hot lots are hitting international auction houses and selling high. The recent cache of treasures include a KAWS artwork, Back To The Future Nikes, rare decanters and rarer whiskies. Here's a roundup of the top lots at auction recently.
---
Decanter No. 1 of Gordon & MacPhail Generations 80-Years-Old
Auctioned by Sotheby's in Hong Kong for HK$1.5 million.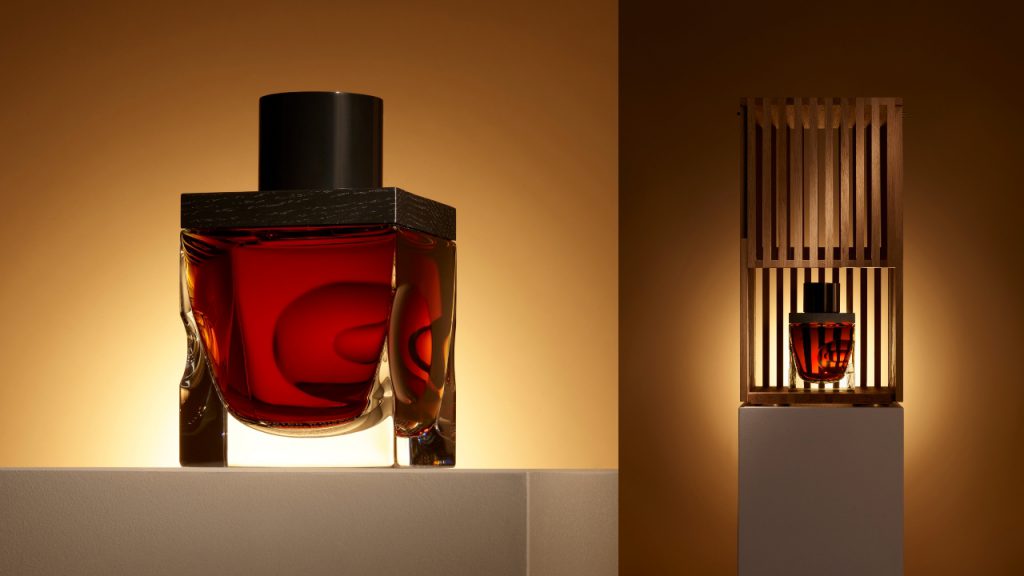 A decanter housing spirit from the Glenlivet Distillery, distilled and laid down in 1940 in a bespoke oak cask by luxury grocers Gordon & MacPhail, became the longest-aged whisky ever auctioned. The longest-matured expression ever to be released was held in a vessel and an accompanying oak case created by architect and designer Sir David Adjaye OBE, along the theme of 'Artistry in Oak'. The highest bidder – an European private collector new to Sotheby's – also won a whisky tasting experience conducted by Gordon & MacPhail's Director of Prestige, Stephen Rankin while proceeds from the sale go on to fund Trees for Life, a nursery dedicated to rewild the Caledonian forests, growing 100,000 rare, native trees from seed each year.
---
THE GREAT BELOW by KAWS
Auctioned by Phillips in New York for $529,200.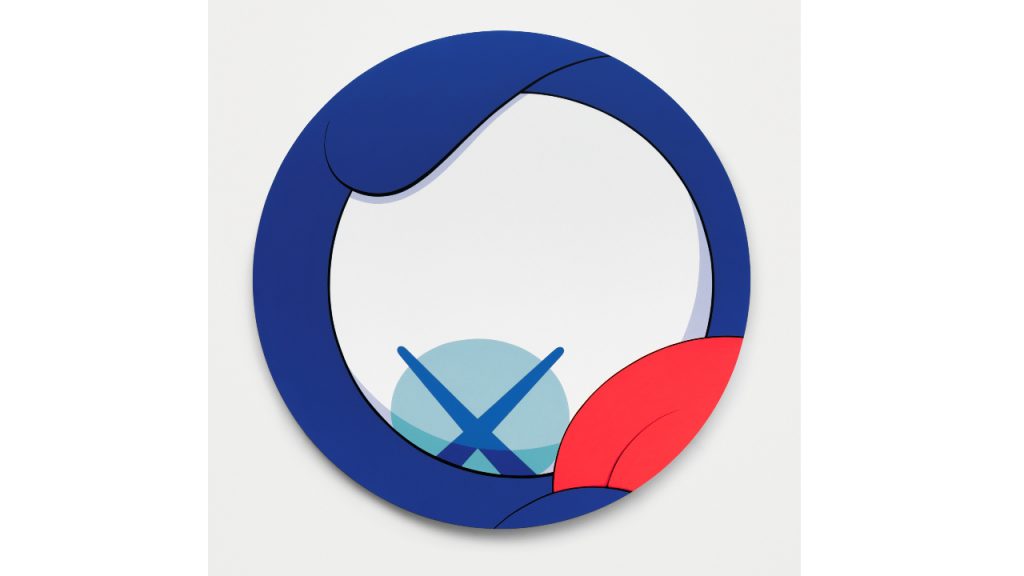 The highest-selling lot at Phillips' New Now' auction, during which the auction house inaugurated its new salesroom in New York's 432 Park Avenue, KAWS' 2011 acrylic on canvas work THE GREAT BELOW dramatically re-envisions another pop cultural icon. The facial details of KAWSBOB – the artist's appropriation of the animated cartoon character, SpongeBob SquarePants – appear inflated in KAWS' distinctive graphic style. Another distinguishing feature of this work is its circular canvas, also known as a tondo – a format that dates back to the Renaissance, and one that KAWS continues to engage with today.
---
Back To The Future Nike MAGs
Auctioned by Sotheby's online for US$88,200.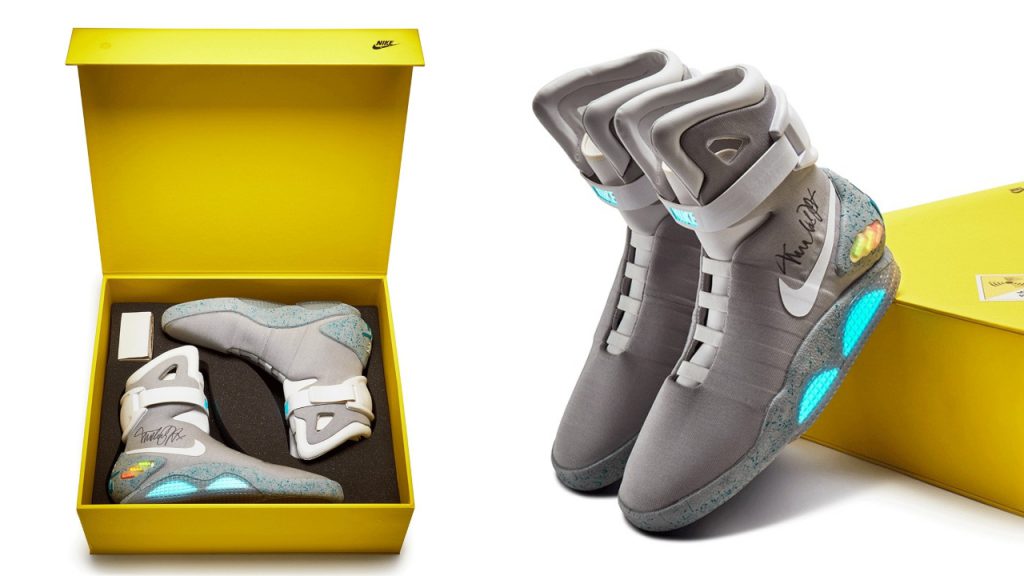 Getting your hands on a pair of self-tying Nike MAGs from the hit movie franchise Back to the Future used to be the stuff of pure fantasy, up until 2011. Nike finally released 1,500 pairs to the public to benefit the Michael J. Fox Foundation for Parkinson's Research, and it became one of the brand's most popular and talked-about releases. This particular pair, which comes fitted with Back to the Future II's signature 'power laces', was dual signed by actor Michael J. Fox – which explains why it so easily outstripped its pre-auction top estimate of US$50,000.
---
The Sleeping Beauty cask of Royal Lochnagar whisky
Auctioned by Whisky Auctioneer online for a combined total of £210,296.
This unique cask of Royal Lochnagar whisky was laid down in 1994, with Scottish artist Norman Edgar being commissioned to paint the cask end with a depiction of Scottish Ballet Principal dancer Nicci Theis, in the leading role of Princess Aurora. Standing as a symbol of a 26-year investment in the future of Scottish Ballet – Scotland's national dance company – it was finally 'awakened' and bottled as part of Diageo's prestigious Casks of Distinction range. All 470 bottles were snapped up by whisky lovers and ballet fans, with the first bottle (which was accompanied by the original cask end painting of 'The Sleeping Beauty') fetching £22,500.