Some call Mortlach 'whisky's best kept secret,' and while the cat has been out of the bag for a few years now, its relative niche status today is at odds with the prominence of its heyday. It is located in Dufftown, a town in the heart of Scotland's famed Speyside region, and one known for producing more whisky than any other town in Scotland.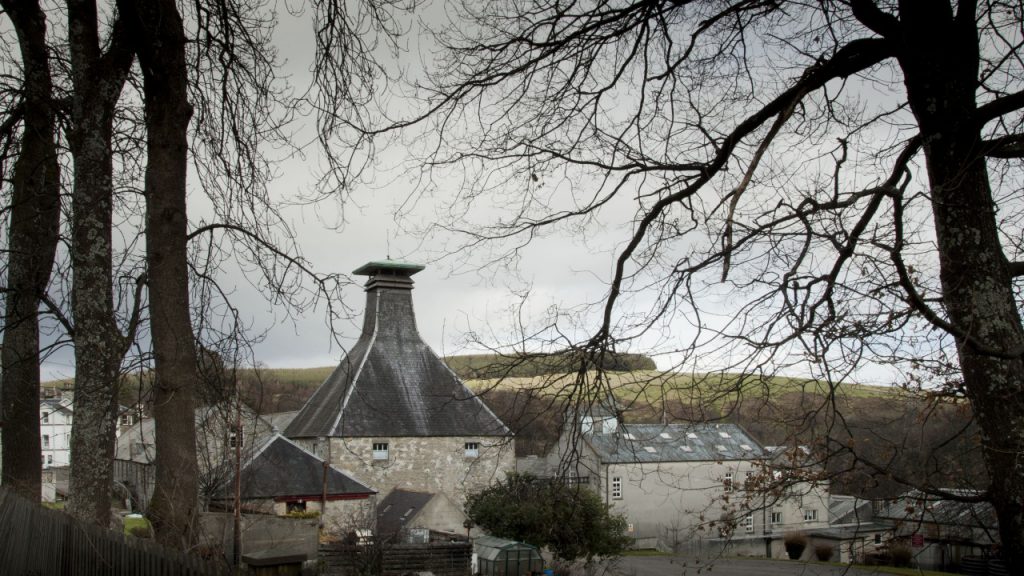 Mortlach was, in fact, the first distillery to be built here in 1823 – the first licensed distillery, at any rate. Its early days were chequered with frequent changes of ownership, but in 1853 George Cowie began taking charge. Cowie would become sole owner in 1867, and by now the Mortlach distillery was well-known. In 1868, a local newspaper noted "there is not perhaps a distillery in Scotland that has so many private customers as Mortlach from which spirits are sent not only over the three kingdoms to families, but to America, India, China and Australia, in all of which Mr. Cowie has customers who prefer his distillation to all others."
It was also around this time that William Grant spent twenty years working at Mortlach, which would give him the experience and knowhow to start a distillery of his own, Glenfiddich, and the company William Grant & Sons which would go on to become a whisky dynasty in its own right.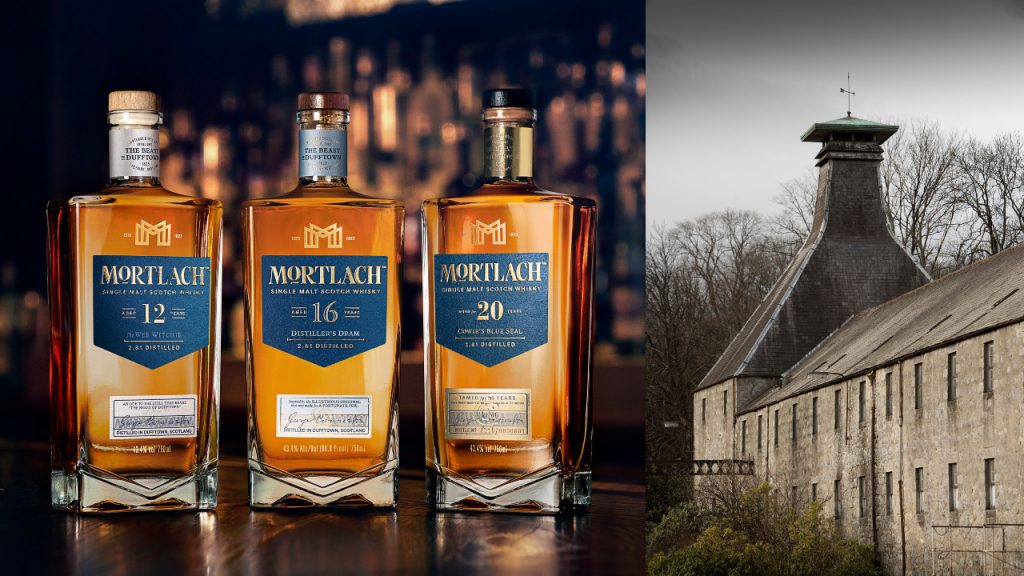 Cowie's son, Alexander, joined Mortlach 1896 and promptly developed a process that remains its trademark today. It is an unusual implementation of triple-distillation (itself rare in the whisky industry – the overwhelming majority of Scotch whiskies are double-distilled) using Mortlach's peculiar setup of six stills of divergent qualities. After a complex process that uses two or three distillations from each of these stills, it arrives at the final result which is somewhere between double- and triple-distilled – 2.81 distillations, to be precise. It is this process which is responsible for Mortlach's famed character: robust, bold, rich and meaty, which has given it the nickname 'The Beast of Dufftown.'
Alexander Cowie would go on to be a leading figure in the industry and continue to helm the Mortlach distillery until his retirement in 1923. It was then acquired by John Walker & Sons, as part of the iconic blended whisky brand's early expansion efforts, which would eventually lead to its current ownership today by Diageo.
Mortlach had faded from the public eye for some time due to its lack of single malt offerings, but its production remained important – it is, for example, a key component in the coveted blend of Johnnie Walker Blue Label. It was propelled back into the spotlight with the release of its single malts in 2014, which has since evolved into today's core range. This consists of a 12-year-old that embodies the distillery's powerful style, and is an homage to the 'Wee Witchie' – Mortlach's smallest but most important still. The fan favourite Distiller's Dram 16-year-old is unashamedly sherry-matured with all the rich fruit flavours that that implies. Meanwhile the 20-year-old – nicknamed Cowie's Blue Seal for its owner George Cowie Sr. who later became the mayor of Dufftown – has mellowed the beast with a focus on layered complexity. Together, these drams are allowing whisky enthusiasts unfettered access to the unique spirit of one of Speyside's oldest and most remarkable distilleries.
---