What defines luxury in a home? This is a question that Gamuda Land sought to address with its new twentyfive.7 in tranquil Kota Kemuning. With how the pandemic has upended conventional lifestyles as we know it, this new interpretation of luxury living aims to address the true essence of luxury – for homeowners in the present and future.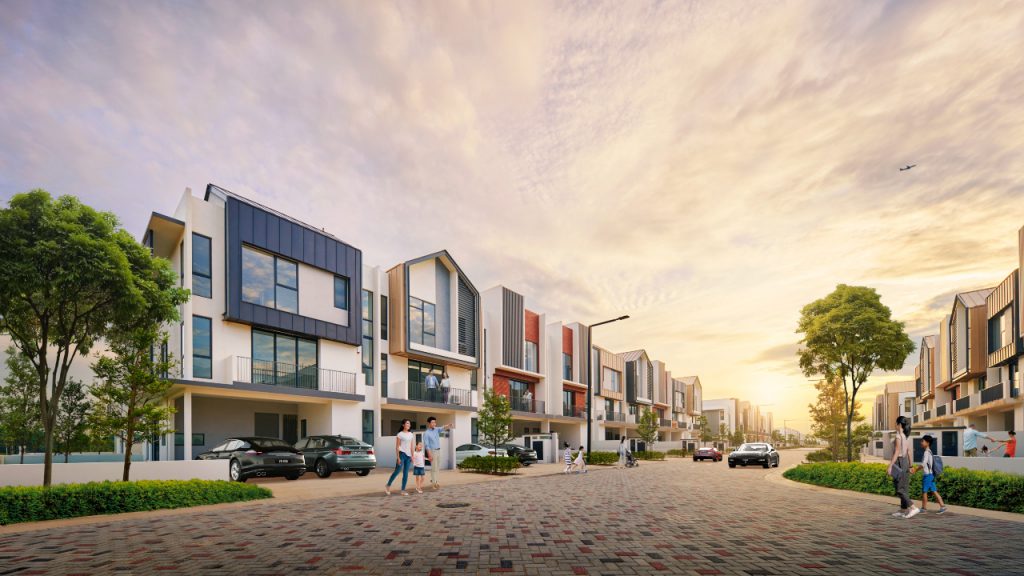 "LUXURY IS LIFE EXPERIENCES"
In a neighbourhood that promotes activity, togetherness and community, you'll discover the richness of living a life filled with extraordinary and remarkable episodes. From walking your furry friend around the serene central lake, to having friends over for cookouts, life becomes greatly pleasurable in your own garden. For everything you need, and everything you want, twentyfive.7 provides within a neighbourhood kitted out with all the urban amenities and modern-day conveniences.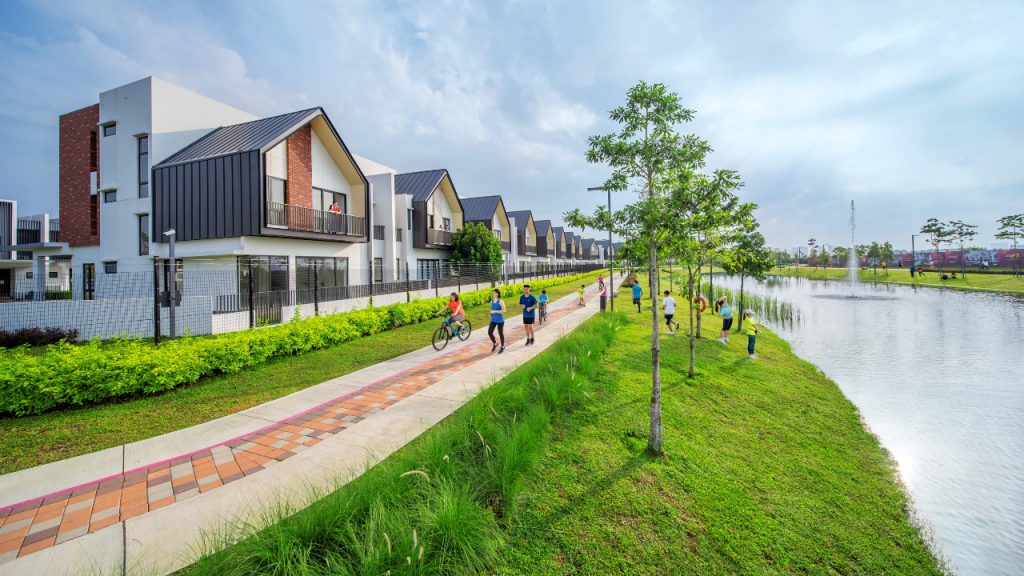 "LUXURY IS SPACE"
This neighbourhood features a green heart, the rustling of leaves in the breeze and the calming sound of water to return you to a natural state of oneness with nature. Homes in twentyfive.7 open up to boundless vistas, and blue horizons. Be free and liberated from the urban realities with its opulent place-making offering you a sense of freedom, with more space, improving total quality of life.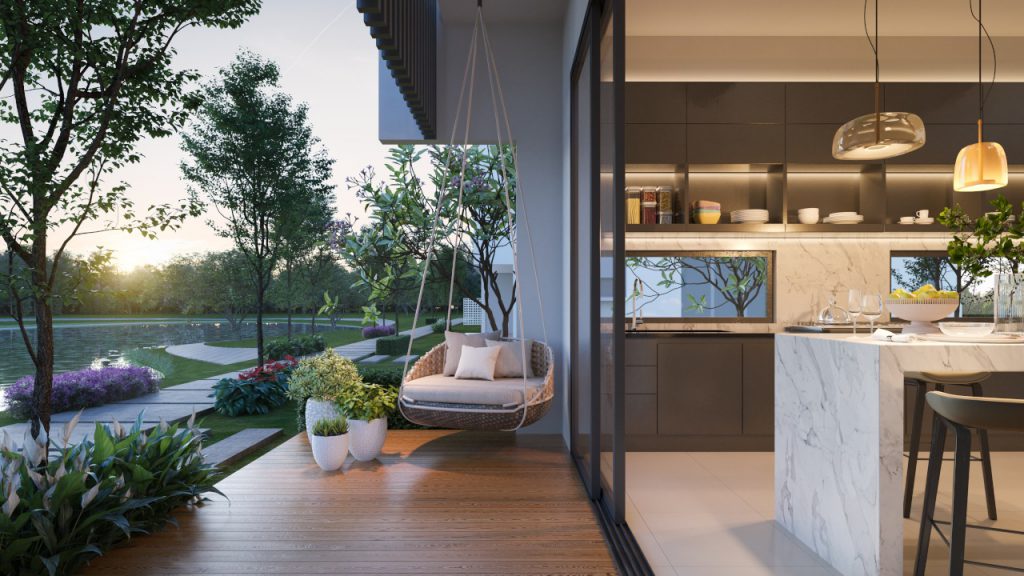 "LUXURY IS TIME SAVED"
Anywhere is just a short stroll away, the mantra at twentyfive.7, helps you conserve that most essential and irreplaceable of resource: time. Time becomes a boon, and your days enriched, with pockets of leisure for extraordinary moments. There's always time, and a place here, to try something new, learn something different and discover something exciting in twentyfive.7.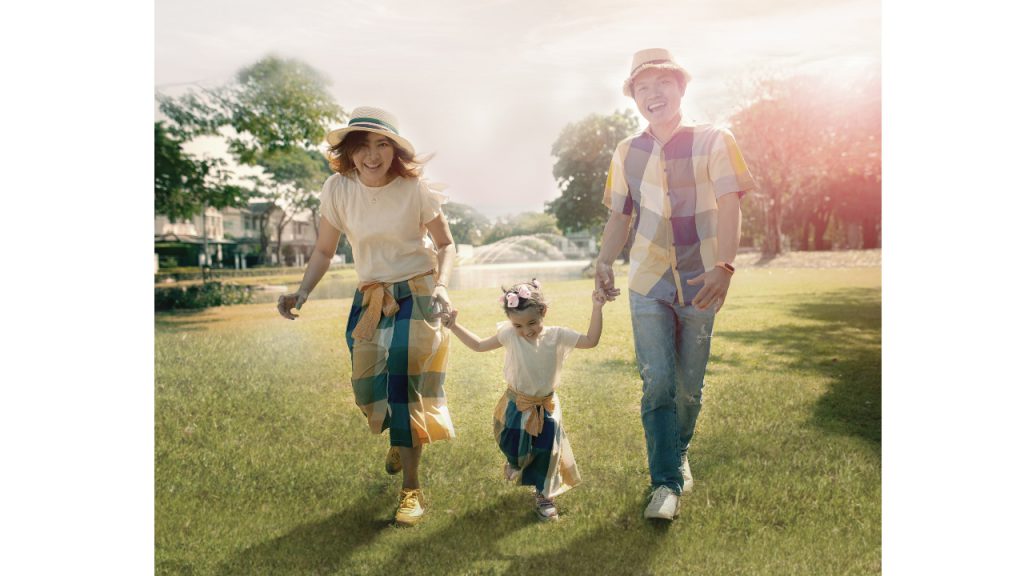 "LUXURY IS CONTENTMENT"
Balance is the key for residents in twentyfive.7. Mindfully planned projects encourage a lifestyle of wellness, a relaxed temperament and the happiness that comes from observing life in full technicolour; the perfume of flowers, a child's laugh and a rainbow painted across the limitless sky.
To know that all those whom you treasure and love are together is one of the greatest gifts of all. Here at twentyfive.7, multi-generational homes make it easy for residents to grow up, and grow old in, happily. Then every aspect of life comes together, with the state of bliss is the most rewarding luxury of all. To know your heart is full, and that you get to wake up to another beautiful day to experience it, all over again.
Truly the epitome of luxury.
---
Sign up and register your interest for a callback, visit Gamuda Land.