A Taste of Shangri-La Culinary Journey Experience packages all the trimmings of a five-star staycation in the heart of KL while taking you on a culinary journey which includes wine tasting, cooking master classes and multi-faceted cuisine. For three days, embark on a culinary journey that lets you have your stay and eat it too. For this programme, the F&B team at Shangri-La Kuala Lumpur are pulling out all the stops, offering you the delights of their menu and taking you behind the scenes to show you (literally) how the magic happens.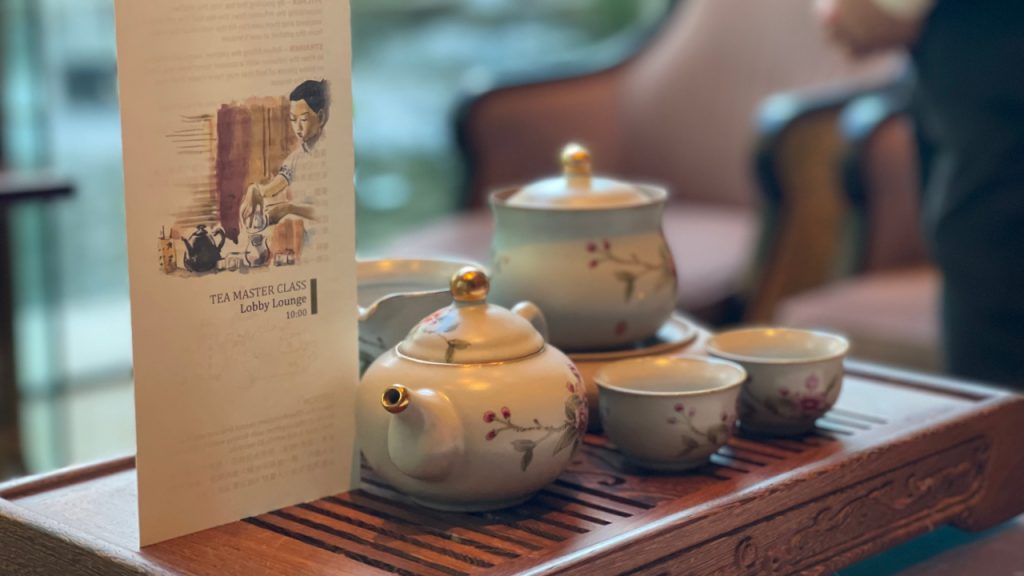 The programme kicks off with wine tasting conducted by sommelier Kathryn Wong who believes in adventurous wine pairing. Wong takes you through robust flavours of various wine profiles while giving insights into how winemakers are very much like chefs. "They too, take inspiration from their surroundings and insert distinct flavours into the cultivation of their blends."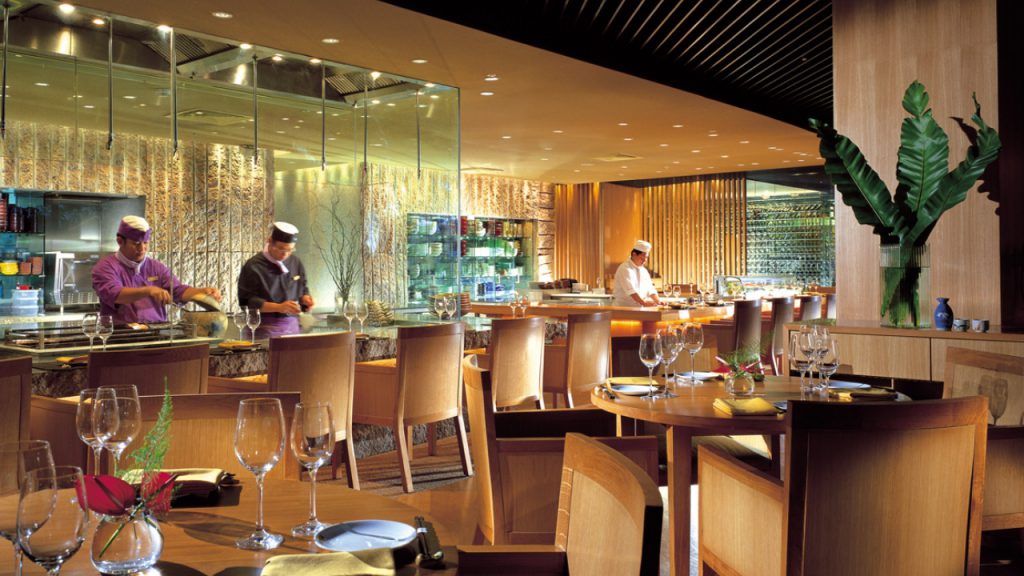 Then, a culinary safari that follows will have you dining at three of Shangri-La KL's signature outlets within a single meal. Zipangu offers the quintessential Japanese aperitif of sashimi to start; then it's off to Shang Palace for a soup appetizer while mains and dessert are served at Arthur's Bar.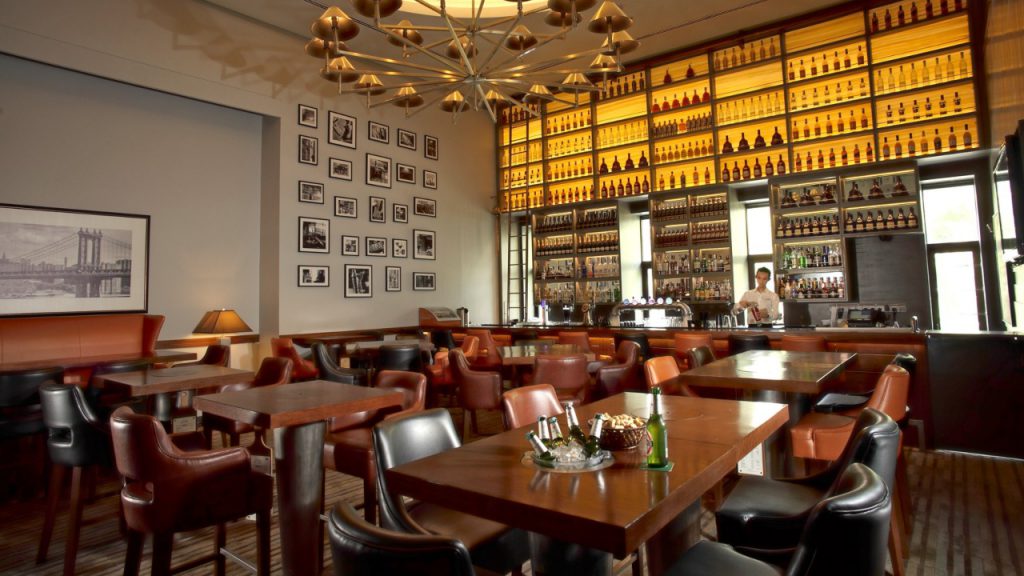 The highlight of the three-day experience however is Day Two where guests will have the opportunity to speak to talented chefs as they deliver master classes on an assortment of cuisine. Don your apron and muster up your best masterchef stance in the kitchens of one of Kuala Lumpur's most lofty French restaurants Lafite as you play chef's assistant whilst learning to make the perfect Hollaindaise sauce. The unique experience of having a wine-paired dinner in its dining room is made all the more special as it is privatised only to guests of this package.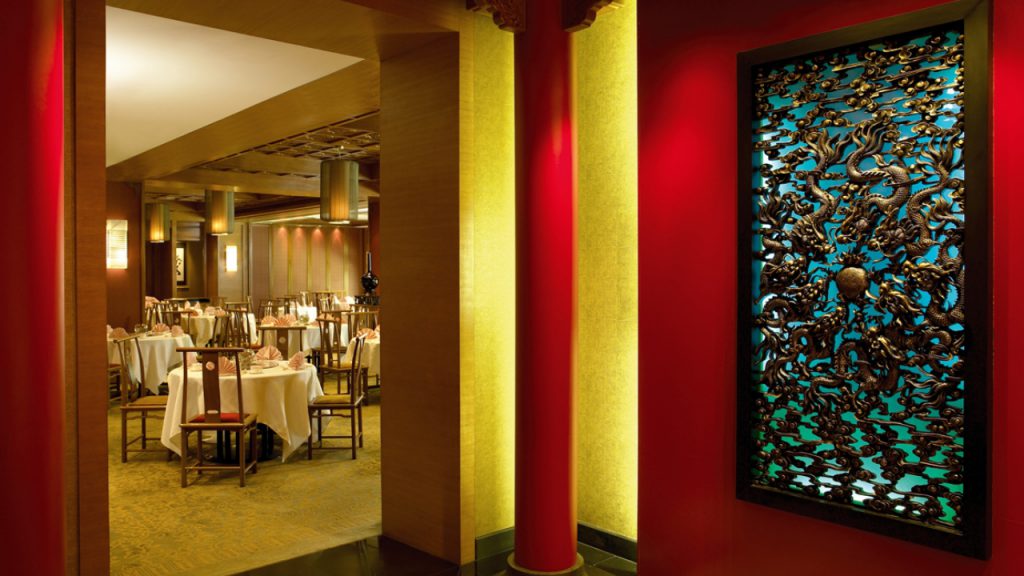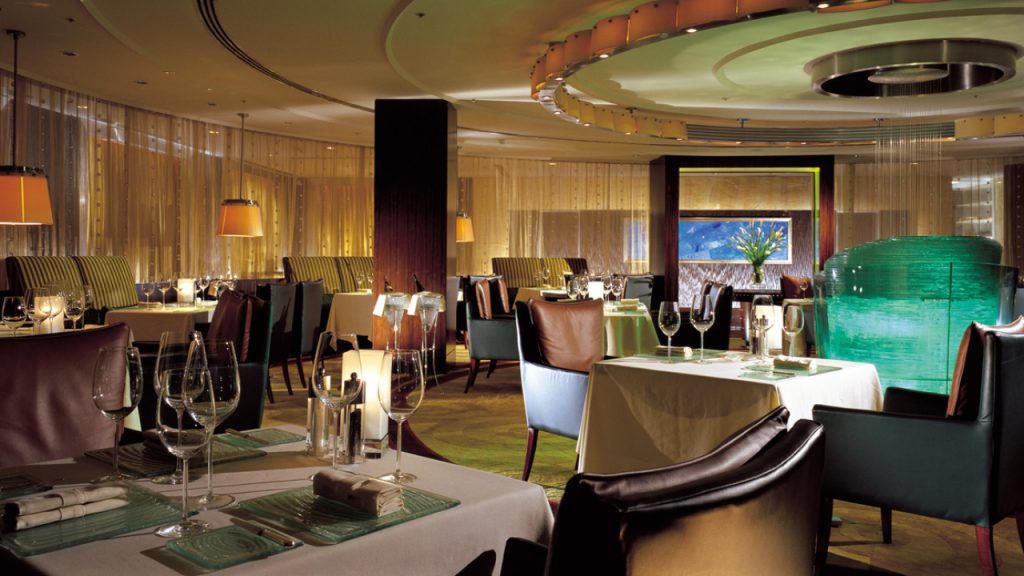 To de-stress and unwind from all the culinary happenings; the A Taste of Shangri-La experience also includes a 60-minute massage experience for two, a tea master class and tasting, a visit to fine ingredients purveyor Ben's Independent Grocer supermarket with a chef's tour and daily afternoon tea. The 3D/2N package is priced at RM2,352 nett per stay for couples, with a Premier Selection Suite with Horizon Club benefits, daily breakfasts, a wine tasting session, a dine-around dinner, lunch at Lemon Garden, master chef cooking class and ingredient sourcing, a tea master tasting with a connoisseur, a session of poolside morning yoga and a complimentary 60-minute Relaxing Aroma Massage experience for two adults.
A Taste of Shangri-La runs until 16 December 2021 and is available for Tuesday to Thursday bookings weekly. To book this stay, click here.
---