One of the key lessons many of us learnt during lockdown was how important shared experiences and personal interactions are to our well-being and quality of life. Which is why Robb Report has compiled the ultimate list of giftable experiences, which treat recipients (and anyone they'd like to bring along) to incredible—and, in several cases, one-of-a-kind—activities around the globe. Starting this series is a two-week visit to the International Space Station (ISS) for you and a guest.
---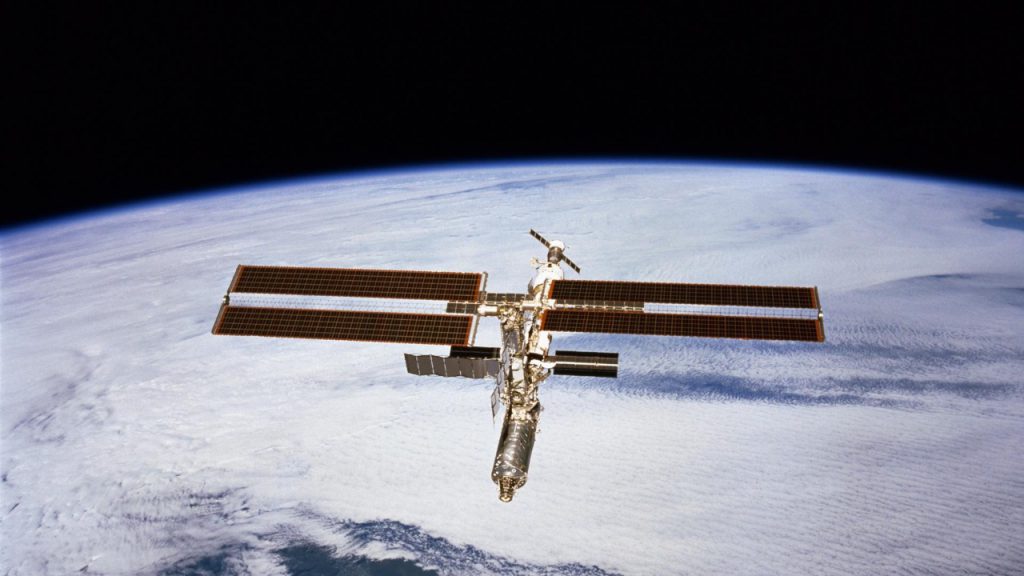 Nothing says 'I love you' like passing up the opportunity to be the first civilian to walk in space so your partner/BFF can make the record books instead. The potential for such, well, astronomical self-sacrifice is but one perk of this genuine one-of-a-kind trip of a lifetime. Yes, you and your guest will spend two weeks on the International Space Station, with the luckier half eventually donning an Orlan space suit to make what will become a world-famous stroll through space. Deciding who will be the space walker could involve pre-launch couple's therapy, but that's about the only thing that's not included in this extraordinary opportunity.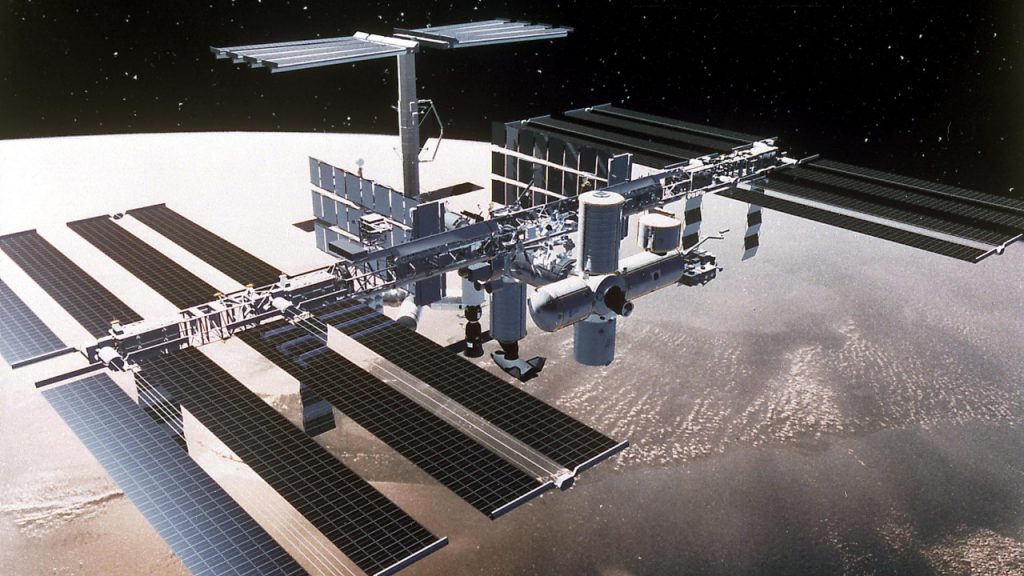 The space walk is no cakewalk, however. It will involve four months of preparation, primarily at the Yuri Gagarin Cosmonaut Training Center in Star City, outside Moscow, before blasting off on a Soyuz rocket. "We train them on Soyuz and ISS operations, including emergency preparedness, along with medical exams and gym training, stints in hypobaric chambers and space walks in a neutral-buoyancy pool," says Tom Shelley, president of Space Adventures, which organised the first ISS space-tourist trip, for Dennis Tito, in 2001.
Even with all that prep work, stepping into space won't be a solo experience: a professional cosmonaut will join you as a guide. One word: wow.
This special trip to the International Space Station starts at US$120 million (or about RM506 million).
---
Previously published on Robb Report.
Photos: NASA