One of the key lessons many of us learnt during lockdown was how important shared experiences and personal interactions are to our well-being and quality of life. Which is why Robb Report has compiled the ultimate list of giftable experiences, which treat recipients (and anyone they'd like to bring along) to incredible—and, in several cases, one-of-a-kind—activities around the globe. In part two of the series, you can choose to glide over the French Alps, or stay in a private hotel in the Swiss Alps.
---
Glide over the Alps with a world-record breaker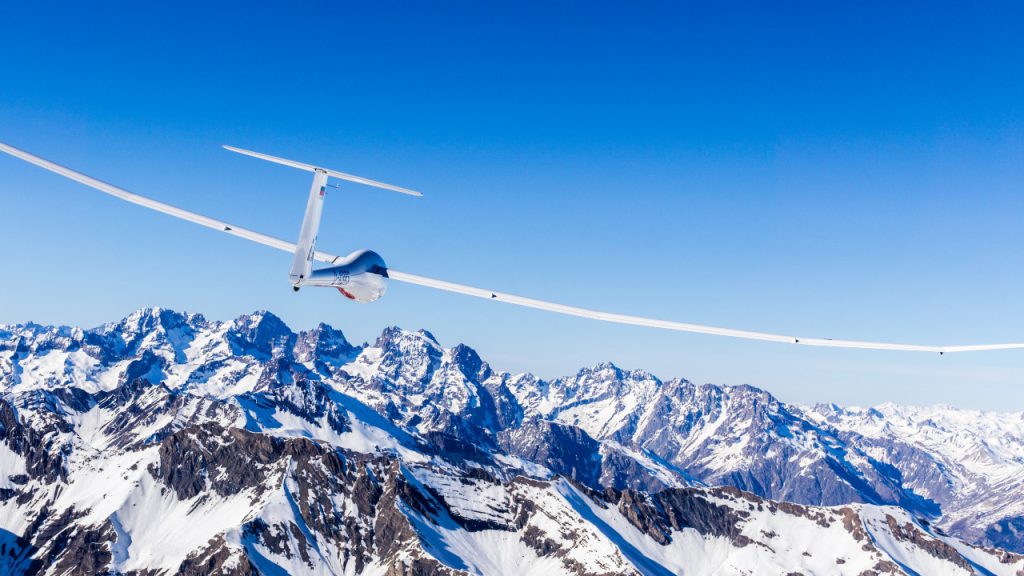 German athlete Klaus Ohlmann is a record-breaking glider pilot, holding more than 60 laurels, including for speed and distance; he was even the first to fly a glider over the summit of Mount Everest. Ohlmann's favourite hardware is the Stemme Motor Glider, which swoops and soars like an oversized bird of prey. "It has better aerodynamics than even the fastest sports car," he tells Robb Report. "And the price is the same as the most expensive Ferraris."
In this package, Ohlmann will personally take a guest along for the ride on a one-day adventure over the French Alps. (As each glider can carry only one passenger, a second guest can fly with an additional pilot on the same day or go up with Ohlmann the next day.) Start in Cannes, or one of several other locations in the South of France, and expect thrilling speeds and altitudes – up to 249km/h at almost six kilometres high – with views of snow-capped mountains, including Mont Blanc. He'll also share some of his secrets to finessing such flights. "Finding the strongest lift requires focus, attention, observation and a deep understanding of the atmosphere," he says.
You'll cap the day with a celebratory dinner at Château des Marres, a family-owned Provençal vineyard whose Rosé Prestige Cuvée is a staple in the yacht world.
This trip will set you back US$25,500 (about RM107,400) for one person or US$37,500 (roughly RM158,000) for two. Email [email protected]
---
Your own personal hotel, high in the Swiss Alps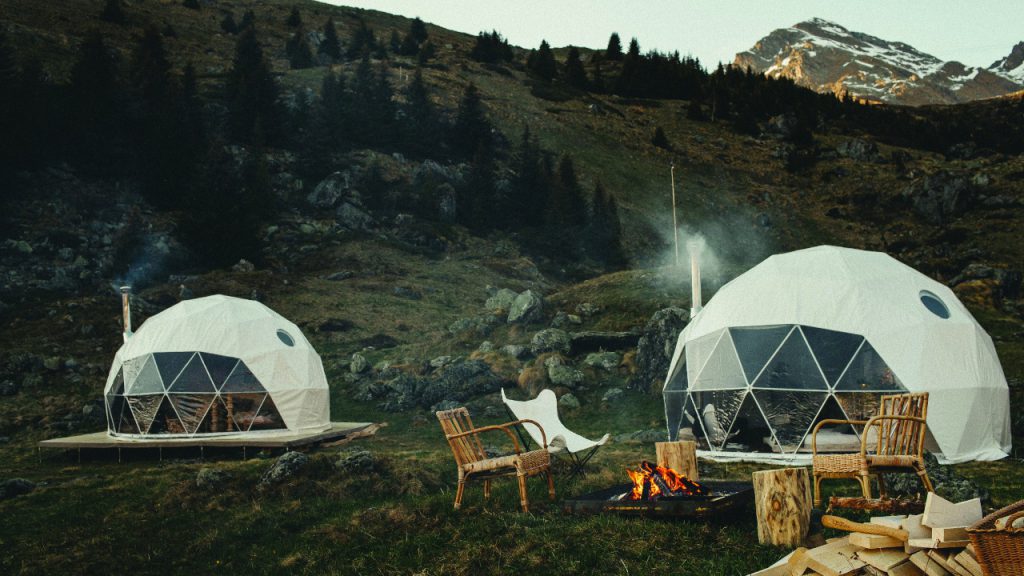 If you really want to get away from it all, here's the chance to enjoy the Swiss Alps from a private, purpose-built hideaway in summer. The team at Luxaviation will construct safari-tent-like domes deep within the mountains in advance of guests' arrival. Expect soaring views and low-impact architecture, which will not leave any permanent imprint on the countryside in the canton of Valais. Each of two sleeping domes will feature a private indoor bathroom and plush bedding with bespoke pillows and throws; separate domes will serve as a lounge and restaurant, a spa and a kitchen, where a chef will be on call for everything from snacks to suppers.
Just four guests will inhabit these domes for four nights, with the chance to take part in adventures such as horseback riding through the peaks and valleys – or cruising above them by helicopter to sip sundowners on a remote mountaintop. There's even the option to enjoy a cheese-making class, the ultimate Valais treat: raclette is a local speciality and forms the base of Switzerland's national dish of the same name.
This experience will cost from US$310,000 to US$380,000 (about RM1.3 million to RM1.6 million), depending on additional activities, including flights within Europe. Email [email protected].