One of the key lessons many of us learnt during lockdown was how important shared experiences and personal interactions are to our well-being and quality of life. Which is why Robb Report has compiled the ultimate list of giftable experiences, which treat recipients (and anyone they'd like to bring along) to incredible—and, in several cases, one-of-a-kind—activities around the globe. Next on the series, we have two uniquely French experiences lined up. Spend a weekend at Château du Grand Lucé and marvel at the pre-revolutionary building. Also, spend the most romantic week in Provence you'll never forget.
Time-travel back for a weekend in pre-revolutionary France
The 45,000-sq-ft Château du Grand Lucé is one of the most beautiful country estates in France's Loire Valley. It was built by a courtier who was a close confidant of Louis XV, a monarch who inherited the opulent court established by his great-grandfather, Louis XIV, the Sun King himself. The estate's gardens are a nod to those at that royal's masterpiece, Versailles, and some of the statuaries were a housewarming gift from Louis XV.
View this post on Instagram
The chateau has been converted into a luxury hotel and is exclusively offering Robb Report readers the chance to time-warp back to that pre-revolutionary era of cake-eating aristocrats and Enlightenment-minded intellectuals. This total buyout of 12 rooms (the other five are undergoing refurbishment) will transport up to 24 people for one weekend via a series of events, including a scavenger hunt around the 32-hectare grounds and a private, Marie Antoinette–inspired ball, complete with costumes, hair and make-up.
View this post on Instagram

As host of the bash, commandeer the best room for yourself: the Baron's Suite, with its own private entrance from the garden and a library of classic French literature; completists should curl up there with a little Rousseau or Voltaire.
US$200,000 for a three-night buyout, meals, cocktails and all activities; Ludovic Poirier, [email protected]
---
Seven days of uninterrupted romance in Provence
Think of this trip to the South of France as a decade's worth of Valentine's Days in a single week, whisking guests through an itinerary of romantic greatest hits in picture-perfect Provence, from countryside to coastline.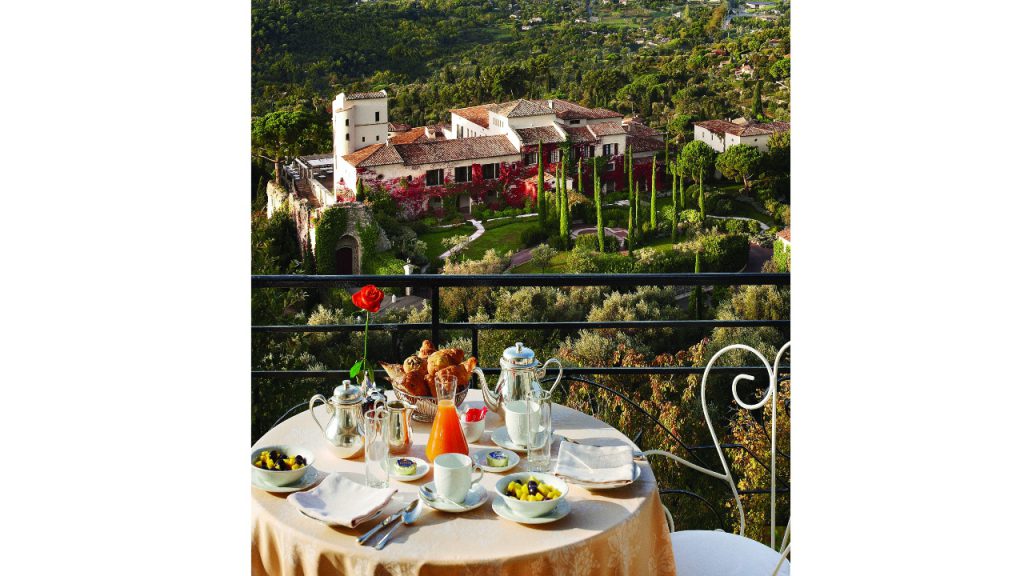 The first three nights, at the hilltop Château Saint-Martin & Spa near Vence, are anchored by an indulgent dinner cooked by Michelin-star chef Jean-Luc Lefrançois, with Grand Crus–focused private tastings from its cellars. As a nod to Picasso, Matisse and the other creative geniuses who helped establish the region's artistic reputation, guests will also spend a day with artist Agnès Sandahl at her ceramics studio, where she'll fire their personal masterpieces in her wood-burning kiln.
The second three nights will be at the waterfront Hotel du Cap-Eden-Roc. From there, venture out on the famed hotel's purpose-built Aquariva to the island of Saint-Honorat about eight kilometres offshore for a private lunch, then scoot down on that speedboat to Antibes, home to a classic Provençal market. A personal concierge will guide guests on a stroll through the old town, grazing on local delicacies.
View this post on Instagram
After your visit, jet-charter specialist Sparfell will fly you to your final destination within Europe, and there's even a Globe-Trotter–branded trunk to take home, produced in partnership with Hotel du Cap-Eden-Roc.
View this post on Instagram

Around US$52,400 for two people, with blackout dates during the Cannes Film Festival and at peak summertime; [email protected]
---
Previously published on Robb Report.