An eight-person string ensemble playing Vivaldi, cars elevated or on rotating displays, a duet, and wall-to-wall screens in the ballroom of the St Regis Kuala Lumpur. Such bombastic events have been rare the past couple of years thanks to pandemic restrictions, but an occasion such as the unveiling of the much-anticipated Mercedes-Benz S-Class warrants it.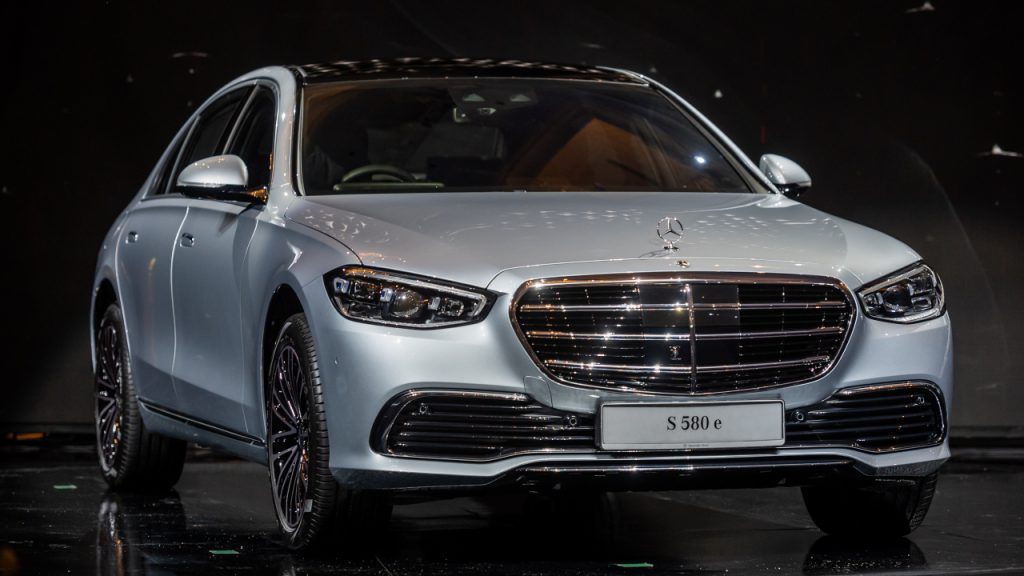 The seventh-generation S-Class has been slow to arrive in Malaysia thanks to the aforementioned pandemic, having debuted globally at the end of 2020. Now, it is finally available as a single, locally assembled variant in the S 580 e. That number is a little higher than that of the outgoing 560 e, and although the price has not officially been decided, that is projected be a little bit higher as well. "From a technology perspective this car offers significantly more than the previous model," says Michael Jopp, Vice President of Sales & Marketing Passenger Cars for Mercedes-Benz Malaysia. "It's just so much more car. This time, it would probably be on the interior more than the exterior," he adds, referring to the improvements made. "The exterior has classical proportions, immediately recognisable as the Mercedes S-Class."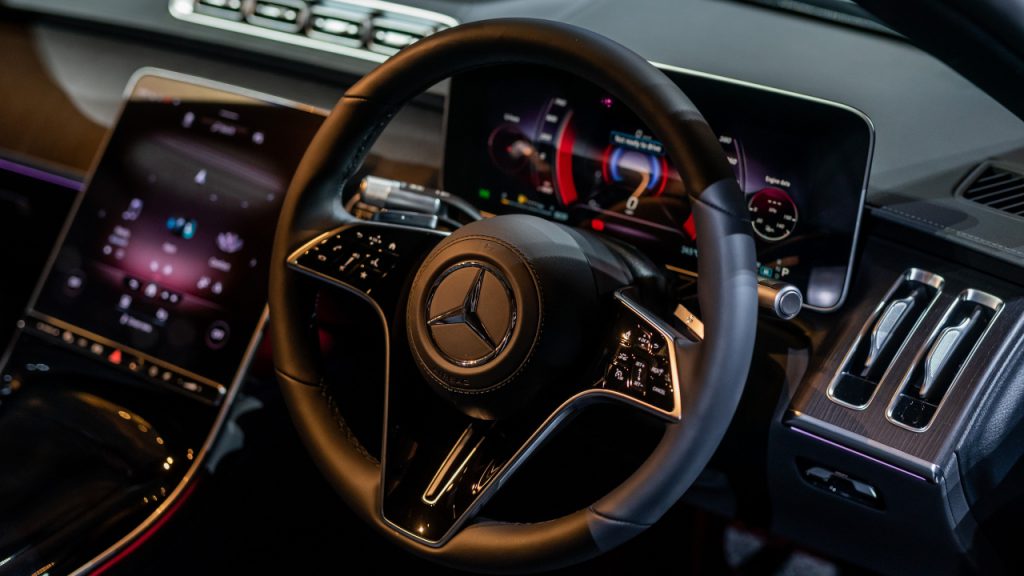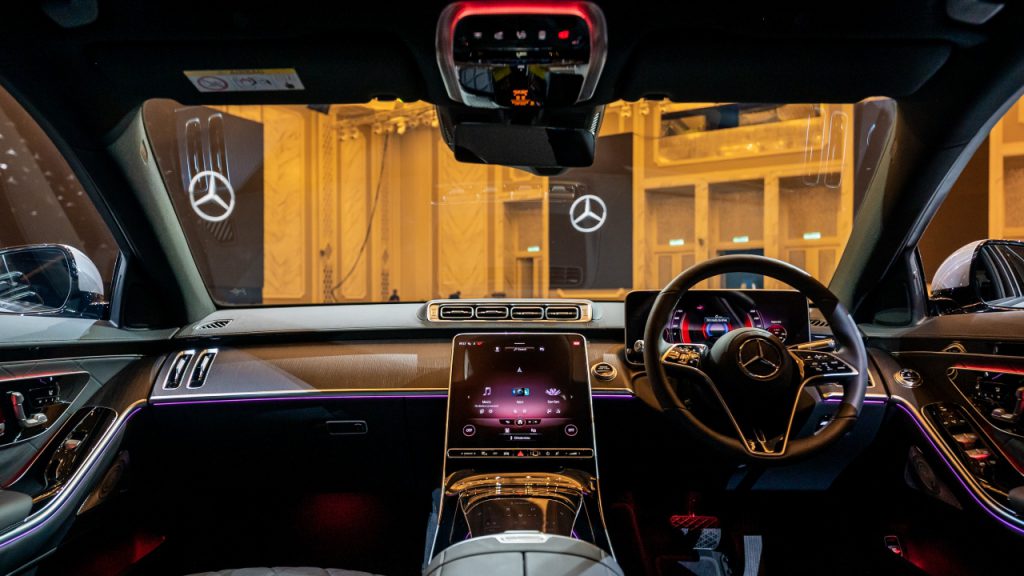 In contrast, the technological features of the new Mercedes-Benz S-Class are unquestionably ambitious. The second-generation MBUX operating system remains a benchmark thanks to its intuitive, smartphone-like operation and responsiveness, and is interacted with up to five OLED screens. It has a fingerprint scanner for added security. The voice-controlled assistant now recognises each individual seat, and constantly learning about user preferences and tendencies. Driver assistance systems have been improved, with better, more reactive environmental monitoring. The S-Class also introduces the world's first rear airbags, which deploy from the back of the front passenger seats.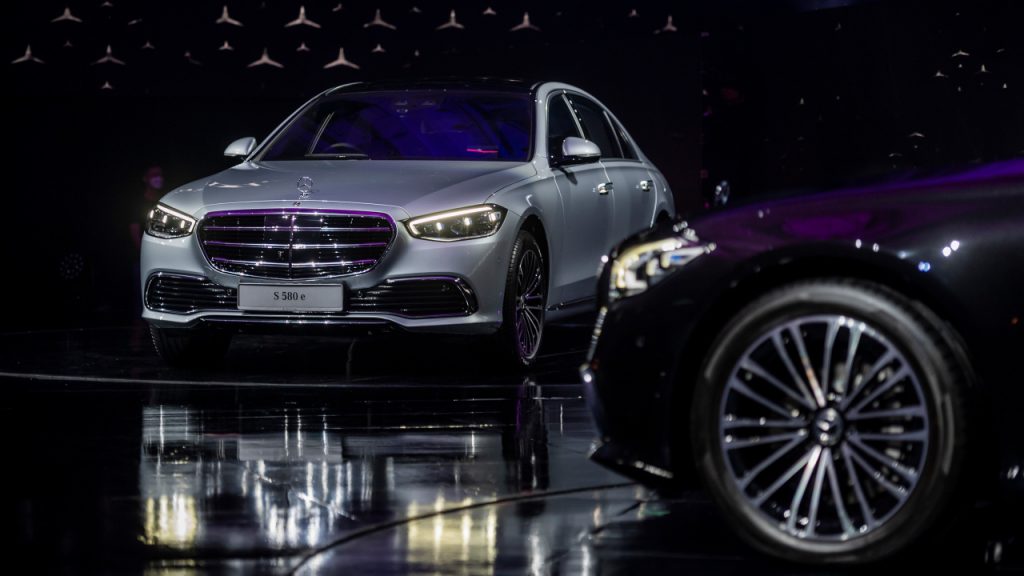 As for the powertrain, the Mercedes-Benz S-Class is a next-generation plug-in hybrid that has a range of 100km on battery power alone. The main thrust behind it, however, is a 3.0-litre six-cylinder engine. When combined with the electric motor, the maximum output is a 510bhp, which is enough to propel the tech-laden platform from 0-100km/h in 5.2 seconds.
---