The Macallan introduces a new, limited-edition festive series in the form of A Night on Earth in Scotland (RM368), a single malt whisky that celebrates gift-giving and the turn of a new year. Its packaging is in collaboration with graphic designer and illustrator Erica Dorn. Japan-born and London-based, she is also a Wes Anderson collaborator, having headed up the art department for the films Isle of Dogs (2018) and The French Dispatch (2021).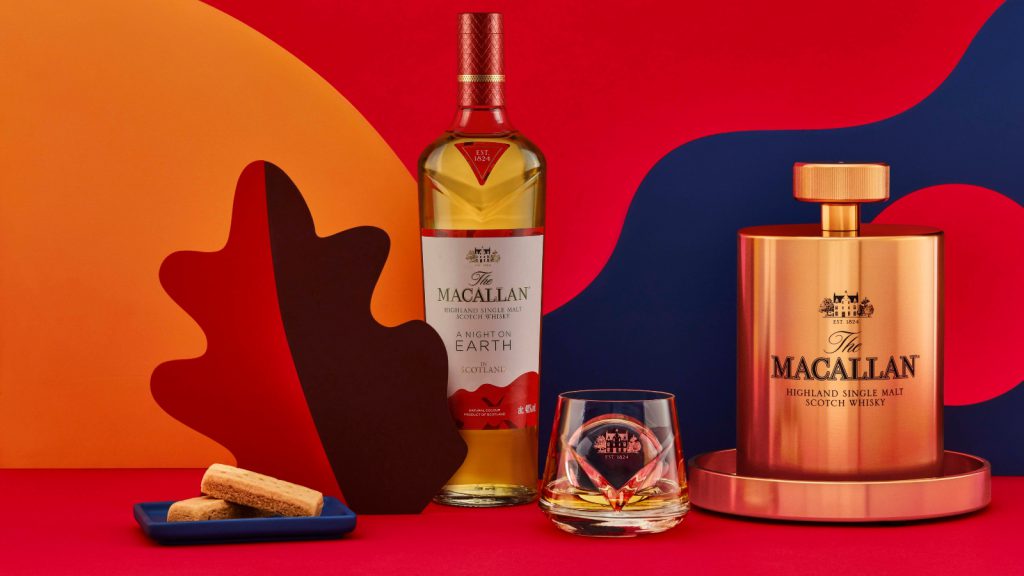 For this campaign, The Macallan engaged Dorn's light-hearted touch tell a story. The vibrant reds of the outer box, along with its lively curves, hint at the fires that are so essential to hearth, home, and cold weather celebrations. It opens to a similarly patterned interior, but one in cooler shades of blue to remind us of peaceful, snow-covered Scottish landscapes. Finally, the amber of the bottle label hints at the warmth of family and friends, and the associated delights of butter and shortbread. Look closely at these patterns and symbols of festive cheer are found – a tempting glass of drink here, a holly leaf and whispered conversation there.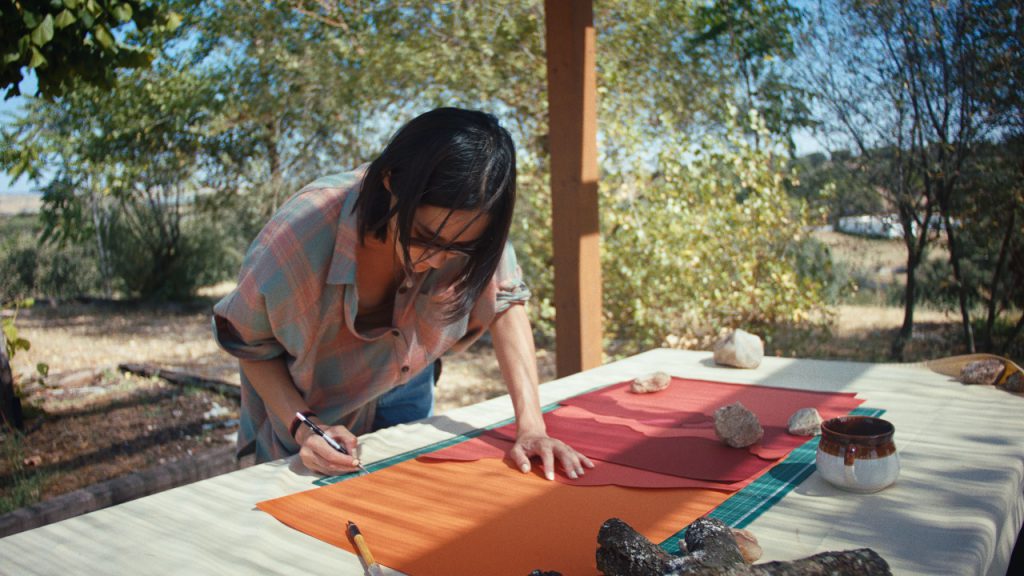 New Year's is a particularly important celebration in Scotland, where it is known as Hogmanay. Such is its significance that Scotland has two days of public holiday – the first and second of January – to mark the turn of the year. It is also an excuse to party, with days of festivities held around the country. The Edinburgh Hogmanay is particularly epic, considered one of the largest New Year's parties in the world.
There are centuries-old customs attached to Hogmanay. One of them is 'first footing' – tradition dictates that the first visitor to enter a home after midnight will bring good luck. They bring gifts, which can include coal (for symbolic and fireplace reasons), shortbread, and, of course, whisky, which was an inspiration for A Night on Earth in Scotland.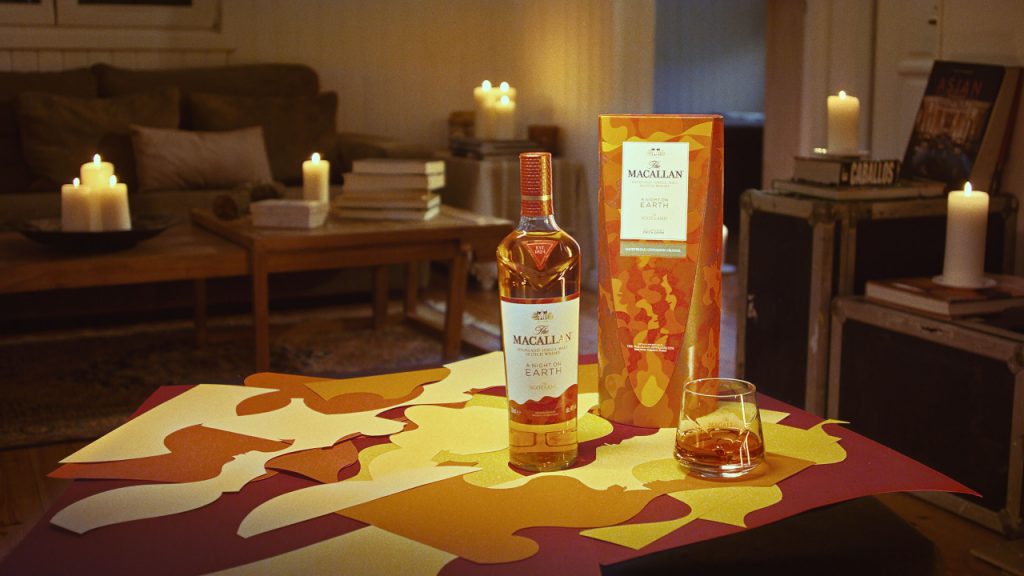 Sarah Burgess, The Macallan's lead whisky maker, drew on treasured memories of family celebrations during its creation. The result is something rich and evocative. Matured in ex-bourbon and ex-sherry casks, it has a vanilla sweetness that suggests decadent Scottish shortbread, while overtones of dried orange and spices recall other seasonal desserts. Pay close attention to the medium-length finish, and one may even find touches of butterscotch and freshly baked biscuits.
---
Find out more at The Macallan Malaysia.