In an exploration into the essence of creativity, the august cognac house that is Louis XIII reaches all the way back into the origin of time itself, some 13 billion years ago to the Big Bang. From there, the journey of Believe In Time that takes us to the present day is interpreted in an art film by Grammy award-winning singer, songwriter and visual artist Solange Knowles. Backgrounded by an original composition by Knowles, the film explores the notions of what it takes to arrive to today, from the birth of the Himalayas and discovery of fire, to the mighty forests and the human achievement of taking to the stars.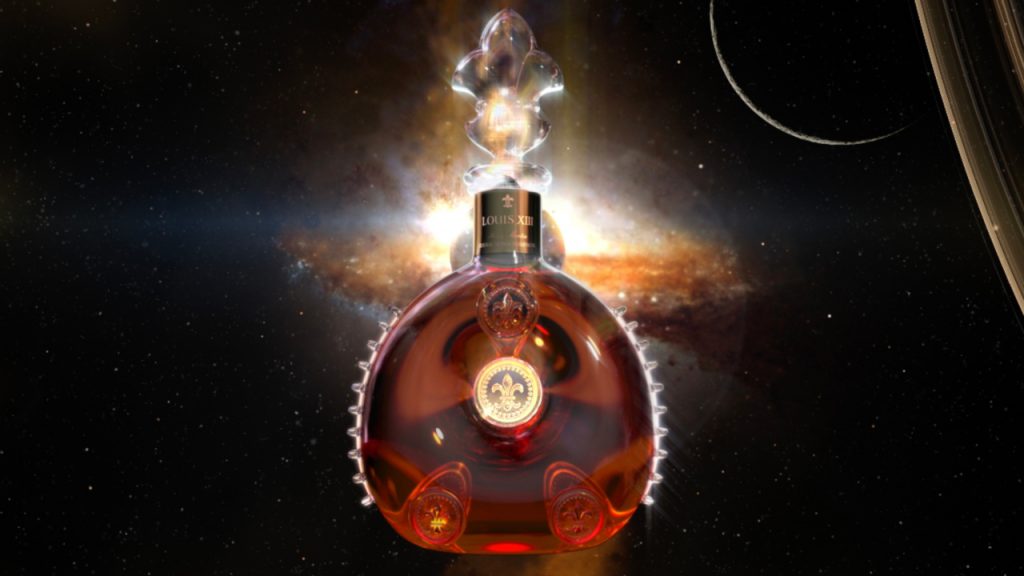 This avant-garde vision receives another collaborator for the Believe In Time short film in the form of Chinese couture designer Guo Pei, who creates a remarkable dress embodying Mother Earth, which Knowles wears in the film. This garment, a two-year opus, is Guo's tribute to what she terms as: "heirlooms to be handed down from one generation to the next. With posterity in mind, I picture my creations as eternal and precious objects that will connect our present with the future."
For Solange, the narrative of time and space throughout the film is rooted in her belief of how future generations will discover her work. This Believe In Time production, lensed by French-Senegalese auteur Mati Diop – a Cannes Festival Grand Prix-winning director, reveals the ultimate depths and roots of everything in humankind's existence; creativity, dance, music, nature and technological advancement.
As for the cognac that is Louis XIII, this art film is yet another tribute to the relationship it holds most dear, that of Time. This undeniable ingredient has, since 1874, turned eaux-de-vie into a transcendent, rich and full experience. From the cognac's complex blend of eau-de-vie sourced exclusively from the Grande Champagne region —some aged for a century — to the handmade crystal decanter it is comes in, every bottle of Louis XIII is the culmination of work spanning generations; earning this exceptional elixir its global renown.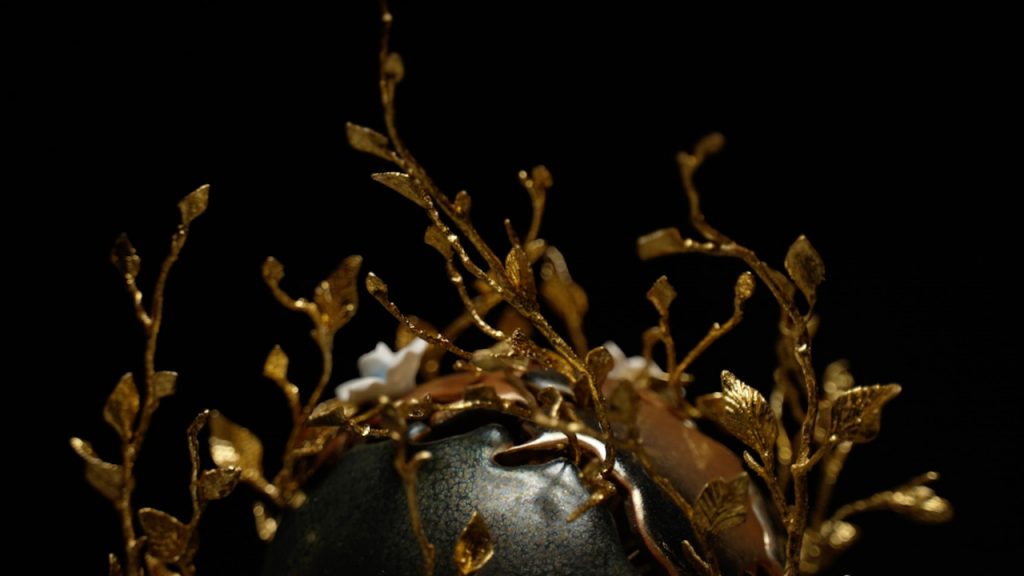 To register your interest for Louis XIII, contact the brand's Malaysian private client director Cheryl Xie.
---