At the leafy suburb of Bangsar, Antoine Bakhache excitedly highlights the many pieces which make up his current vintage Christofle collection, an impressive array of items which date back to the early 19th-century when the brand was birthed. As the founder of Bakhache Luxuries which represents an octet of luxury brands across Southeast Asia and Australasia, Bakhache had just returned to Australia in early March of 2020 when the lockdowns hit.
Thinking that the pandemic would blow over 'in a couple of months', Antoine Bakhache spent his time visiting the markets and shops of Melbourne, picking up a few pieces of vintage Christofle pieces which caught his eye.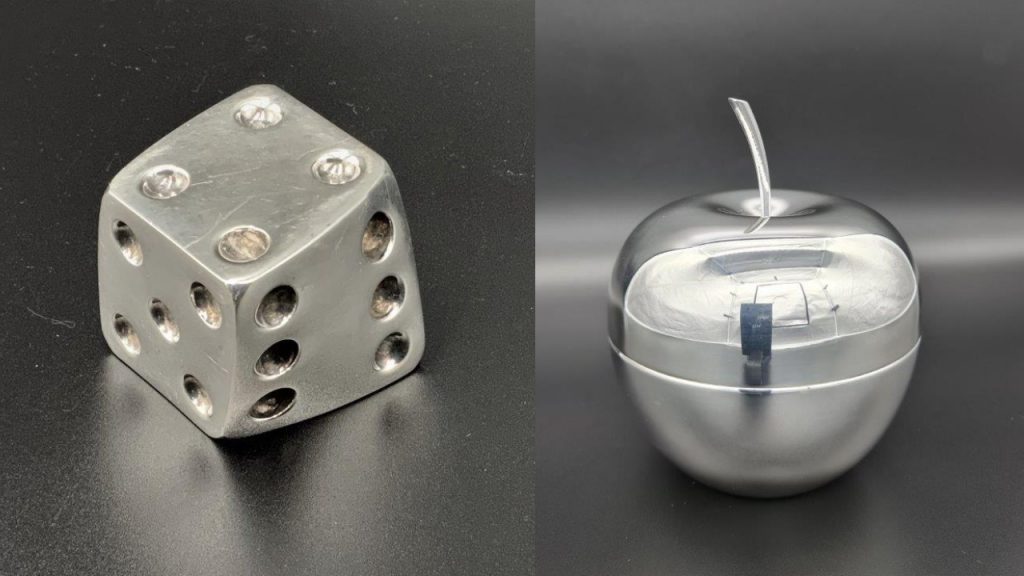 "But then the pandemic extended – and so I was drawn to online antique stores and thought I could stop at 30 pieces." Naturally that number became 40 and 50 until the current 140 pieces which Bakhache now possesses in his collection. "I've been around Europe and even a shop in Belgium with a dedicated Christofle corner only had 16 vintage pieces," he says, adding, "I would totally think that my collection is currently the largest around – especially since the Musée Bouilhet-Christofle with its 2,000-plus exhibits has closed."
For Antoine Bakchache, his attachment to Christofle is a very personal one. "It's what my mom got when she got married, and when I got married, I got it from my mum," he says, adding, with a smile, "So many weddings taking place now in Malaysia comes with a Christofle gift which I'm very proud of."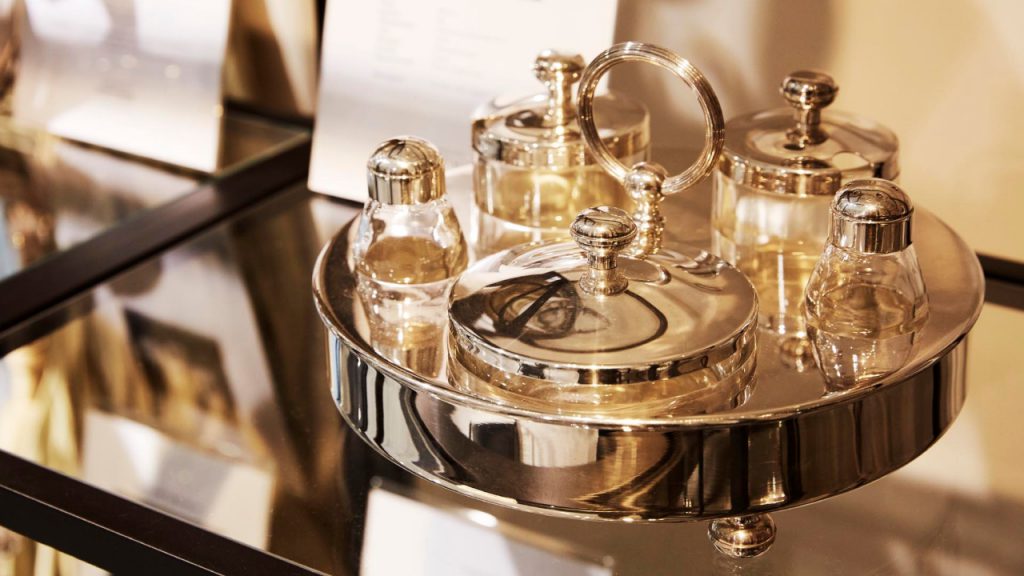 First thing you do in the morning?
Take Lola my Golden Retriever for a walk. Since I was in Australia for most of the past two years and it was so difficult to bring her over with the quarantine, I do enjoy spending time with her again.
What would make the biggest difference to your life?
I really, honestly think that the pandemic has taught me to manage the business remotely better. Now I don't have to be physically present to connect with the team, but I'm still able to communicate and support them effectively. That's been fantastic.
What do you crave most at the end of the day?
A little glass of single-malt, maybe twice or thrice a week – Mortlach is one of my favourites.
What's the Antoine Bakhache method to finding calm?
You know how I found it in Australia – I picked up road cycling and I do two hours a day four times a week. It's 50km on a beach road and I love it. By the time I'm back, I'm totally energised and refreshed and on my computer writing to my team.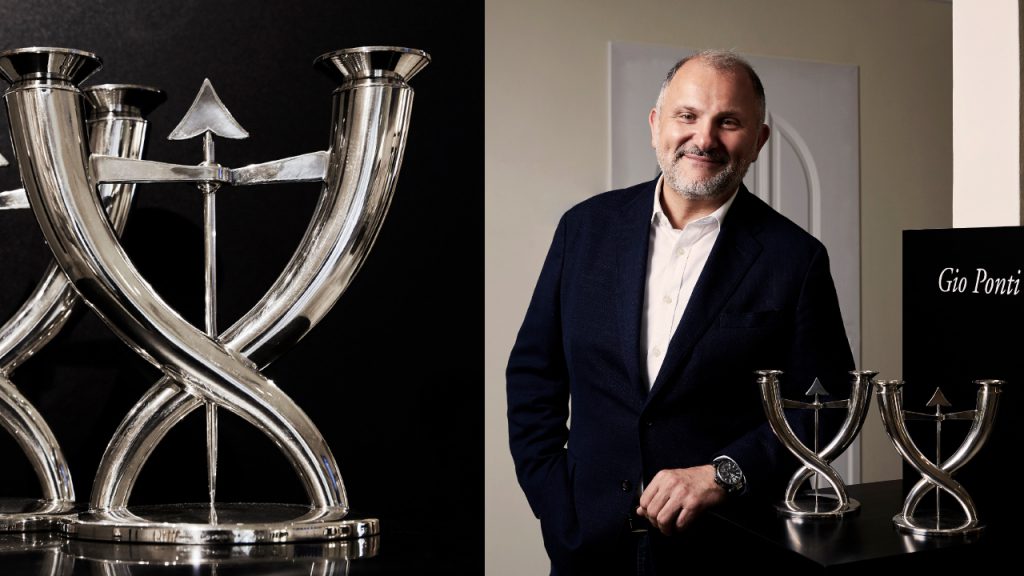 If you could learn a new skill, what would it be?
Woodwork. I was so jealous of my daughter when she was studying it at her university.
What watch are you wearing?
A Mouwad of course. It's the Robergé elliptical shape created at the case-making manufacture that my uncle bought in Geneva (Robergé is a portmanteau of Robert and Geneva). A titanium watch which is a signature of the brand. This brand doesn't exist now as my cousins decided to phase out the Robergé line for a monobrand.
What is something you've done recently for the first time?
I flew Turkish Airlines and visited their new airport. I needed to make a long trip which was Melbourne – Kuala Lumpur – Beirut – Paris and back. It was the easiest way to do it.
What do you do that is still analogue?
Maybe the last time I wrote on a birthday card for my wife, since I missed Valentine's.
What is the most recent thing you've added to your collection?
I really think that collecting and hoarding are very close. For me I like collecting for the business – I got a kick when I found a super rare Christofle cigar lighter which allows you to light three sticks at once. A friend of mine bought it for his cigar-loving brother's 70th birthday and it's a real conversation piece.
I also remember being very excited waiting on the arrival of a vanity mirror which I sourced from a French antique store. It was a wedding gift commissioned and had a Cupid at the top. I waited for ten days after taking some time talking to the buyer through Zoom using my French from 30 years ago.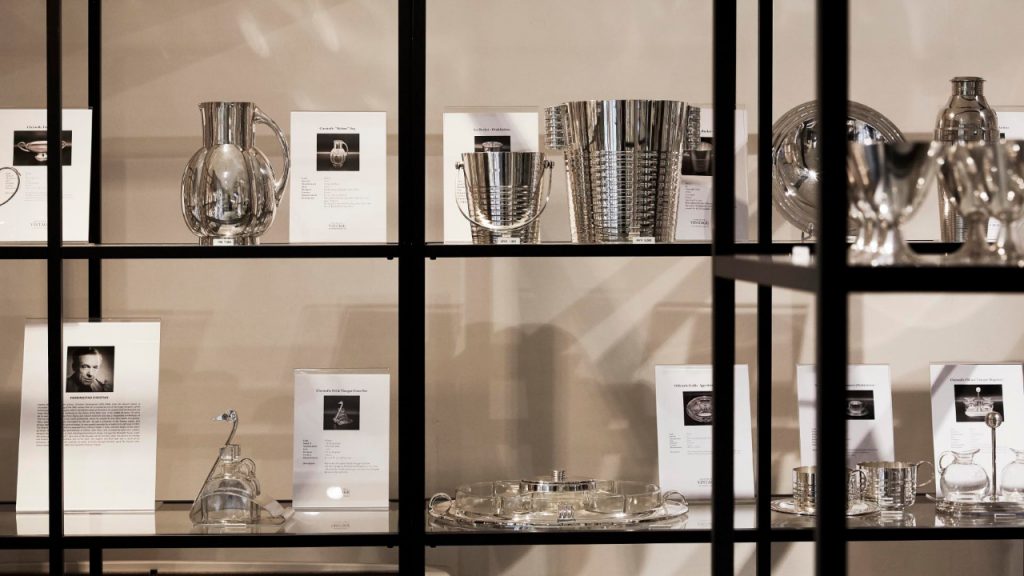 What do you regret not buying?
Not really anything – there is a coffee and tea service called Geometrie from Christofle that I have my eye on. It was designed by Albert Bouilhet the grand-nephew of Paul Christofle, and when you combine all the elements it forms a square block. I found one but they were asking for crazy prices.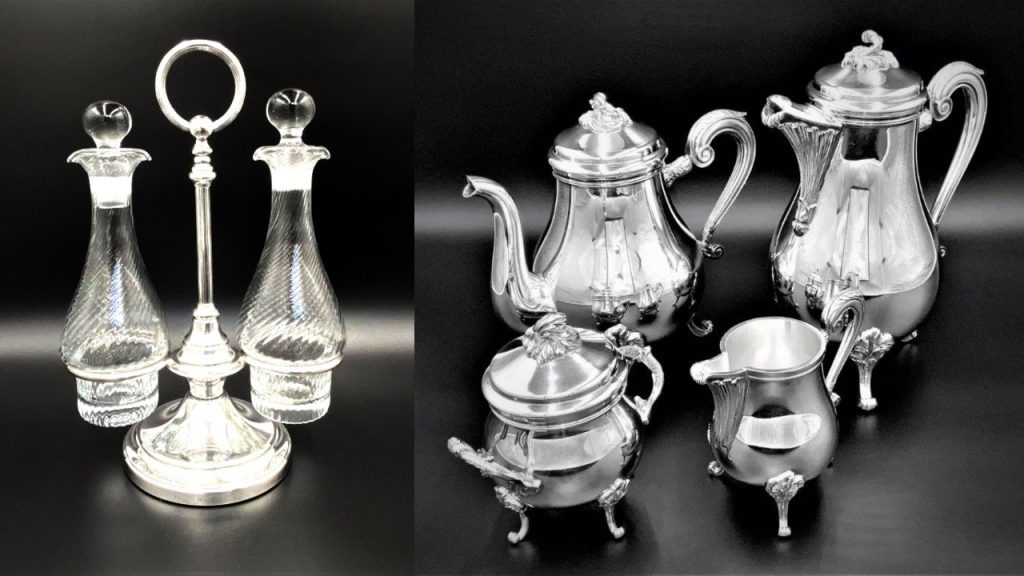 What is success for Antoine Bakhache?
Business wise, it is when I understand my client. I found some broaches in Paris that I knew would please one of my clients and she really appreciated it when I handed it to her. I'm happy that I thought of her at the time when I saw it.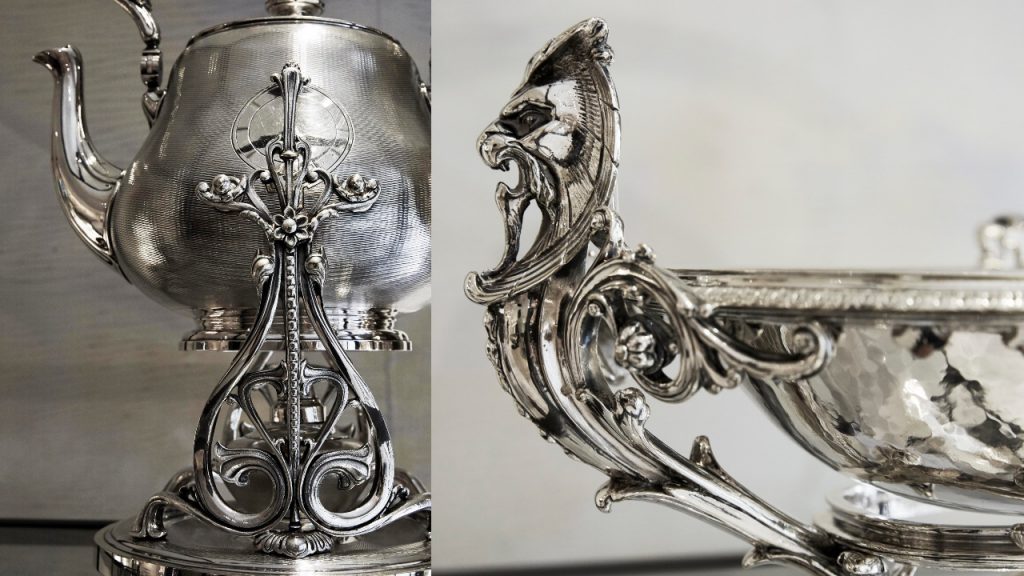 Last piece of advice you gave?
I have a fantastic team, who head their own departments. My role is to keep advising them based on my own experience. Most recently, in terms of hiring, I told one of my managers to look for four key qualities in a new employee. One is honesty, we don't want crooks. And then sense of ownership, sense of urgency and attention to details. We are in luxury and it's so important that we are in not putting off what can be done today. These are the main characteristics for those joining us – and our system will reject those who don't show these attributes.
---
Photos: Law Soo Phye, and Bakhache Luxuries