At the up-and-coming Gamuda Cove – a 1,530-acre township that is twinned with the bio-diverse 1,111-acre Paya Indah Discovery Wetlands, the opportunity to commune with nature is presented like never before. For the projected 100,000 residents of this township, the nature-led lifestyle becomes instantly apparent upon approach with birdsong, the whisper of trees and the fragrance of nature carried by the breeze. Among Gamuda Cove's prime development parcels within its smart, sustainable city is Wetlands Estates, a sanctuary composed of waterfront bungalows including the Waterlily series which has just opened for viewing.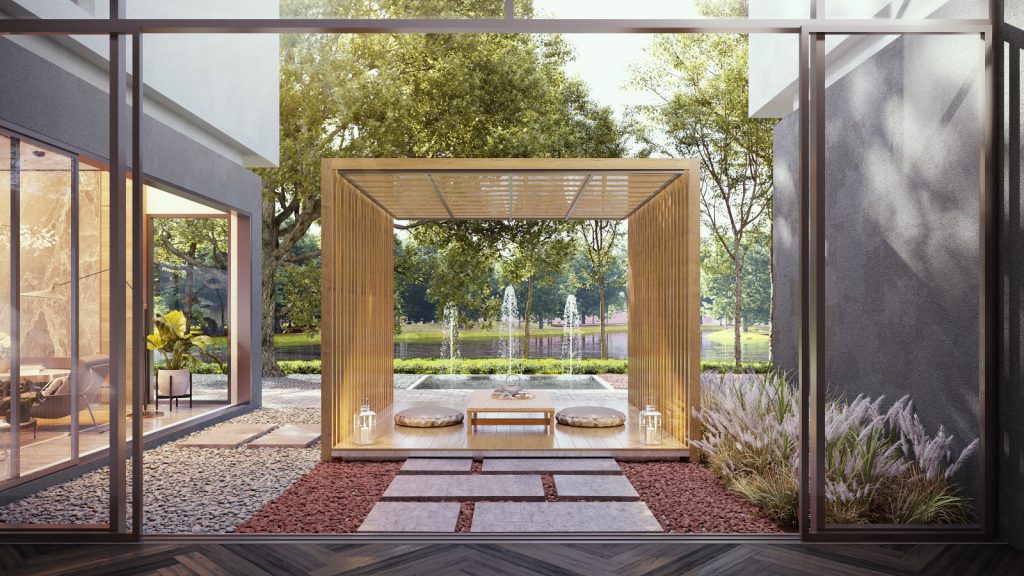 At Wetlands Estates, from the comfort of the living space or bedroom, you may cast your gaze across one of the most unique landscapes that nature has crafted. The wetlands is a unique water body which comprises only three per cent of Earth's total land mass, yet is home to a phenomenal 210 species of birds, 23 species of mammals and 220 types of herb and plant life.
For Khariza Abdul Khalid, the COO of Gamuda Parks, the keystone in this living utopia lies in the preservation of the wetlands. "It began with an audit to ensure a total enhancement of the environment," she says. This led to an ambitious tree-planting effort by Gamuda Land with the stated aim of a million trees being put to soil – to conserve the lush greenery for posterity, and augment the robustness of the existing wetlands.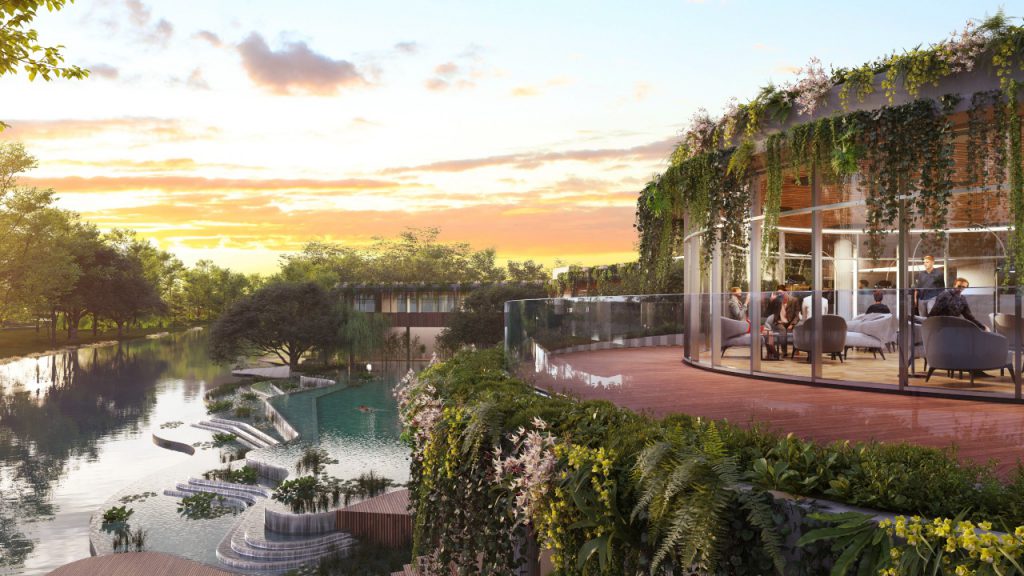 Right next to the Wetlands Estates series, one finds the Wetlands Estates Clubhouse which residents can access via a short stroll or through the water canal, and the beautiful 90-acre Forest Park. Here, residents can fully immerse themselves in nature's bosom through jogging in the forest trails, horse-riding, jungle treks and even camping under the stars. Shallow pools known as biotopes offer children a chance to explore the aquatic side of the wetlands while an organic farm lets them develop their green thumbs at cultivating fruits and vegetables on their own patch. A little further north is the 60-acre Central Park, a lush, landscaped patch of green for recreation. Meanwhile, the adjacent Wetlands Arboretum will also be established to provide research, education and protection services of the many native tree species to ensure an unbroken, and flourishing beauty of the inherited landscape. All in, the Forest Park, Central Park and the mammoth 1,111-acre Paya Indah Discovery Wetlands lends that sense of living among nature's bounty, in a place shaped by the equilibrium of time.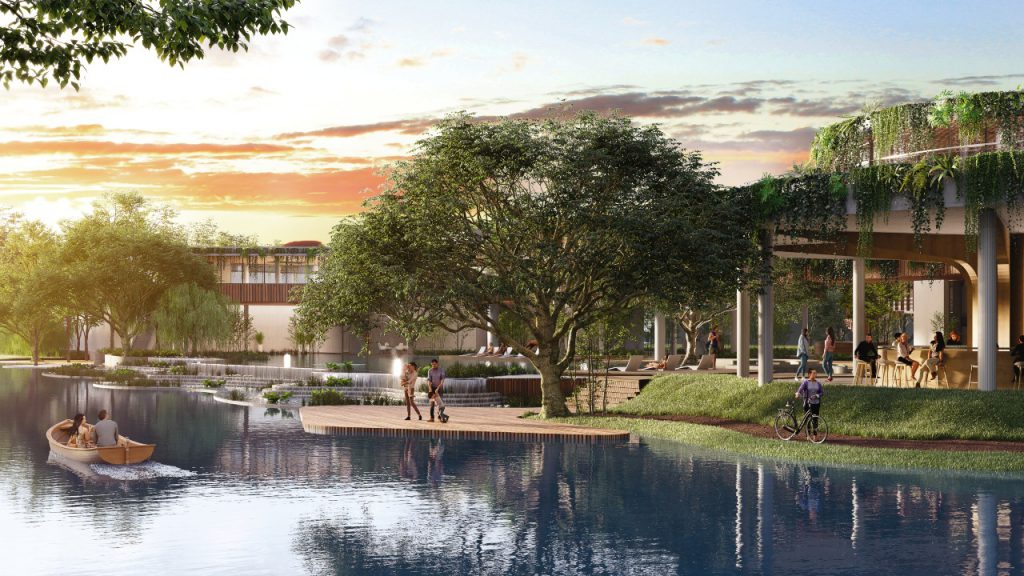 ---
To find out more about Wetlands Estates at Gamuda Cove, click here.