An evening of wine appreciation recently took place in Penang with Robb Report Malaysia collaborating with one of Australia's most celebrated winemakers Penfolds. Guests showed up at the boutique heritage Macalister Mansion in George Town Penang and were greeted by a delicious Penfolds Autumn Riesling 2018. This welcome drink carried a citrus nose through to the palate, with delicate fresh ginger and its Eden Valley minerality.
Accompanied by Zoe Gan, certified sommelier and luxury sales manager of Penfolds, the evening's guests enjoyed a walk through of the Penfolds heritage, one which began back in 1844 with Dr Christopher and Mary Penfold who carried vine cuttings on their voyage to Australia.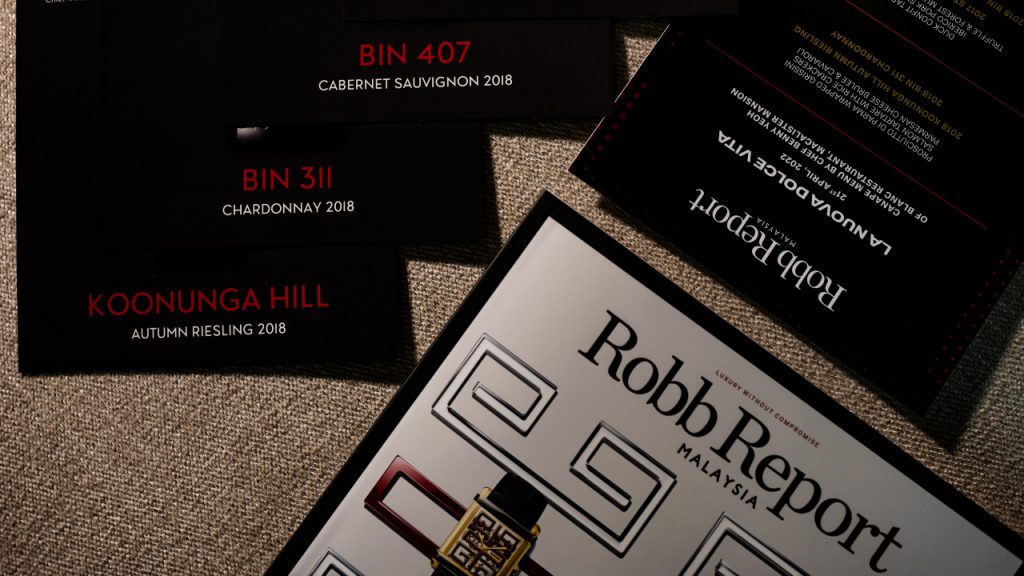 The canape menu by Chef Benny Yeoh of the Macalister Mansion ably provided a delicious pairing to the vintages, with prosciutto di parma-wrapped grissini, salmon tartare and parmesan cheese brulee & caviaroli adding delicious hits of umami and teasing out the depth of the wines. The evening's wines meandered through its famed whites such as the Bin 311 Chardonnay 2018 with its elegant fruit, to the stellar reds.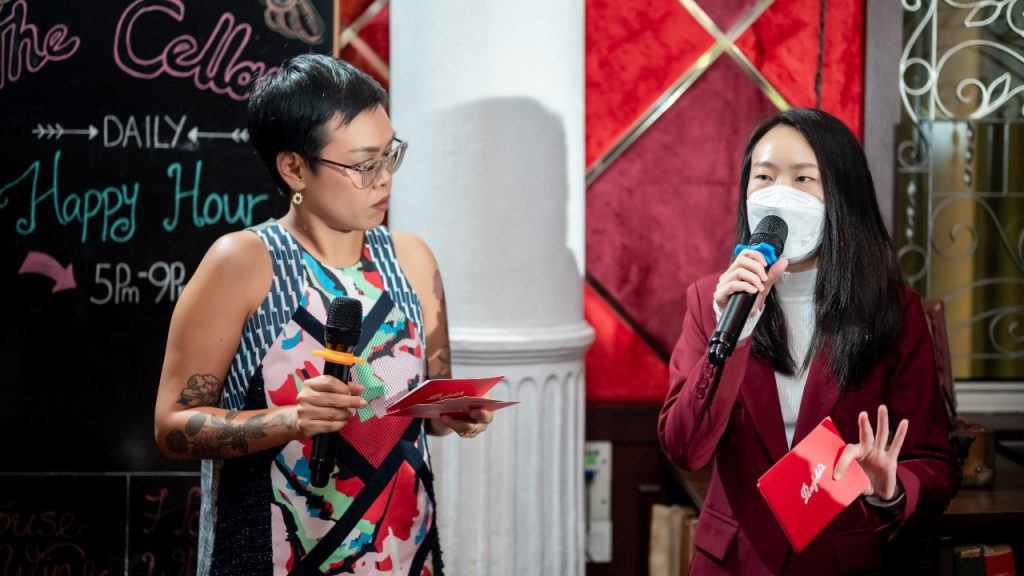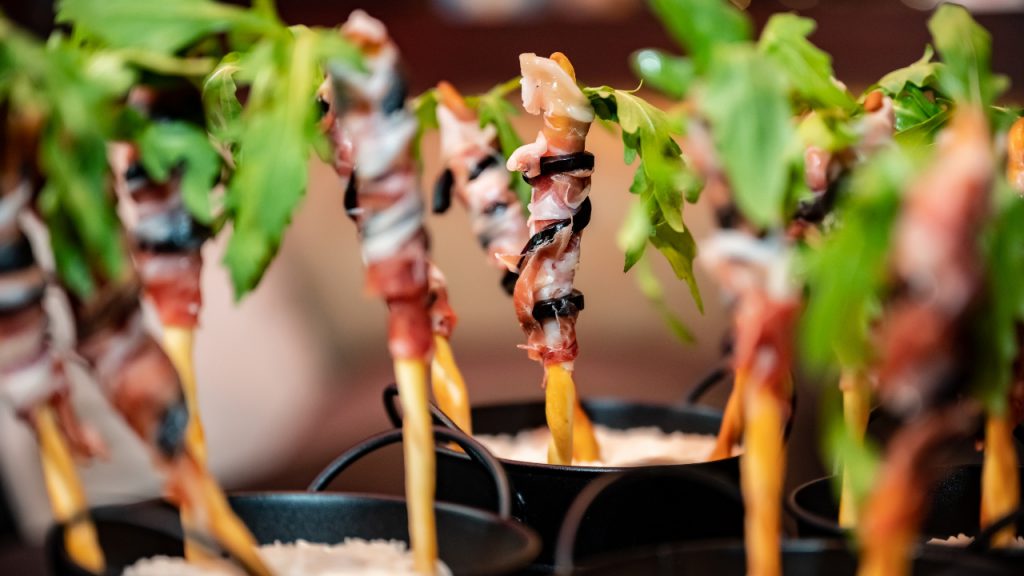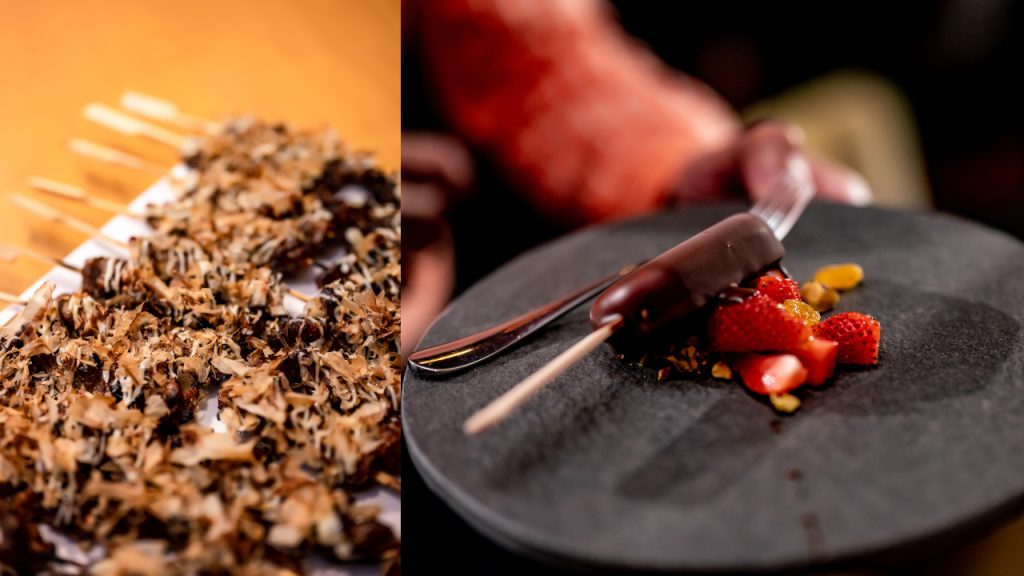 The same masterful interplay of food and wine was demonstrated in the ensuing courses. Among them was the Penfolds Bin 407 Cabernet Sauvignon – a medium-bodied expression of blackcurrant and plum fruits to go with mocha, chocolate and walnut flavours. There was also the St Henri Shiraz of 2017, a rich palate of spicy oak and powerful tannins, dovetailing with duck confit tart, truffle and forest mushroom arancini and iberico skewers.
---