The new Beyond the Flavours campaign by Penfolds is one of the most significant steps that the Australian winemaker has made this year to consolidate its 178 years of heritage. To launch this campaign, Penfolds has tapped up Argentinian chef Mauro Colagreco of Michelin-starred Mirazur – and will offer chefs across the globe an opportunity for culinary exchanges with Colagreco later this year.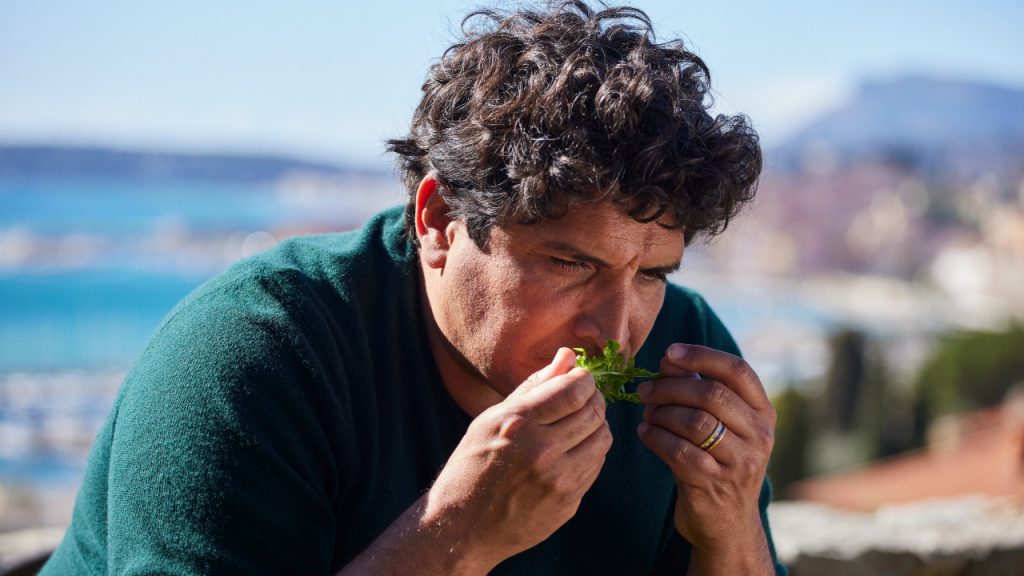 "I love discovering new products, new flavours and new techniques," Colagreco says of the culinary exchanges to come. "These are things that have most inspired me throughout my career and still inspire me today," he adds. "All boundaries can be overcome with a strong drive, by having an open mind… in my profession as a chef, I can exceed all kinds of limits. I think this knowledge; these values that we acquire in life are the heritage we leave to others. They are the riches that we leave to future generations."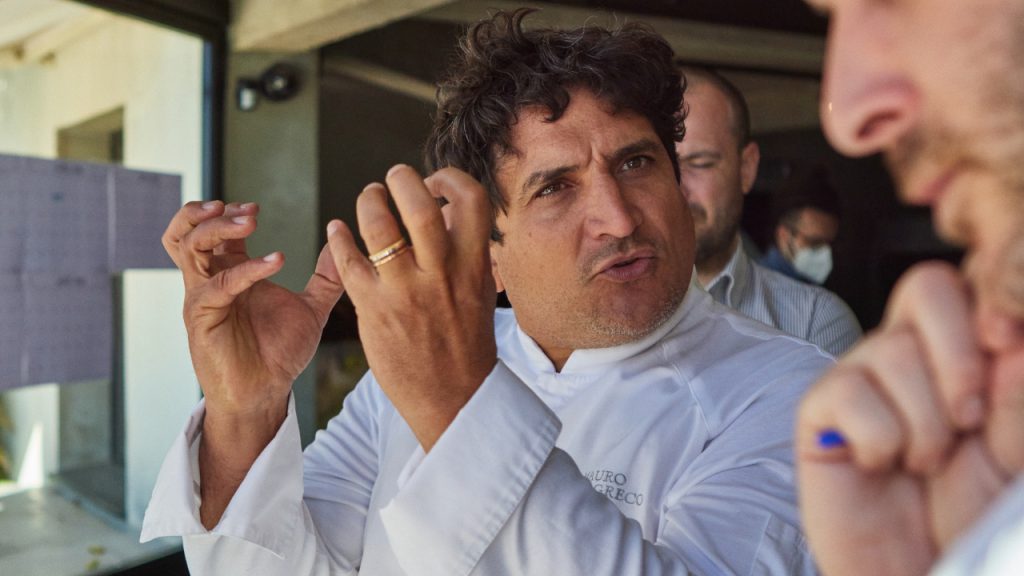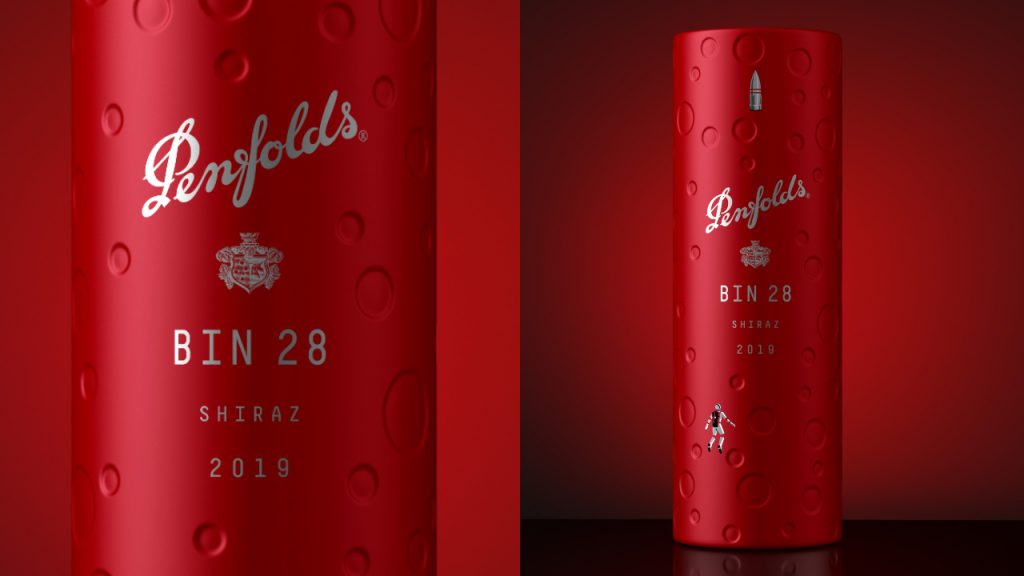 For Penfolds' fabled chief winemaker Peter Gago, the partnership with Mauro Colagreco is one that speaks of the future vision of both chef and boundary-transcending vintner. "He set his heart on becoming a chef at an early age, and extends his ambition beyond the kitchen, remarkably similar to how Penfolds' gaze was firmly fixed on the future since its establishment to create wines unrestricted by vine, border, or continent."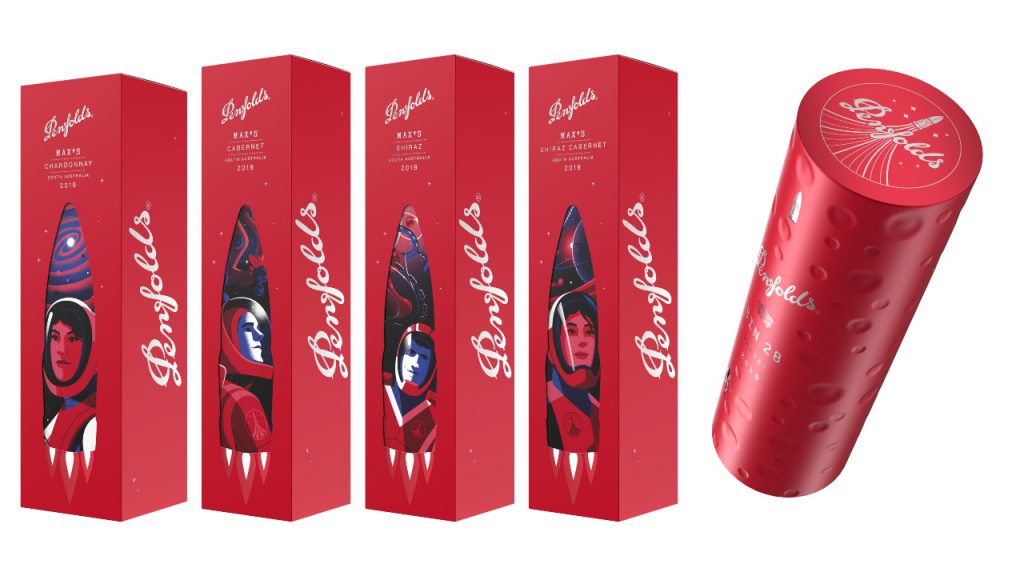 This year, the Venture Beyond global brand thematic encompasses Beyond the Flavours as well as a powerful, visual imagery of space exploration. Penfolds: Terminal 1844 will be held from 14 to 24 July at The Connection at Pavilion Kuala Lumpur with sommelier-hosted sessions, and a flight of Penfolds' 'House Style' wines – blends which are built from sourcing the best fruit from the best regions – with food pairings. This theme extends to the gift boxes and customisation services adorned with Australian illustrator Jason Solo's works.
---