The Macallan's next step in its journey of sustainability is the new Harmony Collection, which is all about sustainable packaging. The Macallan Harmony consists of limited annual releases, with the creative and innovative use of organic materials as its focus – along with the customarily delicious Speyside single malts, of course. These efforts are part of the distillery's wider commitment to a sustainable future as enshrined in its declaration to be carbon neutral by 2030.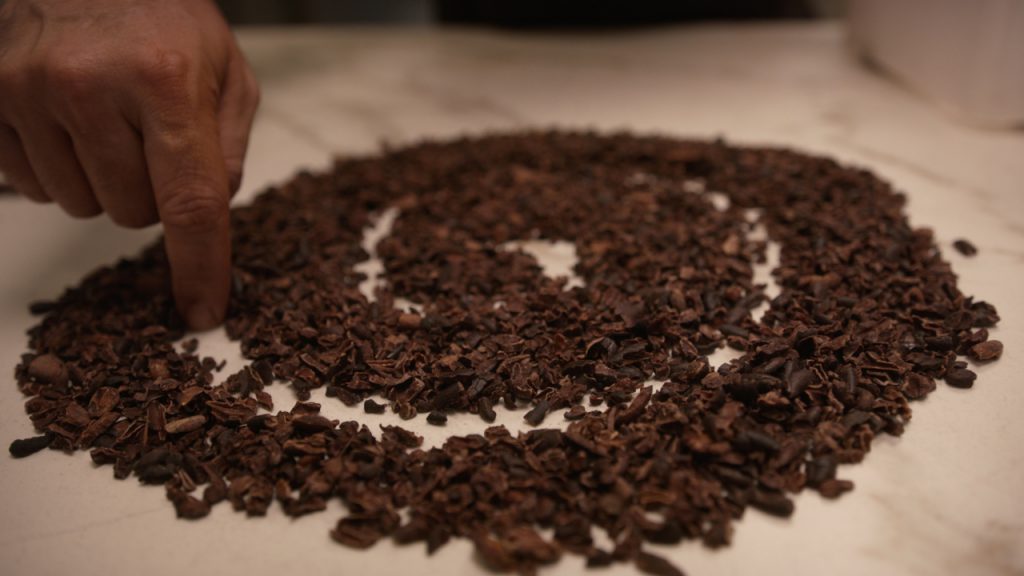 The first edition in the series is The Macallan Harmony Collection Rich Cacao (RM690). It is an ambitious debut: a collaboration with Jordi Roca, one of the world's most remarkable pastry chefs. He, along with his brothers, head the restaurant El Celler de Can Roca in Girona, Spain, which has held three Michelin stars since 2009. The three Roca brothers, which also include head chef Joan and sommelier Josep, have been working with The Macallan since 2017.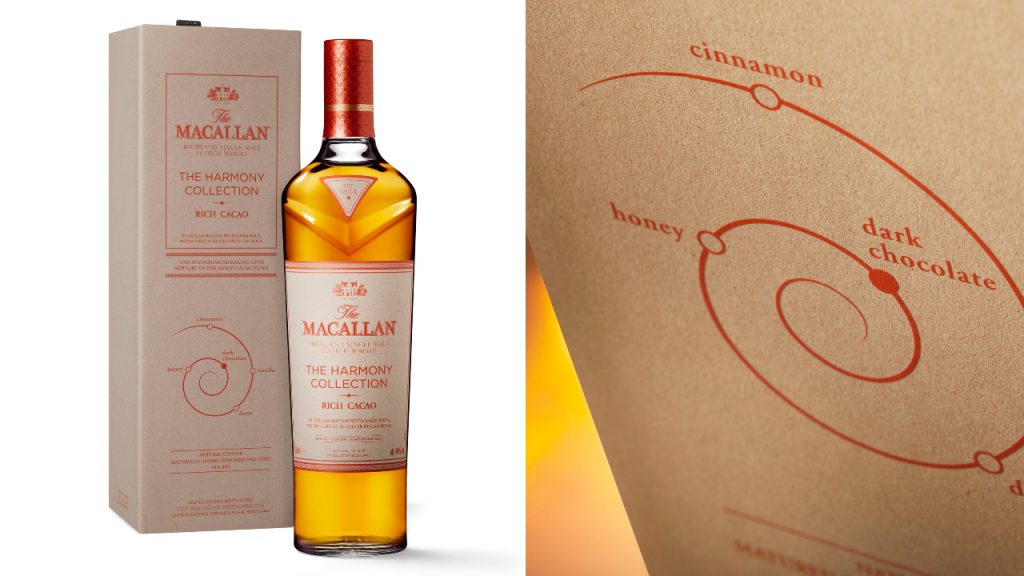 In 2020, Jordi Roca opened Casa Cacao, a chocolate boutique and hotel, not far from the family restaurant. It is here that Polly Logan, Whisky Maker for The Macallan, travelled to in order to immerse herself in the world of chocolate production and flavour. She also consulted with Damian Allsop, a celebrated chocolatier who introduced Jordi Roca to the art of the dessert while working at El Celler de Can Roca in the late 1990s.
The result is a whisky encased in a fully recyclable and biodegradable presentation box, made using cacao pod husks that are left over from the chocolate-making process and would normally have been condemned to a landfill. The use of these husks reduces the carbon footprint of the packaging production by 20 per cent.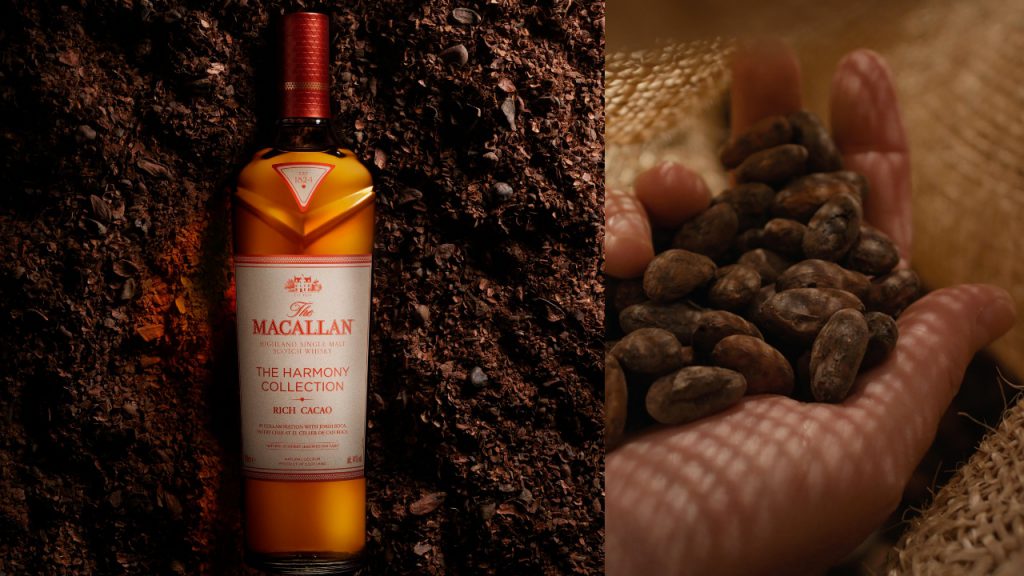 For the spirit itself, Logan searched The Macallan's stock of sherry-seasoned casks, from both European and American oak, for liquids that held those indulgent notes of chocolate. The Macallan Harmony Rich Cacao is bottled at 44 per cent ABV and has a dark chocolate core on the palate, accompanied by the usual honey-and-vanilla flavours of oak-aged whisky and lifted slightly with cinnamon spice. You should, naturally, try pairing it with rich and luxurious chocolate.
---
Learn more about The Macallan Harmony Collection here.