Now that the first Gallotti&Radice flagship showroom is open in Bangsar, Kuala Lumpur, it would be a good time to be reminded of some highlights from the timelessly avant-garde Italian furnituremaker.
Venere by Carlo Colombo, 2020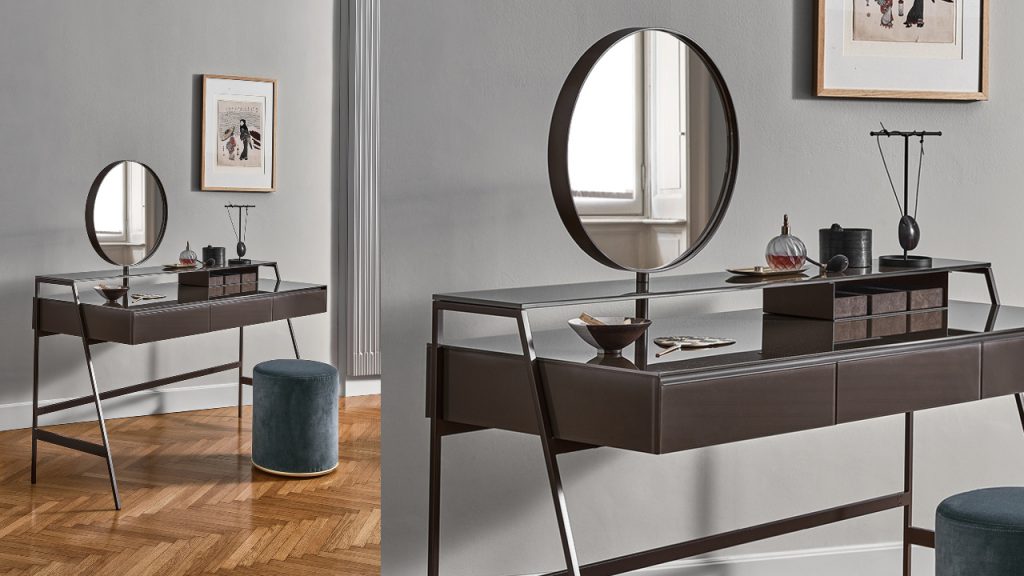 Founded in 1955, Gallotti&Radice maintains a strong mid-century modernist streak. The Venere vanity wooden desk, with its clean, straight lines and surfaces is one such example. It includes a rotating, double-sided mirror – with a magnifying face on request – and has a tempered glass surface and shelf.
---
Monete by Massimo Castagna, 2021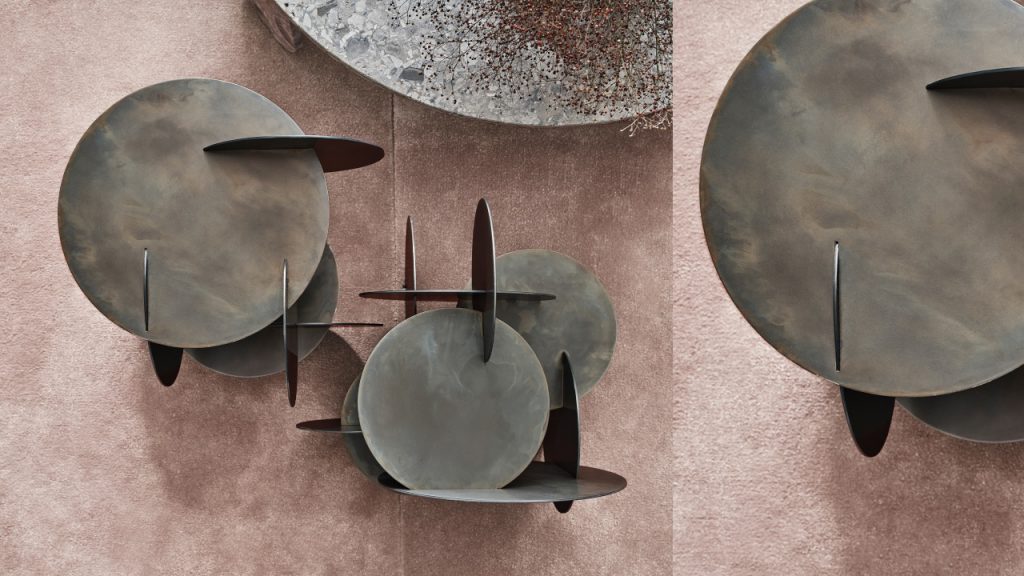 The Monete is a coffee table that doubles as a sculpture – or is that the other way around? Either way, it finds complex spaces with simple geometry while celebrating the hand-burnished metal that it is crafted from. As a result of its handmade nature, each product is unique – but on request, an attempt can be made to match an existing unit.
---
Riki by Pierangelo Gallotti, 1971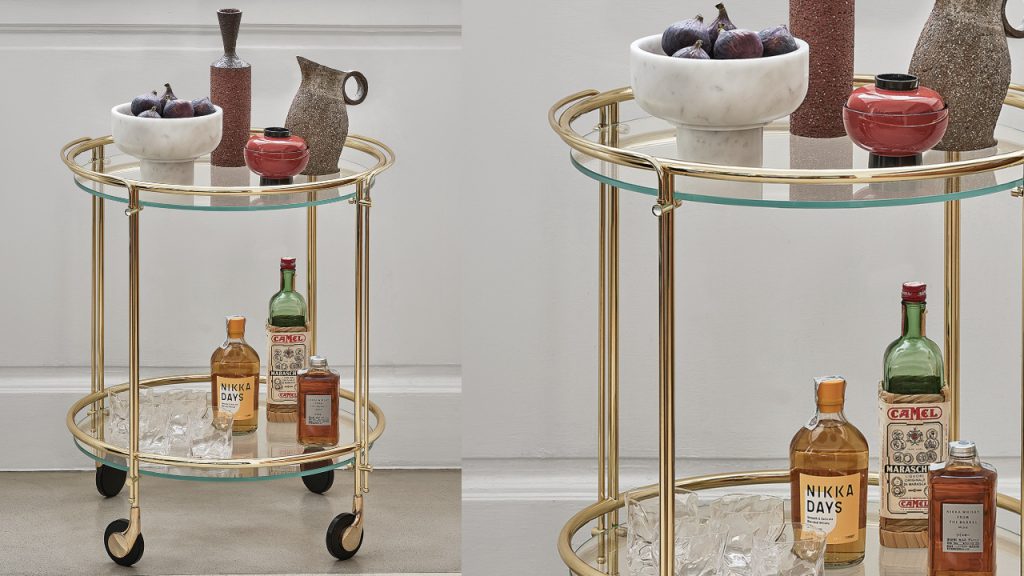 Gallotti&Radice was originally founded as an artistic glassworks, and Pierangelo Gallotti himself designed the Riki trolley in 1971. It is just as functional and elegant over five decades later, while its simplicity makes for a good base with which to explore the brand's many finish options – both the metal frame and the glass shelves are available in a variety of colours.
---
Lilas by Dainelli Studio, 2021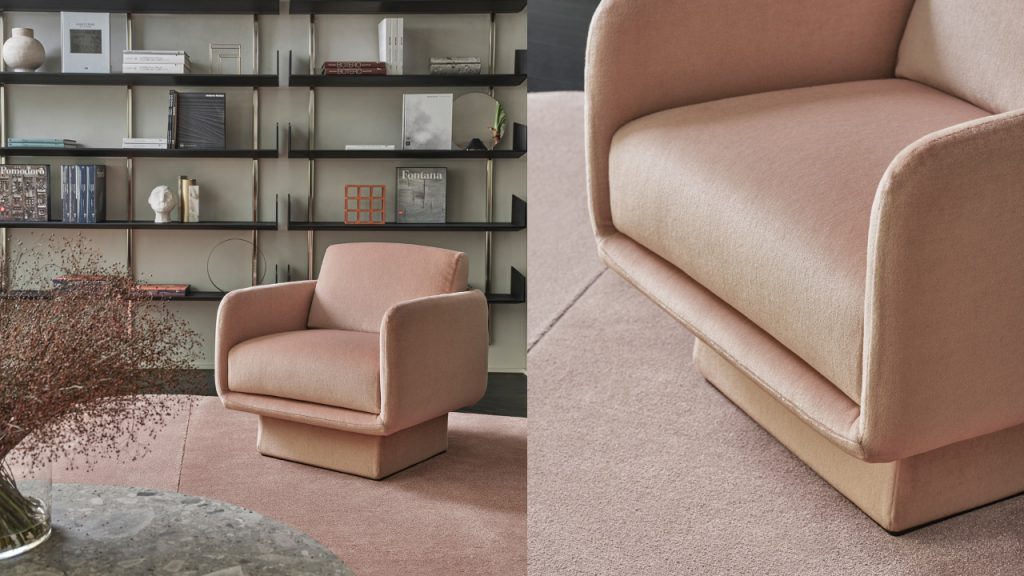 Simple and functional, ageless and elegant, the Lilas armchair says a lot with very little and would be effortlessly at home in practically any decade from the 20th and 21st centuries. It is available in fixed or swivel options, and an enormous variety of fabric or leather covers that range from subtle to ultra-chic.
---
President Gold Edition, 2021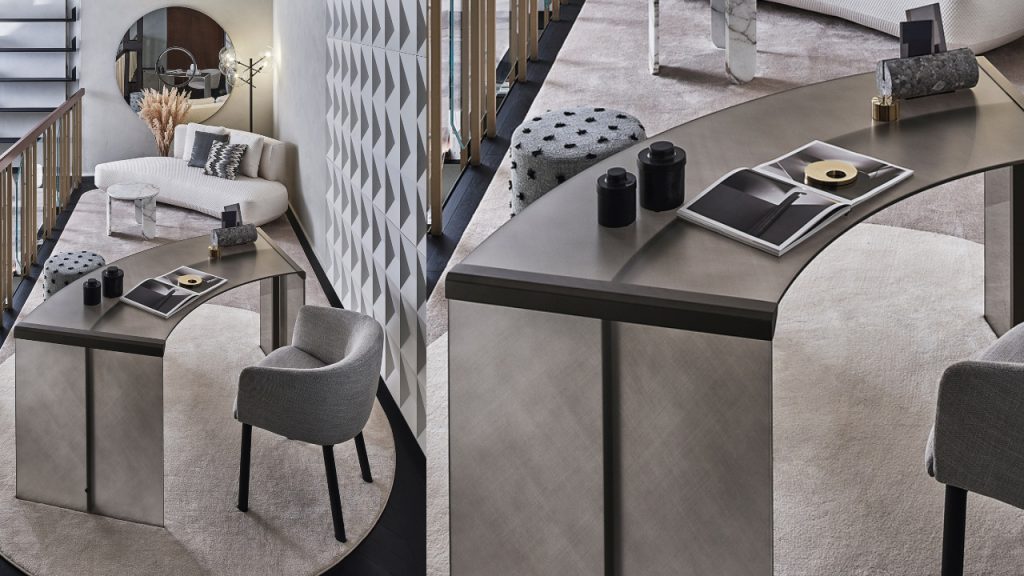 It looks like metal, but the President Gold Edition is actually made out of tempered glass with an exclusive 'crisscross gold' finish. This desk combines the best of Gallotti&Radice: enduring and forward-thinking design, the use of glass, and an unusual but compelling finish that is textured to the eyes but smooth to the touch.
Gallotti&Radice Flagship Showroom is located here.
---