Hermes has been making watches for a long time, and has created some absolute classic designs such as the Arceau and Kelly in the 1970s, and the Cape Cod in the 1990s. It was not until more recently that the luxury brand icon was considered a real player in the horological landscape; in 2006, it bought a stake in movement-maker Vaucher manufacture, and a few years later acquired a dial-maker and case-maker as well. Its current portfolio, populated with perpetual calendars, chronographs, and skeletonization, is a testament to this watchmaking legitimacy.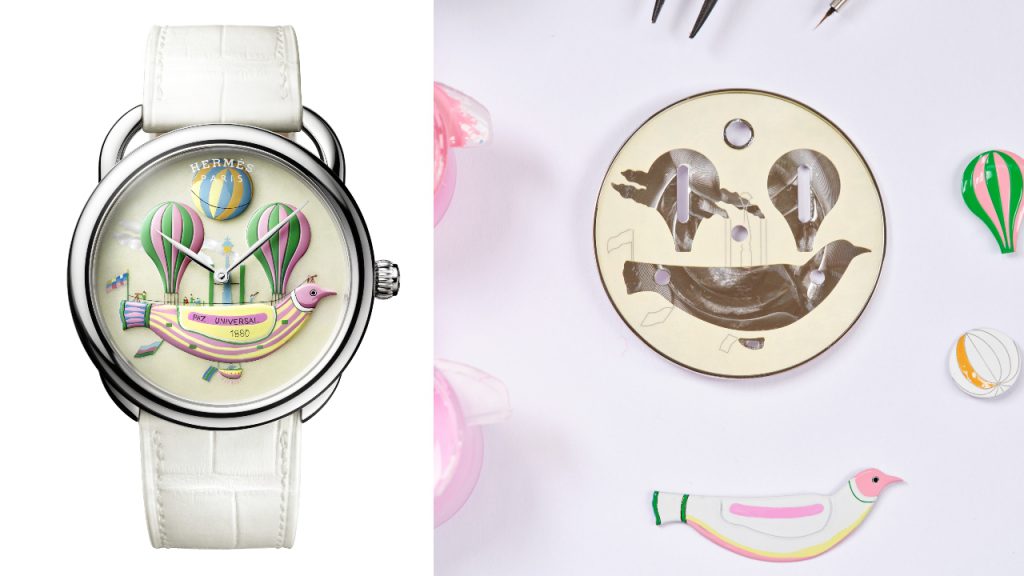 However, Philippe Delhotal, Creative Director of Hermes, would be the first to say that people do not come to Hermes for just good watchmaking. And good watchmaking is something Delhotal is deeply familiar with, having spent some of his career at the likes of Piaget, Jaeger-LeCoultre, and Patek Philippe. "Hermes is very different. Very, very different," he says.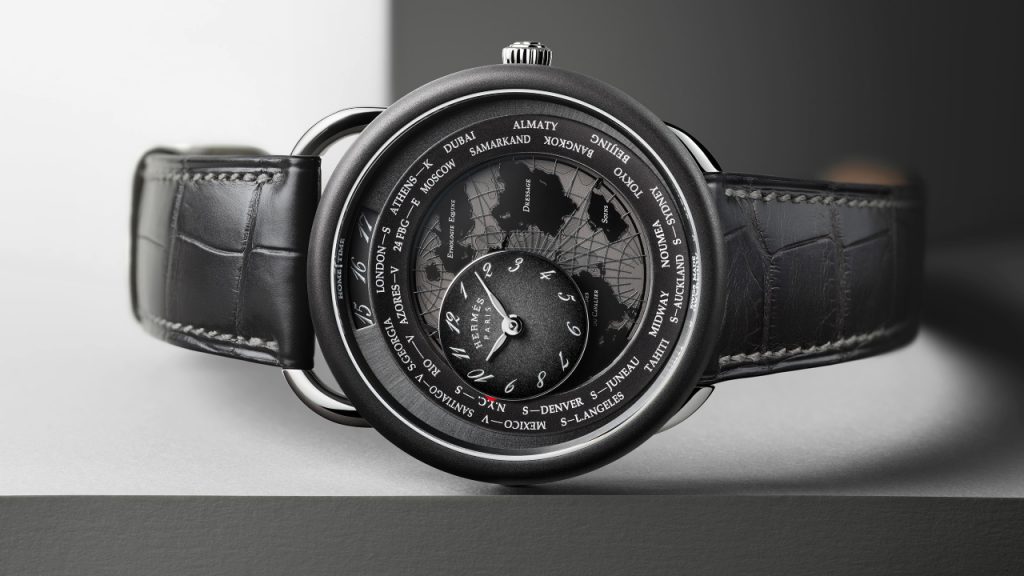 "The creative perspective is very wide," he explains of his work environment. "Automatically, you are influenced by all the other departments of Hermes. Even if you don't directly work with them, you have this creative spirit." The metiers d'art watches are a prime example, and often draw upon the work of the silk department – that is to say, Hermes' iconic scarves. The new Arceau Les Folies du Ciel is one such watch, which translates a motif from a scarf that came out in 1984 within the 38mm diameter of its white gold case.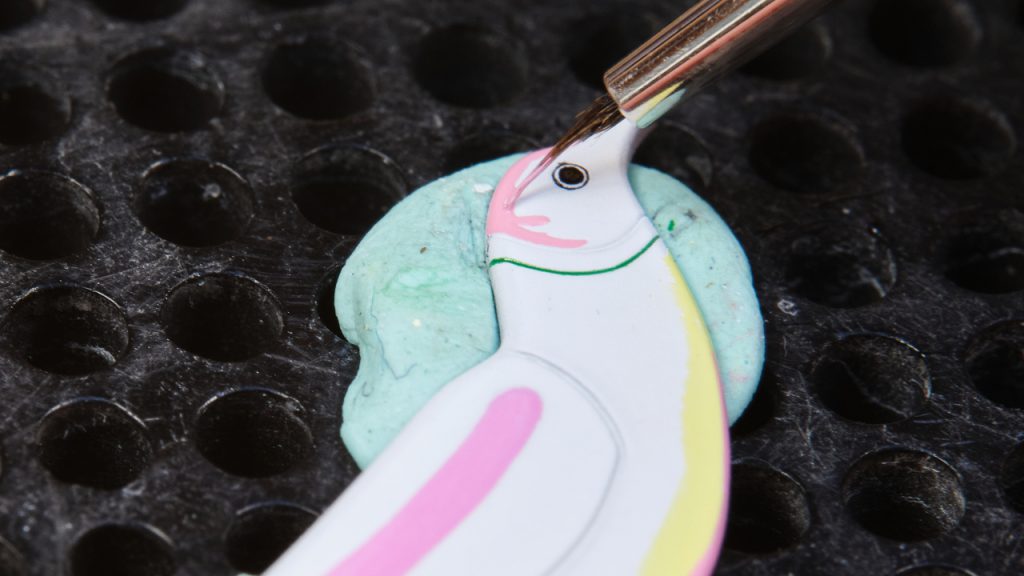 "I love the design. It could seem childlike, but it translates to this lightness, fancifulness – fantasy, audacity," says Delhotal of the watch, which is limited to 24 pieces. "That's why people like Hermes – this sidestep. It's different, amusing, offbeat. And that's what they expect from us as well." Hermes, he adds, has designs unique to them, thus making for unique watches that have a powerful connection to the brand's rich universe.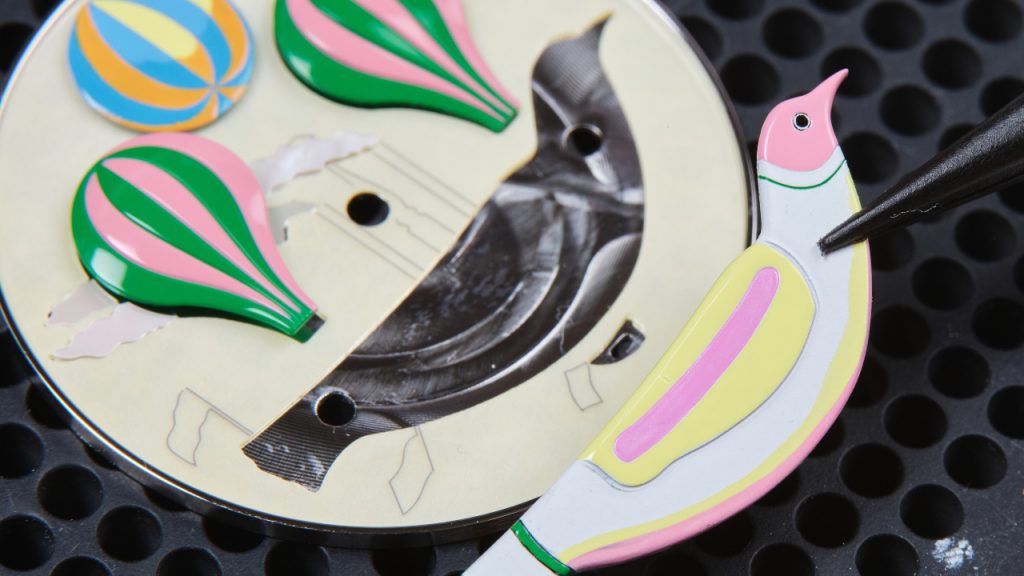 "I'm not saying that in the traditional houses in which I've worked there was no creative perspective, but it's very different – the traditional houses do traditional watchmaking, he continues. "Here, we have an opening to the world – a whole world unto itself. And that's why I chose to come to Hermes – I said to myself, in terms of creation, you'll find much more. And you meet with other artistic directors, which brings sources of inspiration. And that really develops one's curiosity. And curiosity is part of our DNA – you have to be curious in life."
---