The Datai Langkawi already holds a special place in the memory of Chef Masashi Horiuchi: in 2018, he volunteered to assist Michel Bras in the resort's kitchen, where the renowned French chef was making a guest appearance for that year's The Chef Series. ("I was a complete fanboy," Horiuchi recalls fondly.) Four years later, the Japanese chef – who serves as the Executive Chef of Entier in Kuala Lumpur – will follow in his culinary idol's footsteps when he takes over The Dining Room at The Datai Langkawi on 18 and 19 August.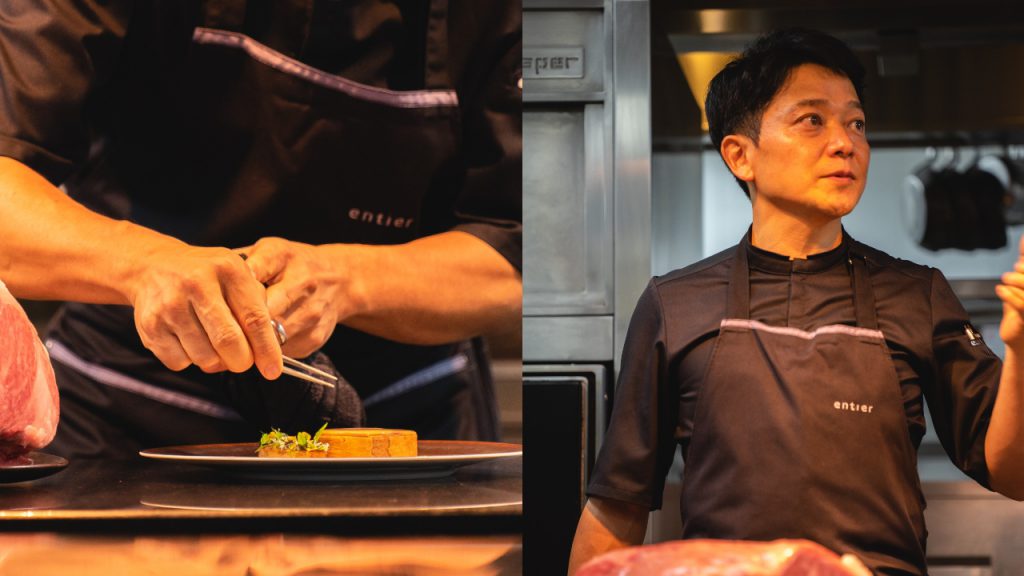 Already in awe of the ancient rainforest surrounding the resort, Chef Masashi Horiuchi is planning to draw attention to the edible delights of the island of Langkawi and the wider lands of Malaysia. "I want to ensure that we present a dining experience that's in harmony with this beautiful property," he explains. "I'm actually hoping that some of the guests will be foreigners who are first-time visitors to Malaysia. I believe that with a lineup of the local ingredients on the menu, they will be able to experience and marvel at what Malaysia has to offer on so many fronts."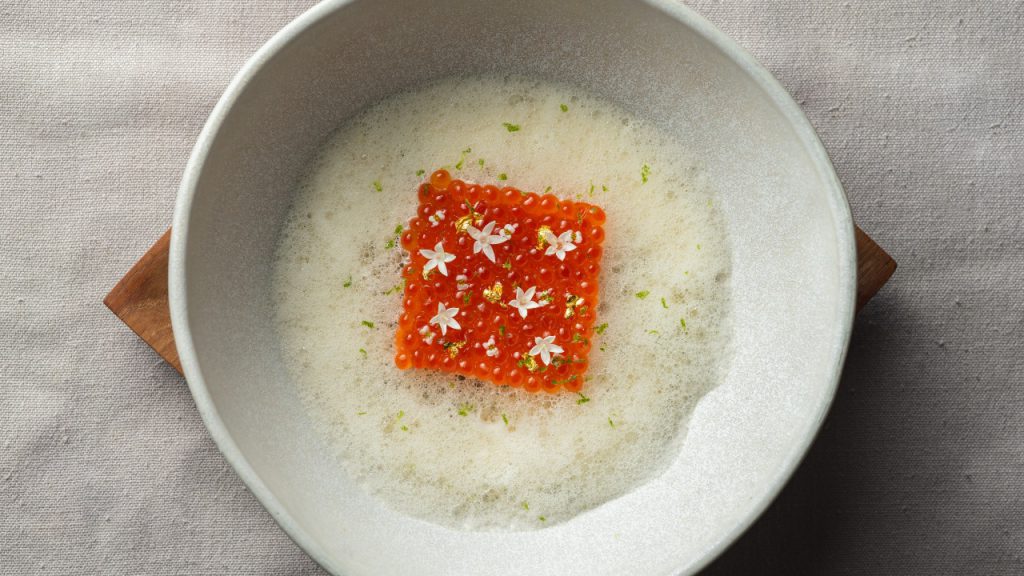 Horiuchi's favourite ingredients like uni or well-known dishes from Entier, such as Salmon and Sorrel, are likely to feature in his multi-course tasting menu (priced at RM600, RM750 with non-alcoholic beverage pairing, or RM900 with wine pairing). "We want to showcase ingredients that reflect the good produce of Malaysia, and I use a lot of that in my tasting menu," he says, adding that he can't wait to delve into The Datai Langkawi's permaculture garden.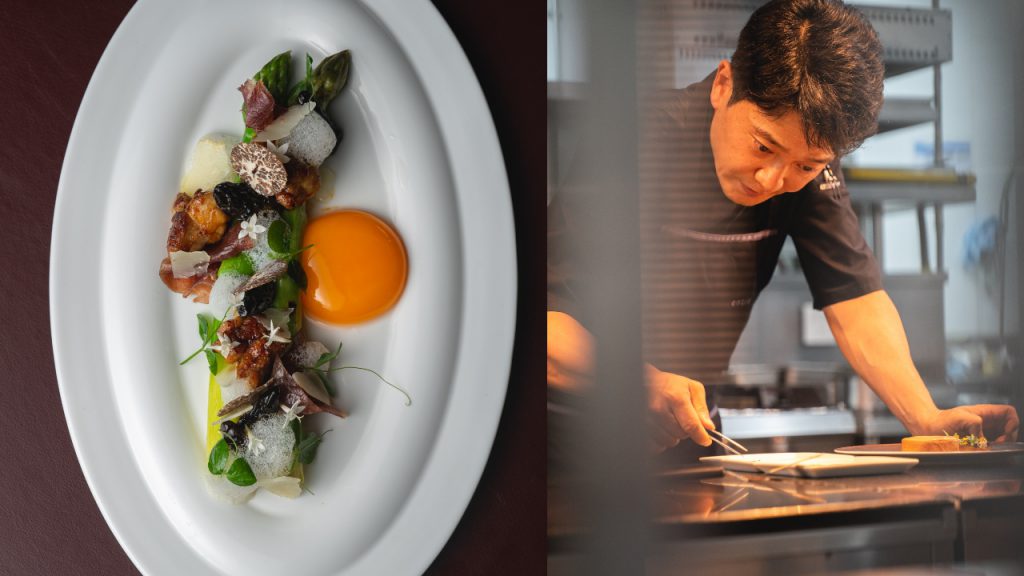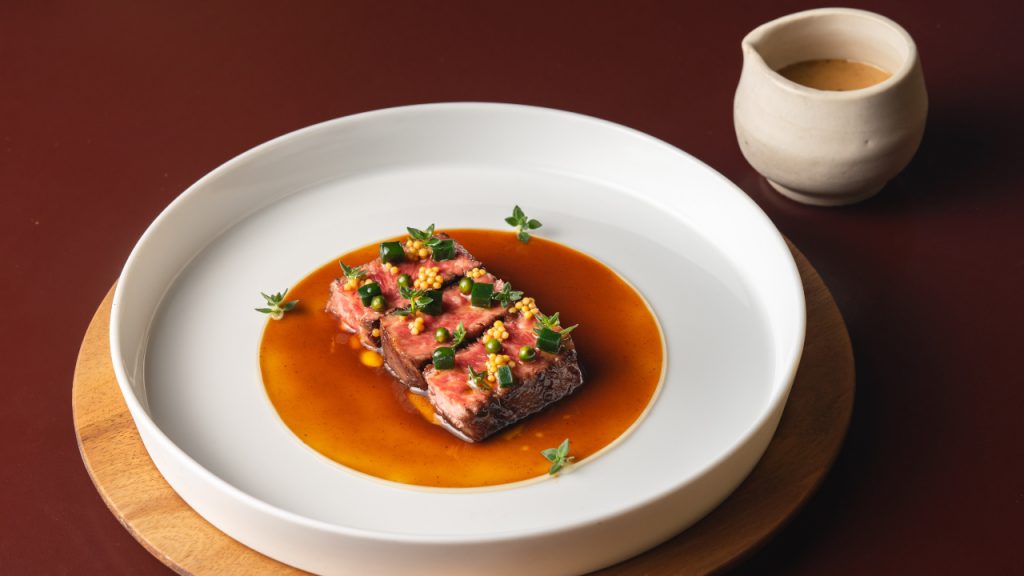 "To go a bit deeper, I hope the dinner experience will provoke their thoughts, invite their curiosity on terroir cuisine and what each land has to offer, and maybe ponder our struggles with carbon footprint and sustainability."
---