A fleet of supercars streaming into the design-chic Macalister Mansion in Penang signalled the start of an extraordinary afternoon. The total count of Porsches, Ferraris, Lamborghinis, Lotuses and a Rolls-Royce numbered 35, with their owners immersing themselves into an exciting afternoon which combined music and cognac. Those attending were guests of Charlie Cellular Marketing – the company that owns and operates audio specialist store Charlie Care located on 381, Burmah Road, in George Town. Founded as a cellular phone business in 1990, Charlie Cellular Marketing has enjoyed a 32-year track record in retailing technology and gadgets as well as introducing new and unique concepts such as the Ruark Experience Centre for Malaysia's northern region and speciality coffee at its premium store.
On this afternoon, the highlight was Ruark Audio, a family-owned British audio company that has been making waves since its 1985 founding. Its systems have attained high regard for sound, with built-in linear Class A-B amplifiers in all its speakers.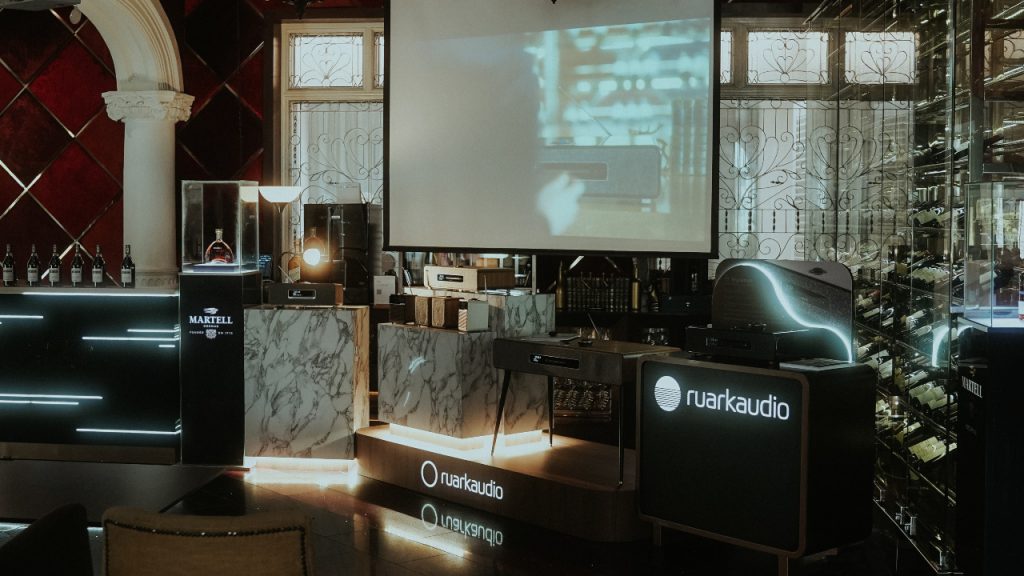 Guests were provided fascination by Ruark Audio's sleek designs and real wood veneers, a throwback to mid-century aesthetics and timeless elegance, and a signature RotoDial control system. The multiple all-in-one music systems showcased on that day exhibited the complete range of its full-bodied notes and alluring sensuality. The items on display (between RM1,699 and RM16,799) included the R1 MK4 deluxe Bluetooth radio and its flagship R7 high-fidelity radiogram.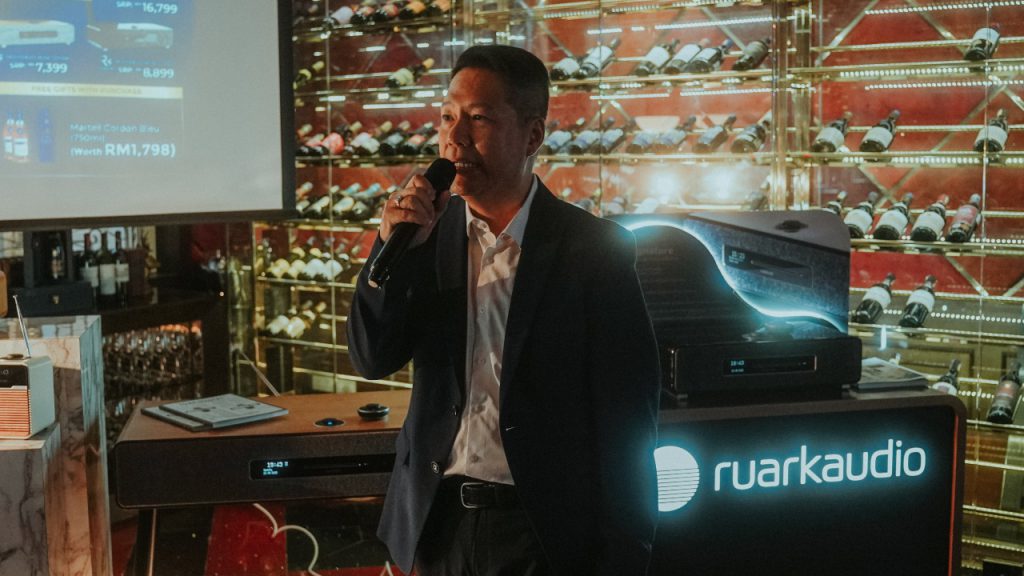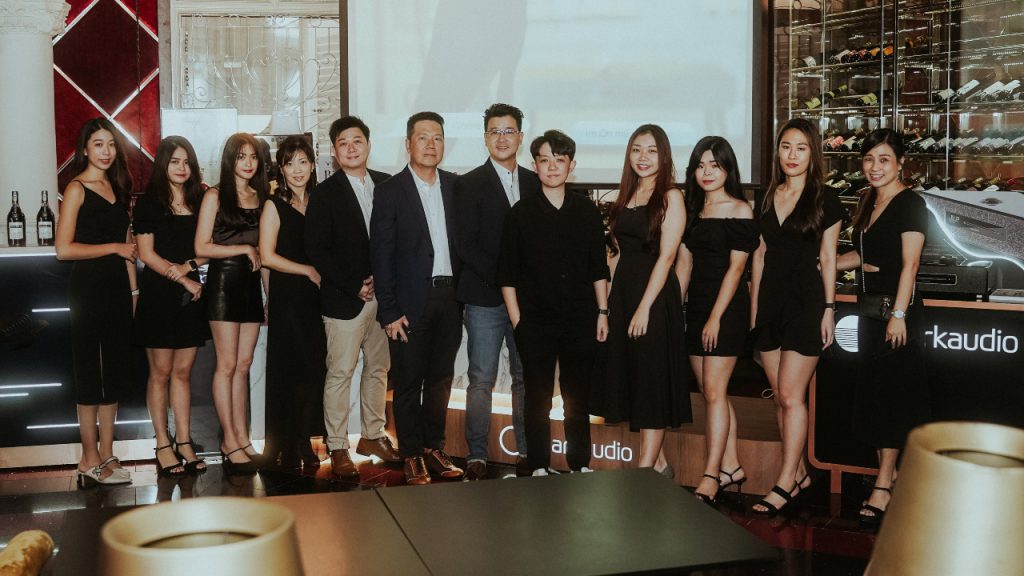 This event also saw the welcome collaboration of Martell, a three-century-old stalwart of the cognac fraternity, and its two ambassadors, Jean-Baptiste Gourvil and Bastien Michaud. The duo shared stories of Martell's heritage and savoir faire that have led it to produce exceptional cognac such as the legendary Martell Cordon Bleu, which is renowned for its beautiful complexity and rich aromas. This was followed by a tasting of the French house's delicious elixirs, capping an afternoon that successfully combined music and cognac, courtesy of Charlie Care.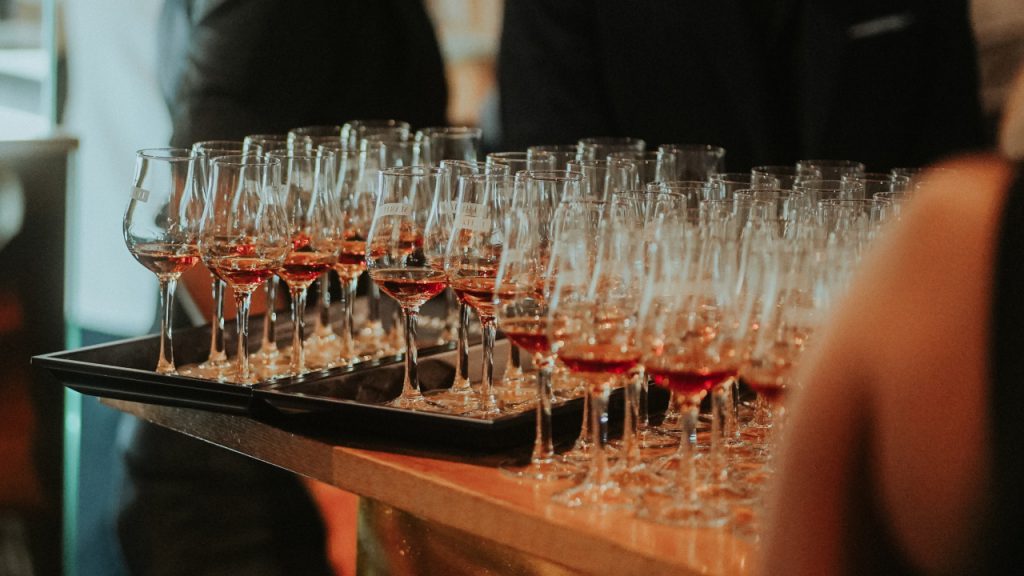 ---