Those in the know will already be familiar with El Cerdo's second coming in TTDI, now a boomtown for casual and high gastronomy. The El Cerdo TTDI outlet, which opened in March of this year, has quickly attracted long-lost patrons who have found its menu's originality to be delightfully familiar and comforting. For its managing director Andreas Konig, whose uncle Werner Kuhn started the restaurant group, the reappearance of former patrons has validated the decision to open in this part of town, away from the hubbub of Changkat Bukit Bintang. "Since we've opened, about half of our diners remember us from before but had not visited us for years – so this new restaurant is what we hoped for, to bring those who liked our food but didn't want to go into the city centre," Konig says.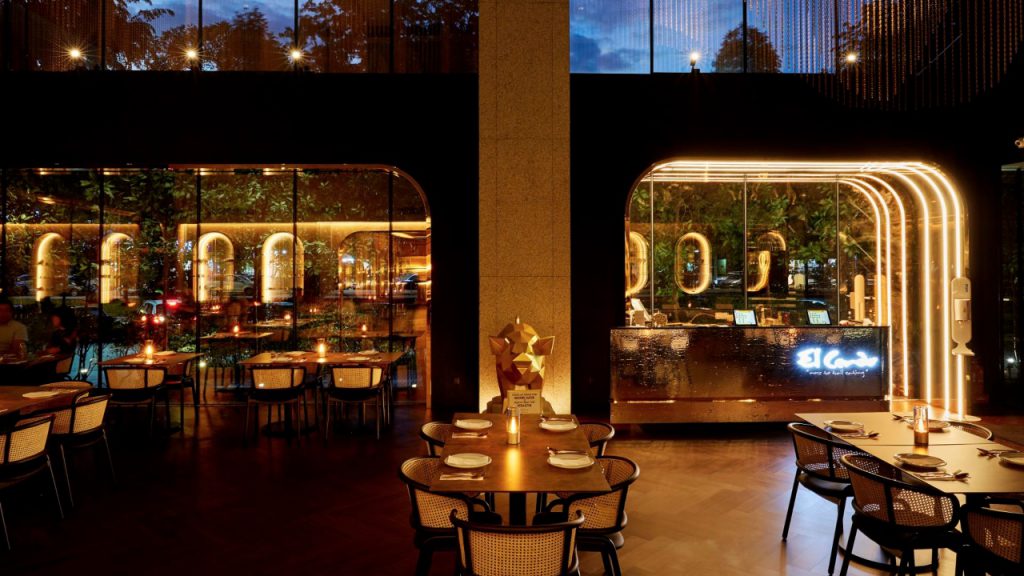 "We want people to walk in and they feel good about it," Konig says of the new place with its soaring ceilings, warm lights, glass panels, chocolate tabletops and wicker chairs. In other words, barring the hop into TTDI, and an upscale design refresh, there was really no need to change the secrets of El Cerdo's enduring success. From its early days at Tengkat Tong Shin and latterly Changkat Bukit Bintang, the food and its flavours has been the gravitational centre for patrons. Konig remembers being swarmed by business following an interview Tan Sri William Cheng gave to a local Chinese daily talking about how much he enjoyed the food. "We are all about flavours, not flowers, on a plate," he says with a smile, pointing to the rustic presentation of the family-styled plates.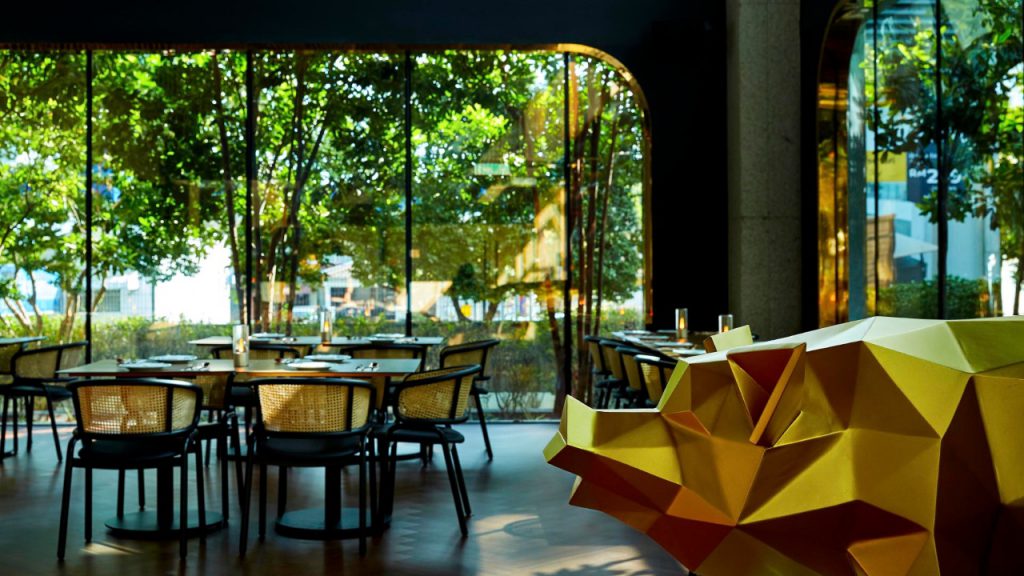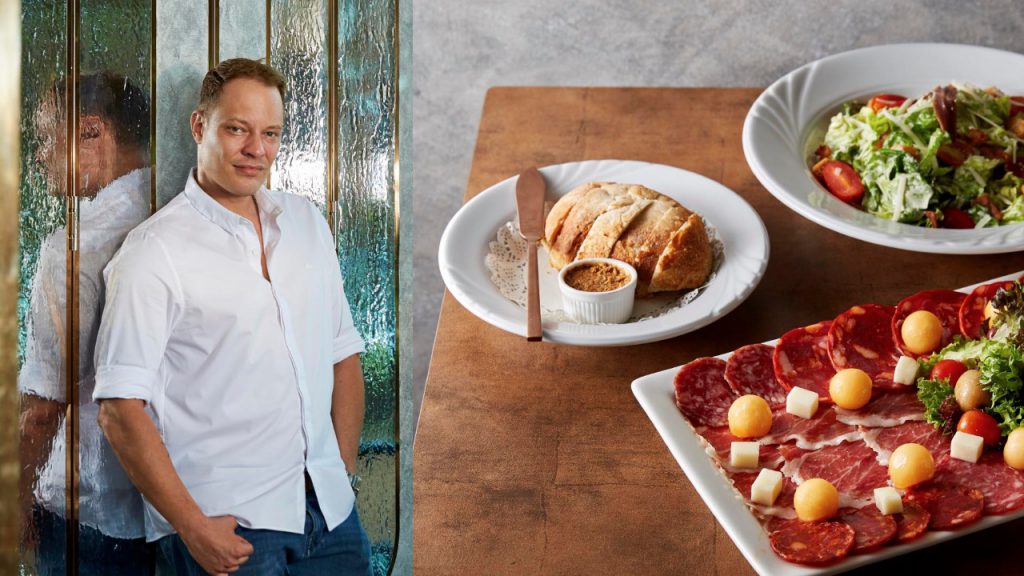 On its menu, El Cerdo TTDI is cut very much from the same cloth with tapas, jamon serrano appetisers, ham platters, paella, schnitzel, ribs and pasta dominating its menu, the sort that Konig describes as: "German and Spanish traditional dishes that have withstood the test of time." That plus the sense of communal dining which is already de rigueur among Asian communities, has enabled the success of blockbuster productions such as the grilled pork shoulder steak (RM64), crispy pork knuckle (RM106), sausage platters (RM98), mountain paella (RM103) and, of course, the now iconic tradition of the house special roasted suckling pig; with Konig's entertaining patter followed by the customary breaking of plates always eliciting a cheer from the entire room.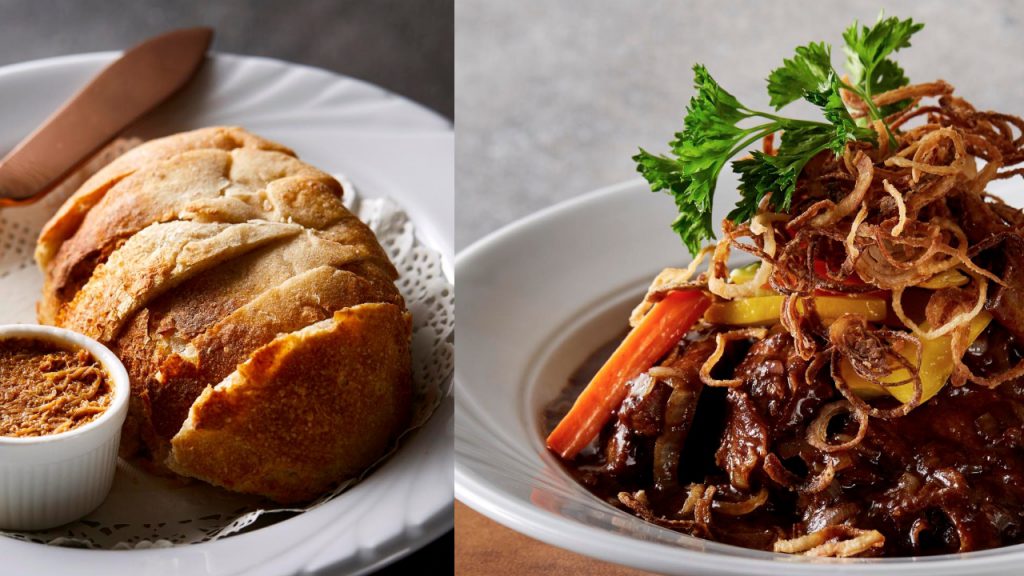 While the food on the table retains that charming aura of homemade goodness, the fussiness lies really in the mise en place, such as figuring how to get the suckling pig out to 20 tables in a reasonable amount of time. It took two years of development to get this right, and this level of detail in the kitchen also extends to the pork knuckle which is brined, cooked sous vide to get the base consistency before being put in the oven. The one thing which still can't be figured out is the marinade for the pork knuckle which, 17 years later, is sourced from the same supplier in Germany. "We know all the ingredients because it's stated but as much as we tried combining paprika, cumin and whatever else, we couldn't even copy it," Konig shrugs.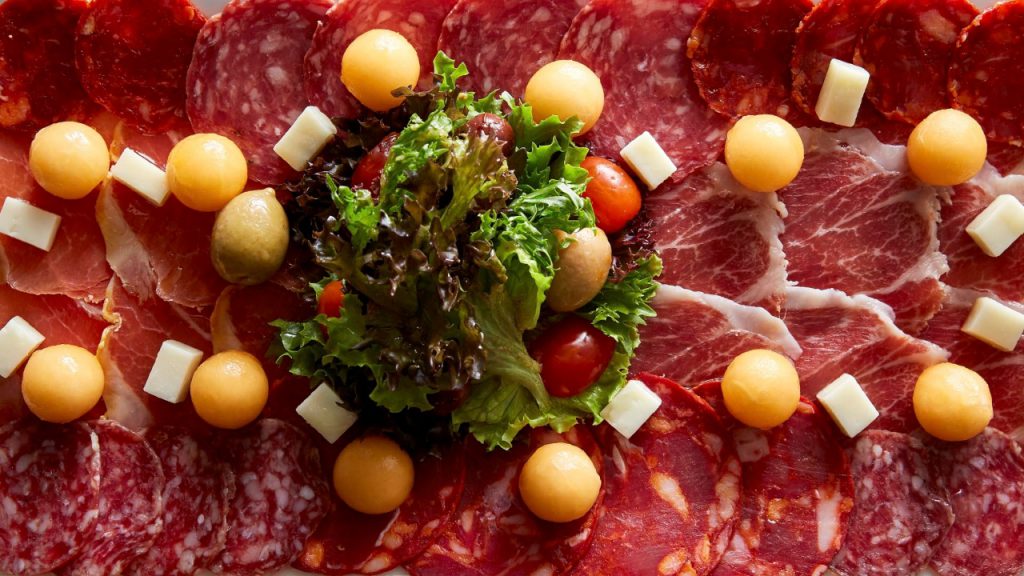 His observation of why El Cerdo continues to draw patrons, both old and new, is in the simple reason that his uncle is, luckily, a chef by trade. "Having cooked over 40 years of his life, running his own two-star Michelin restaurant in Europe and being trained in cuisine nouvelle in the 60s and 70s, gave him an understanding of the importance of getting flavour in food," Konig muses. "If the culinary graduates of today don't understand how to do the five mother sauces, how to get the flavours in and make it memorable, then they will struggle."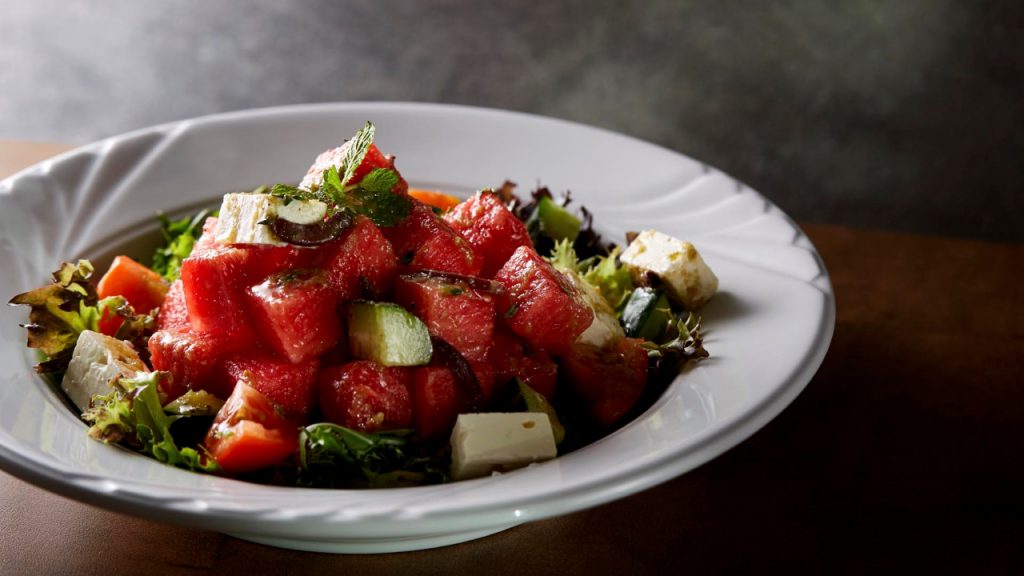 While the menu is relatively unchanged, the new location has enabled Konig and his team to work creatively to augment the offerings. The ambience's sense of timelessness, with its soaring ceilings and light fixtures, will become a fixture for pre-dinner and supper for attendees at the adjacent 532-seat performance theatre. Beyond that, two other F&B concepts coming up next door – a pork-free Peruvian-Japanese seafood restaurant and a second edition of The Whisky Bar will mean that patrons can eventually crossover menus; having fresh oysters, lobster and caviar with their El Cerdo selections.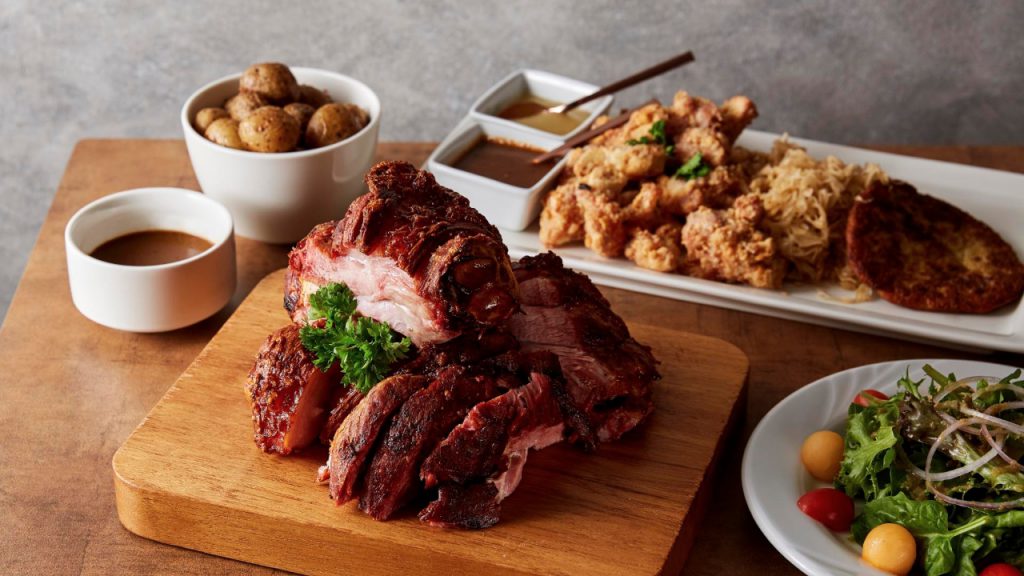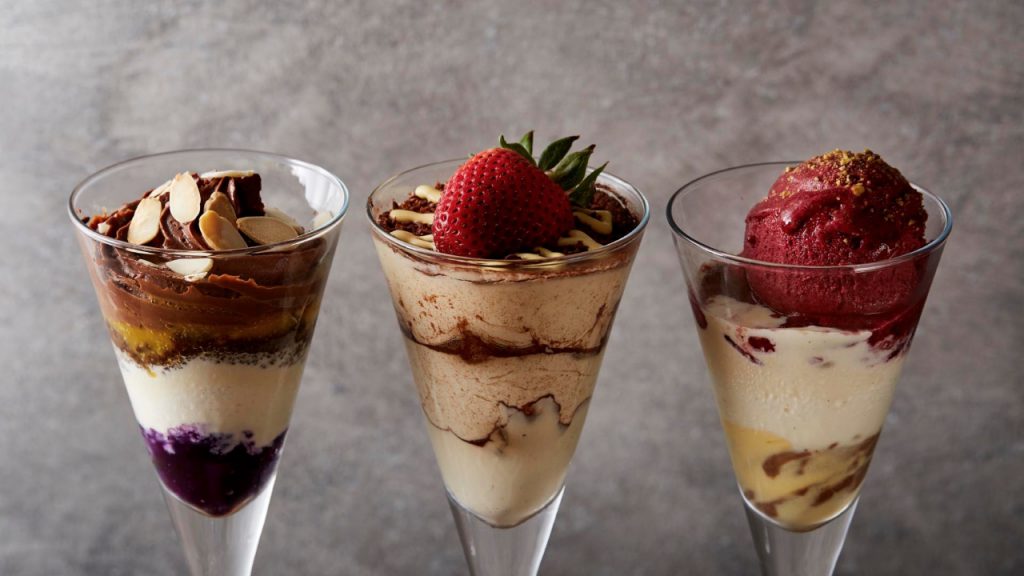 As with all the other outlets under Werner's Group, the idea is one of longevity. "Our philosophy is never hit and run and we like to think long term," Konig says. Just like Chef Jaganathan Silveraju who is essentially a lifer at El Cerdo having served there the whole 17 years, the restaurant and its cuisine intends to be an anchor for families and patrons well into the future. "It's pretty much like nyonya food," Konig says, adding, "we don't forget where we came from and if it was good 100 years ago and good now, chances are it will be good 50 years later."
---