MJets – the private jet charter company founded since 2007 by William Heinecke of Minor Group – has earned its renown for its award-winning fixed base operations (FBO) and private jet terminal in Don Meung international airport, as well as private aviation and air ambulance services. It also operates certified in-house maintenance of the aircrafts that it owns and manages. Now, private jet users and owners in both Malaysia and Singapore will be pleased to know that MJets – through a joint-venture company (JVC) with public-listed Sersol Berhad of Malaysia – will be expanding its range of services in both the Malaysian and Indonesian markets, adding to its Thailand, Myanmar, Laos, Cambodia and Indian operations base.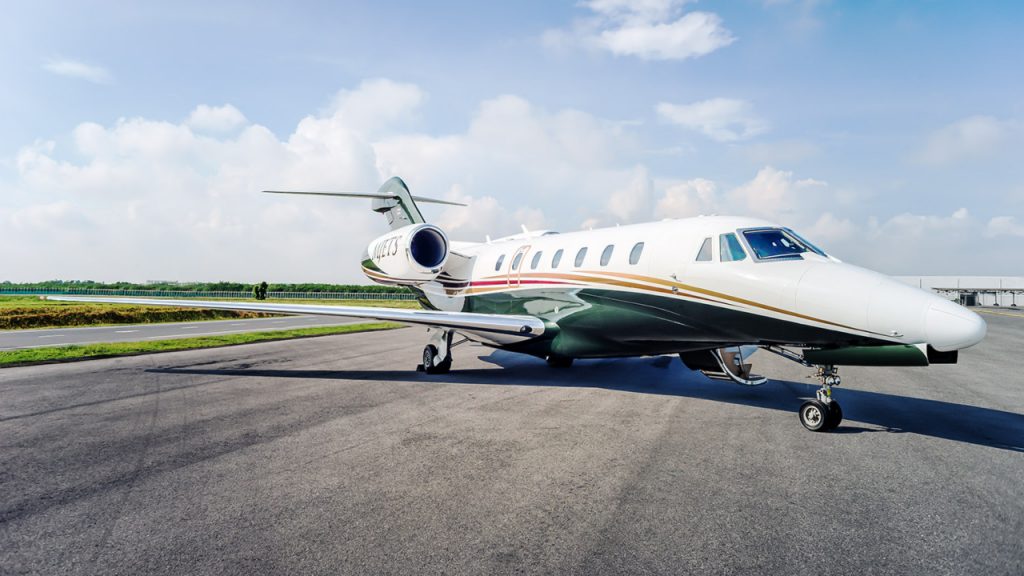 At the recent signing of the Heads of Agreement (HOA), it was announced that the 50-50 equity split in the new joint venture company will result in private jet users of both Malaysia and Indonesia to have the convenience and accessibility to world-class aircraft charter services, ground-handling, aircraft management and the change to ride in a new fleet of private jets such as the Gulfstream V, G200, Cessna Citation X, and Citation Bravo into Malaysia and Indonesia. Natthapatr Sibunruang, Chief Executive Officer MJets notes that this bodes well for the private jet scene including the many owned jets sitting on the ground. "Since the start of the pandemic, the private aviation business has surpassed pre-Covid numbers – no one has flown so much in any time before," he says. "In the first six months of this year, since borders have gradually reopened, demand has grown 30 per cent over the same period the year before. And last year 2021 already saw us flying more than all of 2019," he adds. His estimate is that this year's demand will grow by around 50 per cent annually versus that of 2021.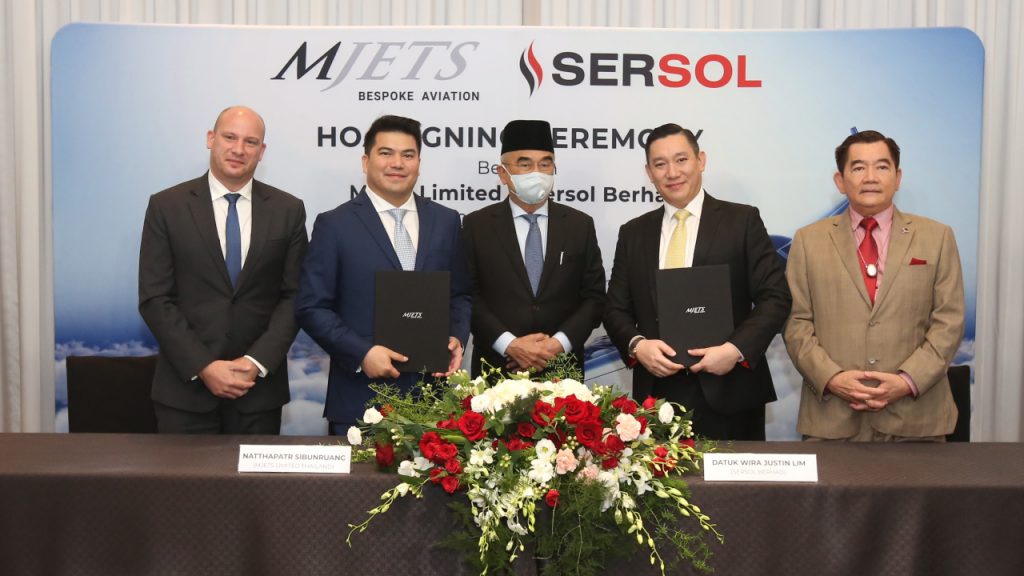 "A lot of perception out there is of private jets as a luxury toy whereas the reality is that over 90 per cent of usage is for business and corporate travel," Sibunruang states. That is why even the increase in usage is drawn from corporate clients who now wish to engage private jet services for family vacations following business trips.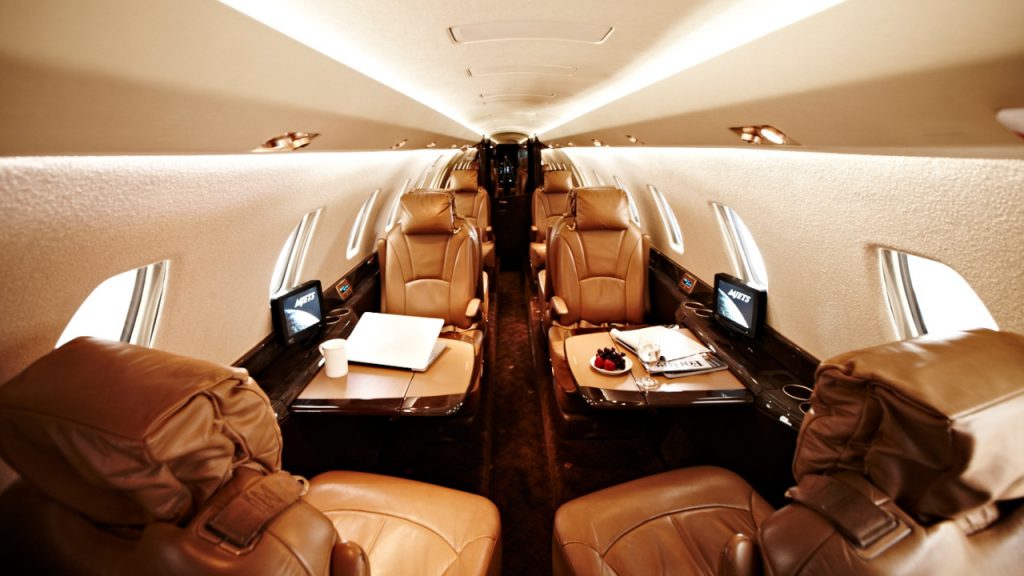 Datuk Wira Justin Lim, Group MD of Sersol Berhad, says that this JVC will result in a better class of private jet services for users, given that MJets brings professionalism into the business of private jet charters. "As private jet users ourselves, we have chosen MJets as partners to bring their expertise and we find it is good timing for Sersol to be involved in this sector," Lim says.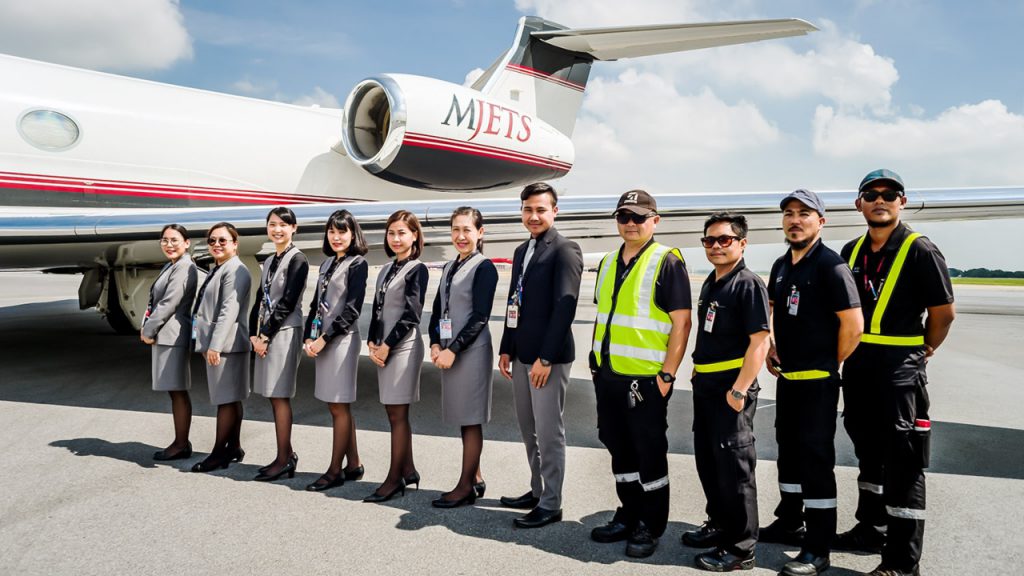 Passengers can look forward to the accessibility of booking jets out of the key airports of Malaysia and Indonesia, while an FBO is being mooted. The new JVC's aircraft will be based in both Subang Skypark and the Melaka airport for the immediate future, while talks with local hospitals and insurance agencies are underway for the new JVC to also offer air ambulance services, of which MJets is the biggest player in the region.
---