Ricardo Guadalupe is a watch industry lifer, most closely associated with Hublot. The 57-year-old worked under Jean-Claude Biver during the brand's electrifying revival that came with the launch of the Big Bang in 2005, and in 2012 he inherited the office of CEO from him. Since then, Hublot has gone from strength to strength, thanks to its constant material innovation and its many collaborations across various segments from art to sports to music. Guadalupe cuts a laid-back, unassuming figure for such a dynamic brand, and for someone who constantly rubs shoulders with various celebrities. We found some time to have a quick chat with him during the frenetic schedule of this year's Watches & Wonders in Geneva.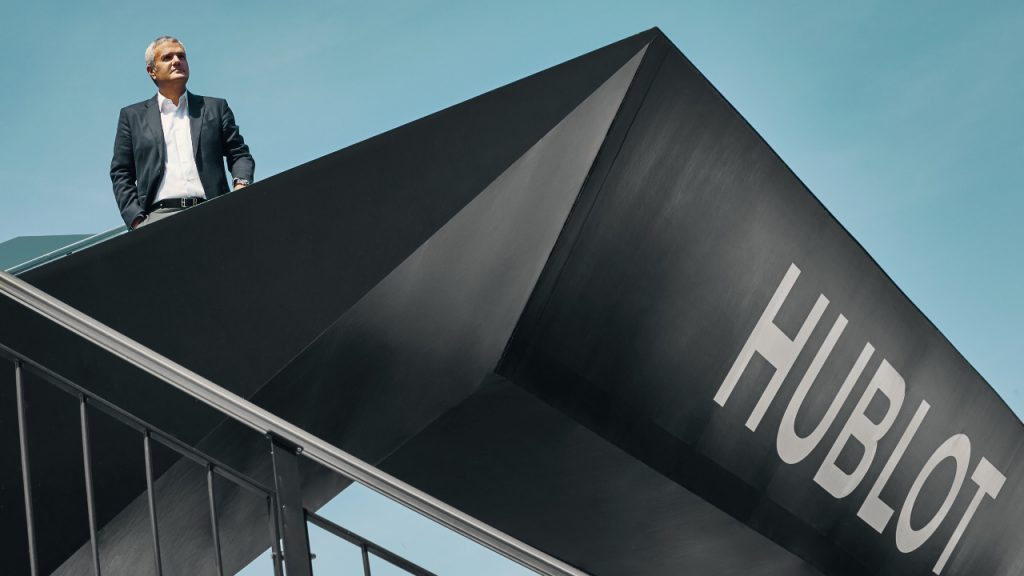 What's the first thing you do in the morning?
You know, I'm getting old, so now I have to take medicine when I wake up, before anything else. I cannot even have a coffee, I have to wait half an hour! Otherwise, it would be the coffee.
What advice do you wish you had followed?
Somebody once told me you should have had an international experience, a job outside Switzerland. Unfortunately, I couldn't do it. I would have loved to have lived in, I don't know, Hong Kong, or in New York.
What's the most recent thing you added to your collection?
An artwork from Takashi Murakami.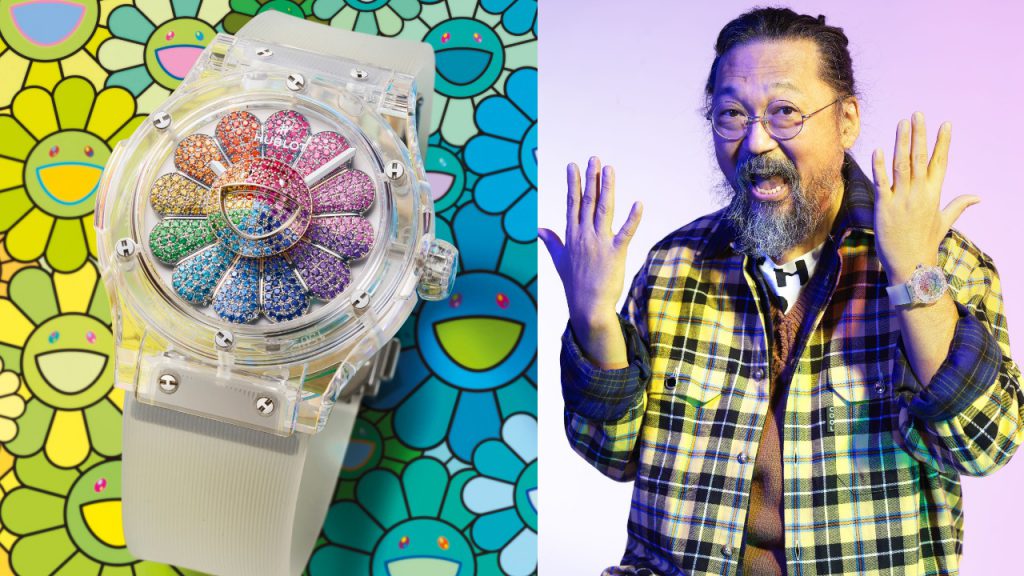 What is success to Ricardo Guadalupe?
Success is when you are really happy to have achieved a professional project. I would say that for me, Hublot has been a part of my success.
How many watches do you own?
Around a dozen, I would say. Of course, a few from Hublot, but also from my career – I was at Blancpain, for example. And some iconic models of watches. Unfortunately I don't get to wear those very often – one day, I will retire, so maybe at that time I will be able to wear a brand other than Hublot!
What do you crave most at the end of your day?
I like to cook, so I try to cook myself.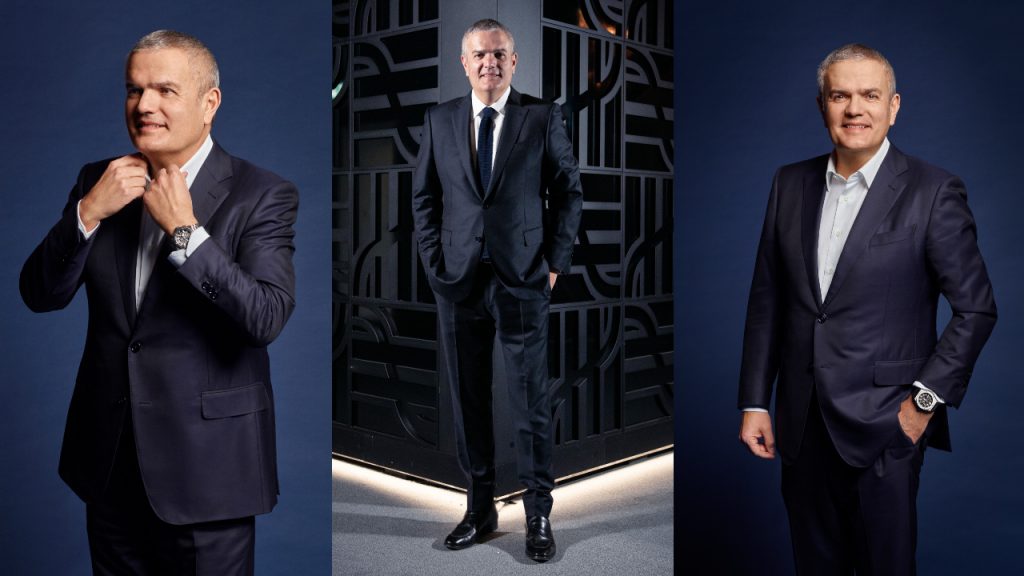 What's the best thing you cook?
It depends on the season. I always follow the products from the season. So for instance, in September, it would be mushrooms.
When was the last time you completely unplugged?
I think it was the beginning of COVID! We had to close the factory. I think then, for a few days, I unplugged totally. In a way, I was happy, at first – I said, wow, I'm totally disconnected. But after that, around April or May 2020, I started to be a bit worried!
What is your favourite hotel?
Amanpuri in Phuket. I was there this Christmas, it was really unbelievable.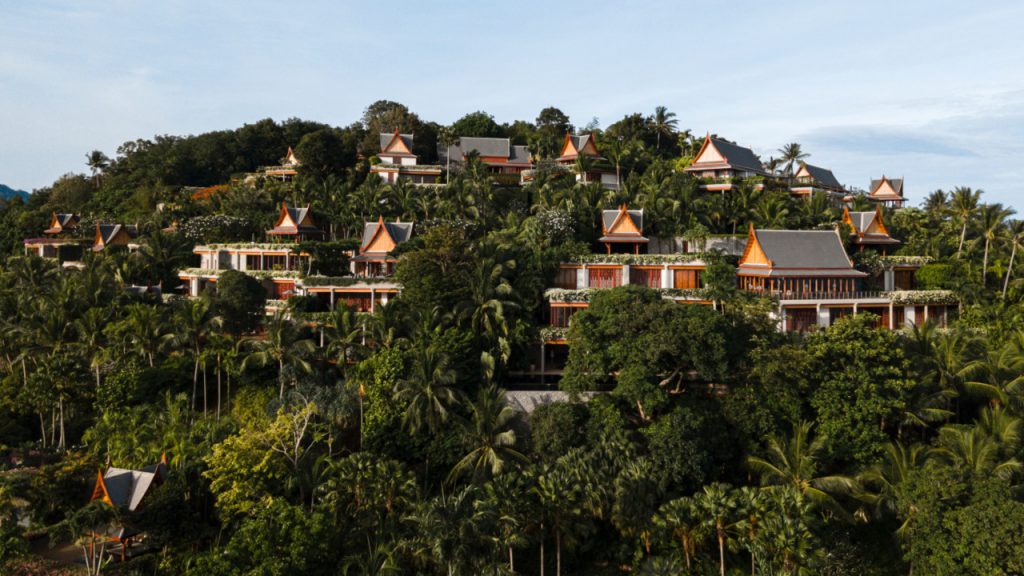 What's a new skill Ricardo Guadalupe would like to learn?
Again, I would talk about gastronomy – I love gastronomy! But I would like to be at a three-Michelin star level.
What is the car you're most attached to?
It's a vintage car that I've owned for 30 years, an Austin-Healey 1960, Mark II. I bought it when I was quite young, and I kept it. I don't drive it so much, but it's really a car that I've had in my garage for so many years.
What was your last Netflix or streaming binge?
I would say one of the best was a Netflix series called Narcos. The history of Pablo Escobar.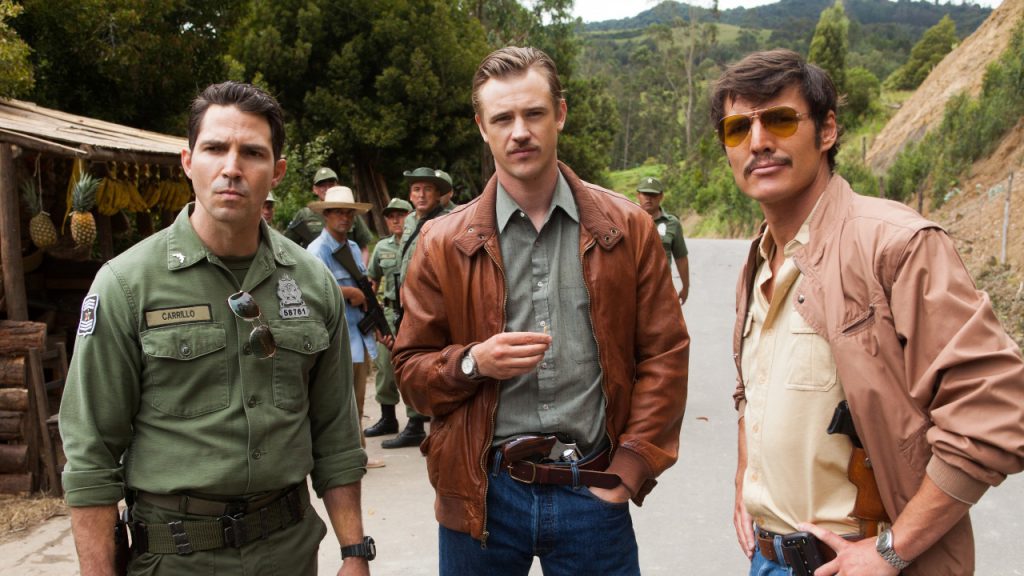 How Ricardo Guadalupe finds calm
For me, it's silence. I'm lucky to live in the forest, and I have the chance sometimes to not hear anything. It's really fantastic.
What's most memorable interaction with a celebrity?
I'm a big fan of football, and of Diego Maradona. He's my generation, you know? I'm a fan of Pele, but I couldn't watch him playing because I was too young. And Maradona, I watched him become world champion in 1986 in Mexico. As a player, he was for me the biggest star. And I've been able to meet him through Hublot, and he became my friend. I had a video from him saying 'Happy Birthday' to me, and that is, for me, an incredible moment.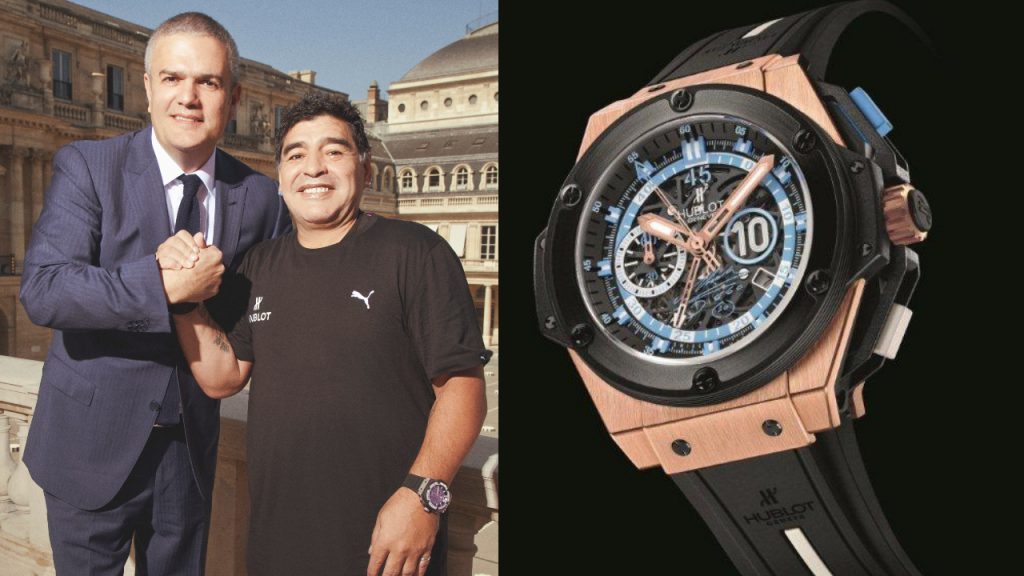 Bowie or Dylan?
David Bowie. I saw him live two or three times.
---