In the late 80s, when Sham Mustafa began working in the United Kingdom, he would spend lunch breaks on Oxford Street, dropping by at the watch department at Selfridges and, in his words, 'ogle at timepieces which he couldn't afford, but telling himself that one day, he perhaps could.' In 1992, he acquired his first timepiece with his hard-earned, a manual-wound Blancpain Villeret 34mm which he fancied from The Hour Glass because of its discreetly elegant dial, with its small Roman numerals. After 35 years in the UK, Sham returned to Malaysia to spend an 'active retired lifestyle' of squash, contributing articles to a watch forum and missing his salary. Here, he shares the essence of watch collecting from three decades immersed in horology.
---
I remember a Timex being the first piece I received – a gift from my father in the 70s. Unfortunately I lost that in a home burglary but two years ago, Timex released a very similar watch, the Timex Marlin for US$199. I was very happy to get that one – as it was very similar to the one I had.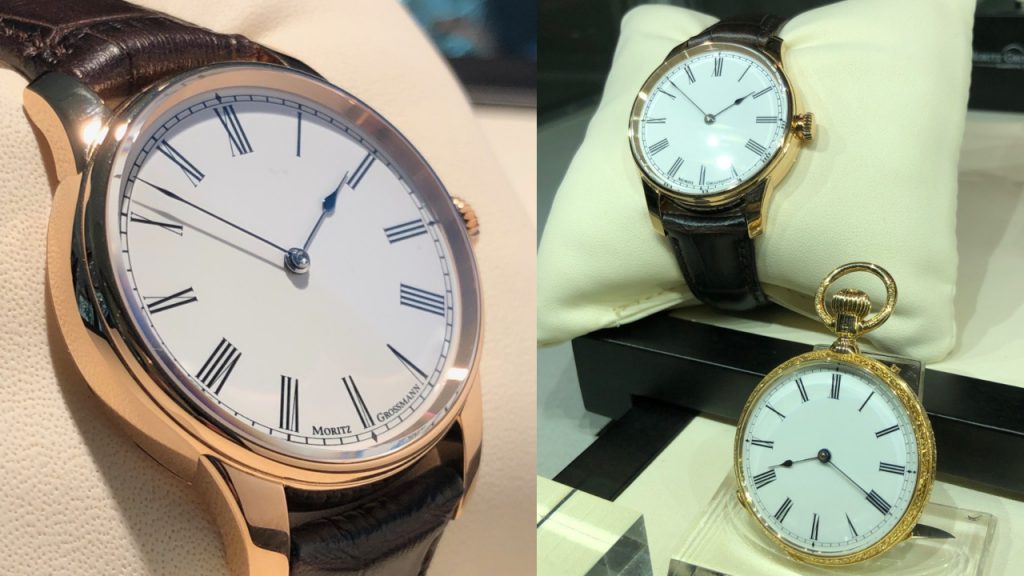 The point of fascination with timepieces began for me when I started reading and learning more about watches; I was intrigued by the fact you could make a mechanical watch by hand. Prior to that, I thought watches were battery operated. There are so many fine details of a timepiece; movement, case, even the buckle or crown, that contributes to a lovely package.
My visit to the Patek Philippe manufacture really crystallised the emotions and importance of watchmaking. You hear about watches being made and of how good the standards they adhere to. But to actually experience the entire process, meeting the people and seeing their level of skill and patience necessary to go through the process of building a timepiece – even the most basic ones, makes you understand the passion and culture required. You think about the process of polishing and enamelling, where the slightest error may cause the entire part to be discarded. Not everyone can do this.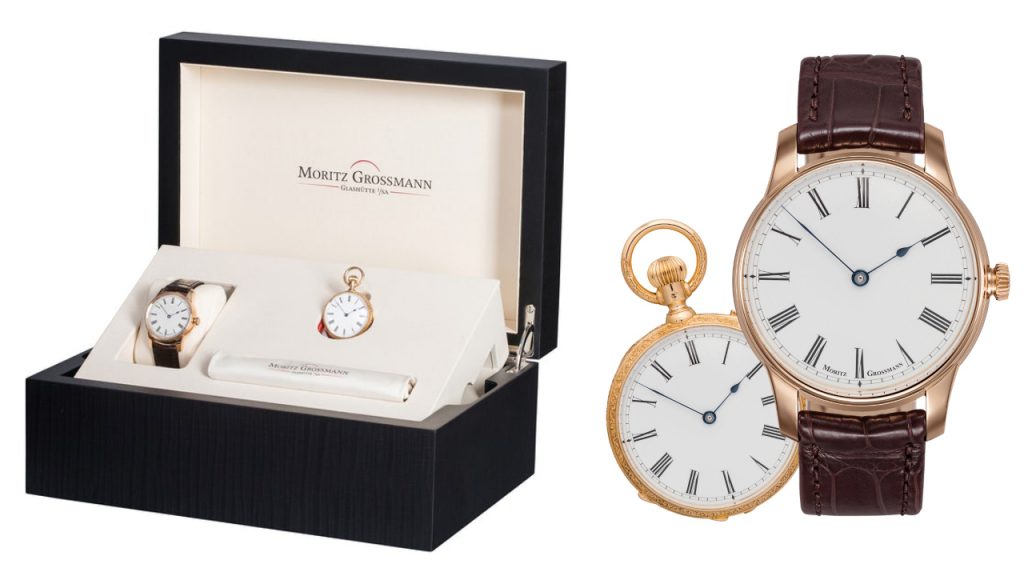 I've been blessed to have met many watchmakers – especially the independent ones before they gained popularity. At Salon QP, which used to be held every November in London, I was fortunate to encounter Kari Voutilainen whom I am still in awe of till today. Kari is extremely humble, respected by his contemporaries, and always so passionate to share his watchmaking. I remember thinking how lucky I was to be able to have lunch with one of the world's best watchmakers who was so happily showing me his incredible achievements. What makes him special is all the work he puts into the finishing of his watches, making it as perfect as possible and finding new ways to elevate it to an art form. He gives the younger watchmakers a new standard to aspire towards, and is also very rationally growing his brand, making it more integrated vertically.
There are two pieces in my collection that hold a lot of meaning. The first is a Kikuchi Nakagawa Murakumo, a timepiece built by Yusuke Kikuchi and Tomonari Nakagawa (originally trained as a swordsmith) to recall what these Japanese watchmakers regard as the golden age of watchmaking. The difference is in how they decided to black polish their pieces. In the case of the Murakumo which is meant to recall the Patek Philippe Calatrava 96, its case and hands catches the light and gives it an incredible three dimensionality. When I ordered this, the waiting list was 12 months which some considered a long wait. It's now close to 108 months.
The other piece which I am very fond of is the Moritz Grossman Atum 37 Hommage. In 2018, the watchmaker decided to pair this piece unique edition with a historical 1875 pocket watch made by Moritz Grossman himself, and to auction it through Christie's. The wristwatch had a dial of Grand-feu enamel inspired by the original pocket watch's dial and was really beautiful. Bizarrely, there was limited communications on this auction and I managed to get it for a bargain price of US$22,500 (inclusive of the buyer's premium). Although, I must admit that the time between my final bid and the hammer was the longest five minutes of my life. It was an incredible feeling to have won a piece such as this at an auction.
For me, these two pieces reflect what watchmaking is really about: simplicity. Al you need is the two hands and a beautiful dial, as this is the part of the watch you see almost throughout the day. Too much emphasis is placed on the case-back sometimes.
My idea of a perfect day is to wake up to my lovely wife. Wind all my watches (50 turns is about the maximum I am prepared to wind it before diminishing marginal utility sets in). Play squash. Spend time with my parents. Enjoy my wife's cooking in the evening. Feed the stray cats every night. And watch some Netflix.
---
Photo: Marcus Wong / MV Perspective