On a recent weekday, Patrick Ulm, the person who re-founded a sleeping beauty of horology appeared in The St. Regis Kuala Lumpur's Astor Bar with timepieces bearing the name of Charles Girardier, a Geneva watchmaker who lived from 1759 to 1839. Girardier, who began his workshop at the age of just 21, produced exceptional pocket watches with fine enamel, exquisite dials and automata. His work helped him to an award of Maître Horloger (master watchmaker) in 1809. And, in the following year, Girardier's masterpieces were also recognised by the Society of Arts of Geneva, even as he built a loyal following among members of royalty and the aristocrats. Today, some of those pieces still grace museums in Paris, Geneva and London among others.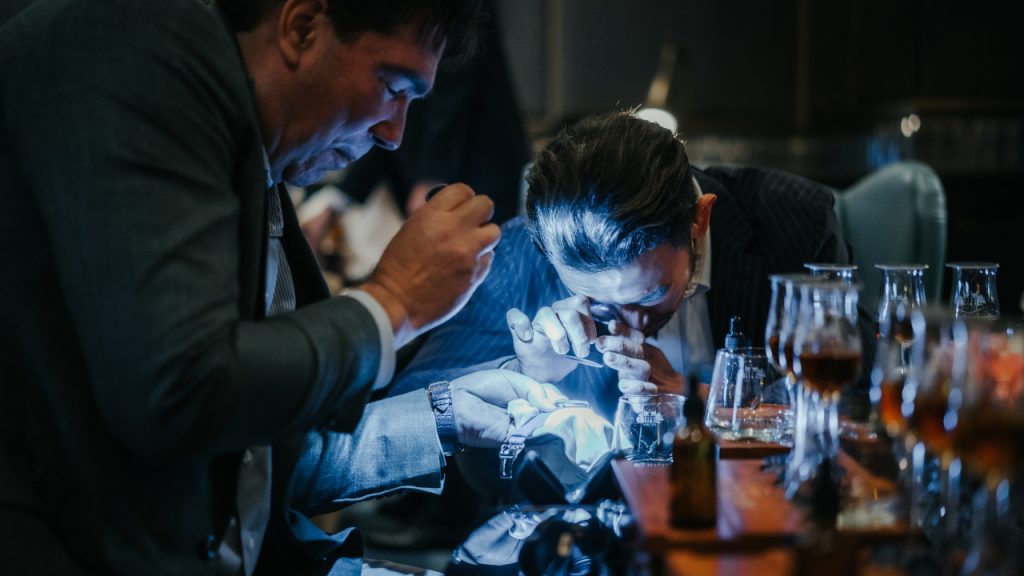 For Ulm, who discovered Charles Girardier on a visit to the Agatha Christie museum in Devon, the sighting of a singularly stunning pocket watch depicting a hunting scene on a turning disc inspired him to re-establish this brand. His decision was quickly validated as the resulting year saw Charles Girardier being awarded the Ladies Complication Watch Prize at the 2020 Grand Prix d'Horlogerie de Geneve, an unprecedented achievement in this Academy Awards of watchmaking for a brand so young. Back in present-day Kuala Lumpur, Ulm showcased his latest stunner, the Collection 8080 (nicknamed Magic 8) limited to 25 pieces each in a surrealistic emerald green, amethyst and vivid blue – brought to life by an ancestral artisanal technique known as 'en camaïeu'.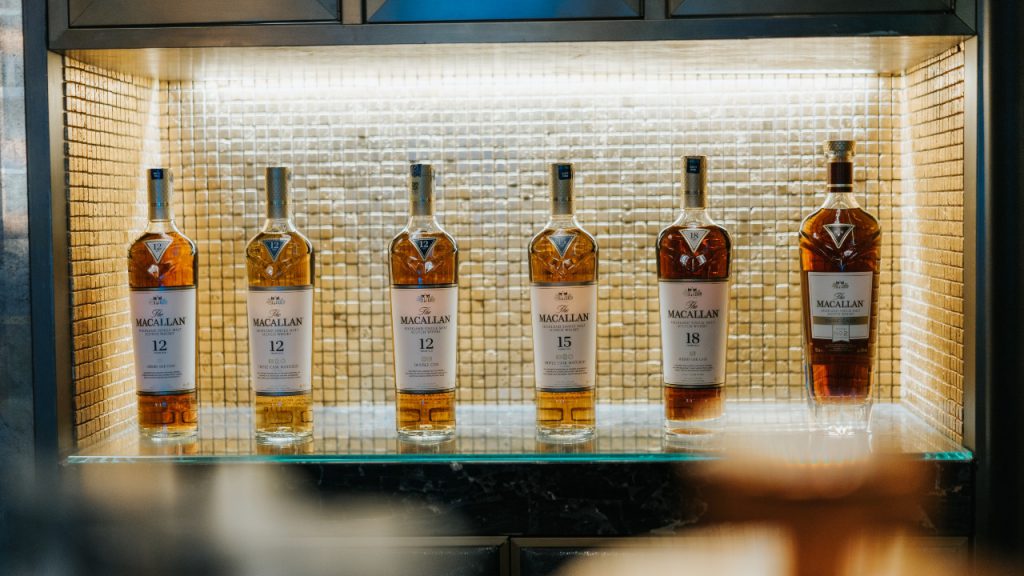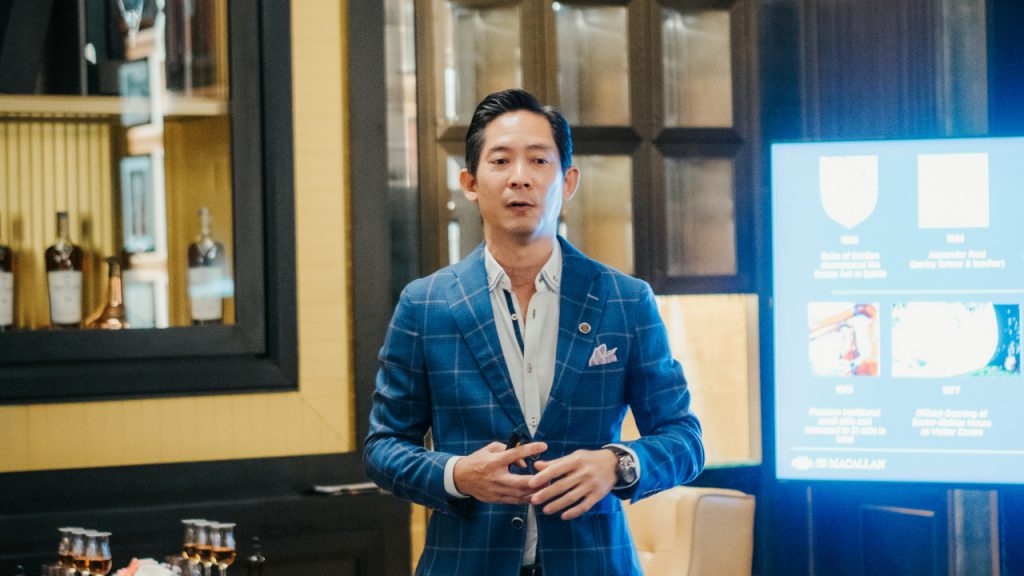 At the event, Robb Report Malaysia's guests enjoyed an evening of canapes by The Astor Bar as well as a tasting of delicious single-malt Scotch expressions namely; the Double Cask 15 Year Old, Double Cask 18 Year Old and Rare Cask, by The Macallan led by its Brand Ambassador Jeremy Lee. To go along with it were specific ingredients such as fruit cake, candied ginger and dark chocolate, each calculated to tease out essences of the rich single-malt Scotch and make it an unforgettable night of horology and Scotch appreciation.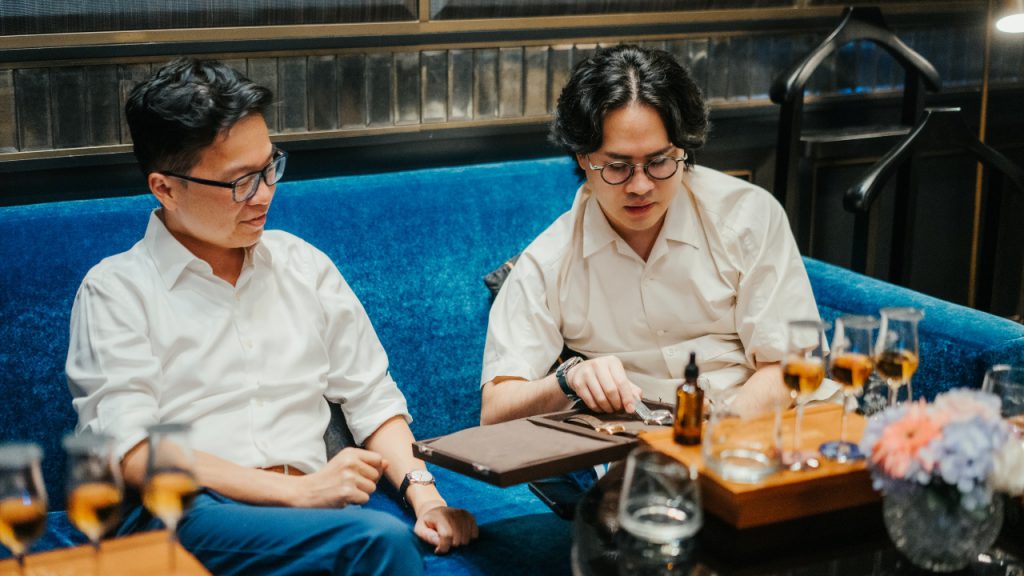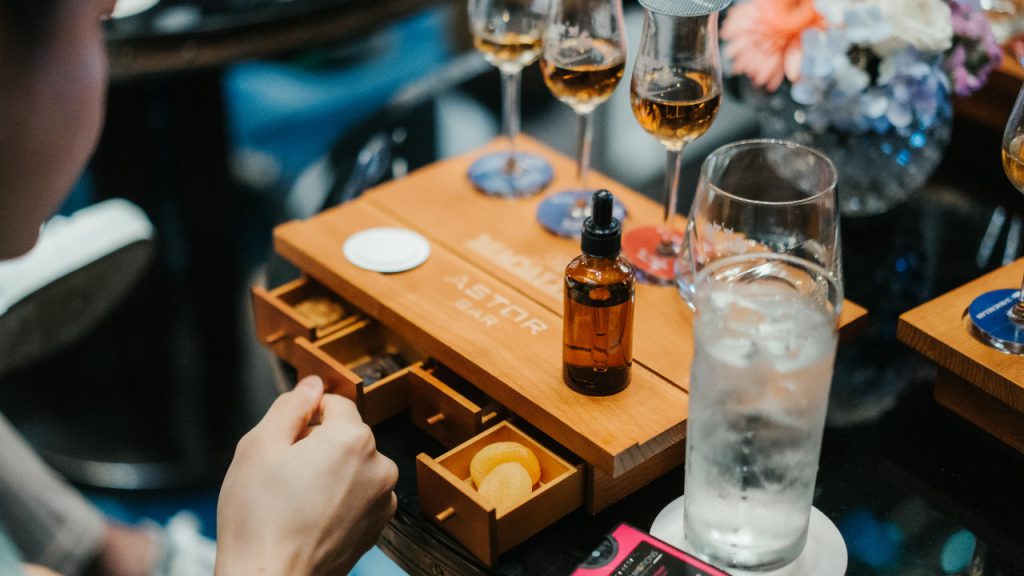 ---
Photos: Brandon Lai/ Mid Century Production
Video: Wynner Cheong/ Metal Cut Films