It was a day to savour for golfers and Maserati owners as the Tropicana Golf & Country Resort recently became the staging ground for the Maserati Owners Club Malaysia Golf Tournament 2022. With a tournament organising committee led by Maserati Owners Club Malaysia golf captain Allan Quah and supported by the fraternity of the MOCM, the event began with the arrival of a fleet of Maseratis with Ghiblis, Levantes and Quattroportes sighted.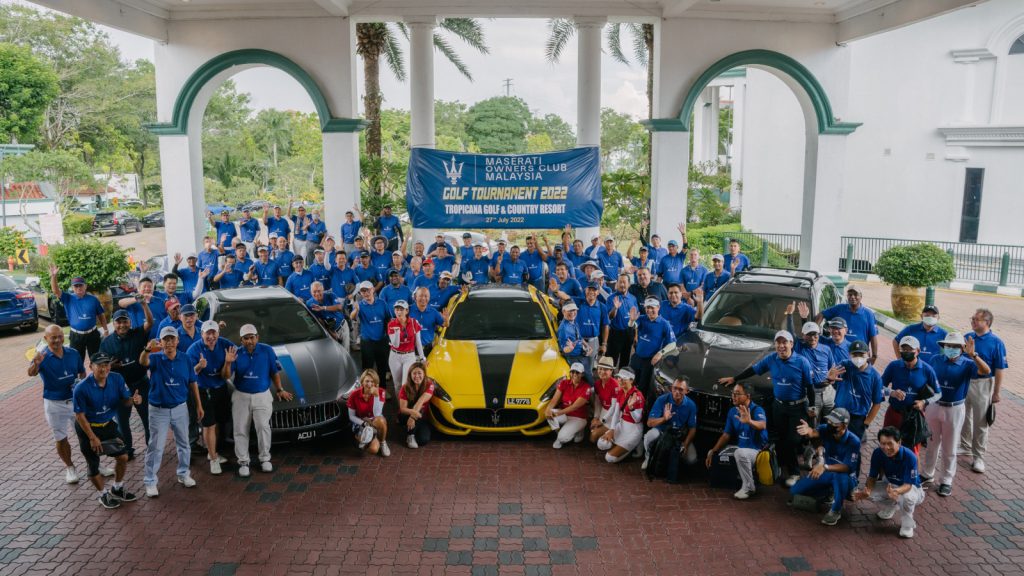 In total, the event garnered a participation of 30 flights with six female golfers among the field. "We wanted to extend this tournament to supercar enthusiasts in the spirit of camaraderie and shared appreciation for both golfing and automotive performance," Quah states. Partner and official Maserati dealership Naza Italia also provided some test drives for those interested in the new Maserati models in store. An added intention by MOCM was to also raise funds for the club charity fund which has been used to support notable causes from disaster relief to supporting organisations helping the under-privileged of society.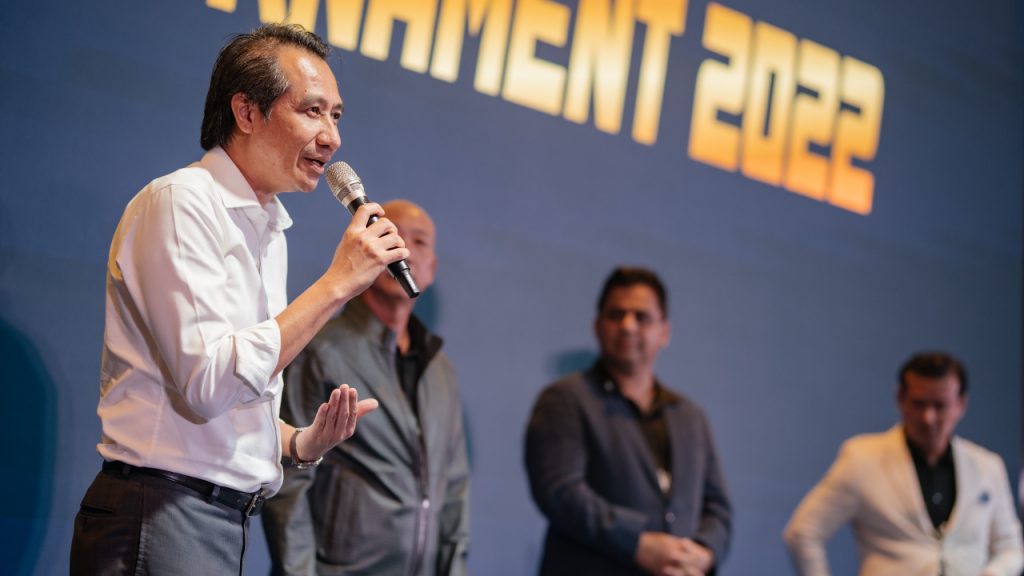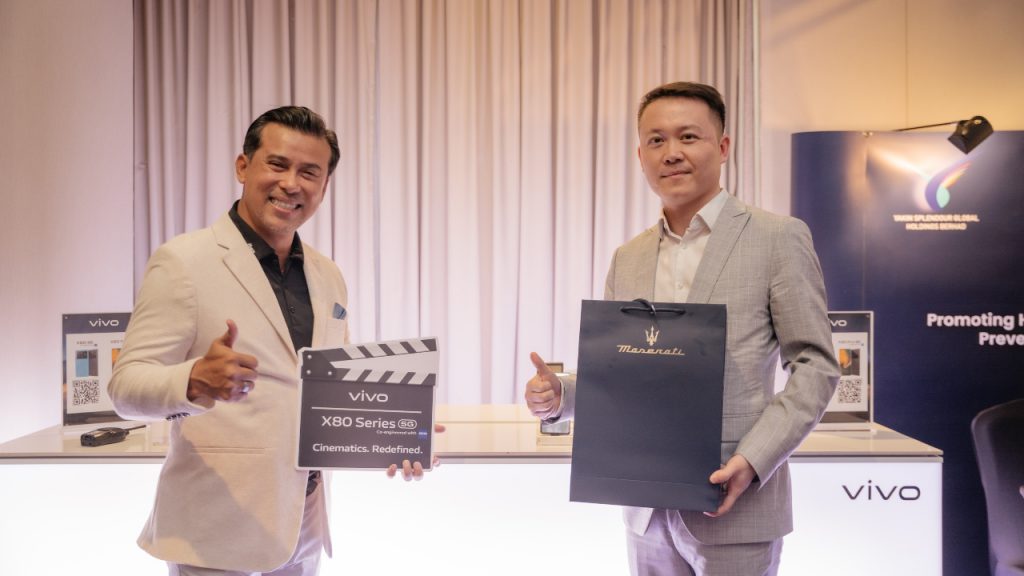 The tournament had various prizes up for grabs with the Stableford scoring being employed for the team play, individual men's and ladies' placing. All four Par 3s on the course generated plenty of excitement for the Maserati owners as they were all designated with hole-in-one prizes. Among the hole-in-one prizes on offer as RM45,000 worth of stem cell treatments by biotech company Yakin Splendour, as well as RM50,000 worth of residential solar panels by Pekat Solar. A generous sponsor Dato' Tony Tan also threw in a delightful all-cash incentive of RM10,000 for any successful hole-in-one on all the par 3s during the tournament.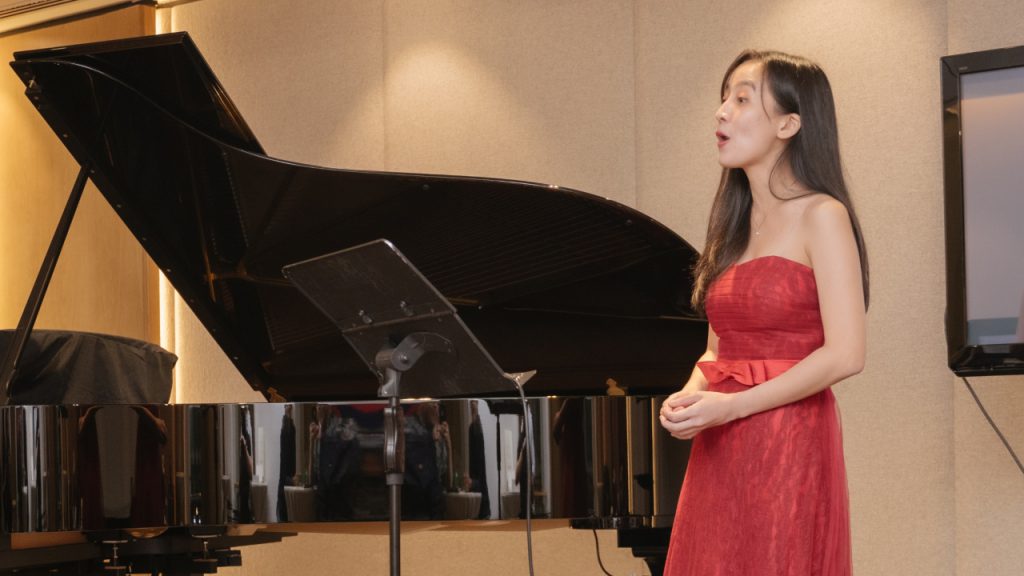 Despite initially threatening weather, the day turned out brilliantly as the tournament got underway without a blip. Along the way, Heineken provided refreshing zero alcohol beer for golfers. A pre-dinner opera recital, courtesy of Bentley Music and their showpiece Steinway & Sons Spirio high-resolution self-playing system would serve as a classical prelude to the merry making of the dinner, with a host of special auctions such as Clase Azul tequila and Carbon Champagne limited editions on the block, with proceeds going towards the Maserati Owners Club Malaysia charity fund.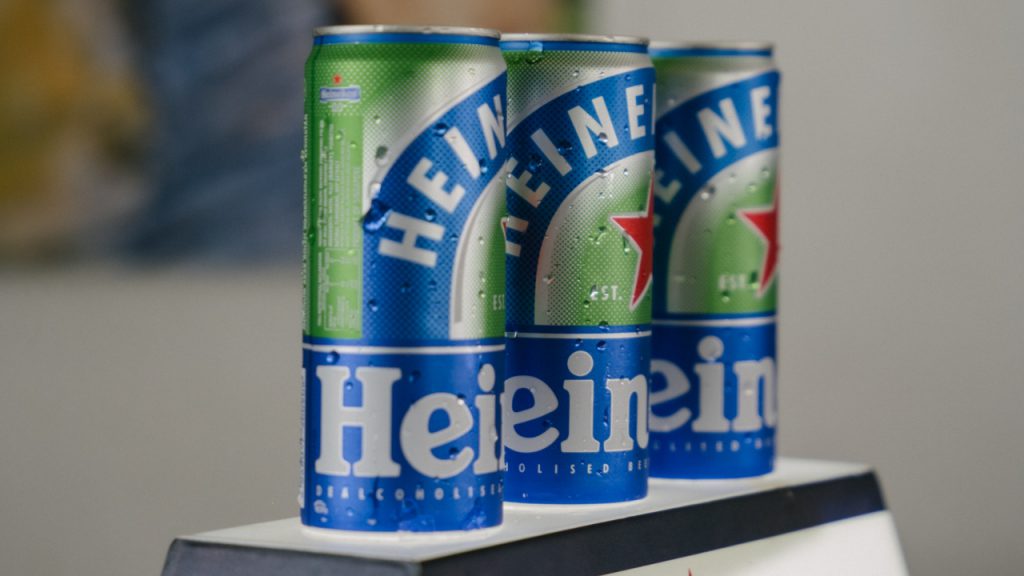 ---
Photos: Mix Century Production
Video: Wynner Cheong/ Metal Cut Films