artistry on demand
Suitable for pianists and music lovers, Steinway & Sons' incredible high-resolution player piano system is a dream to behold. The Steinway Spirio, which is exclusively available on select Steinway grand pianos, produces superior playback results with a musical reproduction indistinguishable to that of the actual live artist. From Lang Lang's melodramatic dragging of Adagios to Jason Moran's jazzy riffs, the Steinway Spirio's unparalleled ability captures these nuances and subtlety like never before.
Its music catalogue – which spans various genres from classical to jazz, standards to contemporary – are reproduced by over 1,700 Steinway artists. These artists, from jazz stars like Diana Krall to the most famous Chinese-born female pianist Yuja Wang, have recorded their inimitable style of play at the Steinway Studios in New York. Here, a proprietary software measures the hammer velocity at up to 1,020 levels (at a rate of 800 samples a second) and up to 256 pedal positions. The entire composition is then made available as data files, with new files automatically available on the in-app listings for all Steinway Spirio owners.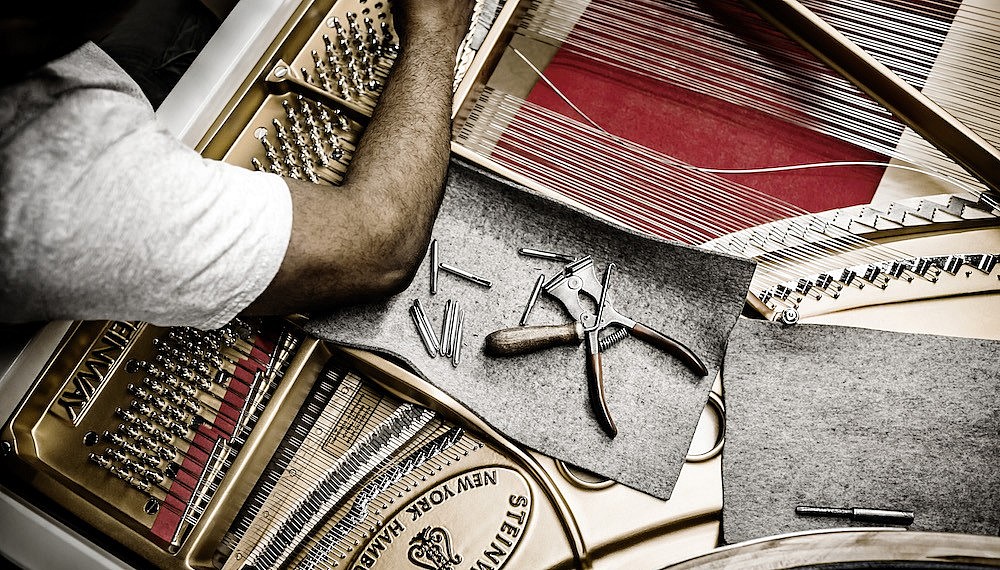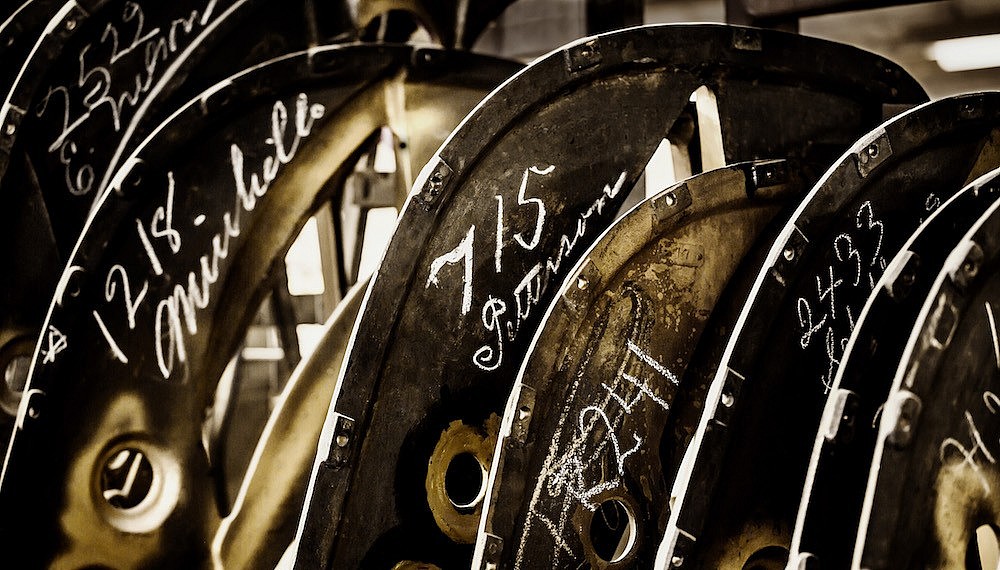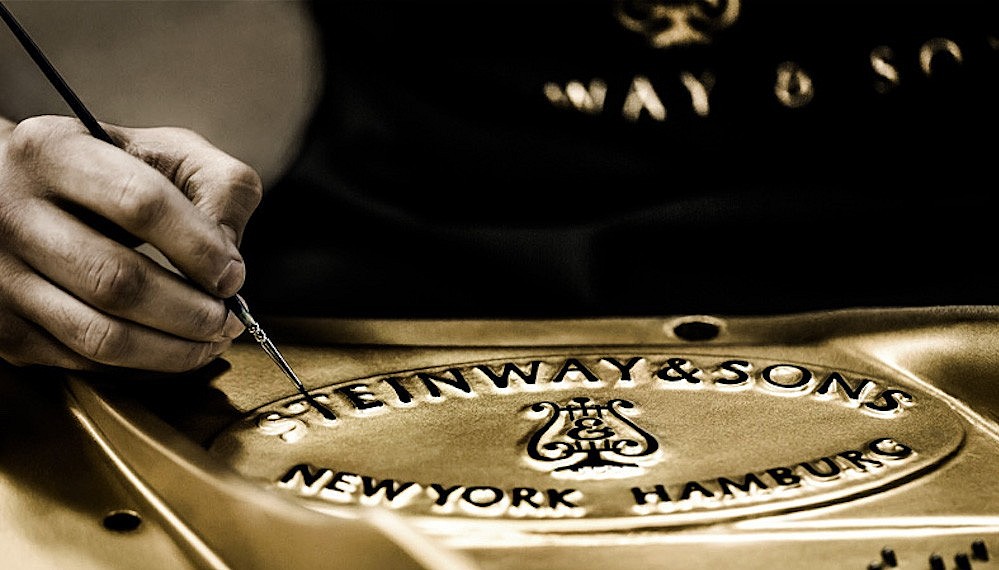 Recently, Malaysia also welcomed Steinway artist Adam Gyorgy, who achieved world acclaim when he opened the Euros 2012 with Chopin's Winterwind. Gyorgy, who has been lauded for his interpretations of Liszt in his home country of Hungary, regularly performs at Carnegie Hall and held a special, one-night concert on December 8that the Bentley Music Auditorium in Mutiara Damansara, steps away from the country's only Steinway & Sons Spirio Showroom.
"As I live in New York and regularly visit Steinway hall, I first saw the Spirio there. I heard the Vladimir Horowitz version of Schumann's Traumerei, paired with his Moscow concert film and I stopped and paused. I noticed I had tears in my eyes and couldn't move. The entire rendition on the Spirio was so mesmerising and engaging," Gyorgy recounts.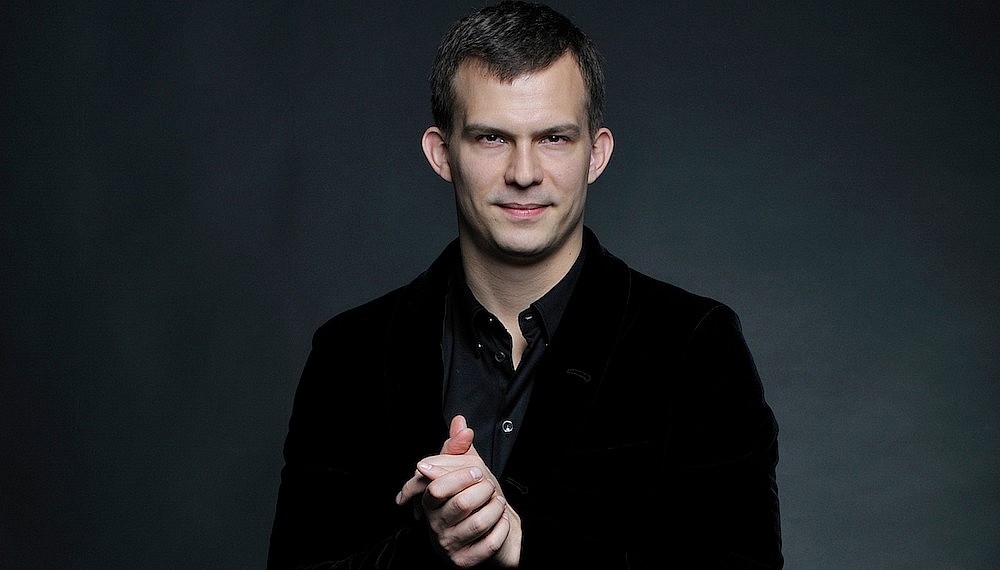 For Gyorgy, the quality of a Steinway can be heard immediately; "they have an incredible sound and colour spectrum to create a limitless range of emotions, beauty or, in many times, pain." Gyorgy remembers only too well when he entered the Bela Bartok conservatory in Budapest at the age of 12, where his father was told by the acclaimed piano teacher Katalin Halmagyi to buy a Steinway – in order to get his son hooked on the endless possibilities which it would provide to a budding pianist.
Having been a Steinway artist for the past 15 years now, Gyorgy's impression of the Steinway Spirio is how it will change the way people listen to music. "Having access to this amazing library of music was just a dream before," he says, adding, "many of my non-musician friends are buying it and playing with it endlessly and, I think, the Steinway Spirio brings an amazing range of possibilities to piano education as well."