Seventy years of a horological icon is a milestone worth celebrating, and Breitling did just that with a pop-up store at Pavilion Kuala Lumpur's central concourse. Kicking off with a cocktail party put on with single malt whisky partner Glenrothes, the pop-up persisted for two weeks to bring the aviation watch's legacy to old and new customers alike. Clad in Breitling's signature yellow, with aviation-themed accents, it exhibited a selection of vintage timepieces alongside the brand's current collection – including the current generation of Breitling Navitimer, introduced globally just a few months ago.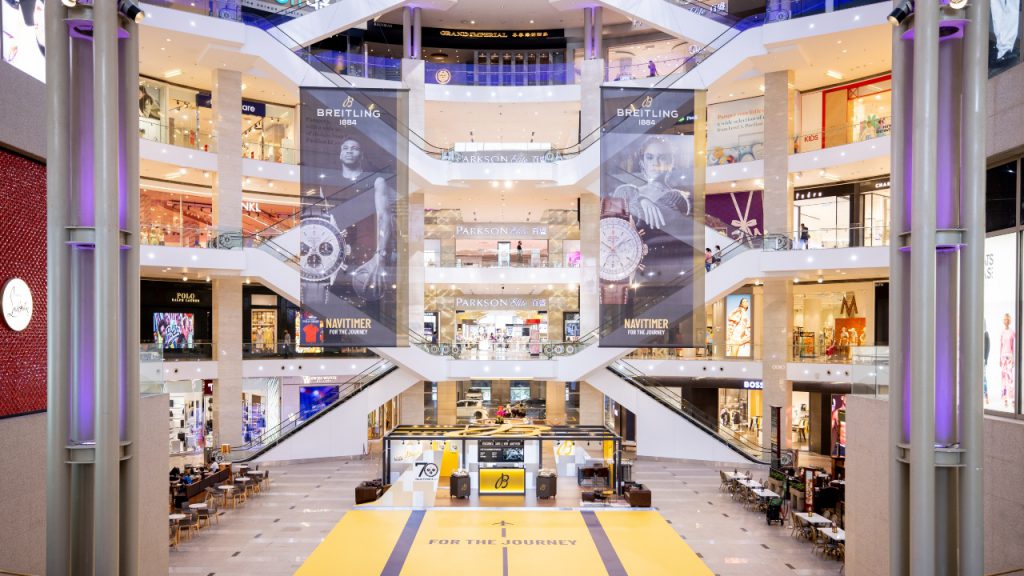 "We want to celebrate the 70th anniversary with everybody. Not just our customers, but everyone that knows Breitling," says Alvin Soon, President of Breitling Asia. "And also, let's face it – for the last two years, no one could do much of anything. Now that the market has reopened, what better than to showcase your product with a beautiful pop-up – bringing your product to the customer. And to shout about not just the product, but our new concept, our new squad members, and to explain to them that the Breitling Navitimer is not just an aviation watch, it's really a watch for your life's journey."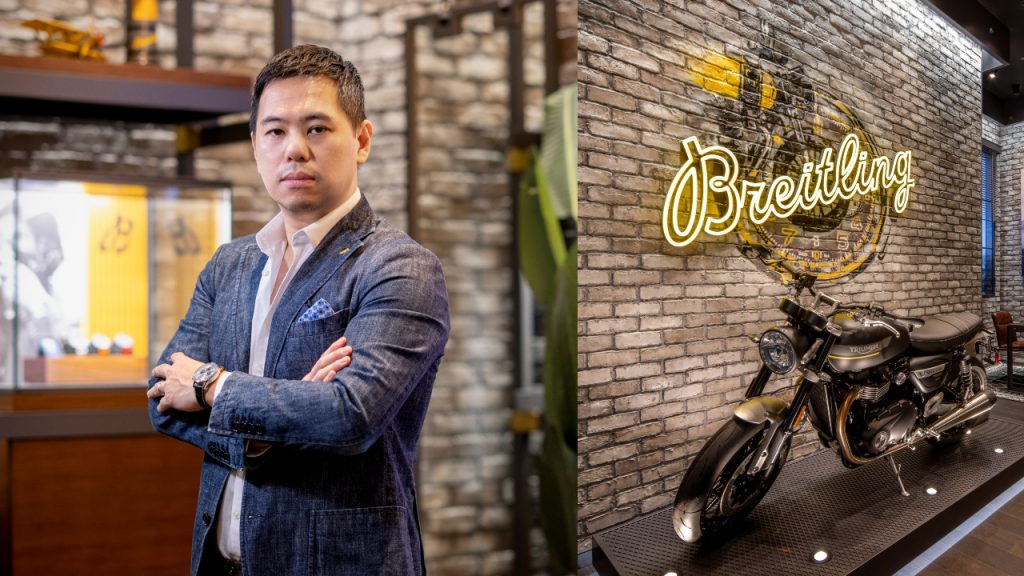 Indeed, things have changed since the Navitimer's launch year of 1952. Equipped with a chronograph and a slide-rule bezel that enabled quick calculations in a pre-digital era, it was at the time purely a pilot's watch – a large, bold, distinctly masculine timepiece. The new Navitimer, on the other hand, leans into a more stylish and accessible outlook. It includes a wide range of colours – such as the surprisingly chic Mint Green and Ice Blue – and three sizes, from the original 46mm diameter all the way down to 41mm.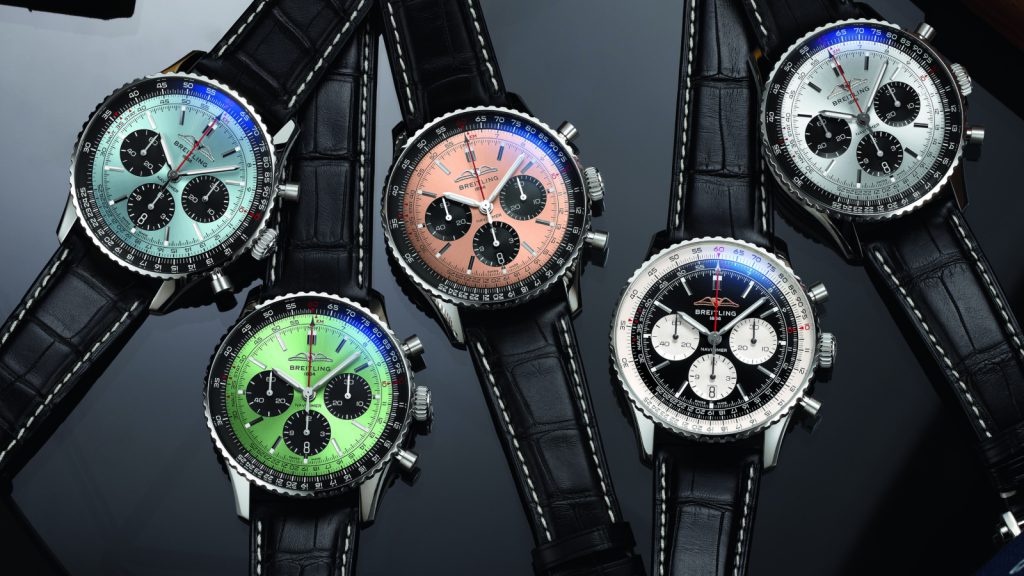 The appeal, then, is no longer just for pilots, and as a masculine brand in general – it is for everyone. "We are no longer an aviation brand. We want to move towards being a lifestyle brand," Soon explains. The uptake amongst women, for example, has increased in recent years, thanks to initiatives such as increasing the range of smaller watch sizes and the introduction of ambassadors such as ballet dancer Misty Copeland.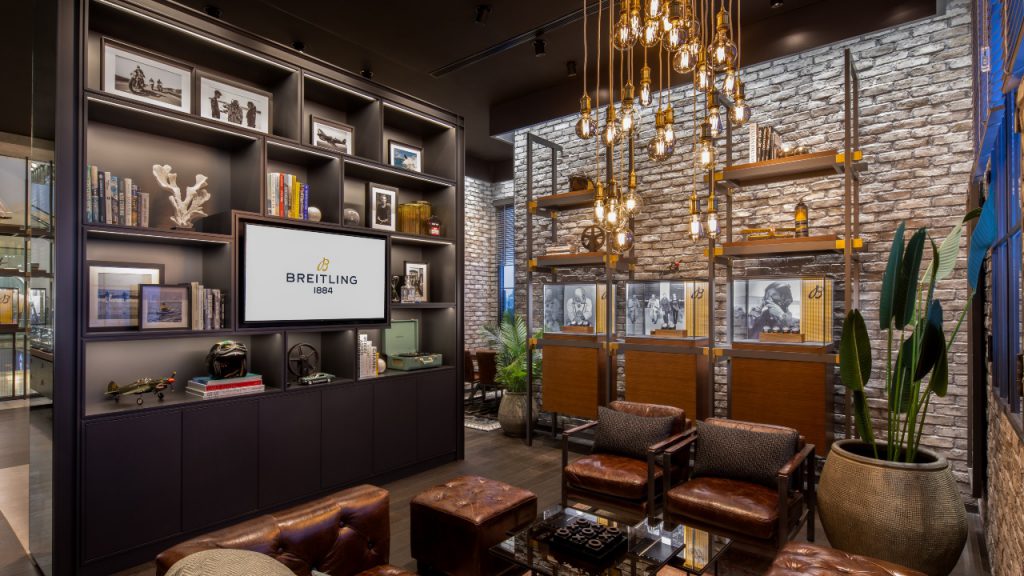 The event was also an opportunity to draw attention to the renovated Breitling boutique, on Level 2 of Pavilion Kuala Lumpur. Styled like an industrial loft, it is a modern, laidback, and inviting space for customers. "Breitling is about casual luxury. We want you to imagine you're in a penthouse, you're having coffee, you're reading a magazine," Soon says. "And this concept really works, especially in Malaysia – Malaysians are a bit more casual, cool. And now across the region, we have flagship boutiques like this that can really communicate the DNA of Breitling."
---