The famous German art school, Staatliches Bauhaus (more fondly known as Bauhaus) has always carried a strong legacy of nurturing a diverse range of artistic talents for the modern world. It has also prided itself as a model institution for equality and progressive education, with its founder Walter Gropius having enrolled a promising class of 84 women and 79 men upon its establishment in 1919. Yet, the world-famous Modern art school's success and history have mostly been attributed to a handful of esteemed men, often overshadowing its exceptional lineage of female artists.
Where the Bauhaus' artistic and educational paradigms were progressive and modern, the school was largely conservative when it came to gender. Despite this, women excelled at Bauhaus.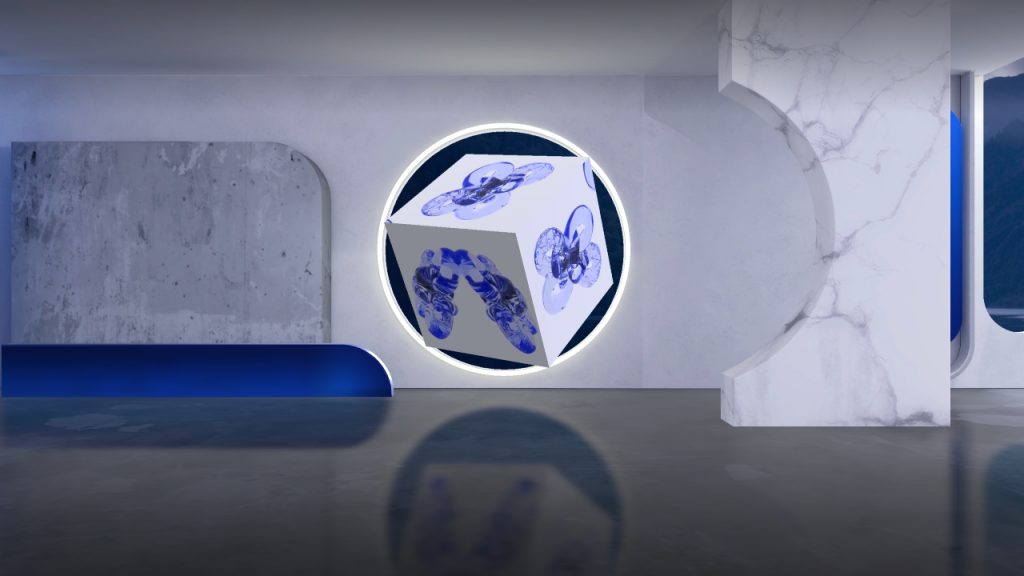 The approach and aesthetics of Bauhaus have long been a reference for luxury Swiss cosmetic brand La Prairie, which is reflected in the brand's approach to every aspect of its packaging design. Behold, the Women Bauhaus Collective – an exciting initiative to preserve, revive and empower the legacy of the women of Bauhaus while ushering budding talents into the field.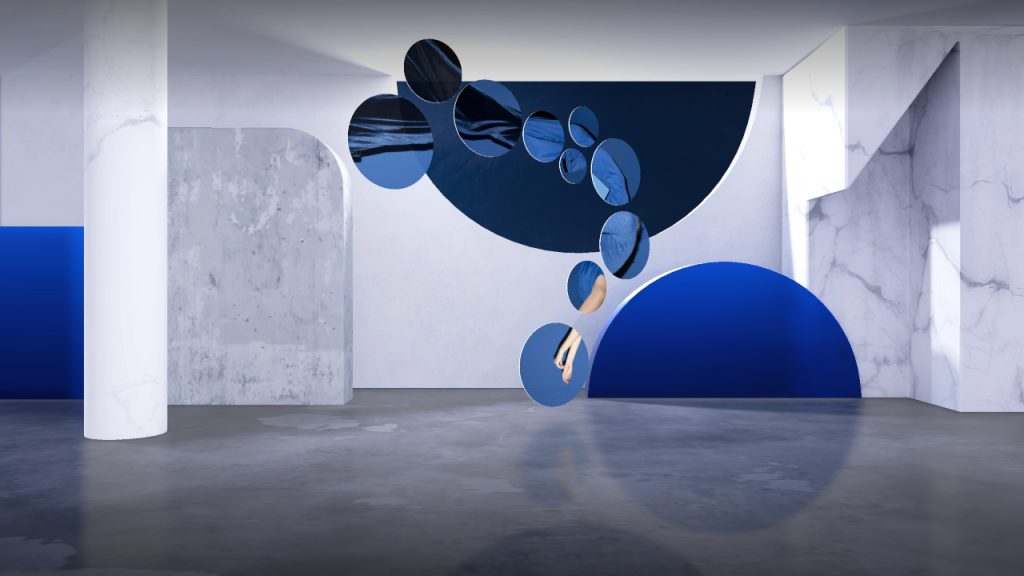 The project saw five young artists participate in an exclusive programme at the Bauhaus Dessau Foundation in Germany – the art school's research and teaching facility for experimental design – to dive into the origins of the movement. The five talents are also mentored and guided by award-winning Dutch designer Sabine Marcelis, who's known for her affinity for nature and playful experiments throughout her impressive oeuvre.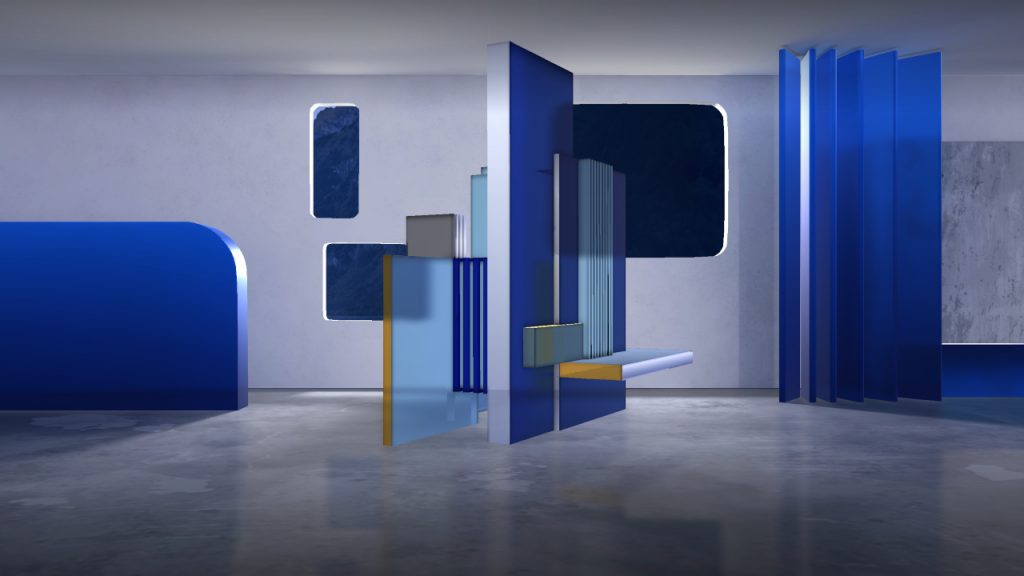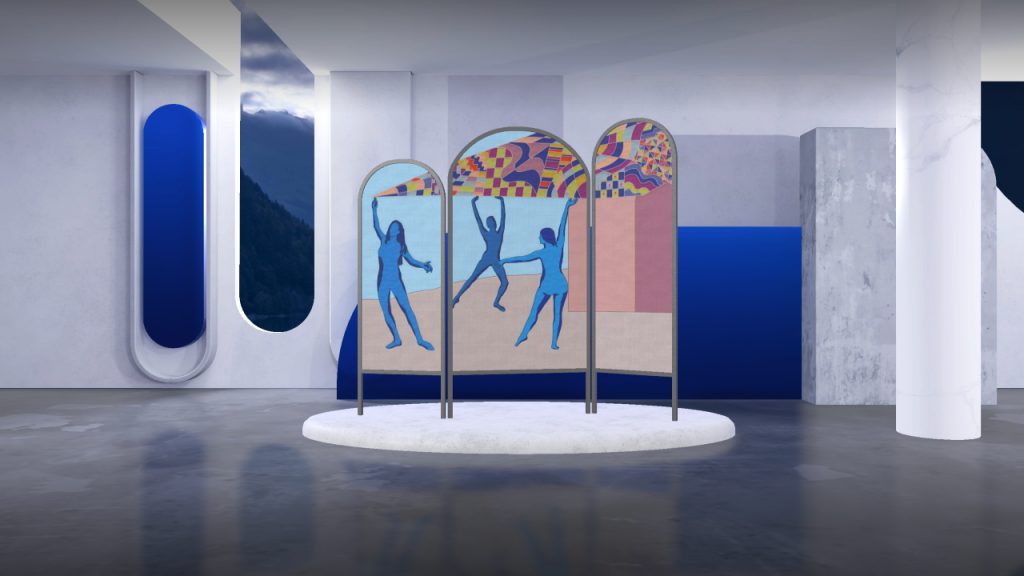 Kristin Chan, Gloria Fan Duan, Lauren Januhowski, Jasmine Deporta and Talia Golchin take the viewers virtually through each of their unique and expressive interpretations of their pursuit of harmony while maintaining a collaborative dialogue, a notion true to the School of Bauhaus's concept of the 'Gesamtkunstwerk', or 'total work'. Following the spirit of Bauhaus, the collection explores a variety of artistic mediums and disciplines from each of these women, ranging from architecture, texture and surreal photography to digital animation pieces and digital sculptures.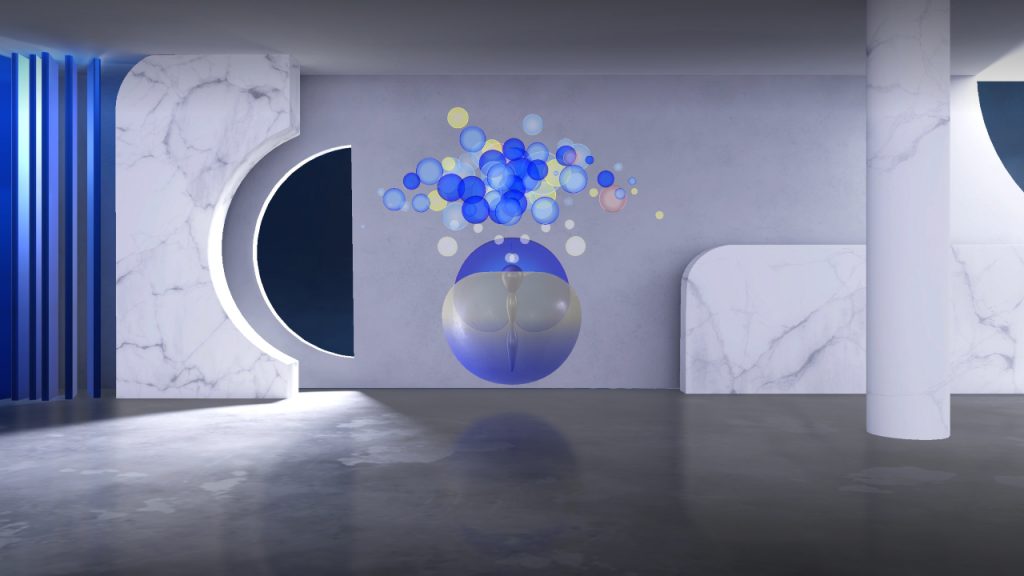 The Women Bauhaus Collective exhibition will be hosted virtually on La Prairie's website and will be made available to the public on 1 September 2022.
---