Towards the end of October, budding photographers will be able to level up on their skills in one of the most magical locations in the region. The Datai Langkawi, famed for its 10-million-year-old rainforests and even more ancient rock formations, will be hosting award-winning photographer SC Shekar and famed naturalist Irshad Mobarak for a special five-day photography workshop.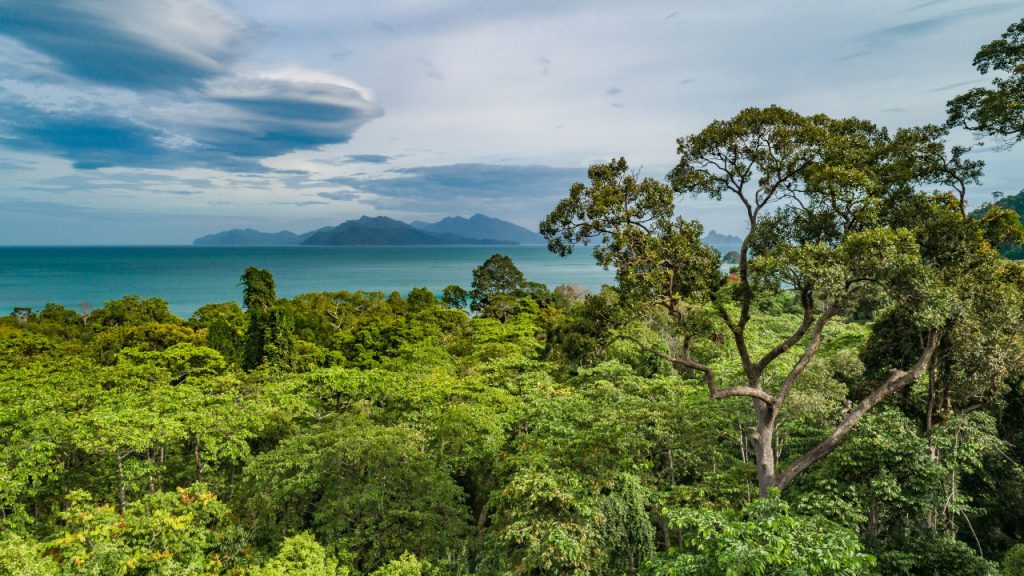 This unique programme, held for the first time with SC Shekar, is designed for intermediate photographers, with an exclusive group of eight to be introduced to the breathtaking nature. The photography excursions will also happen alongside Irshad, whose decades-long work in Langkawi has earned him innumerable plaudits and recognition. Along the course of the workshop, Irshad will accompany the group to explain the many interesting facets of the island's unique biodiversity, having drifted away from the peninsular some 204million years ago.
For the visual artist SC Shekar, who began his 40-year career as a photojournalist position at The Star newspaper, his journey has evolved and developed through countless photo awards, numerous exhibitions and documentary assignments taking him to Papua New Guinea, India, Myanmar with over 18 major publications to his name.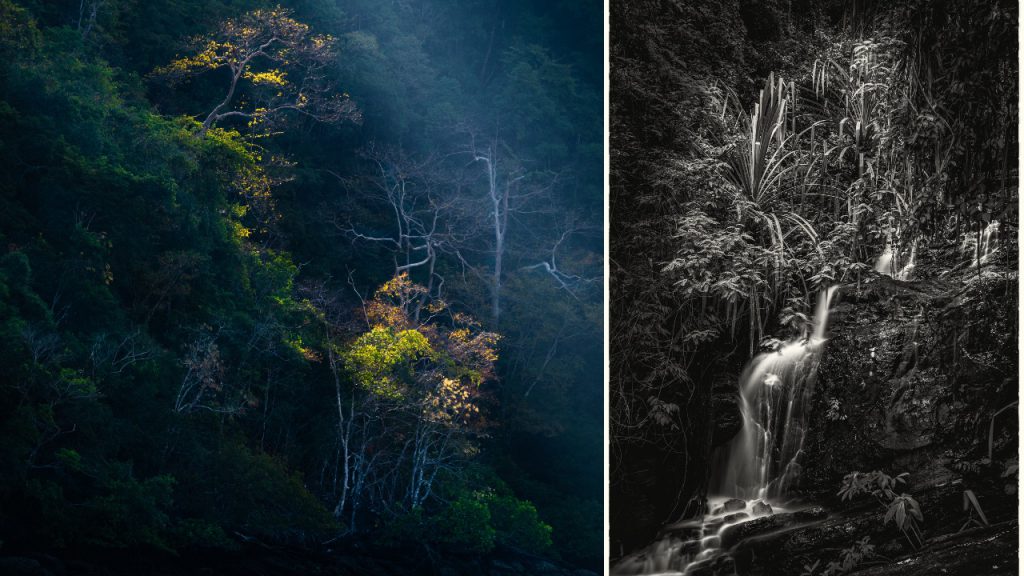 On this five-day experience, guests – who are pre-screened to ensure they possess intermediate skill levels in photography – will indulge in daily breakfasts, lunches and dinners with two photography excursions taking them outside of The Datai Langkawi and one taking place on the premises. Each day promises to be a lively and unique affair, transporting guests from sandy beaches to secret waterfalls, coupled with one-on-one instruction, image evaluations and continual Q&A.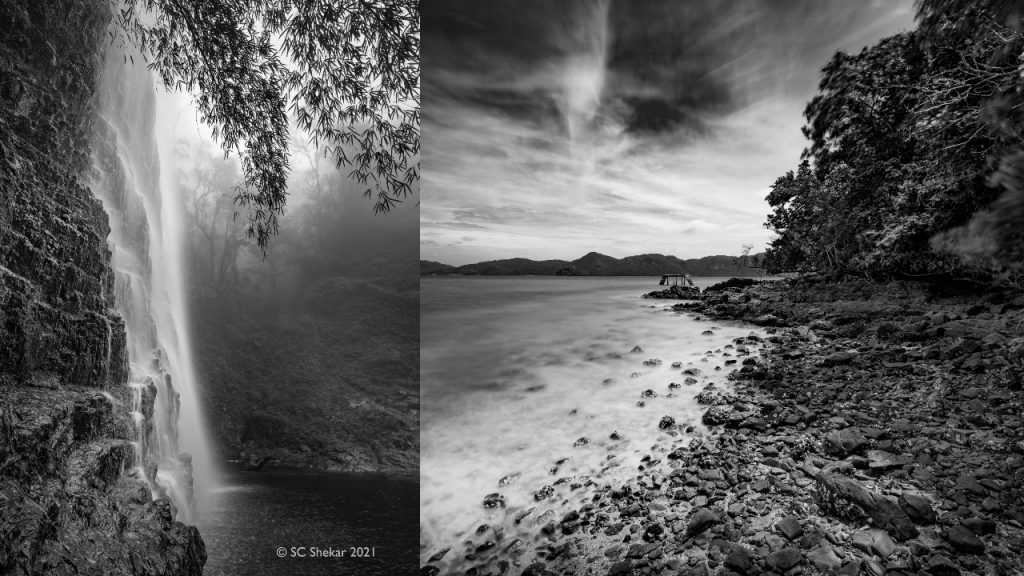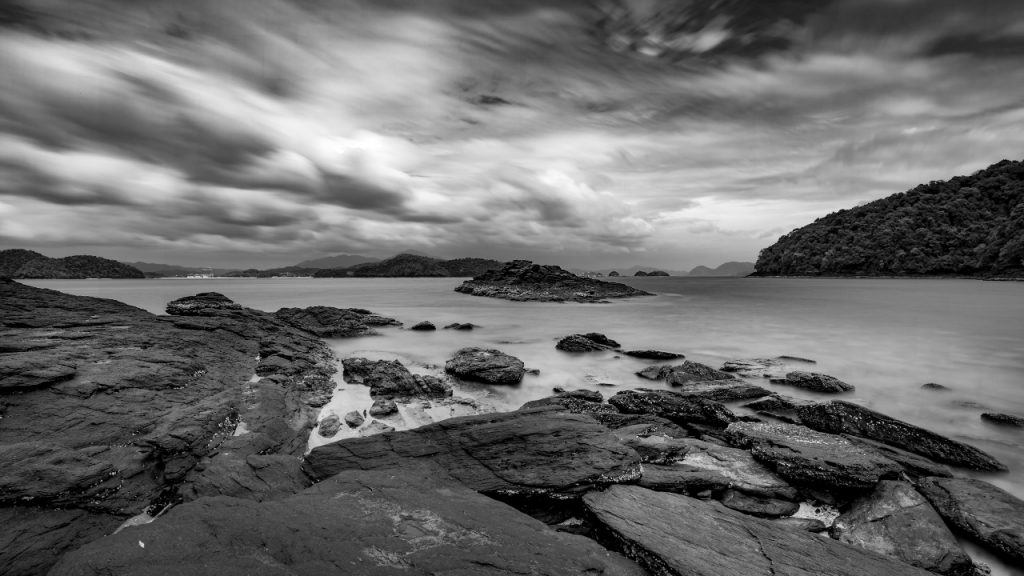 In addition to the photography workshop, guests who sign on will also be able to learn the art of post-photography, from one of Malaysia's top digital imaging and printing professional Wesley Wong. From colour management to digital printmaking, Wong's encyclopaedic knowledge has made him a sought-after expert by camera brands ranging from Sony to Pentax. For his wizardry in the reproduction of images and prints, he has earned accolades such as; ILFORD Master, X-Rite Coloratti Master and EIZO Ambassador. At the end of the workshop, the best photo by each participant will be printed into a high-resolution picture to be brought home. Package rates for the workshop (26 – 30 October) start at RM7,150 per person on double occupancy basis, and RM10,700 per person on a single basis.
---
For further details and reservations, visit The Datai Langkawi.
Photos: SC Shekar