Across three days, some 800 delegates attended the 2022 International Luxury Travel Market (ILTM) Asia Pacific at the Sands Expo & Convention Centre. The ILTM business platform, which takes place according to geographical regions; Africa, Arabia, Asia Pacific, Latin America, North America and Cannes, is intended for the luxury travel industry to come together and explore business opportunities. This year, its Asia Pacific iteration returns, following a pandemic-enforced hiatus, and represents a joyous restart with 580 luxury travel-segment brands participating over four days, as well as 580 travel advisors and 90 media titles from around the world, joining the fray.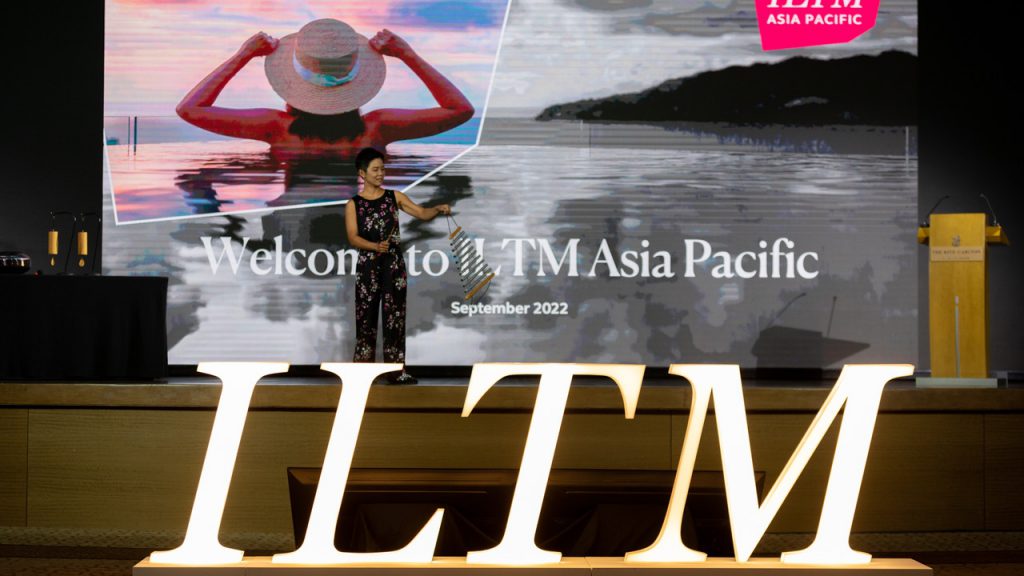 Perhaps the most significant moment occurred at the launch of ILTM Asia Pacific 2022, at The Ritz-Carlton, Millenia Singapore. As the delegates sat in observant silence, ILTM Portfolio Director Alison Gilmore, in her opening welcome, warmly announced: "we are back, all of us." Gilmore then segued into sharing a key trends report, a dedicated research for ILTM Asia Pacific 2022 compiled by affluent research specialist Altiant, to help the industry prepare for the years to come following the catastrophic impact of the pandemic on the hospitality and travel segment.
Picking from the trends report, Gilmore said: "The pandemic has had a fundamental impact on traveller behaviour with some trends accelerating, some slowing down and others stabilising. We wanted to show what it means for the industry with this research surveying almost 500 validated wealthy APAC travellers from six countries, a reliable barometer of luxury sentiment and habits in 2022."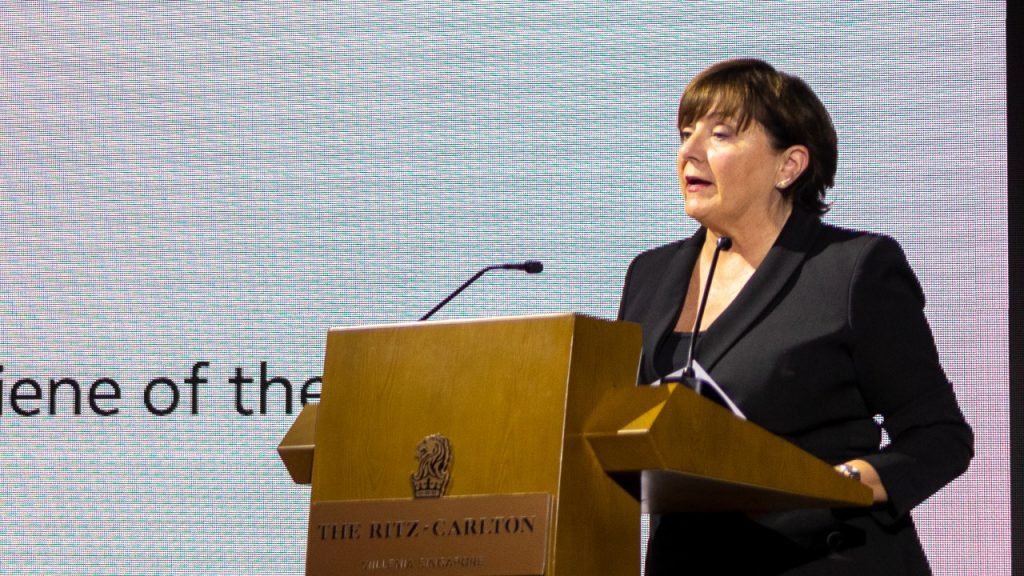 Among the predictable trends was that revenge travel was helping the luxury travel players rapidly recover, although the average high-net-worth traveller now prefers to fly less often and stay longer. A slow, recuperative travel is also coming back with wellness being a key driver for this segment. Travel advisers as well, are becoming more important to the business as is eco-friendly travels, with the bulk of travellers responding that they'd like to have made a positive impact from the vacation they've just taken.
Next up on stage was Wong Su-Yen, adjunct professor at the National University of Singapore and an avid adventure traveller who talked about the world's largest 'work from home' experiment, one which has also altered the way people take to travelling. Her advice to the market was to look into digital visa schemes and long-term visas for the growing class of global nomads, those who have spent the past two-plus years re-evaluating their work and personal priorities.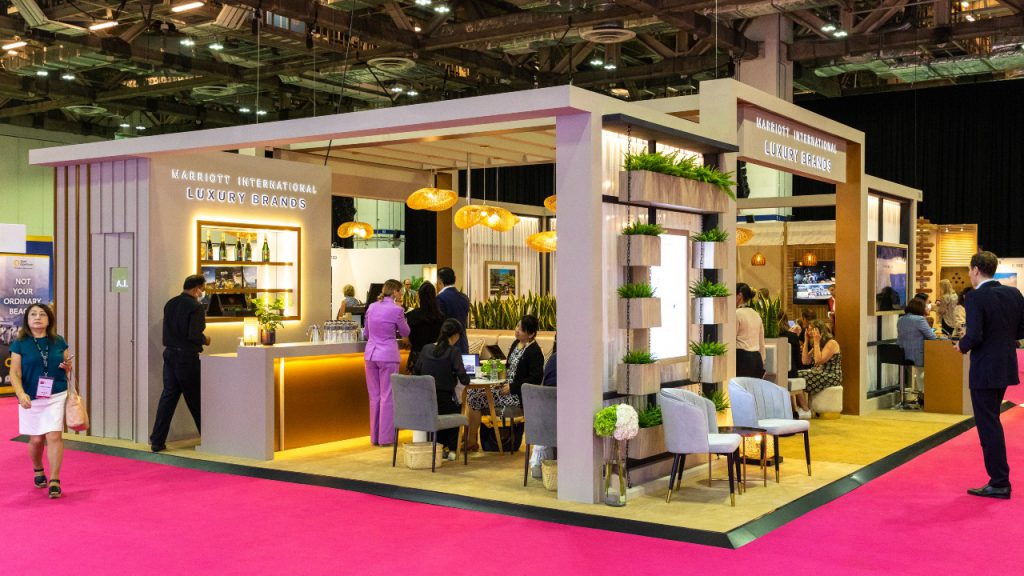 Out on the ILTM show floor, the halls were abuzz with activity with towering booths representing some of the biggest names in hospitality and luxury travel; Marriott International Luxury, Hilton Luxury Brands, Belmond, Capella, Jumeirah Hotels & Resorts, Sands, The Leading Hotels and Small Luxury Hotels Of The World Belmond, Four Seasons & Resorts, Hyatt Hotels, Kerzner International, Accor, IHG Hotels & Resorts and Minor Hotels among many more.
Some of the poshest cruise operators were also in the mix; Regent, Silversea and the upcoming Explora Journeys, owned and operated by the Mediterranean Shipping Company (MSC), the largest container shipping line in the world. With Explora Journeys' impending launch of cruise liners for 2023 and beyond, ITLM proved an ideal launch pad to showcase its itineraries for next year to travel advisors and the global media.
Adding excitement to the show floor were national tourism organisations such as Switzerland, Spain, Scotland, Japan, South Korea, Qatar, Rwanda, Monaco as well as regional, city, and district-specific tourism promotional efforts such as Catalonia Tourism, Kyoto, Berlin and West Hollywood District. At ILTM, much-needed relaxation and rejuvenation came courtesy of the Six Senses Wellness Retreat which offered guests a chance to mix their own foot scrub at its famed Alchemy Bar, a sound healing bath or even some massages.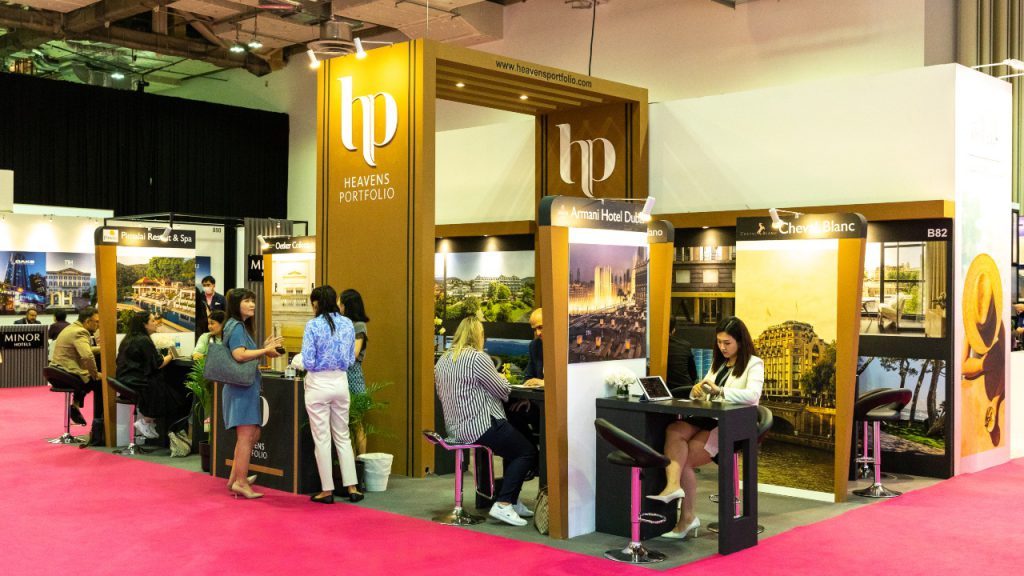 Some of the most heartening stories were shared across the retelling of the uptick in business; The Small Luxury Hotels group spoke of how reservations were at 400 per cent year to date, just four per cent down from 2019 and commanding an average daily rate (ARR) that is 20 per cent up from pre-pandemic. Its upcoming Considerate Collection of actively sustainable luxury hotels has forged a working collaboration with the TreeSisters organisation resulting in two trees planted for each nights' stay.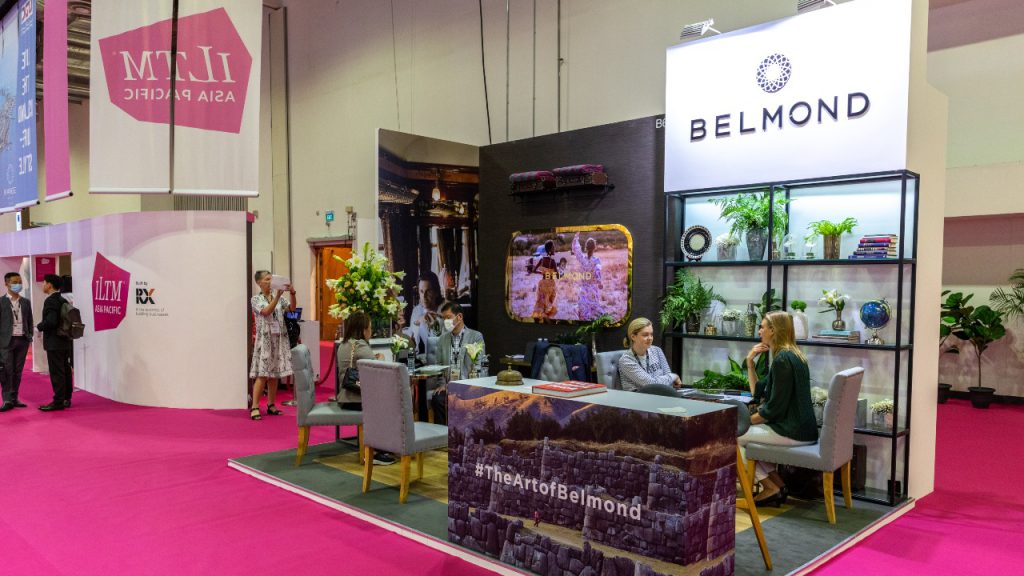 Hyatt Hotels as well indicated that the rebound in travel in Oceania and Southeast Asia is driven by high-end travellers and, closer to home, announced the October launch of Hyatt Centric Kota Kinabalu. On the top end of the hospitality spectrum, the fantasy-inspired Four Seasons jet itineraries (16-day trips start from US$135,000) have proved incredibly popular, with 2022 and 2023 enquiries being waitlisted. Its 2024 Jet Journeys will include a new 16-day adventure through Asia, taking guests on a circuit of Tokyo – Bali – The Maldives – Hoi An – Bhutan – Angkor Wat – Bangkok.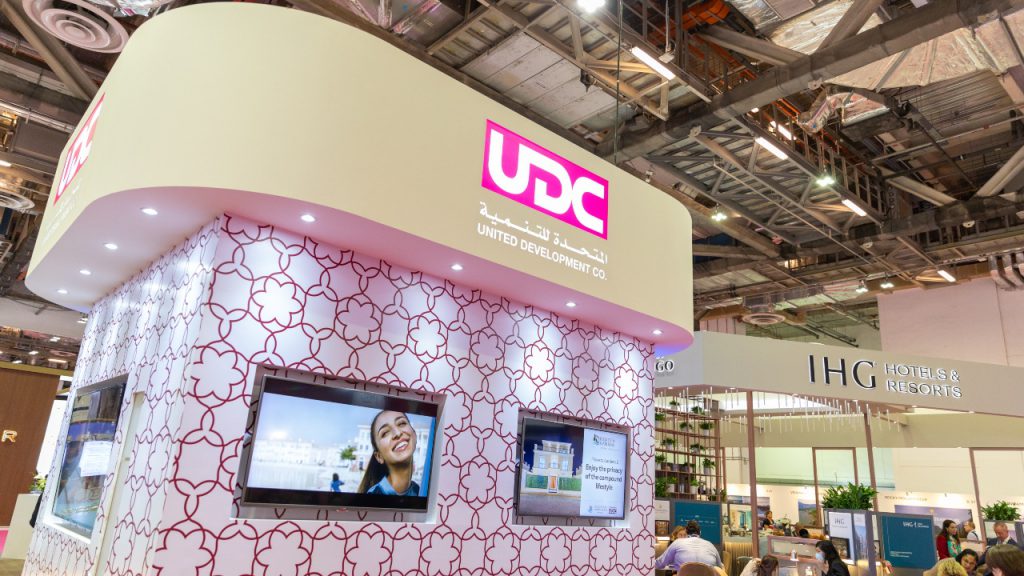 Asia Jovanvic-Desir, the Director for APAC, Australia and India from the Seychelles Tourism Board talked about why the event is important for them. "ILTM Asia Pacific is a prime opportunity for us and really cost effective. I've seen over 30 agents in the short time we are here and had some 60 meetings overall. I managed to update a lot of Australian buyers which helps my business, as I have saved the cost of travelling there right now. Meeting the media was also very important as we don't know them individually, so for us to see journalists from Asia Pacific region and beyond with speed networking meetings, meant we could spread the word about the Seychelles. I can rate this whole experience as mission accomplished".
The 2023 ILTM Asia Pacific dates have been announced, taking place from 19 to 22 June.
---