If you're looking for an unexpected holiday spot in Europe, look no further than Brenners Park-Hotel & Spa in Baden-Baden, Germany. A favourite for the most discerning of travellers since 1872, Brenners boasts 105 elegant rooms and suites, a slew of gastronomic hot spots, the top-rated Villa Stephanie Spa & Wellbeing and an impeccable service that is truly second to none. The hotel is part of Oetker Collection, the hospitality group behind Masterpiece hotels such as Le Bristol Paris, The Lanesborough in London, L'Apogée Courchevel and Eden Rock-St Barths.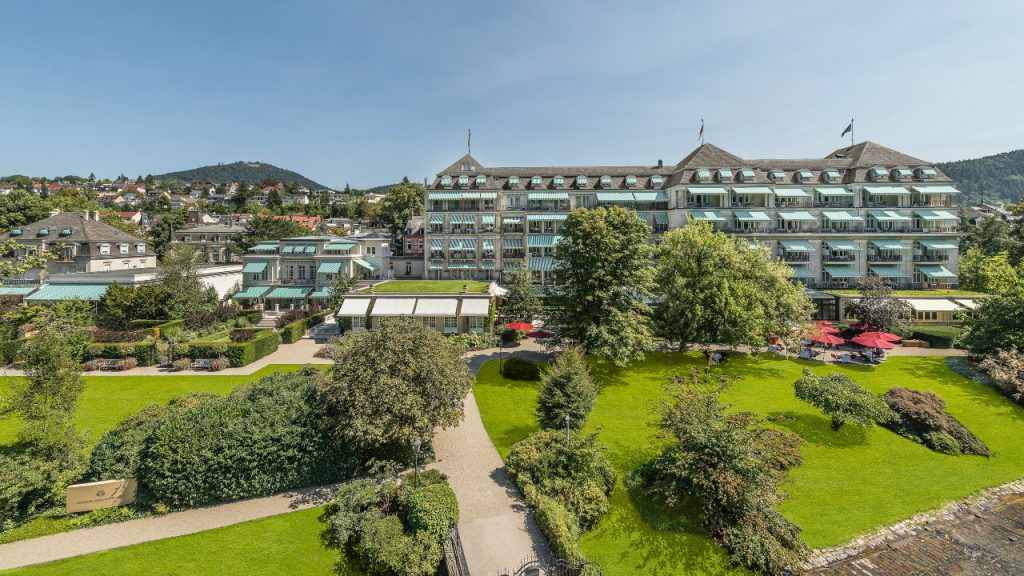 What makes Brenners Park-Hotel & Spa even more special is its location at the foothills of Black Forest and its setting within a lush private park facing the famous Lichtentaler Allee historic park. The beauty of the surrounding area can be soaked up from Brenners' Wintergarten restaurant and its park terrace thanks to floor-to-ceiling windows.
When it comes to epicurean adventures, the offerings at Baden-Baden are perfectly balanced to offer a mix of fine and casual. Your culinary journey often begins at Brenners, and extends to every nook of the spa town with Michelin-starred restaurants, cosy taverns, street cafes and the Rebland wine region, which is most popular for Riesling.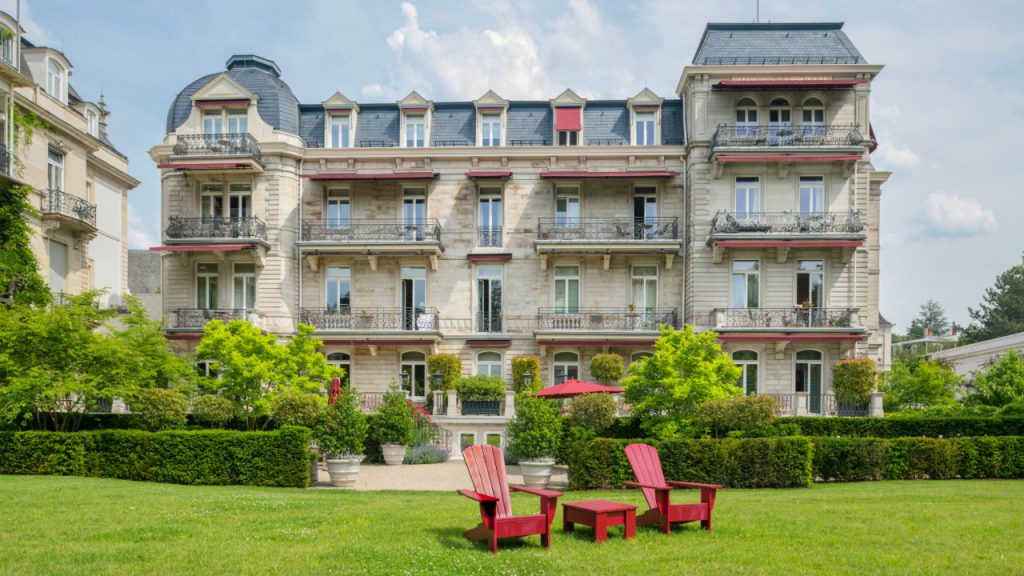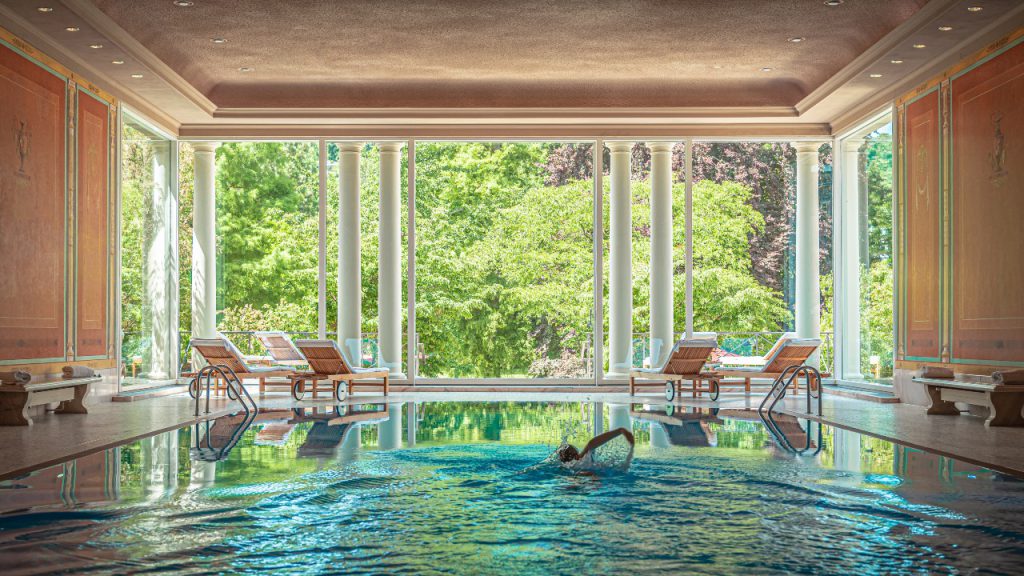 Golfers will be able to tee off at Baden-Alsace, one of Germany's most beautiful golfing regions. Six championship courses form a perfect combination for spectacular views, shot-making and the best spa facilities, with many equating a round of golf in Baden-Baden to taking part in the Mille Miglia Rally for classic cars.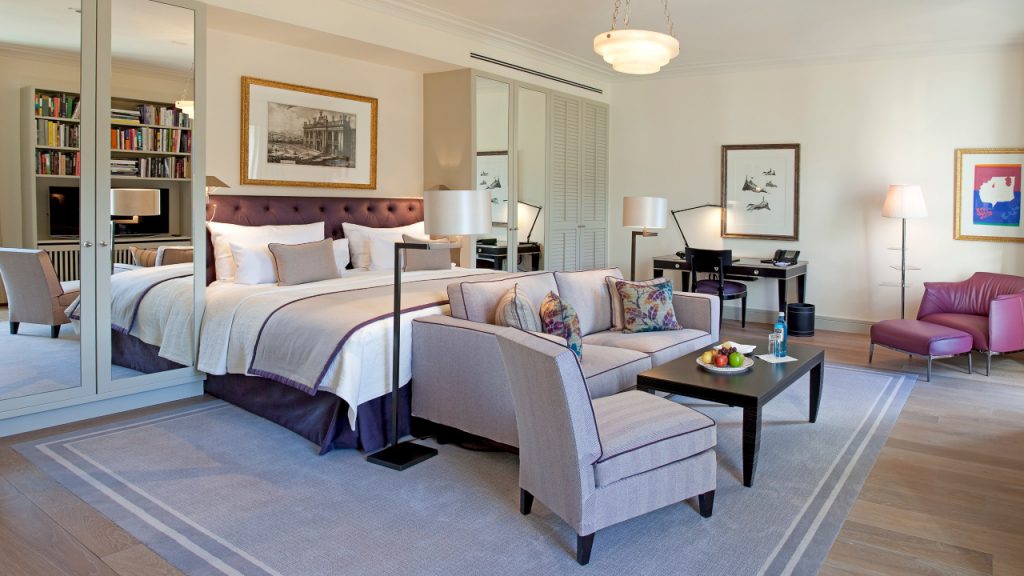 And on the automotive front, imagine racing along the picturesque Black Forest winding roads or on the Autobahn with Brenners Park-Hotel & Spa's partner, Drive in Motion. The range of sports- and super-cars available include the Ferrari 488 Spider, Ferrari 488 Pista or F8 Tributo, Lamborghini Huracan Coupe or Spyder, Lamborghini Aventador S Roadster, Bentley Bentayga and Mercedes-AMG GTR.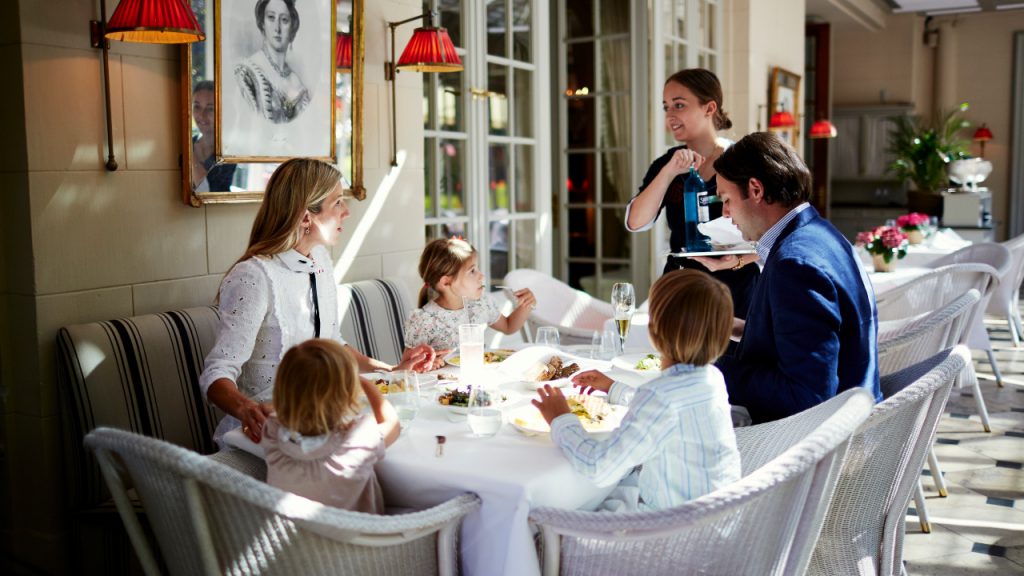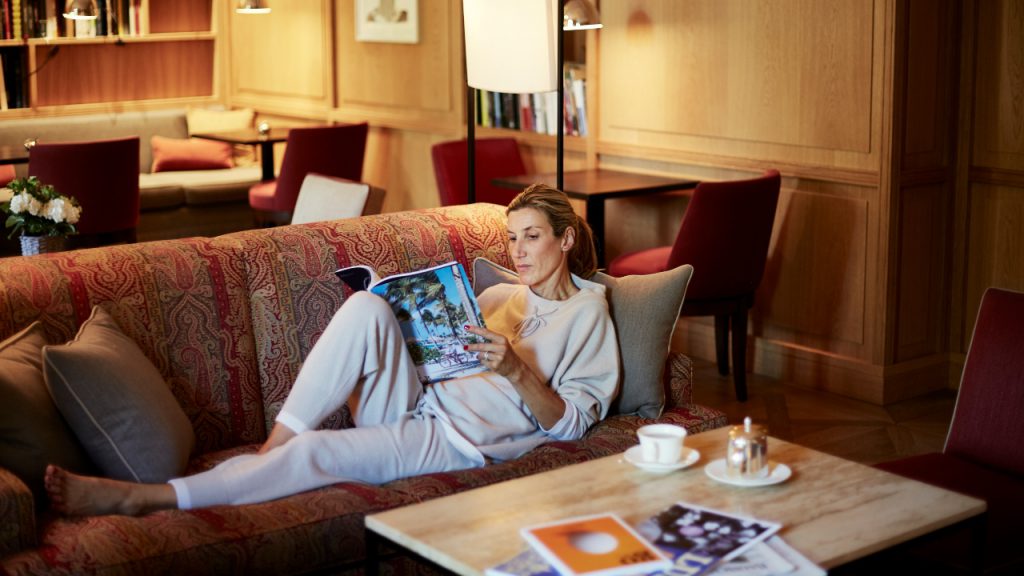 Visitors to Baden-Baden will find that it's only 90 minutes away by flight from the Frankfurt International Airport and easy enough to combine this destination with Paris or Basel.