The evocative name of Kaimirra Tutan may likely conjure up visions of mysticism and antiquity. And that is not far from the truth given that it translates into 'an appreciation for finer things' in Ancient Egyptian. The recent opening of the Kaimirra Tutan boutique in Mid Valley Megamall, Kuala Lumpur offers a glimpse into what makes this luxury gemstone brand inextricably linked to the past, through its unique use of ammolite gemstones – created across 70 million years through a natural happenstance of fossilised shells of molluscs centred in South Alberta, Canada, in a radius of 10 sq km. range. In group managing director Damien Foo, the Kaimirra Tutan story is being realised through a desire to build luxury touchpoints at every step of the way.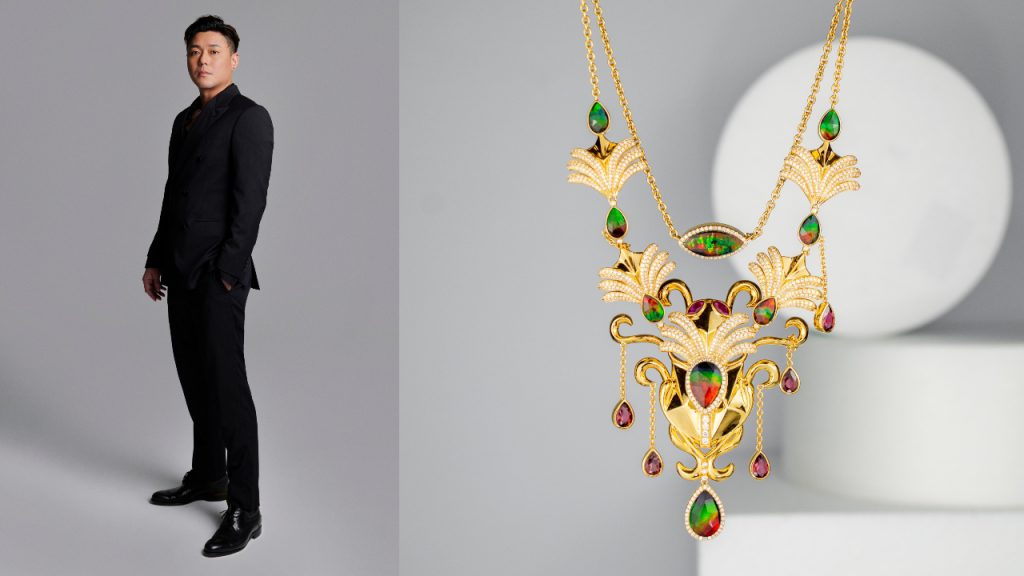 Tell us about your role in Kaimirra Tutan
I'm the managing director for the Kaimirra Tutan group, which also consists of various other business units such as engineering where we distribute biomedical freezers and precision management tools, provide advertising and marketing services, and run Web 3.0 projects. My main responsibility is to ensure that all these business units run well, with expectations for double-digit growth year on year.
What is your management approach in growing the business?
So I try to set a clear vision and mission, with business strategies and always believing that finding the right talent, managing them and retaining them will develop a strong working culture. Communication is thus the key – sometimes a casual chat in the office helps to effectively identify challenges and resolve it decisively.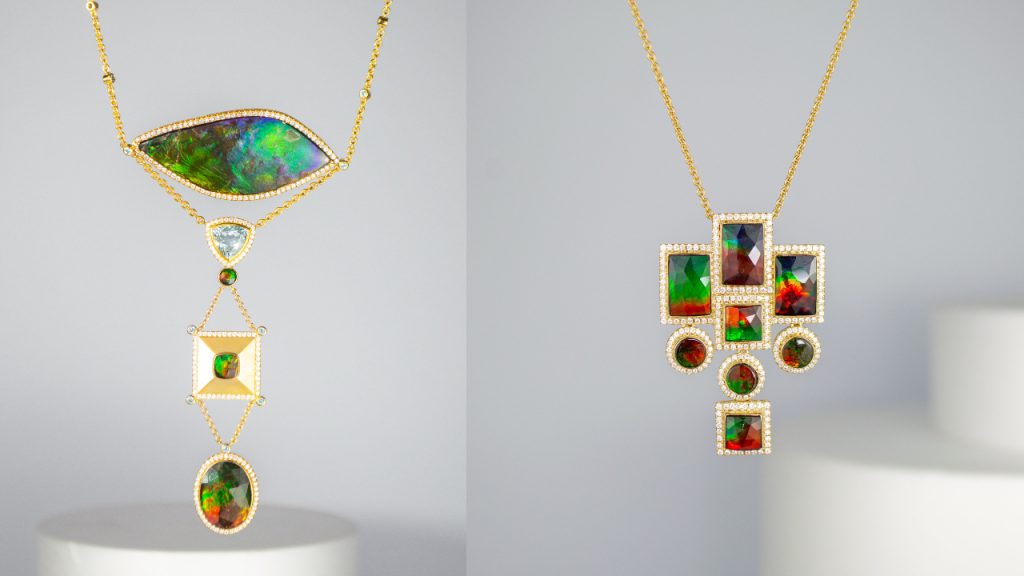 What makes Kaimirra Tutan jewellery unique in its market category?
Kaimirra Tutan is also the name of our luxury gemstone business. We source ammolites found in a specific region of Canada and shape them into fine and high jewellery. We are happy to have gotten distributorship for such a unique gemstone, created by Mother Nature across 70 million years.
What are the key areas of growth for Kaimirra Tutan?
In my two years as managing director, the luxury gemstone business has gone from two to 15 members of staff. This progression and growth is allied with a strong understanding of our clientele. Knowing them helps us to add value to each stage of their experience, which begins when they step into our store. For me, luxury means continuously improving ourselves, using our hands and emotion to transmit a memorable experience, which even includes taking our clients to the Canadian wilderness where they can observe the process of unearthing these rare ammolites. Our direct relationship with top gemstone mines in places such as Sri Lanka, and international design partners also means that we can customise pieces. For one of our clients, we custom designed a matching pendant, necklace and bracelet set of ammolites, rubies and sapphires totalling 85 carats.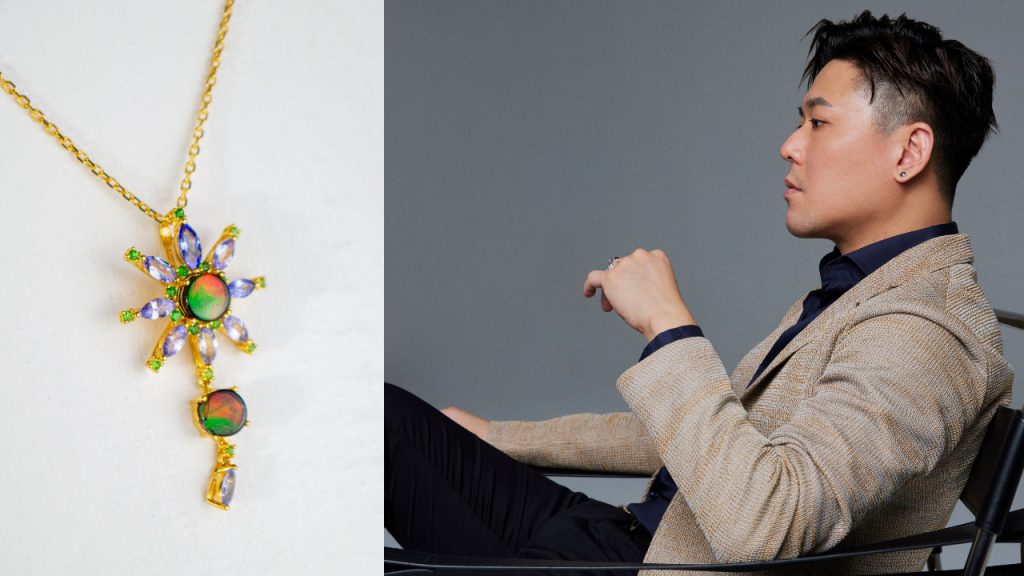 What are some luxury references that you identify with?
I love travelling the world, and places like The Datai Langkawi and The Banjaran Hotsprings Retreat are two that stand out as truly international offerings with genuine service and exceptional place-making. It makes me believe that a Malaysian-originated luxury brand can compete globally when we pour our heart into it.
Who is your inspiration?
Stephen Hawking would be my greatest inspiration. He proved that determination and positive thinking can triumph over the most severe limitations. This has always been my key motivation.
The best advice you've ever received?
From my past mentors and bosses, I've already subscribed to these beliefs; remember where you came from, remember your roots, stay humble and always treat everyone equally. It's something I remind myself every day.
What do you do outside of work?
I love travelling of course, and would love to be able to visit as many destinations around the world as well. I've also recently started on golf, so you'll find me mainly at the Tropicana Golf & Country Resort's course. At night, I enjoy a glass of cognac, Martell Cordon Bleu being my favourite.
---
Photo of Damien Foo: Eric Chow / Blink Studio, Styling: Colin Sim
Photos of Jewellery: Kaimirra Tutan